If you are not a Buddhist cyclist who only does short and low-intensity cycling, you must know the importance of energy supply during cycling, after all, no one likes the feeling of "hitting the wall" after using up the glycogen in the body, and no one really wants to be "pulled up".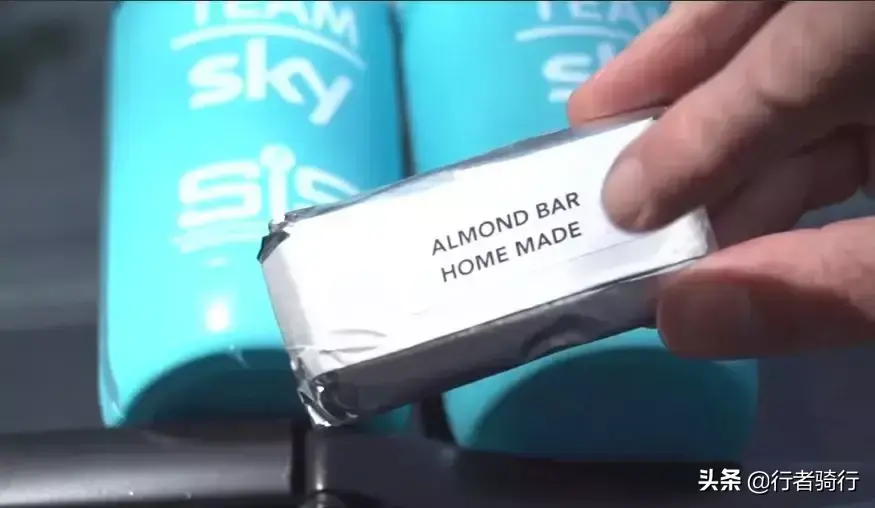 Our most commonly used energy supplement is a variety of sports drinks, which can replenish water and sugar at the same time, and drinking cold drinks in the summer is also very enjoyable, especially "fat house happy water".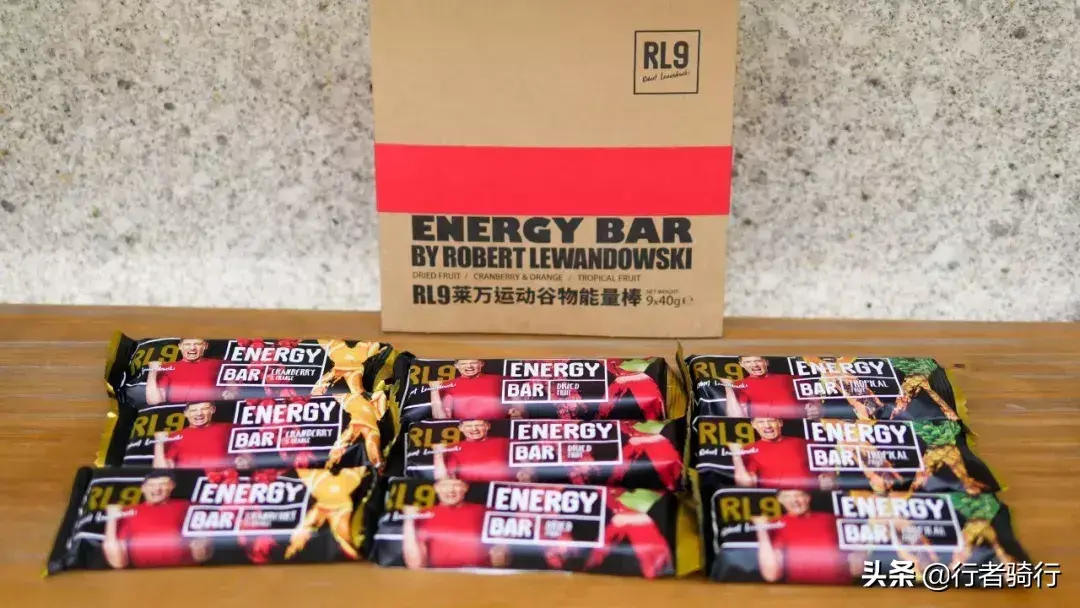 In competition or other high-intensity exercise conditions, energy gels with higher energy density and more convenient to carry are a better choice, they will also contain caffeine, amino acids, maltodextrin and other ingredients to better help sports performance, but don't think they are just a syrup.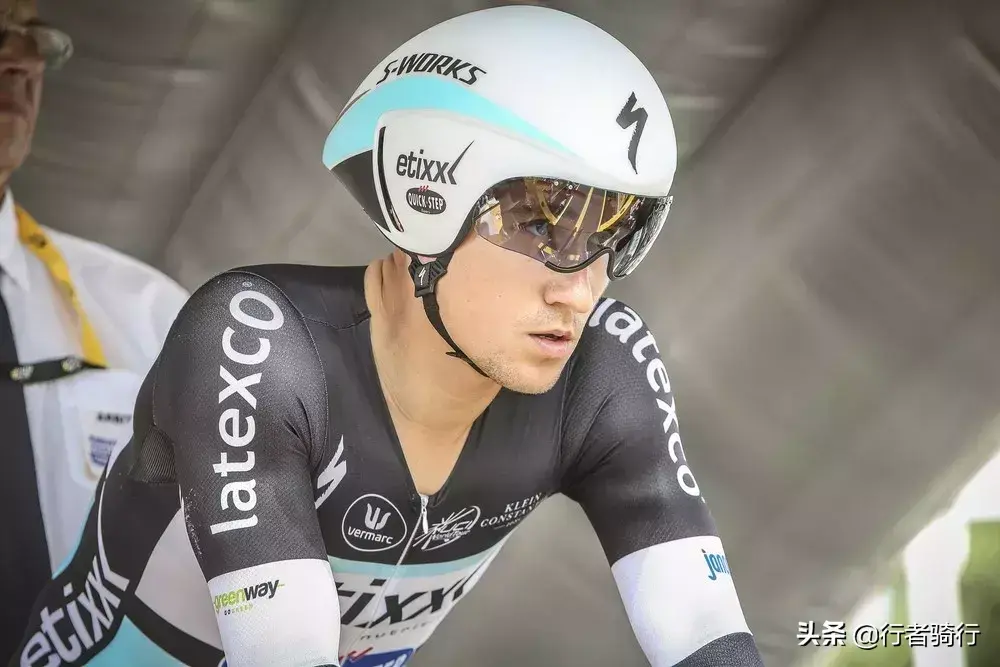 And there is another option is energy bars, typical representative is Snickers, energy bars can not only replenish energy, but also provide satiety and food satisfaction, reduce the "risk" of eating too much after exercise, sometimes they will also turn into "meal replacement bars", directly allowing you to eat less meals.
So which supplement is the best? How should we choose? Actually, this is not a multiple-choice question, we can do it all like professional drivers! In long-distance road races, riders recharge their energy in a variety of ways, rather than just eating gel.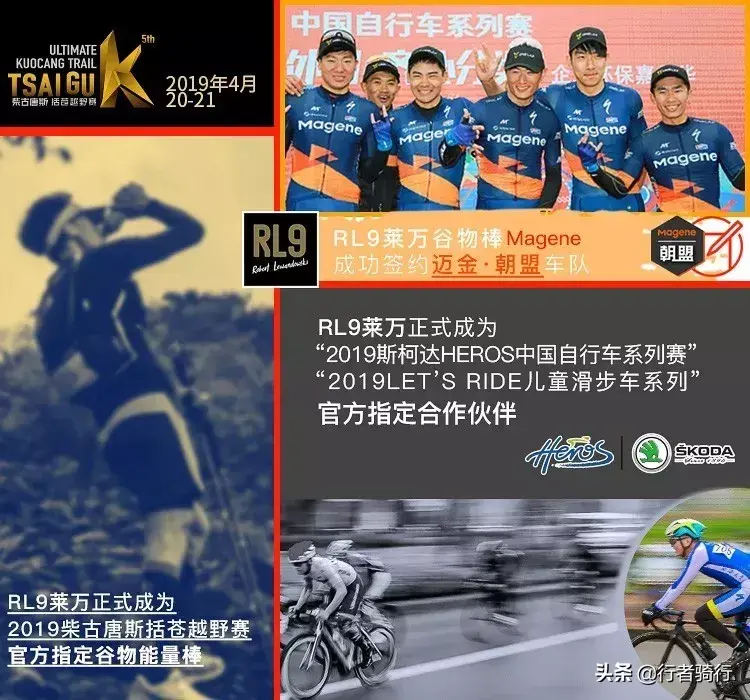 The team chef even makes some homemade energy bars and rice balls, and many drivers also say that they prefer to eat "real food", and the reason why we think they only eat energy gels is because we often watch the most intense part of the race when we watch the live race, and the energy gel is faster and more convenient to eat, and the absorption and energy supply are faster.
In fact, for most of our riders, pouring sports drinks in the kettle and eating energy bars is a better choice, after all, most of the time "leisure riding" does not need to eat energy gel to replenish energy. There will be some glue residue in the packaging after the energy gel is eaten, and it may be a little dirty to put back in the cycling uniform pocket, and you have to find a trash can to throw it away, which is also troublesome.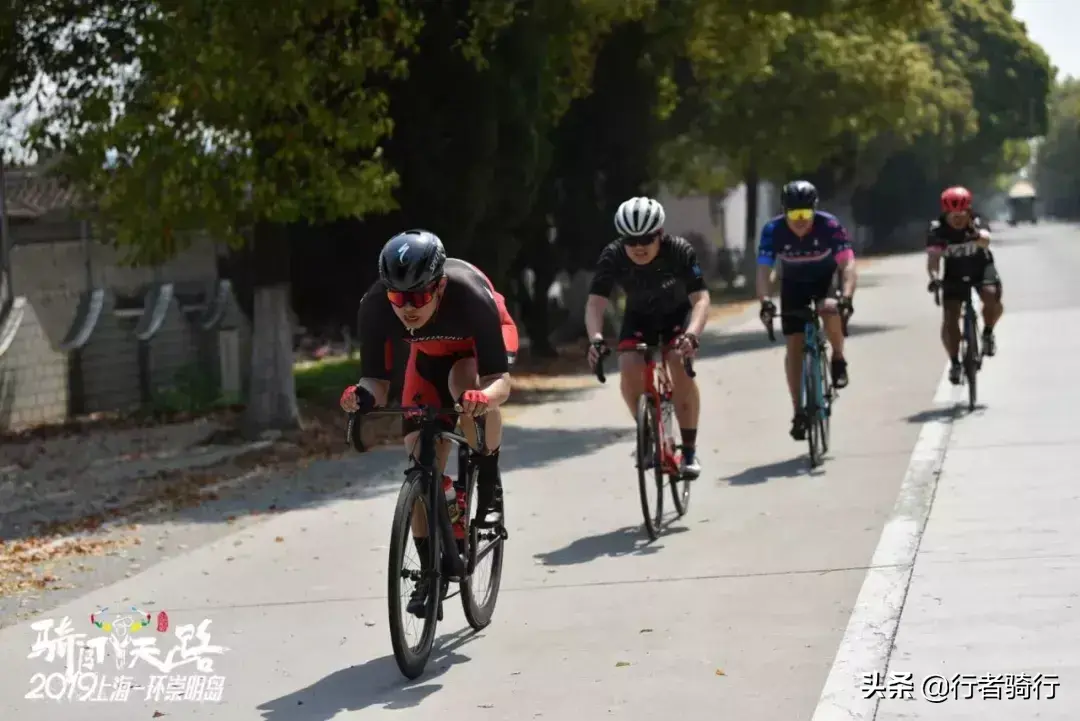 And the glue eaten in one bite is not cost-effective compared to energy bars containing solid ingredients, so save the glue for the game.
(I wish my cousin Froome a speedy recovery)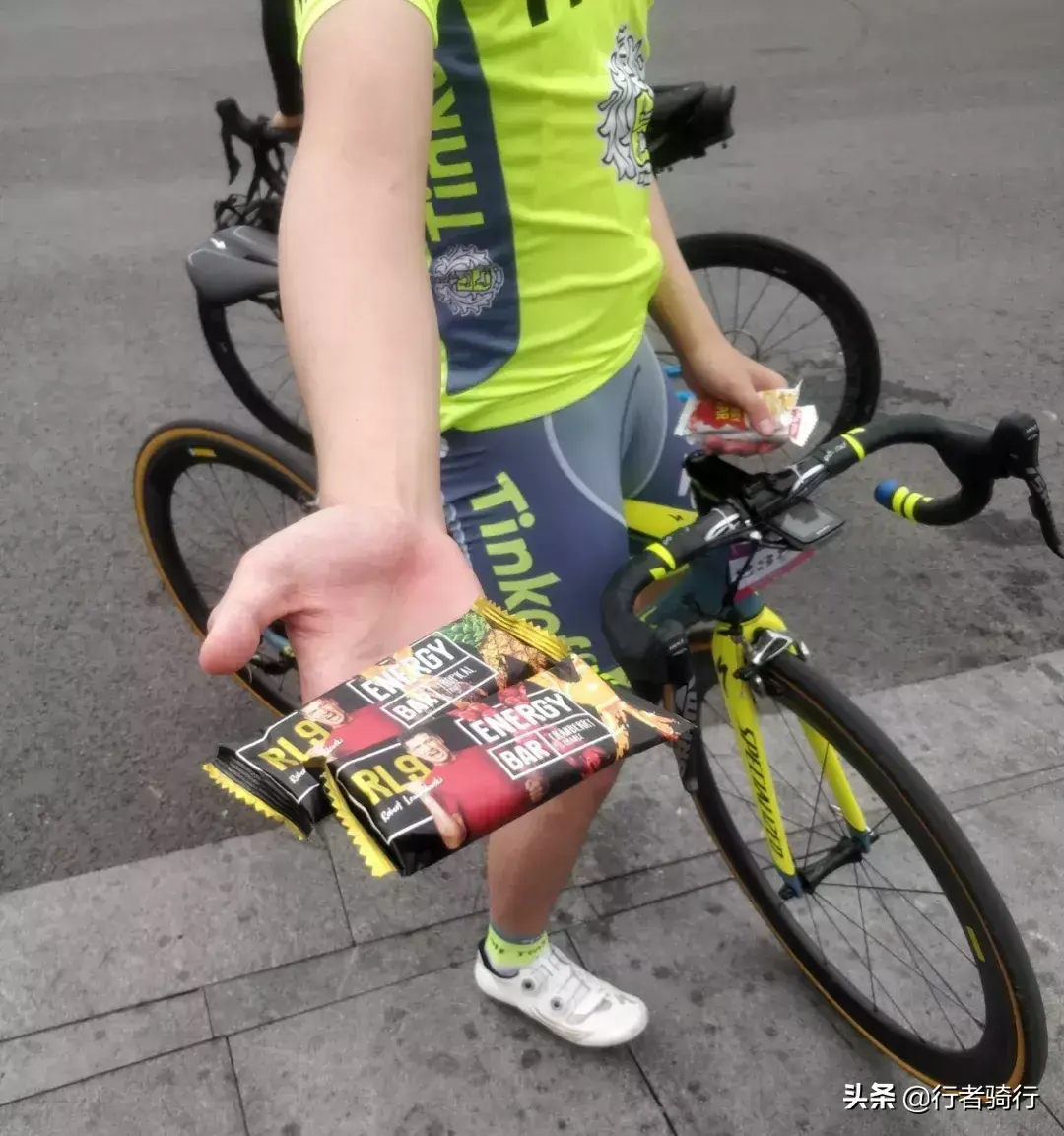 For our domestic riders, the choice of energy bars is very limited, most foreign big brand energy bars are not only expensive, but also need to be purchased through the sea shopping to buy, and some domestic brands are not only not delicious, the price is not cheap, which makes me desperate…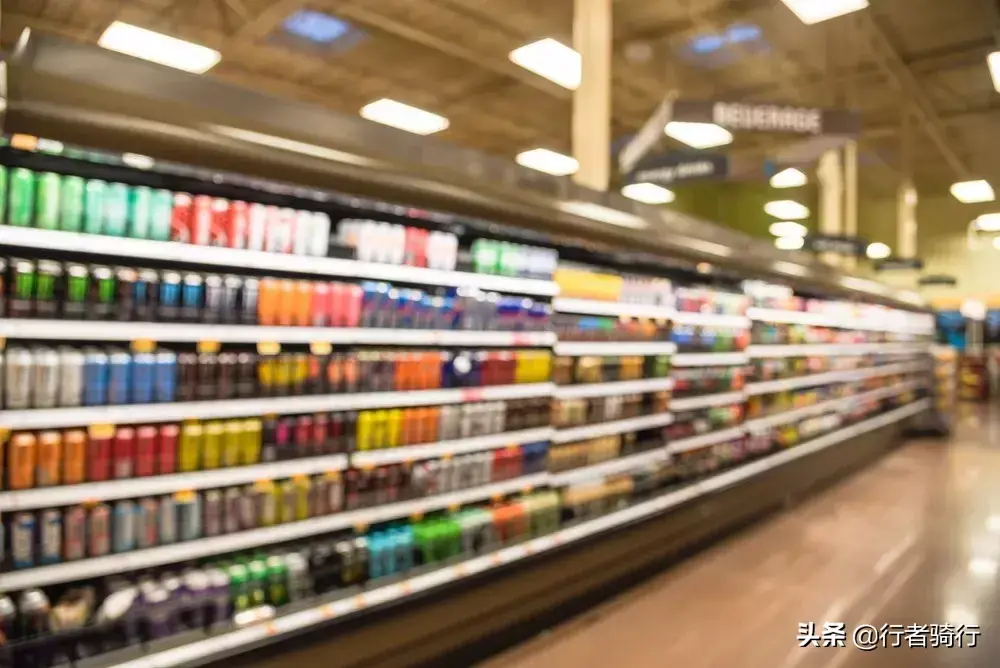 Until I came across this it!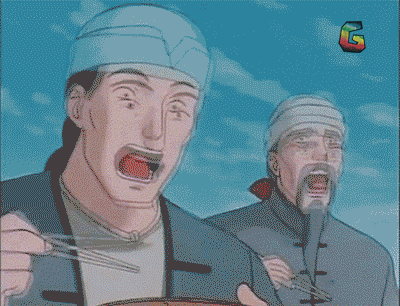 At the last replenishment point of Heros' Whale Maple Degree held in Yixian Huangshan at the end of March, I stopped to fill with water, and the staff of the supply point brought me two energy bars that I had never eaten, although it was only about ten kilometers downhill from the end at this time, and there was no need to replenish energy, but after all, it was free, and it was not for nothing.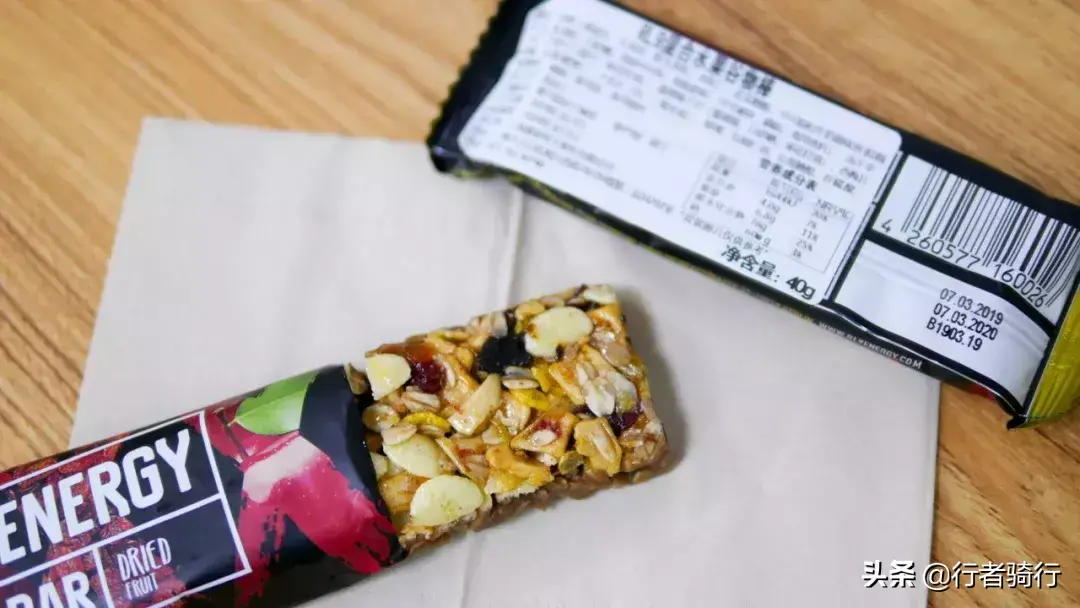 The following weekend was riding around Chongming Island, so I took the energy bar with me, and after going out and running with the big group at high speed, we entered casual riding mode, and it was time to eat something.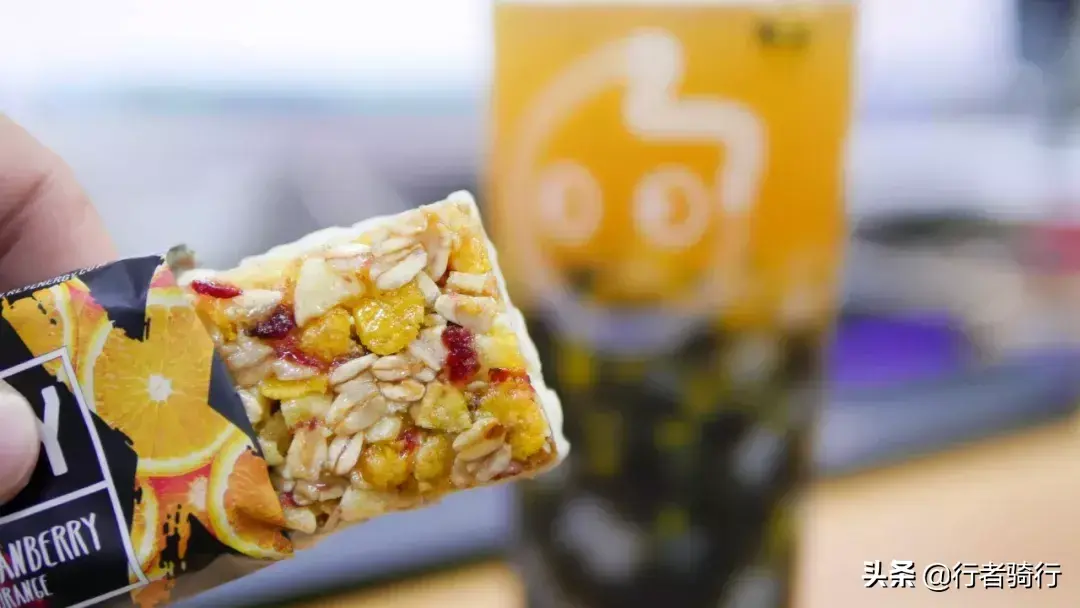 So I took one out and started eating.
In one bite, my feeling is this
▼
Not only is this energy bar not too sweet, but it is also very chewy and has the taste of raisins and other dried fruits, I looked down and took a closer look, Ma Yay! Is this a cut cake? That's enough! There's something about this energy bar.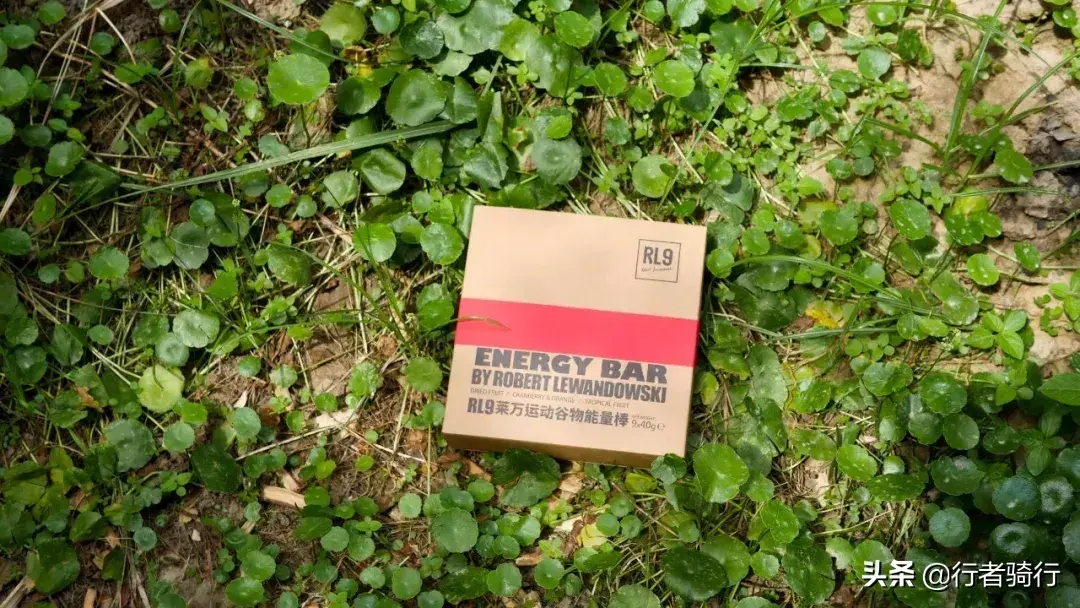 After about half an hour, I pulled out another energy bar, probably the first time I ate the energy bar like a good meal, rather than just to refuel the whole ride. Then I found that although the packaging looked the same, it was actually a different flavor, this one without chocolate, so it was relatively sweeter, but at the same time it was more crunchy to chew.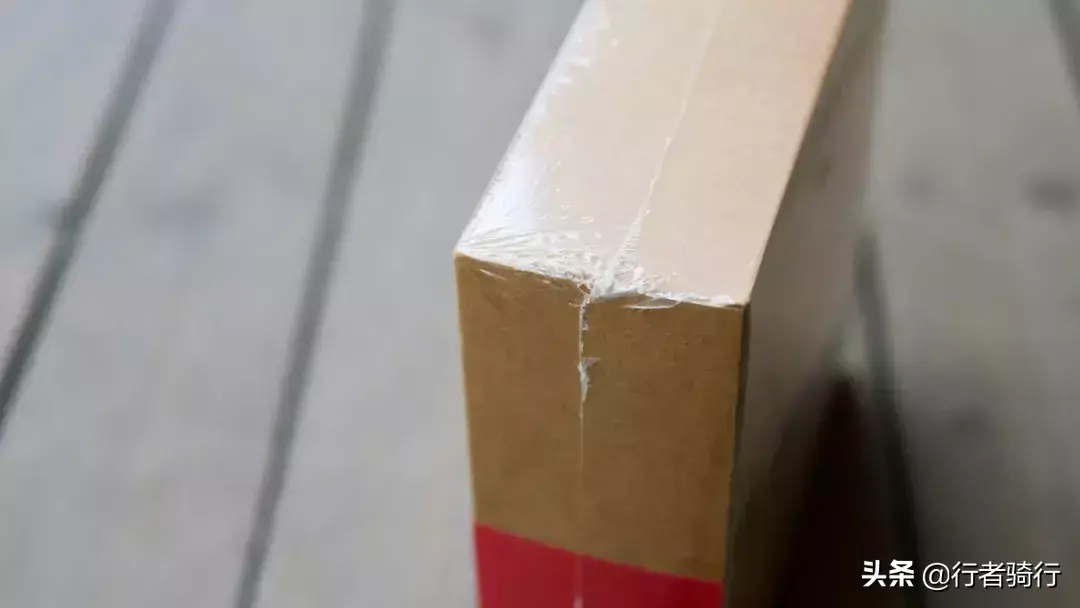 (The first flavor is actually in the GIF)
It seems that I need to take a good look at the brand and stock it for future cycling activities.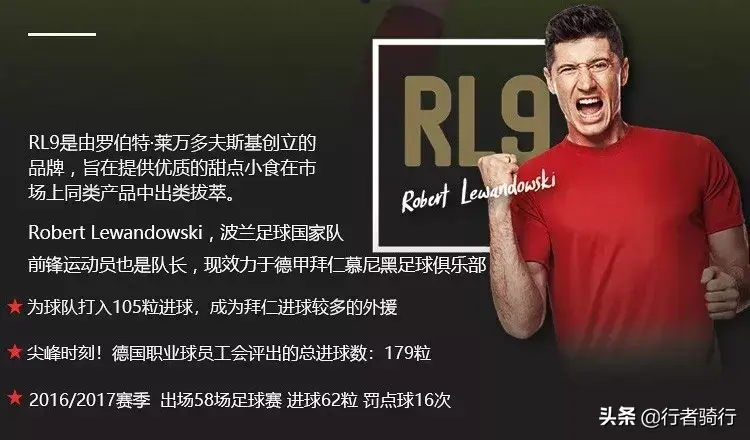 According to the word RL9 on the package, I searched for the keyword "RL9 energy bar" and immediately found this brand, which turned out to be called RL9 Lewandowski sports grain energy bar.
The RL9 brand name is a combination of the initials of founder Robert Lewandowski and his shirt back number 9, he is the striker and captain of the Polish national football team, who plays for Bayern Munich. Obviously he's a football superstar, but since I don't care about football, I don't know him (football fans). However, the founder is an athlete, which obviously helps them a lot to make a product that is more in line with the needs of sports enthusiasts.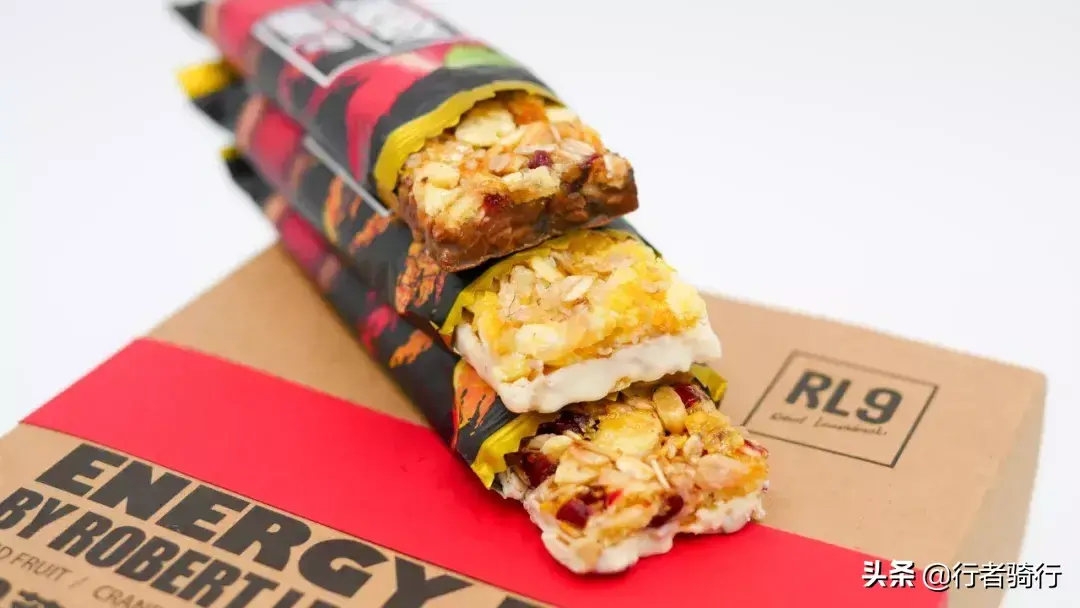 Speaking of Poland, we cyclists are probably more familiar with the former world champion, Polish national champion "Hang Koski" …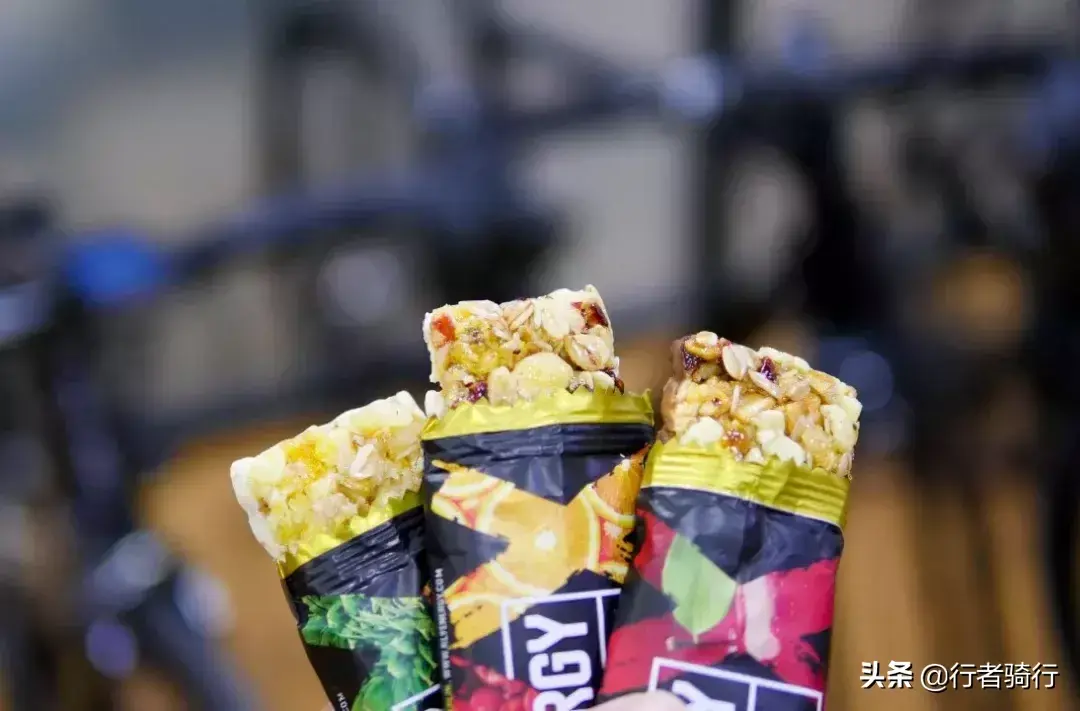 In short, I decisively came with two boxes of RL9 energy bars.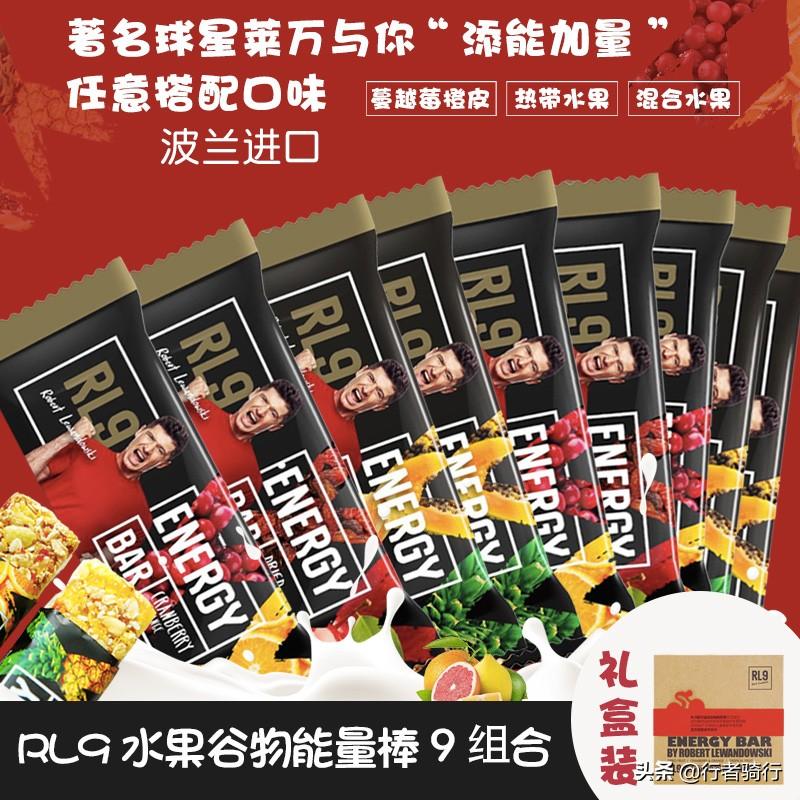 After receiving it, it was found that the packaging box also had a plastic seal, which reduced the risk of food being contaminated, and was praised.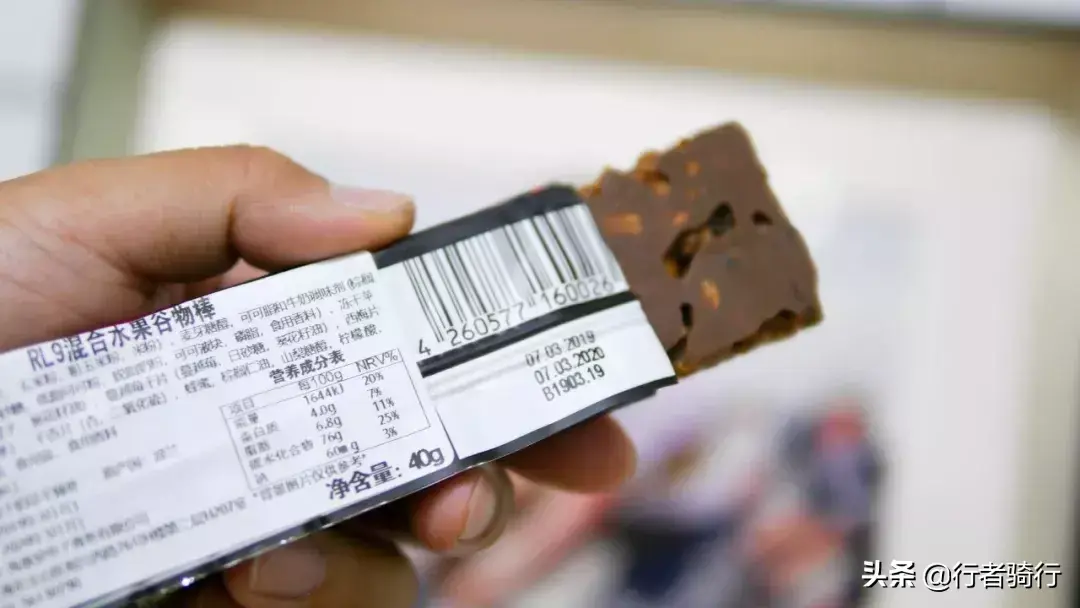 The package was pull-out, and the energy bars were neatly placed in the box, and it felt like my OCD was cured.
I chose a 9-pack of 3 sticks in each of the 3 flavors, or a 9-stick pack with a single flavor if you really like one of them.
RL9 energy bar 3 flavors of the main materials are oatmeal, corn flour, semolina and rice flour these 4 grains, as well as a variety of dried fruits, and then by palm kernel oil, milk powder, cocoa butter and white sugar, honey and other materials composed of flavoring adhesive adhesive type, the difference in taste is mainly from the difference in the composition of dried fruits and flavorings, let's understand separately.
The first is the "Tropical Fruit" tropical fruit flavor that I didn't eat at first, and from the ingredient list, you can see that its flavoring contains yogurt powder, and the dried fruits are sweet pineapple slices, dried bananas, dried leaves and papaya slices, and sweet cantaloupe slices.

This energy bar has a sweet taste, and has a strong yogurt and coconut flavor, mixed with other fruit flavors, and those who like coconut bread will definitely like this one.
The second flavor is the one I tasted for the second time, the cranberry orange peel flavor called "Cranberry & Orange" in English, with the same flavoring ingredients as tropical fruits, but maybe in different proportions, and the yogurt flavor is not as strong. This one has a relatively small dried fruit content, mainly only dried cranberry slices and dried orange peel.
Due to the relatively high content of this flavor of grain, this taste tastes particularly crisp and sweet at the same time, which was described by a rider as "like eating sugar dregs", but in fact, there is a little sweet and sour taste of cranberries carefully.
The last flavor was the mixed fruit flavor called "Dried Fruit" in English, which was the one I first tasted.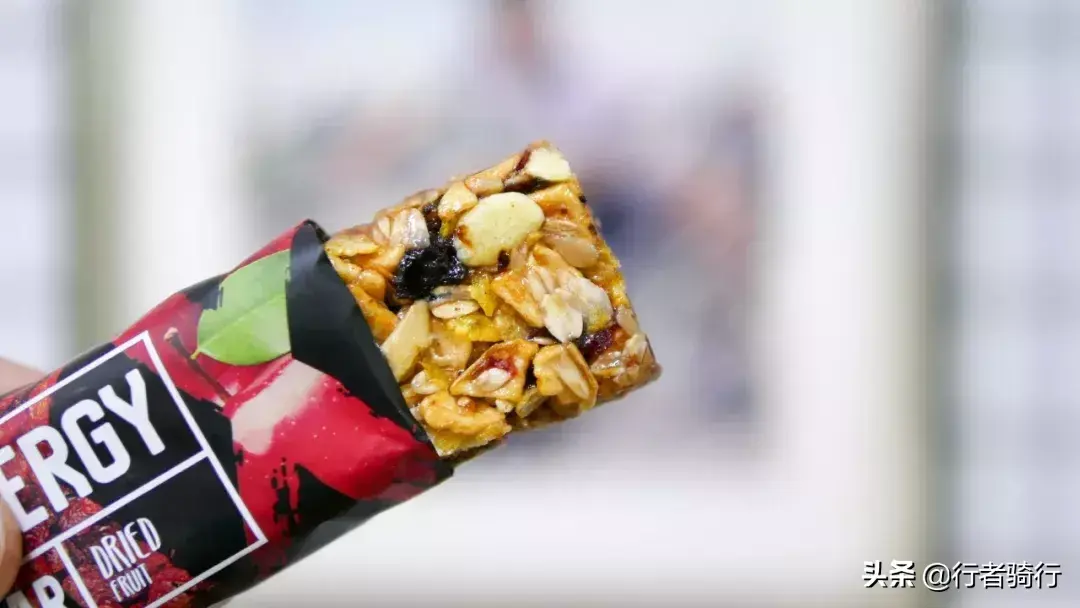 The mixed fruit flavor contains dried apple slices, dried grapes, dried cranberry slices, prune slices and dried apricot slices, so it has a strong fruit aroma, in which the grape flavor is obvious, and the flavor of other fruits is mixed together.
Its flavoring is different from the other two flavors, it does not contain yogurt powder but contains cocoa mass, which is commonly known as chocolate, so this flavor is relatively less sweet, which is my favorite flavor.
But don't eat them as snacks because they're delicious. After all, energy bars are used to replenish energy, and the calories are still very high.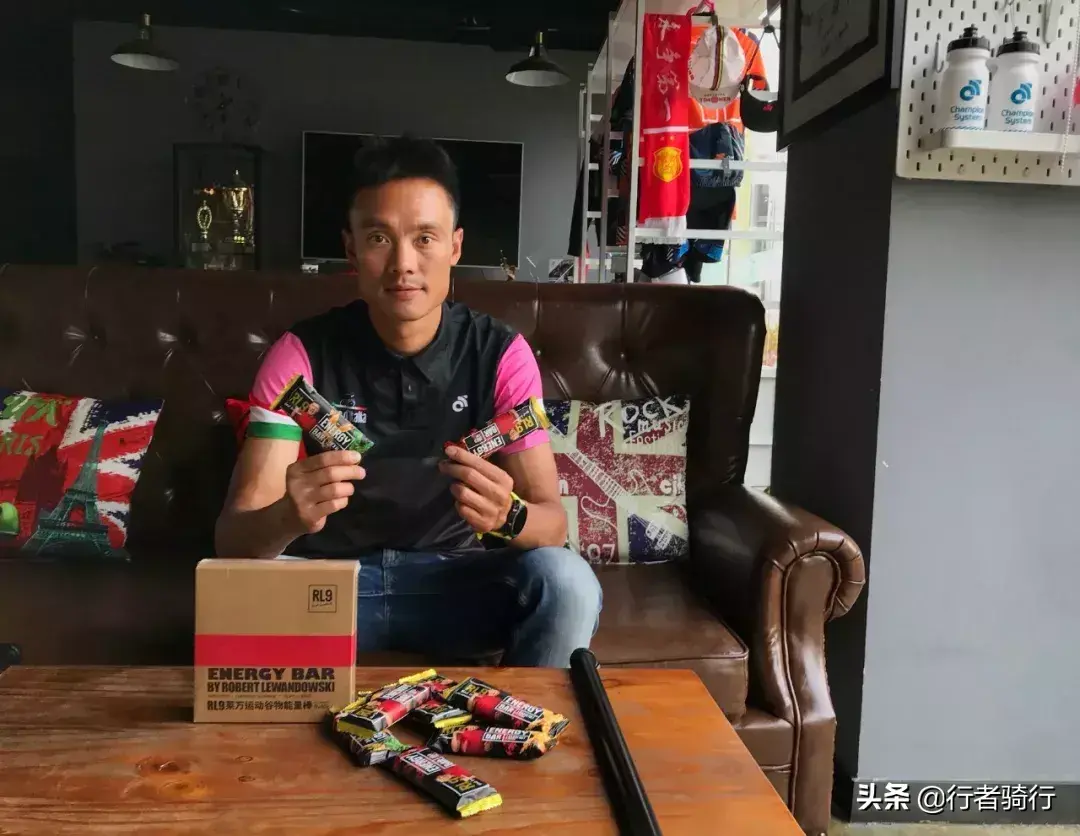 Mixed fruit flavor contains 1644 kJ calories per 100 grams, cranberry orange peel is 1744 kJ, tropical fruit flavor is 1790 kJ, each measuring stick weighs 40 grams, which can be converted to 157.2, 166.7 and 171.1 kcal respectively.
However, given the vitamin and dietary fiber rich in dried fruits and cereals, eating more of this energy bar is still much healthier than drinking more sugary drinks or energy gels.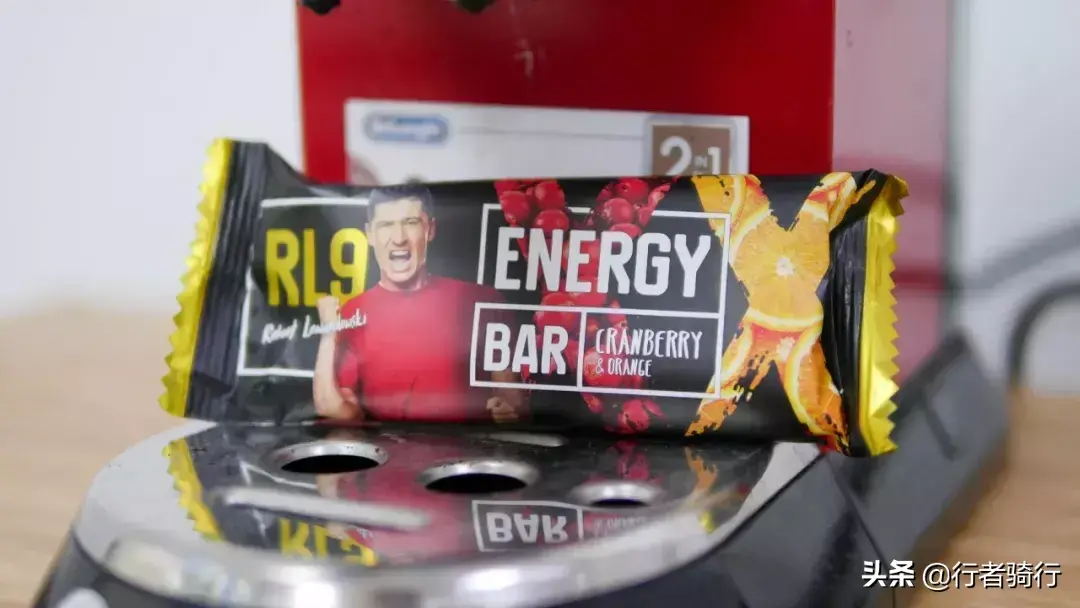 Now that you've seen this, I'm sure you're still very interested in this energy bar, so hurry up and buy yourself a tasting.
click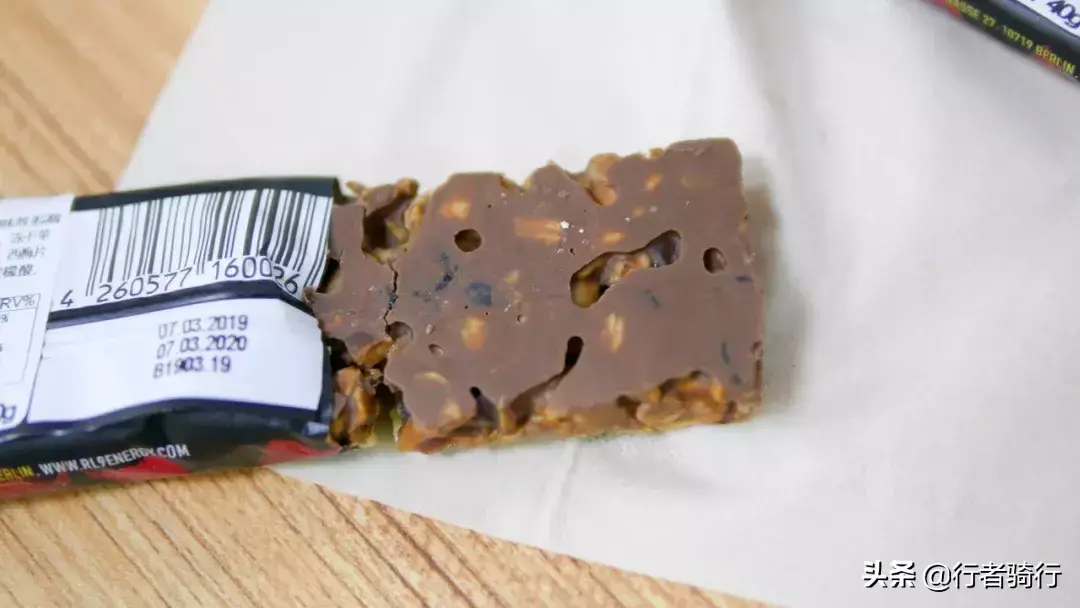 Extended link at the end of the article
You can buy it!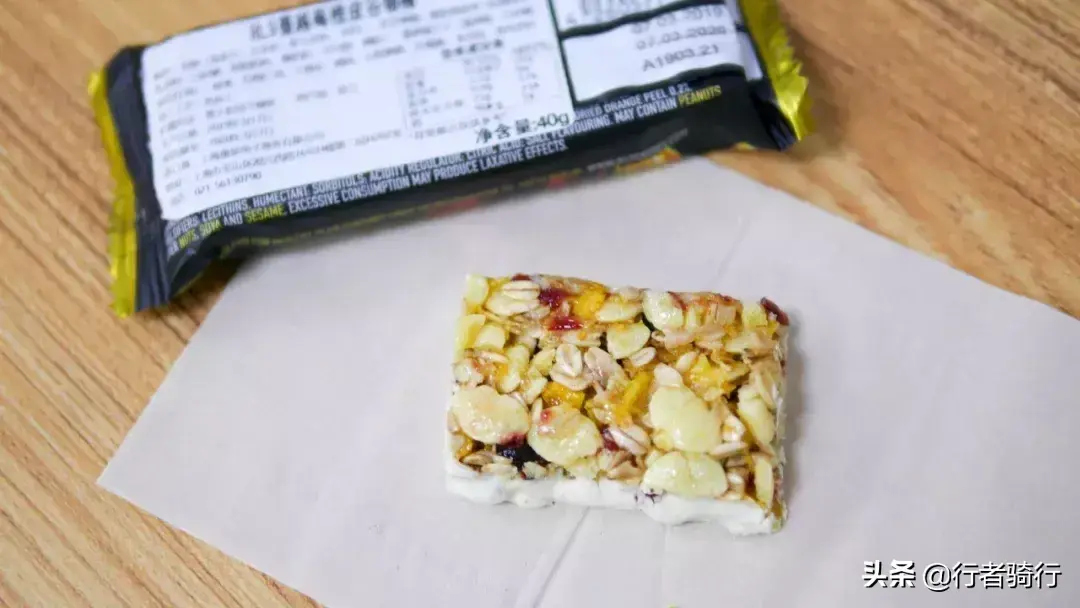 And what if you don't want to spend money on it? Then you can make yourself stronger and join Xu Gang's team (and maybe also need to get younger), because of Ex-Pro boss Xu Gang's
Zobios R1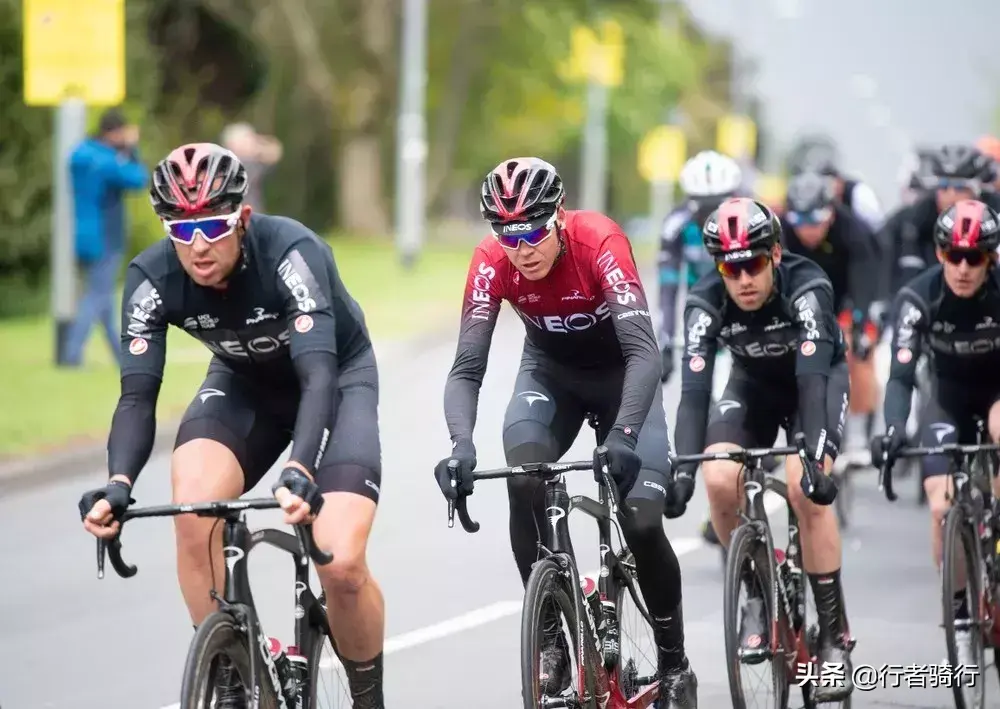 The team eats RL9, and it is said that Xu Gang must eat RL9 with black coffee before training every day.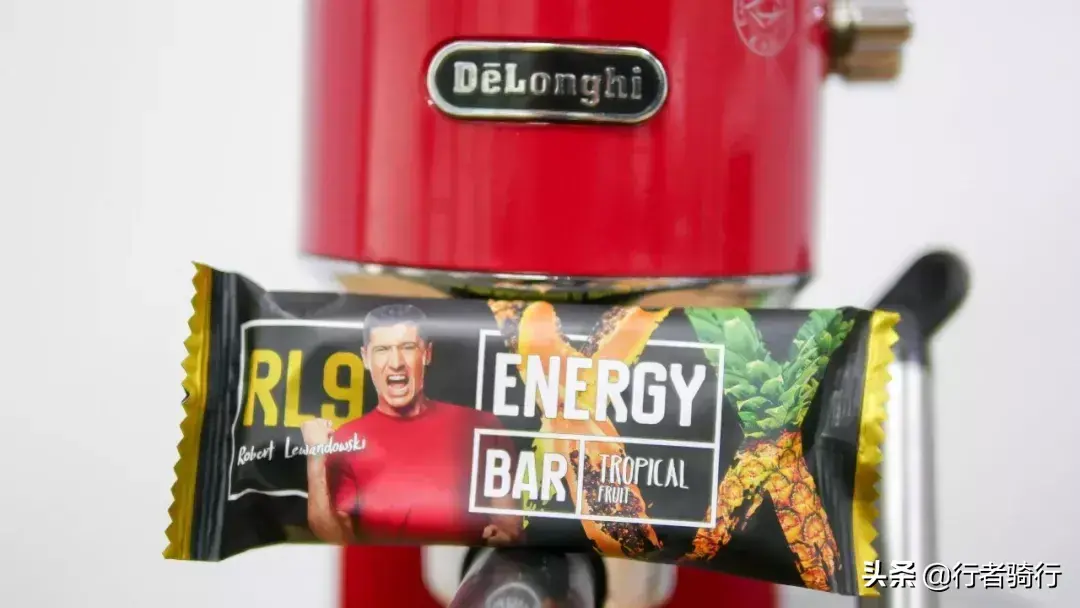 The lower threshold is to increase your FTP to close to 400 watts and control the speed below 40km/h at the same time, so that you have a chance to join
Mai Kim Chao Meng
Fleet, and"
Well-known dish legs

"Be a teammate and eat the sponsored RL9 Levan cereal bar. If not, then participate in any of the 2019 annual Skoda HEROS China Cycling Series or Chaigutangs Cross Country Race, and you can eat RL9 energy bars for free during the race.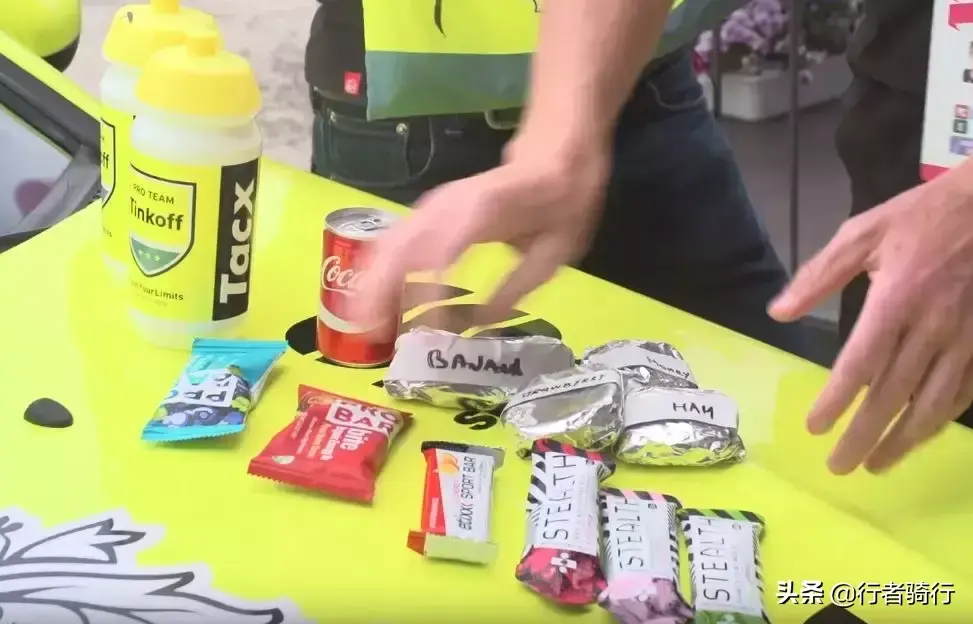 Well, that's it, I ate several RL9 energy bars in order to write this, and now I need to go ride a bike to consume this energy~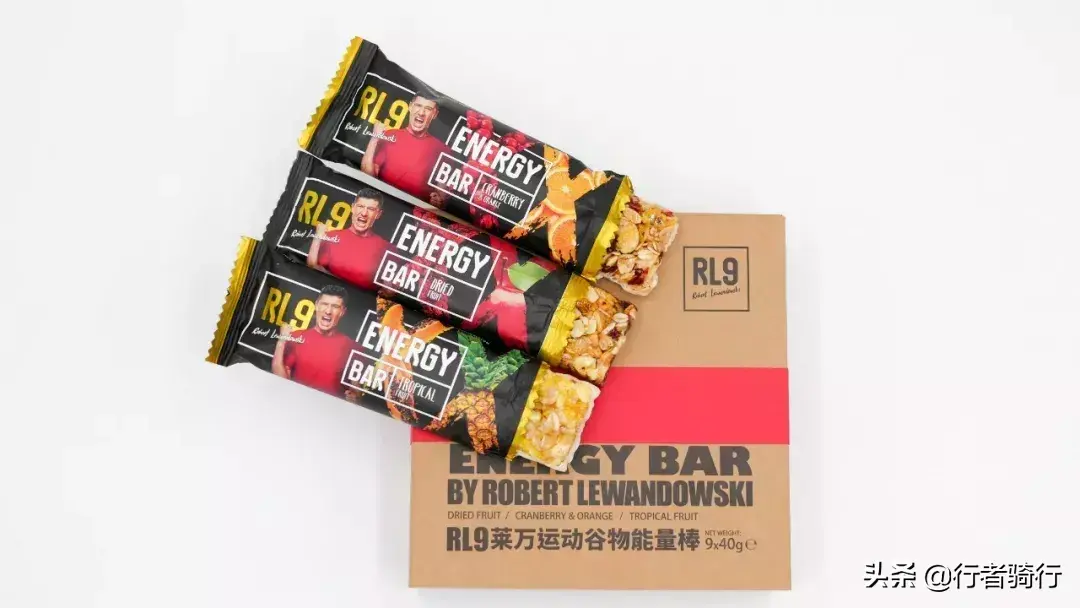 Image: DevilFruit, Shutterstock, Riding the Sky Road, GCN, Xu Gang