A child's grades are particularly related to the child's memory and concentration.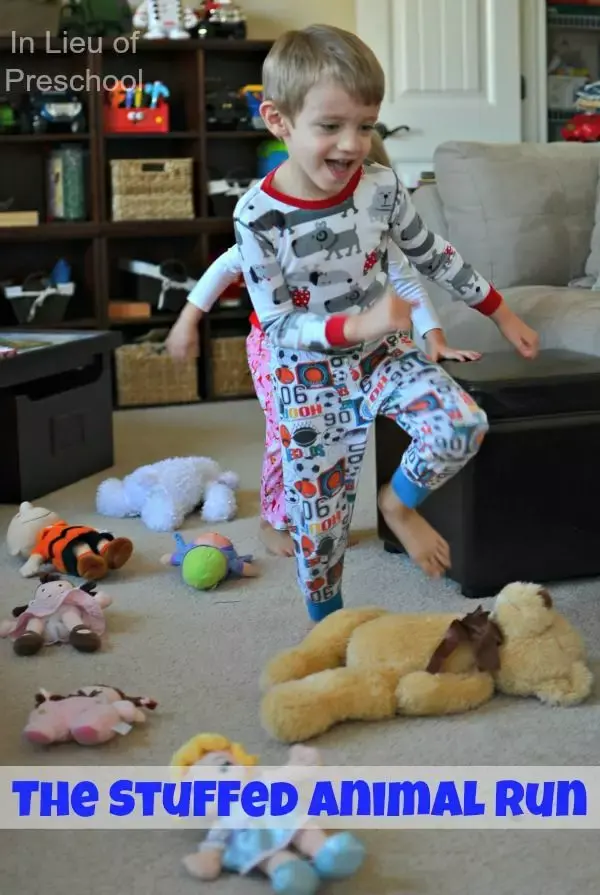 Because memory is related to whether children can quickly remember the content of learning, and concentration is related to the efficiency of children's listening to lessons.
What is children's concentration?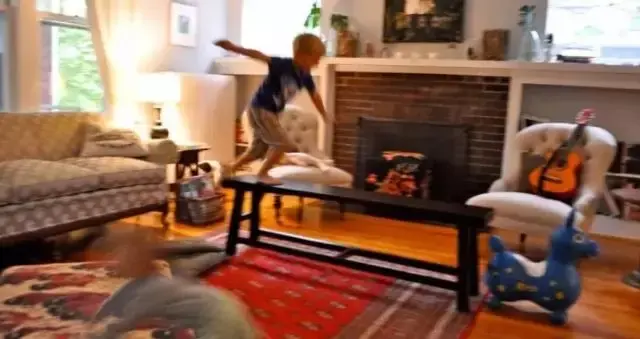 Attention mainly refers to the child's ability to concentrate on thinking and doing things.
Child developmental psychology states: "The duration of attention in children is proportional to age. "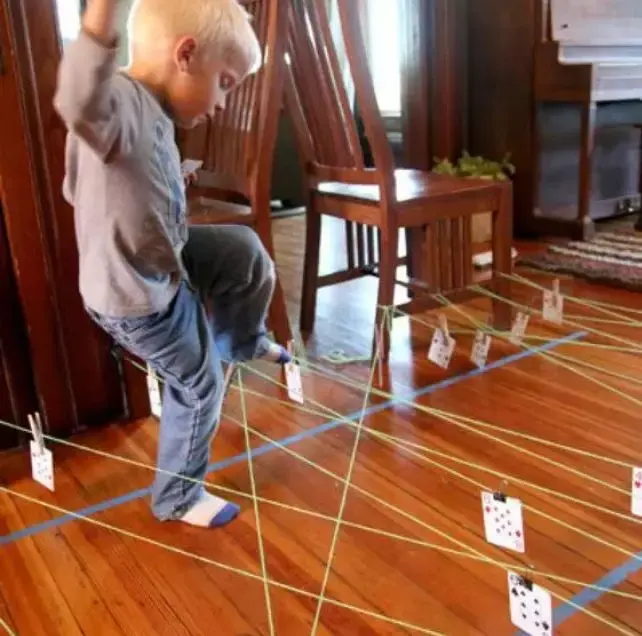 Children's attention span table: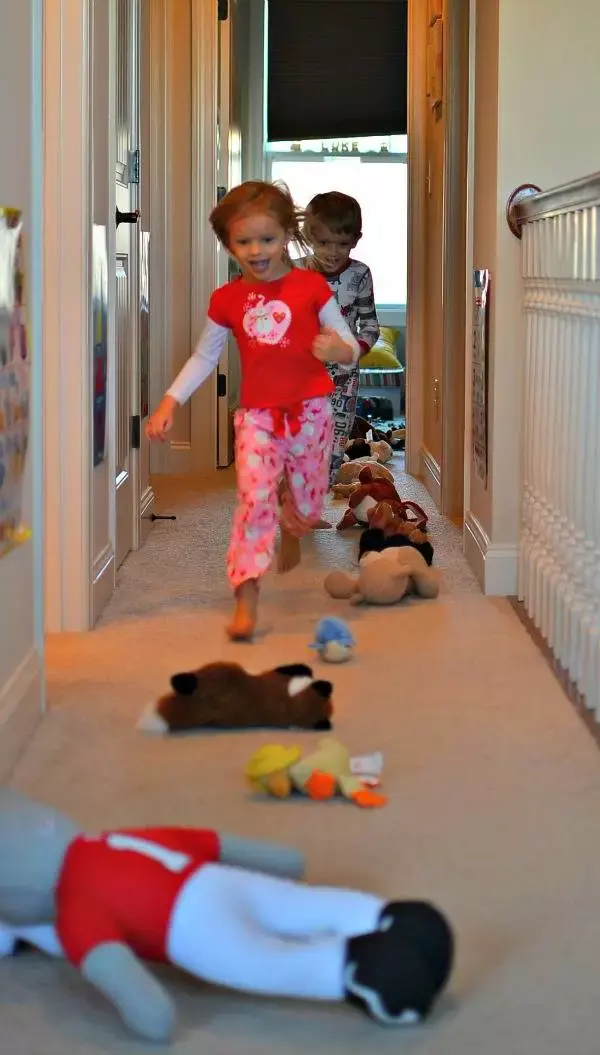 It can be seen that

As your child gets older, the duration of attention span slowly increases.
In fact, children's concentration can be cultivated from a young age, and we consciously cultivate children's concentration through games, and children will learn twice as much with half the effort after going to school.
Homemade Rollerball Toys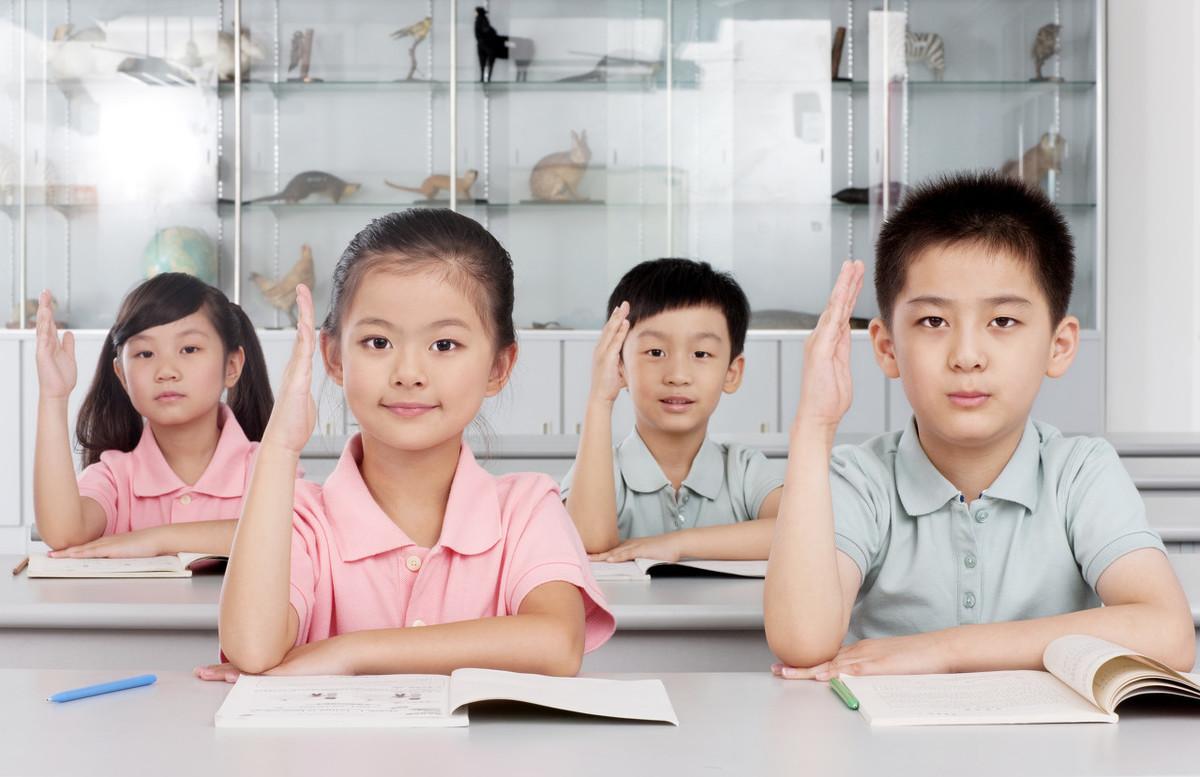 Mom and Dad can make such a toy with a takeaway box.
The child controls the tilt of the box up and down, left and right, thereby controlling the rolling direction of the metal ball. This requires good control and a sense of balance.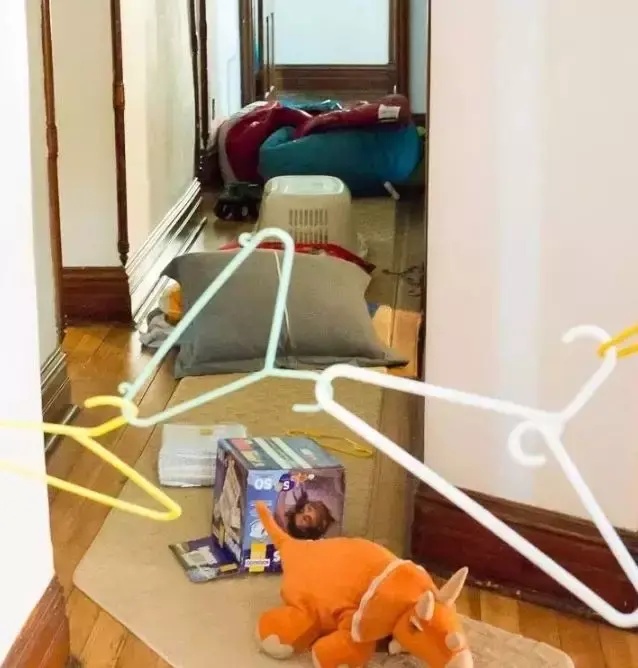 Letting the ball roll onto the circle requires careful observation by the child, which can cultivate the child's concentration and hand-eye coordination.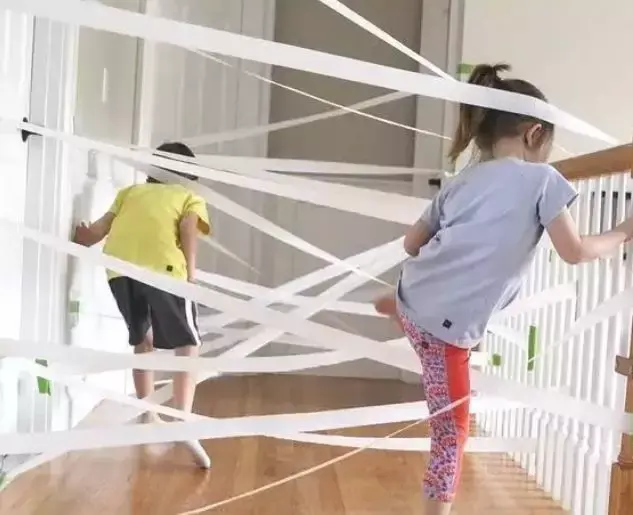 In addition to toys, games that traverse obstacles can also exercise children's concentration.
Find an aisle at home, paste some strips or paper strips on the left and right sides as roadblocks, children need to pass smoothly without touching the roadblocks, full of exciting games, children can play for a long time!
The child's muscle strength, coordination, and body flexibility of the whole body in the game have been exercised, and the child's ability to walk, run, drill and circle in all directions has been cultivated.
Toy obstacle course
Placing the fluffy toy on the ground as a barricade, the distance is not enough, you can connect all the rooms and passages, let the child jump over the obstacles one by one, and increase the fun.
If you can come to a game, it will be even higher.
It's OK
Put a few chairs in the living room and stagger them with ropes to form a heaven and earth
Net, just as much fun!