The 2014 Cadillac CTS is an extremely rare model, the same LTG engine as the ATS, the shape of the car is larger than the ATS-L, but the rear space is similar, and the price of imported cars is more expensive, and SAIC-GM may not want to sell imported cars, and finally only 2,000 units in the country.
As a rear-drive car, CTS modified wheels also need front and rear equipment, front wheel 245 rear wheel 275. Many people may think that a 2.0T car with a 275 will not be exaggerated, but the rear drive car should look good in this way.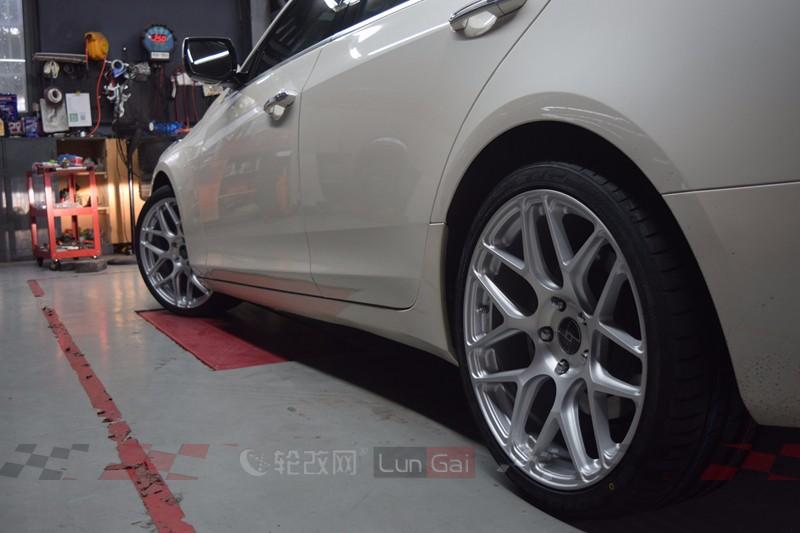 This is a set of 19-inch 305 FORGED brand FF02 style, manufactured for the spinning process, it looks good.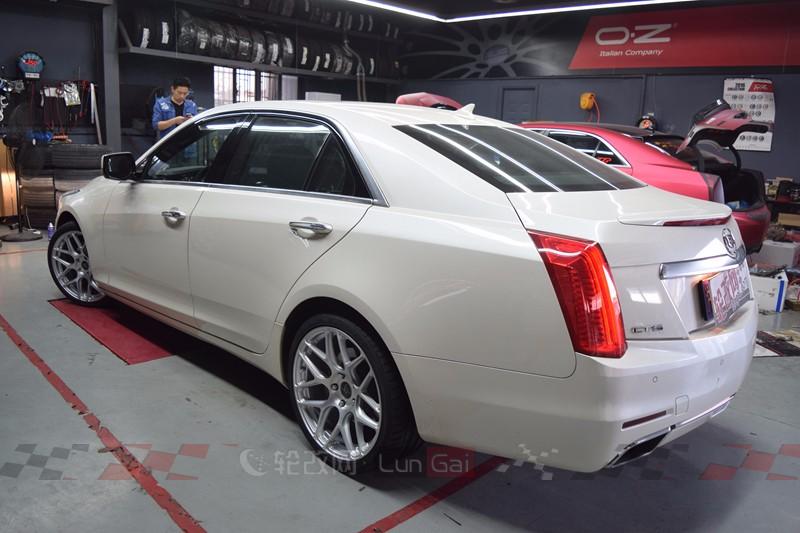 The front and rear wheels are not flush yet, and there is still about 5 mm away from the fender, which is a slight pity, but as a family car, this effect is enough.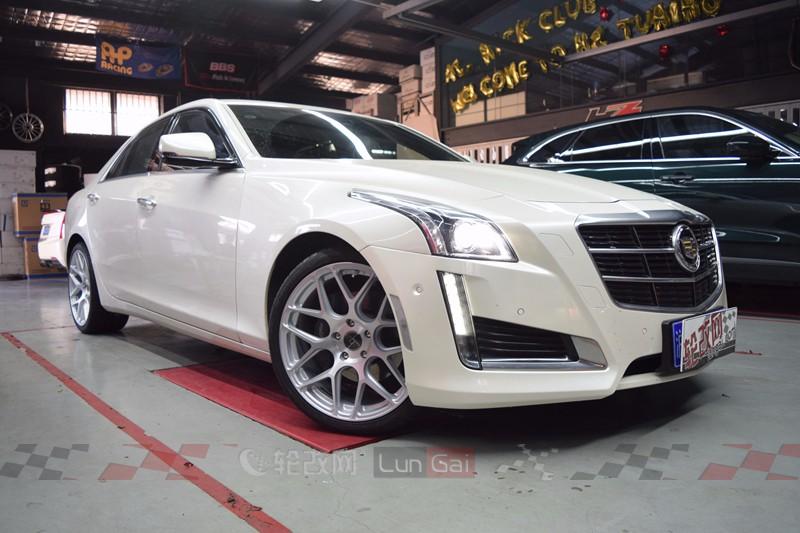 After 2014, Cadillac does give people a bright feeling, tough and not rigid, if it comes to sportiness I even think it has replaced BMW.
The owner has replaced the upper and lower lights with the American version, which makes the daytime running lights longer, and if only the daytime running lights are turned on at dusk, the effect will be very bluffing.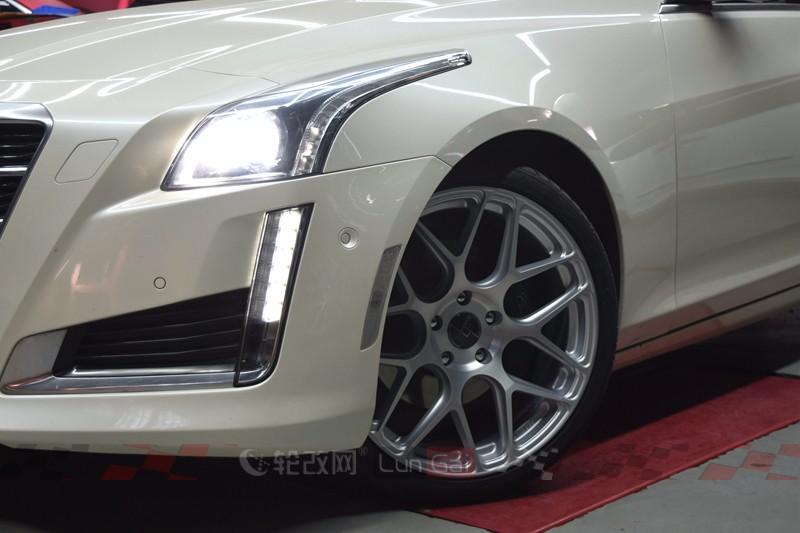 Some CTS owners will hesitate to 18 or 19-inch wheels, in fact, 19 does not give much feeling, and the effect of 18-inch must be unsatisfactory, and it is difficult to find narrow front and wide rear wheels for 18 inches.
It has been two years since the CTS landed, and the modification is not complete.