In recent years, many new functional fertilizers have gradually been accepted by the majority of farmers, mineral source potassium fulvic acid is one of them, and many people use it yield, benefits have indeed increased a lot, but there are also many people who listen to partial belief, this functional fertilizer as a universal fertilizer, but in the use of losses, the reason is that everyone does not fully understand this functional fertilizer.
Let's share with friends the characteristics, efficacy, use and contraindications of potassium fulvic for your reference. If you can't remember, you can collect it for easy finding.
Mineral source potassium fulvic acid is a mineral active potassium element fertilizer, containing trace elements, rare earth elements, plant growth regulators, virus inhibitors and other nutrients. Its characteristics and functions are as follows:
1. Improve soil agglomerate structure, loosen soil, retain water and fertilizer, promote growth, adjust PH value, chelate heavy metal content in soil, and reduce the harm of salt ions to seeds and seedlings.
2. Strong function, drought resistance, cold resistance, waterlogging resistance, heavy stubble resistance, disease resistance, root rot prevention, death prevention, etc.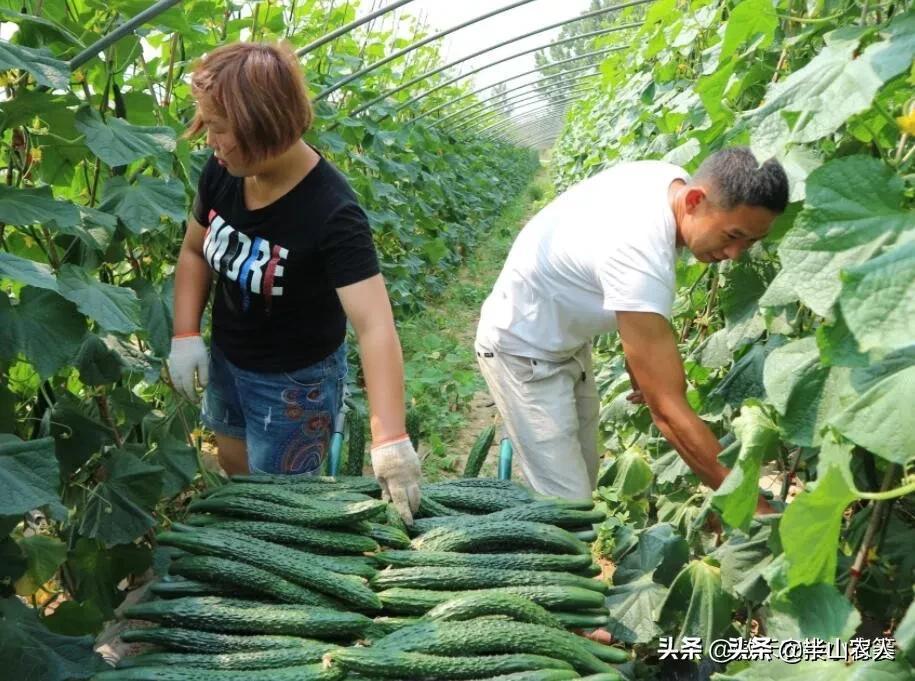 3. The absorption of nitrogen fixation, phosphorus solution and activated potassium, especially the efficiency of potassium fertilizer, is particularly obvious, increasing roots and seedlings, improving quality and increasing yield.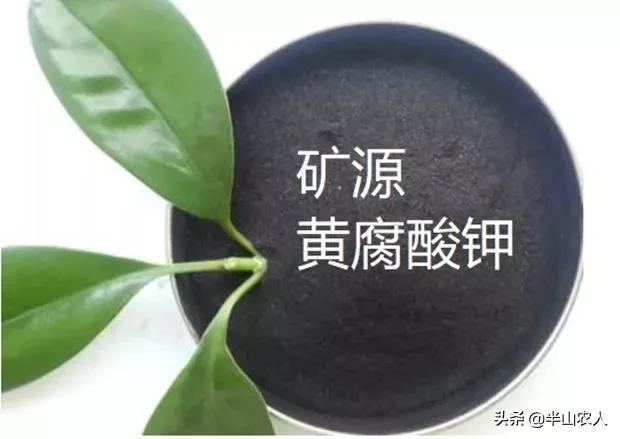 4. Strengthen the adhesion and rapid absorption capacity of plant roots, especially for physiological diseases caused by lack of trace elements.
Potassium fulvic acid is suitable for a wide range of crops, vegetables, fruit trees, cash crops, and field crops. How to use:
Drip irrigation dosage per mu 4-8 kg;
The dosage per mu is 8-16 kg for flushing or topdressing;
Do not use alone when making base fertilizer, it is recommended to use ordinary water-soluble fertilizer or compound fertilizer, plus mineral source potassium fulvic acid together, which can not only reduce the amount of fertilizer, but also greatly increase fertilizer efficiency. The specific dosage is recommended to use 5-10 kg of water-soluble fertilizer with a large number of elements per mu plus 500 g of high-quality mineral source potassium fulvic acid.
Although the mineral source potassium fulvic acid is good, there are some taboos in the process of use, these three taboos must be kept in mind:
First, remember to use excessive amounts of potassium fulvic acid, otherwise it will inhibit the growth of crops.
Second, it cannot be diluted and not used for a long time, otherwise flocculation will occur, resulting in a decrease in its activity and effectiveness, and it is best to use it now.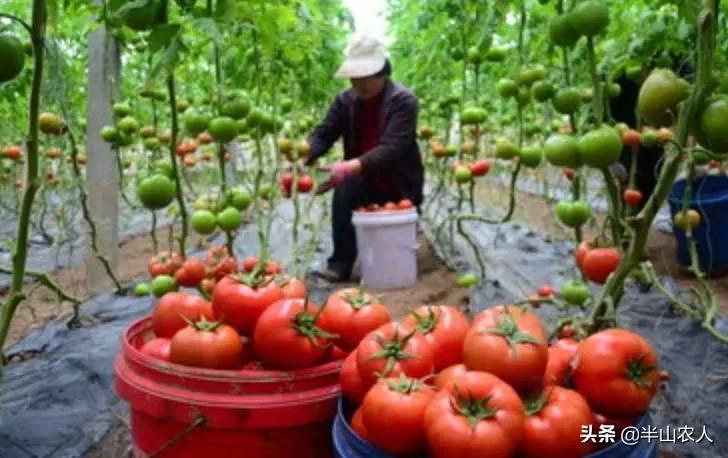 Third, do not mix with unchelated calcium, magnesium and other medium elements, because they will accelerate the flocculation of the mineral source potassium fulvic acid.
Do you understand all of the above?
~ Well, I am a mid-level farmer, a blogger in the field of three agricultural areas who loves to share, if I can help you, welcome to continue to follow, like and collect. Thank you friends!