Woven bags and tassels are one of the most popular elements of this year's spring/summer bags, and careful netizens are likely to see bags woven from various materials in the spring/summer 2020 major brand runways, such as Fendi, whether it is straw or rattan or leather weaving, it is a big hit this spring/summer. In keeping with this spring/summer trend, I'm going to show you how to add a little variation to an ordinary straw bag to create a beautiful bag that is practical, stylish, different and without sensationalism.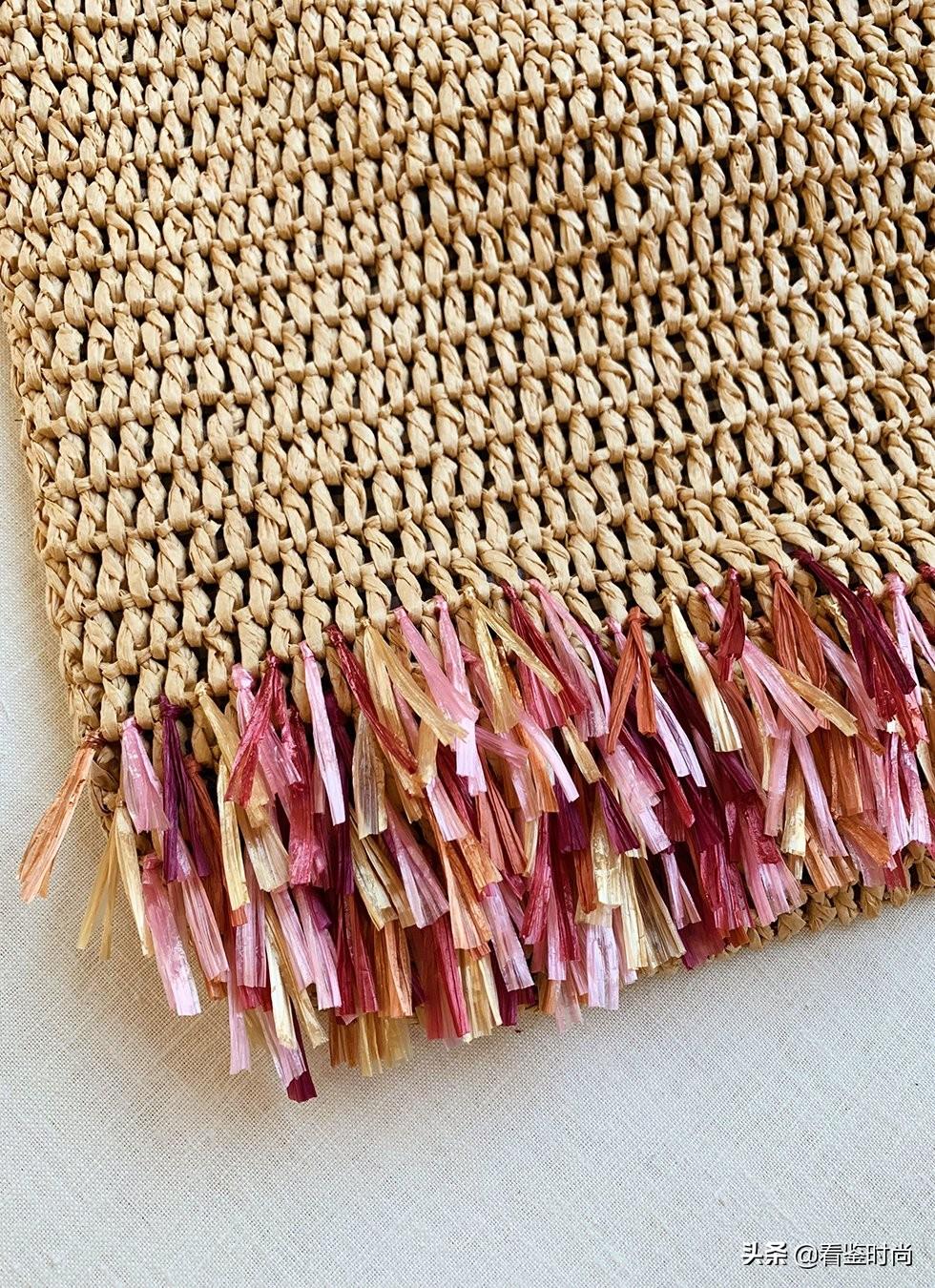 Wouldn't you like such a bag? In the summer, you put on a floral dress and change into beach sandals to the beach, isn't that a wonderful feeling?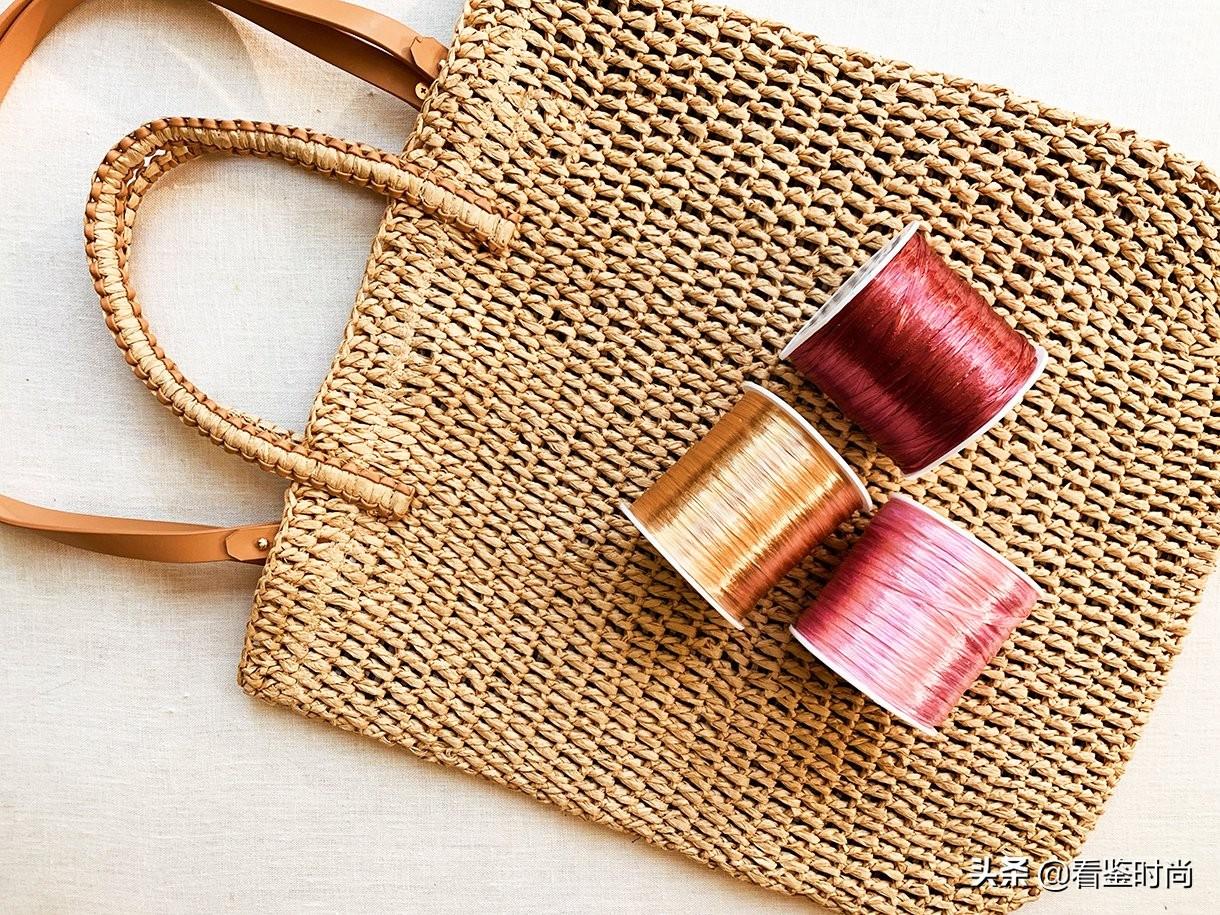 First, you need to prepare the following materials.
Tip: All of the following terabytes can be done.
Raffia ribbon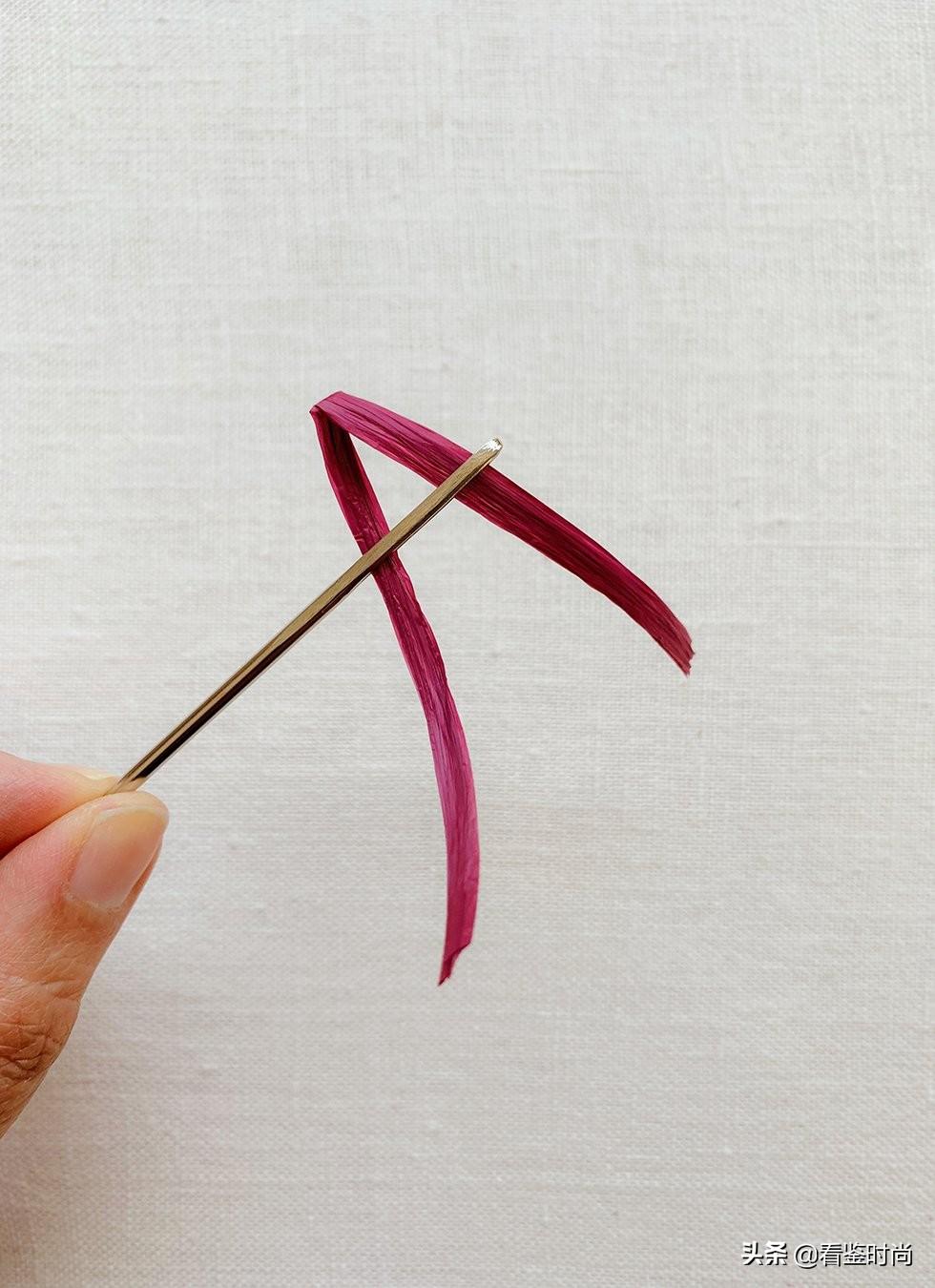 Straw bags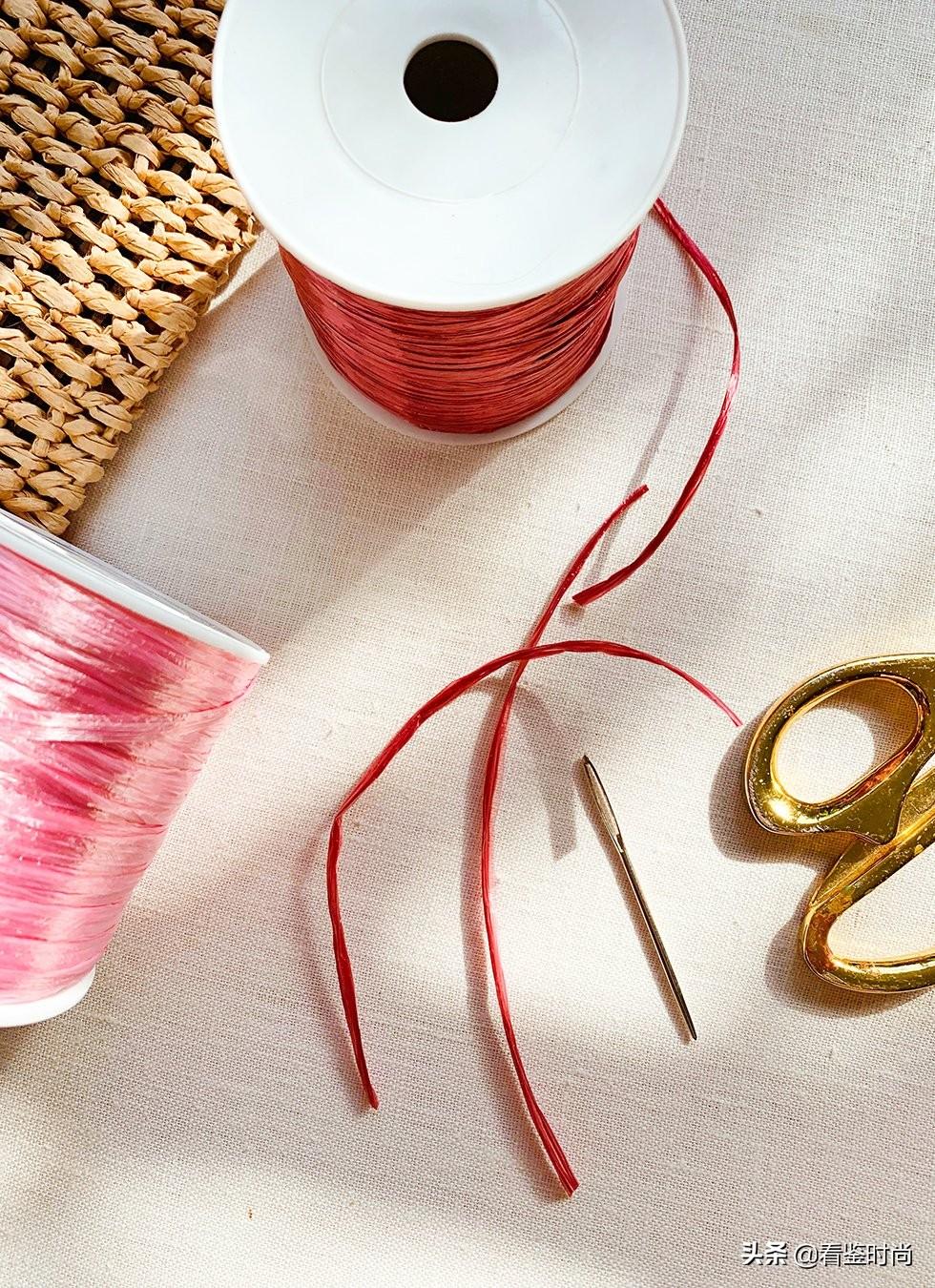 Large pin
scissors
ruler
Procedure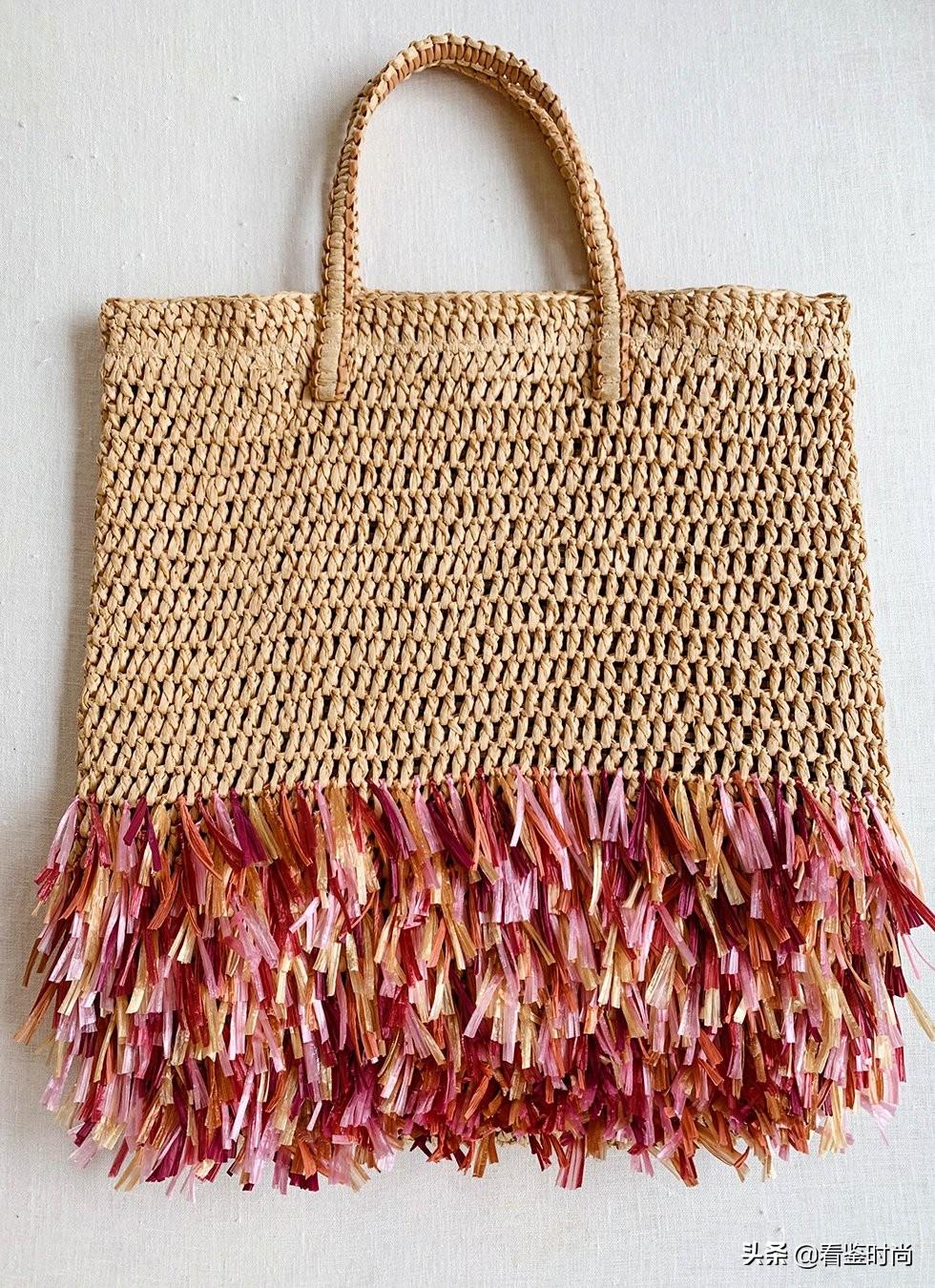 First cut the raffia ribbon into small strips, almost 11.5cm long into a short section. I recommend that you prepare all the strips in advance so that you will be faster when you use it love to weave.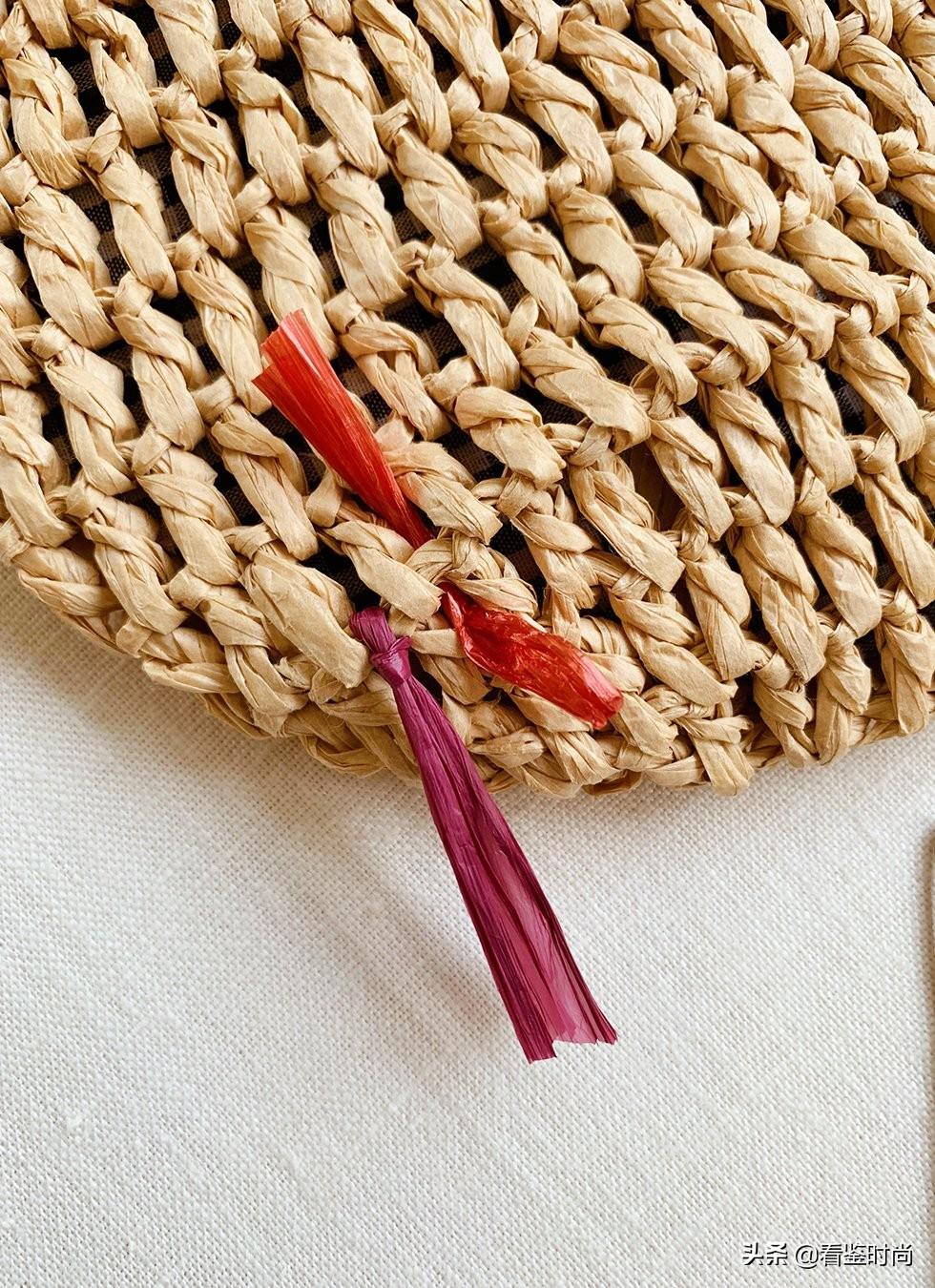 Fold the raffia ribbon in half, pass the folded side through the eye of your blunt needle, and pull the needle under the weft of the woven bag, if you want the edges to face down, enter from the top of the bag.
Pull the needle all the way to the end.
Loosen the needle, thread the ends of the raffia through the ring and tighten it, and you will get your first tassel!
Repeat these steps with another color.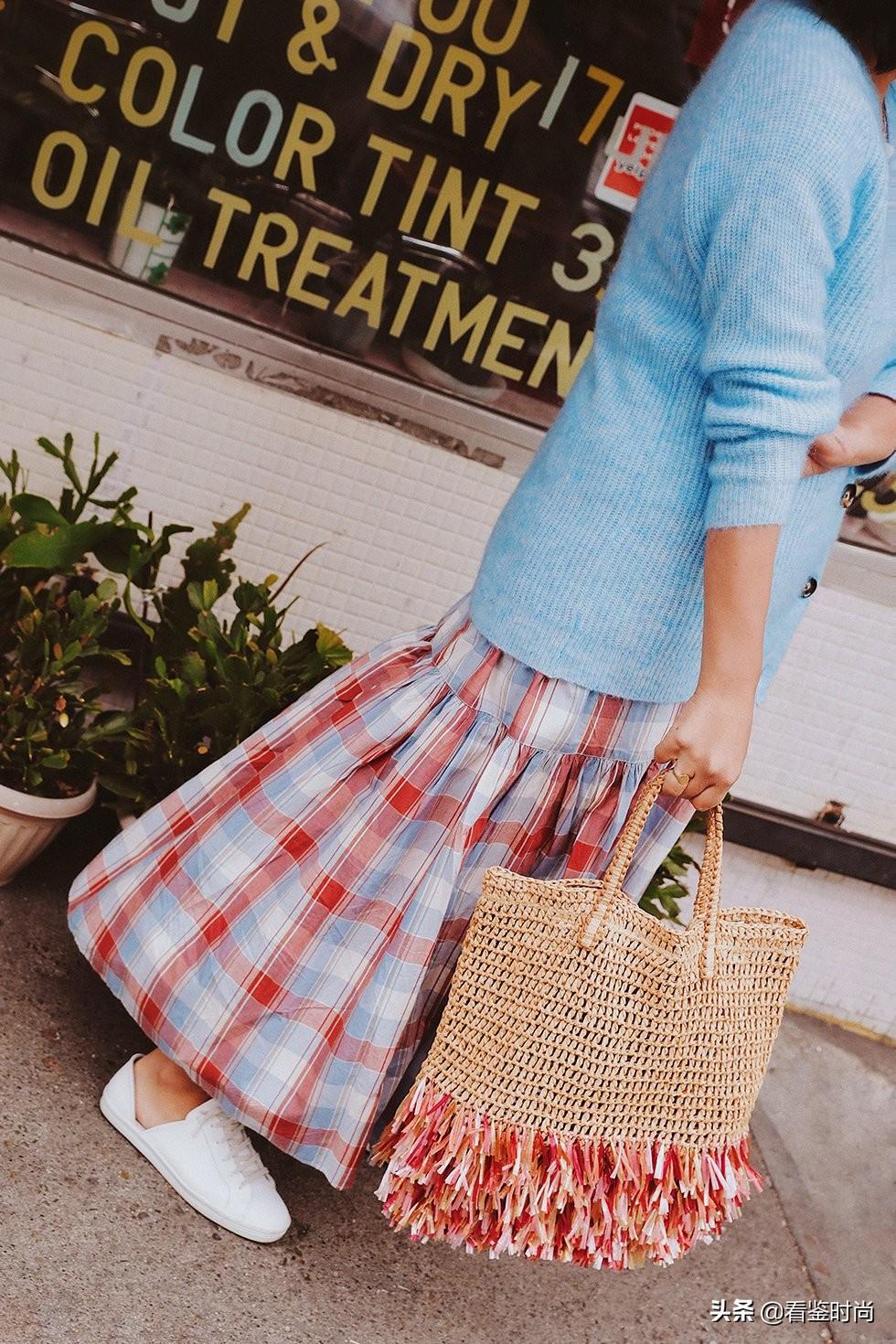 Go ahead and add tassels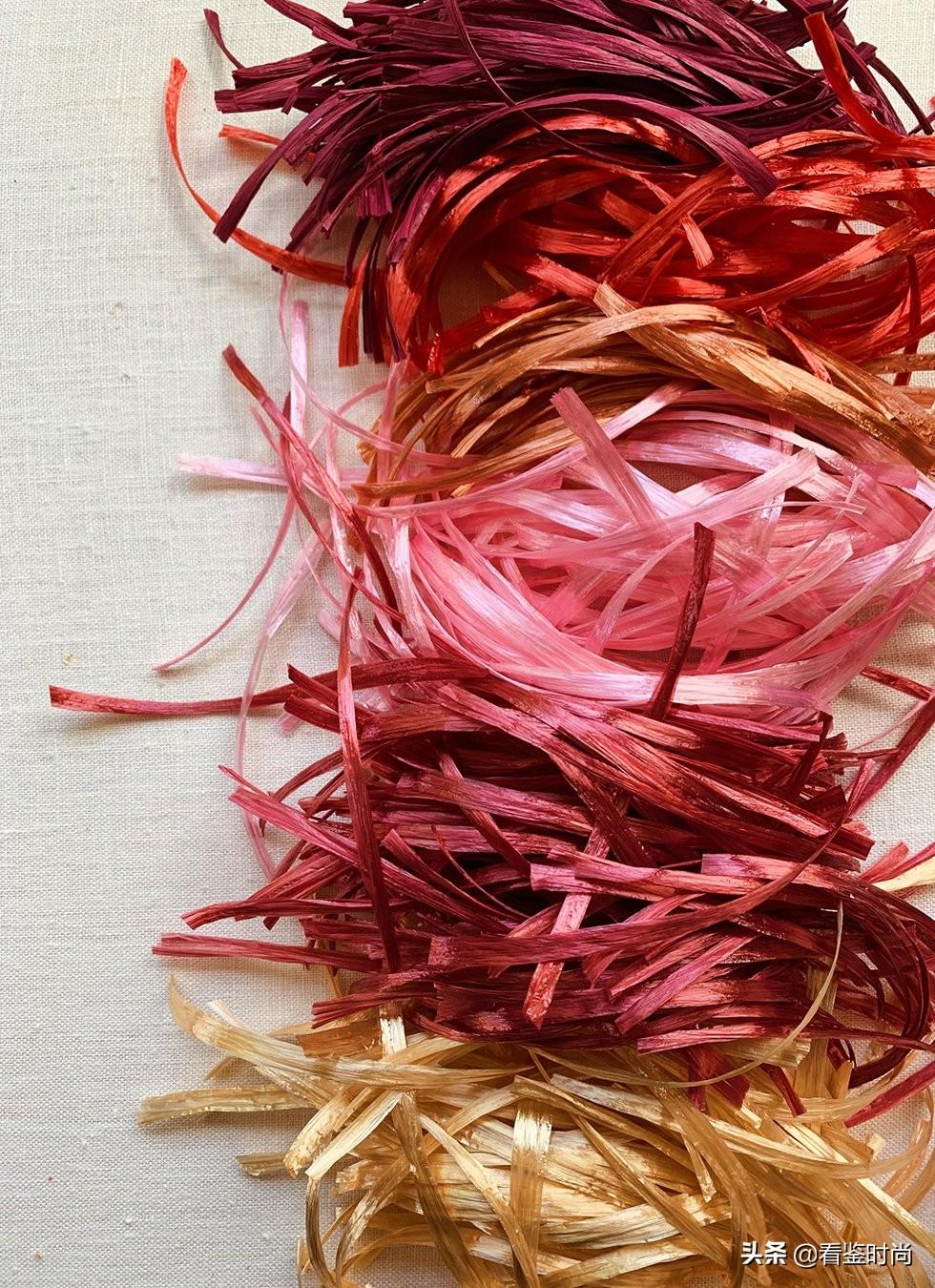 I think it is more appropriate to add tassels to 1/3 of the bag, of course, depending on your personal preferences.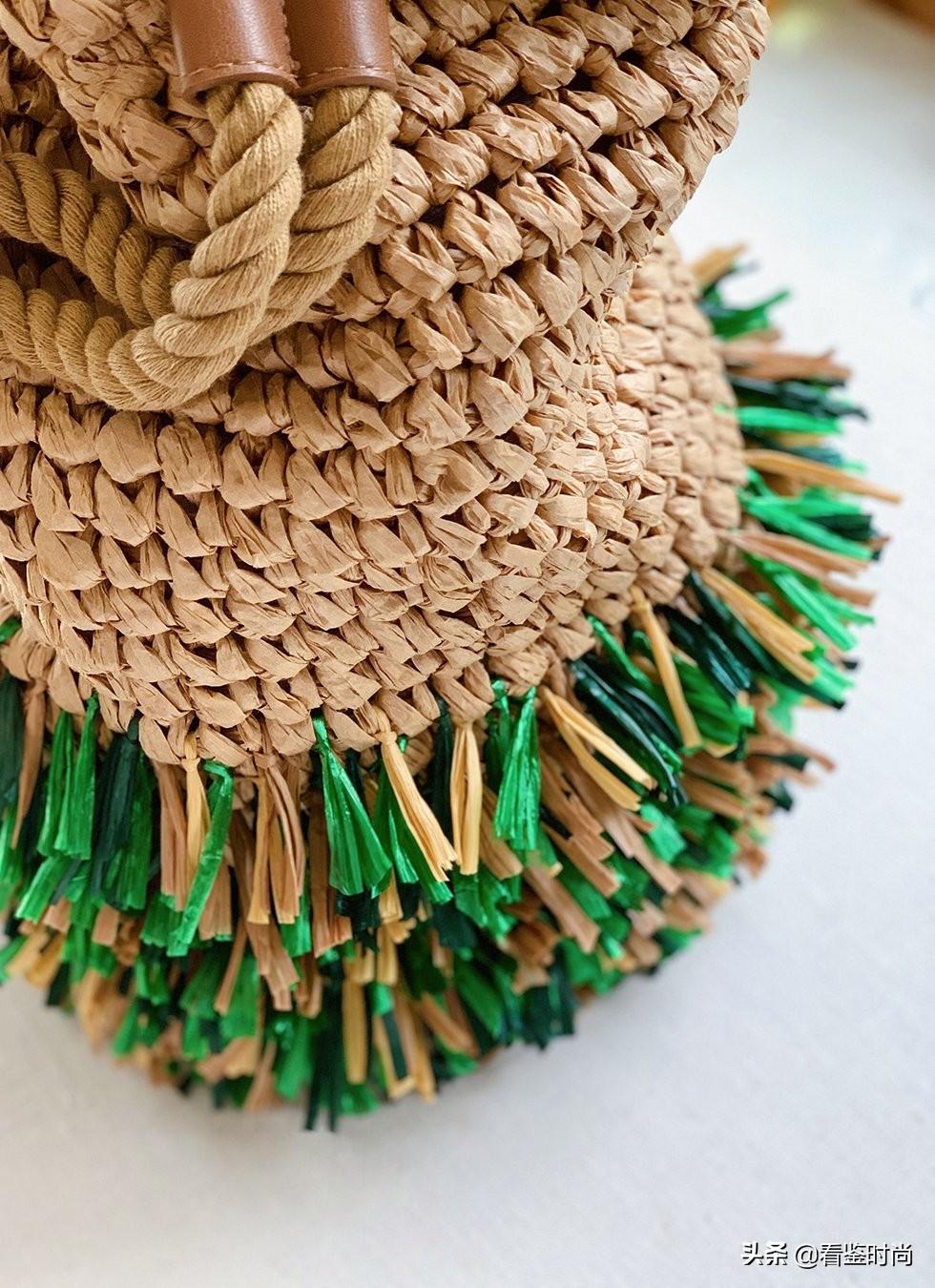 Of course, you can try it on other bags.
Such a beautiful bag, it's hard not to love it.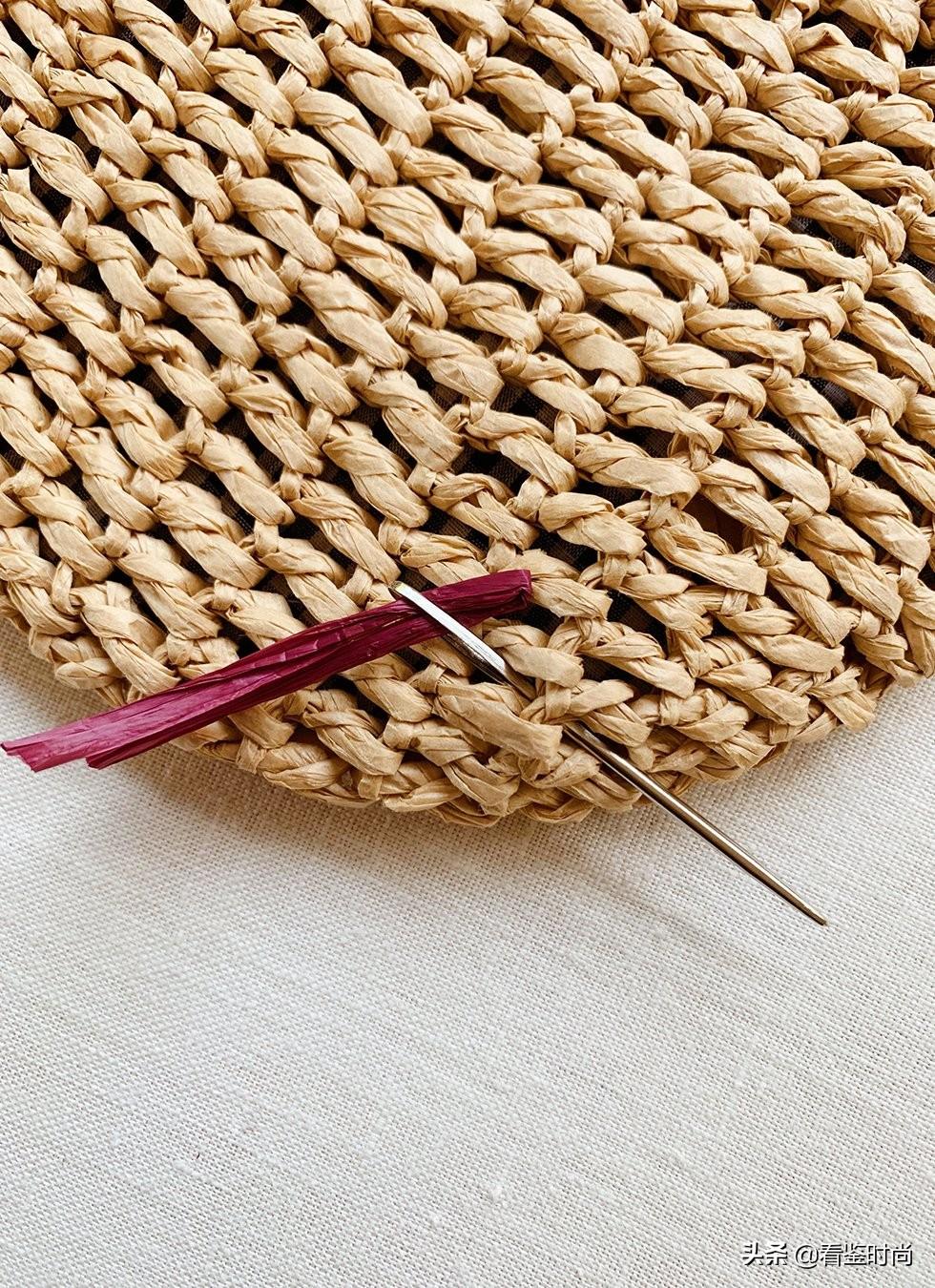 Tip: When using a bag, combine it with the color of your outfit, it will be even more exciting!
If you like my content, please like, follow + retweet. Thank you!
This article was first published at: Headline Number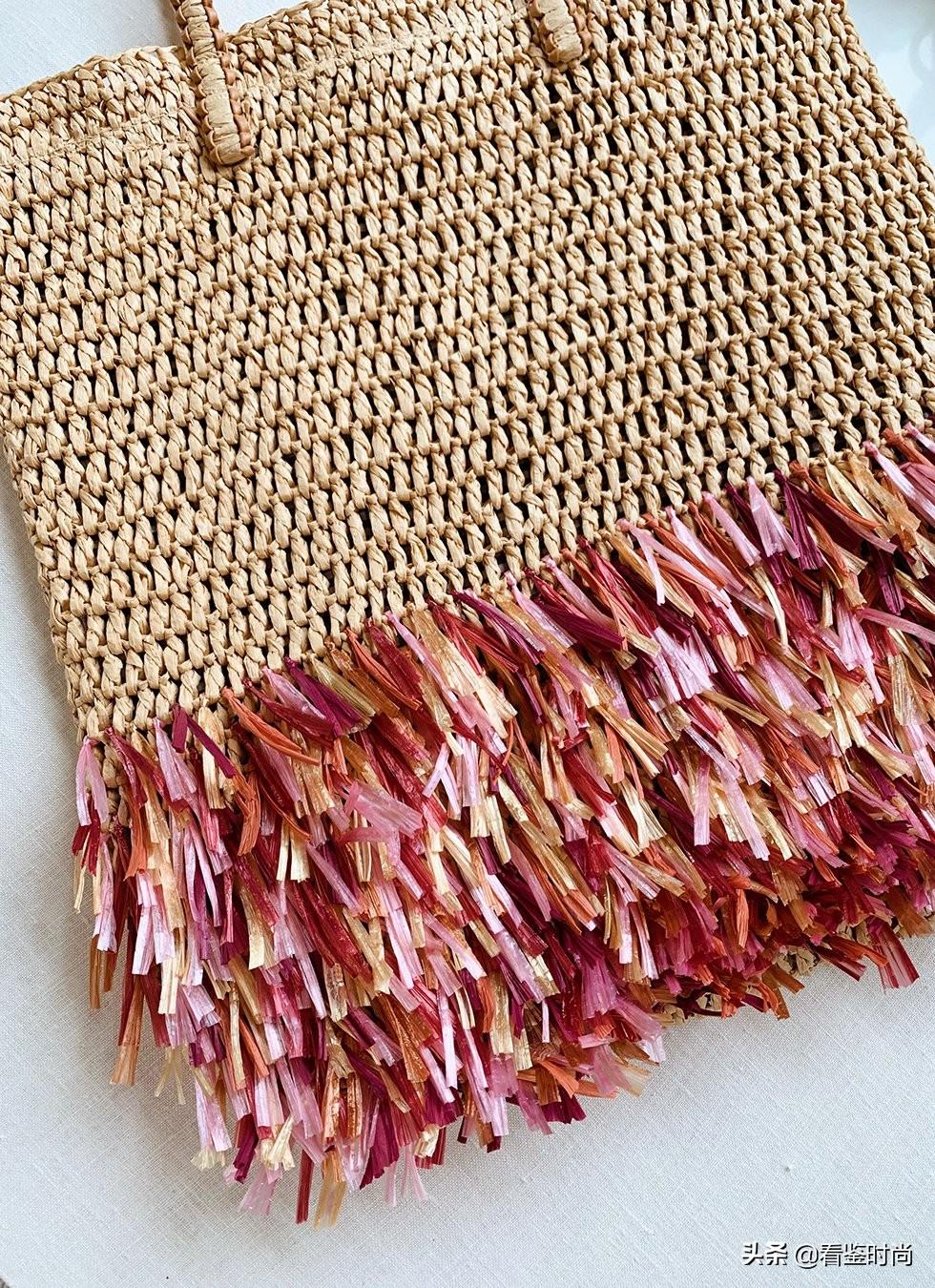 #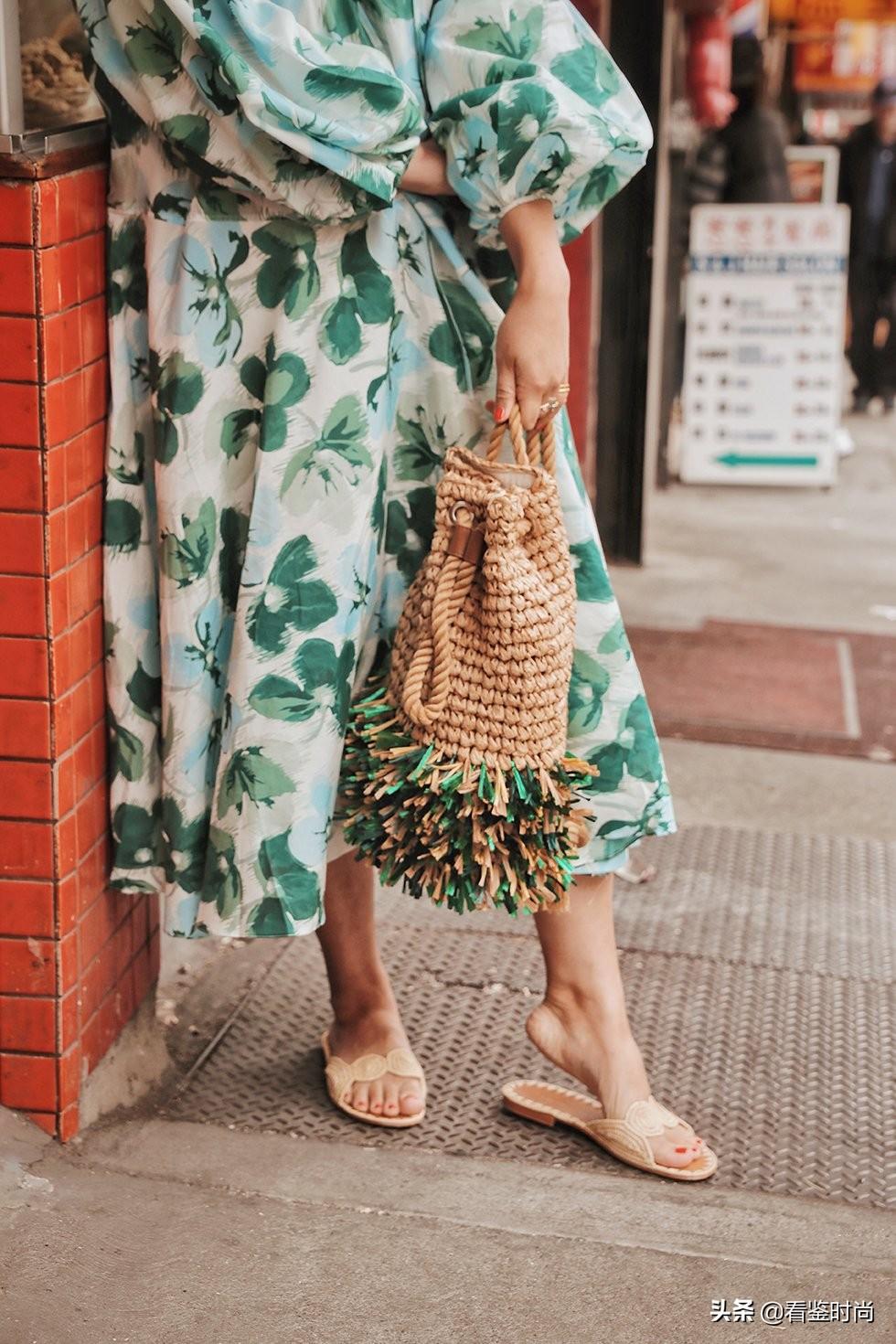 #Original Launch#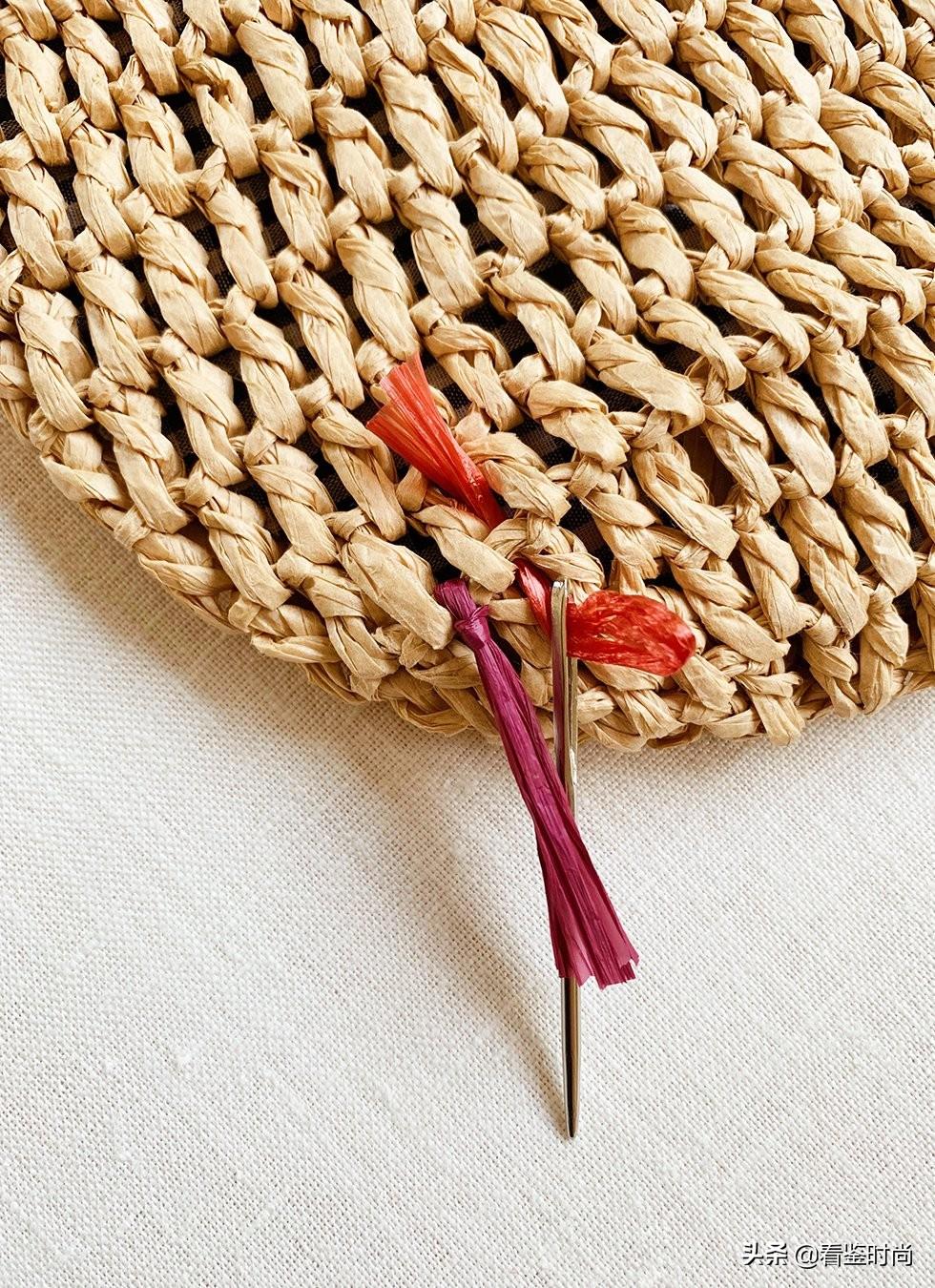 #DIY#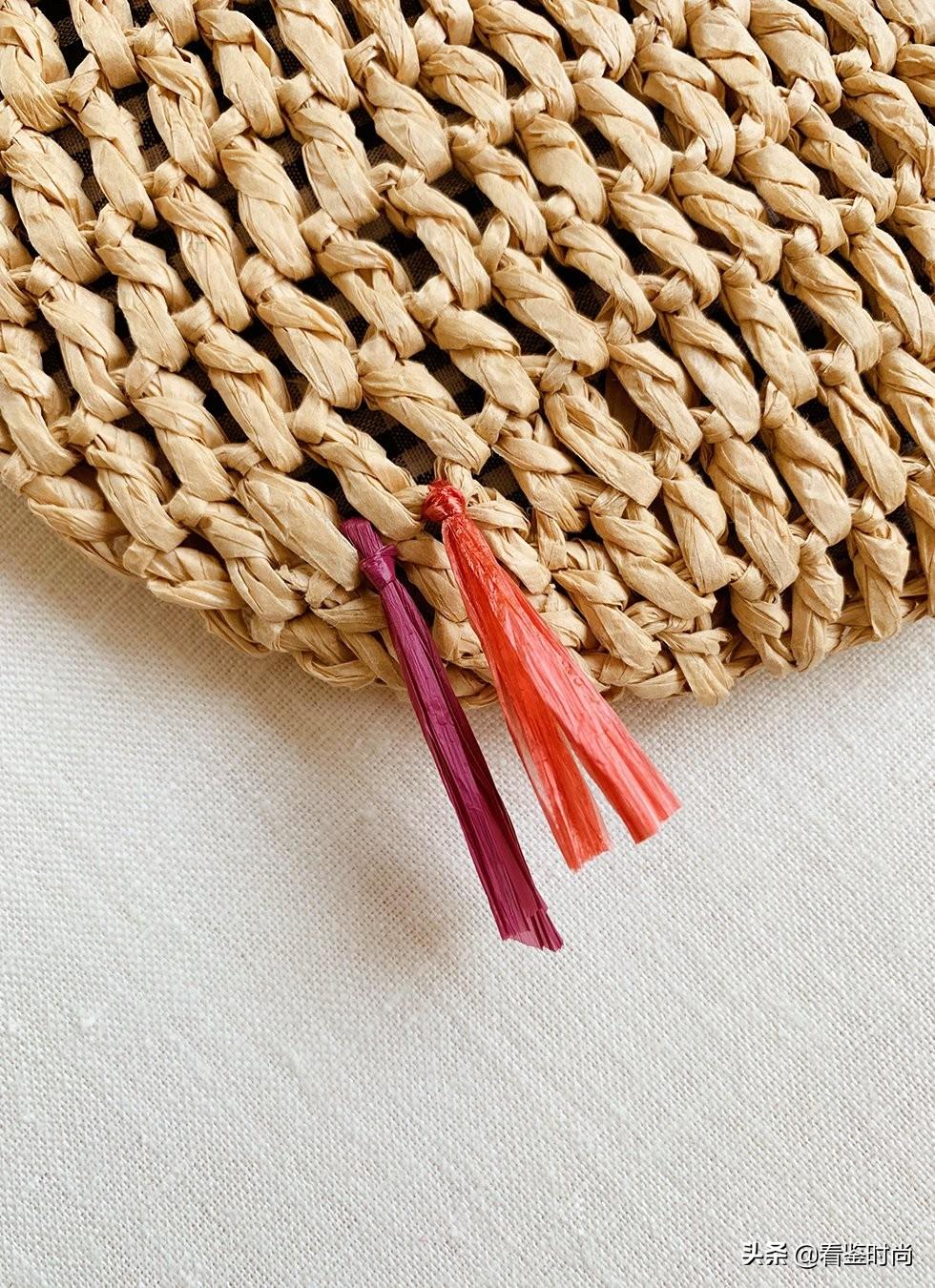 #Straw Bag#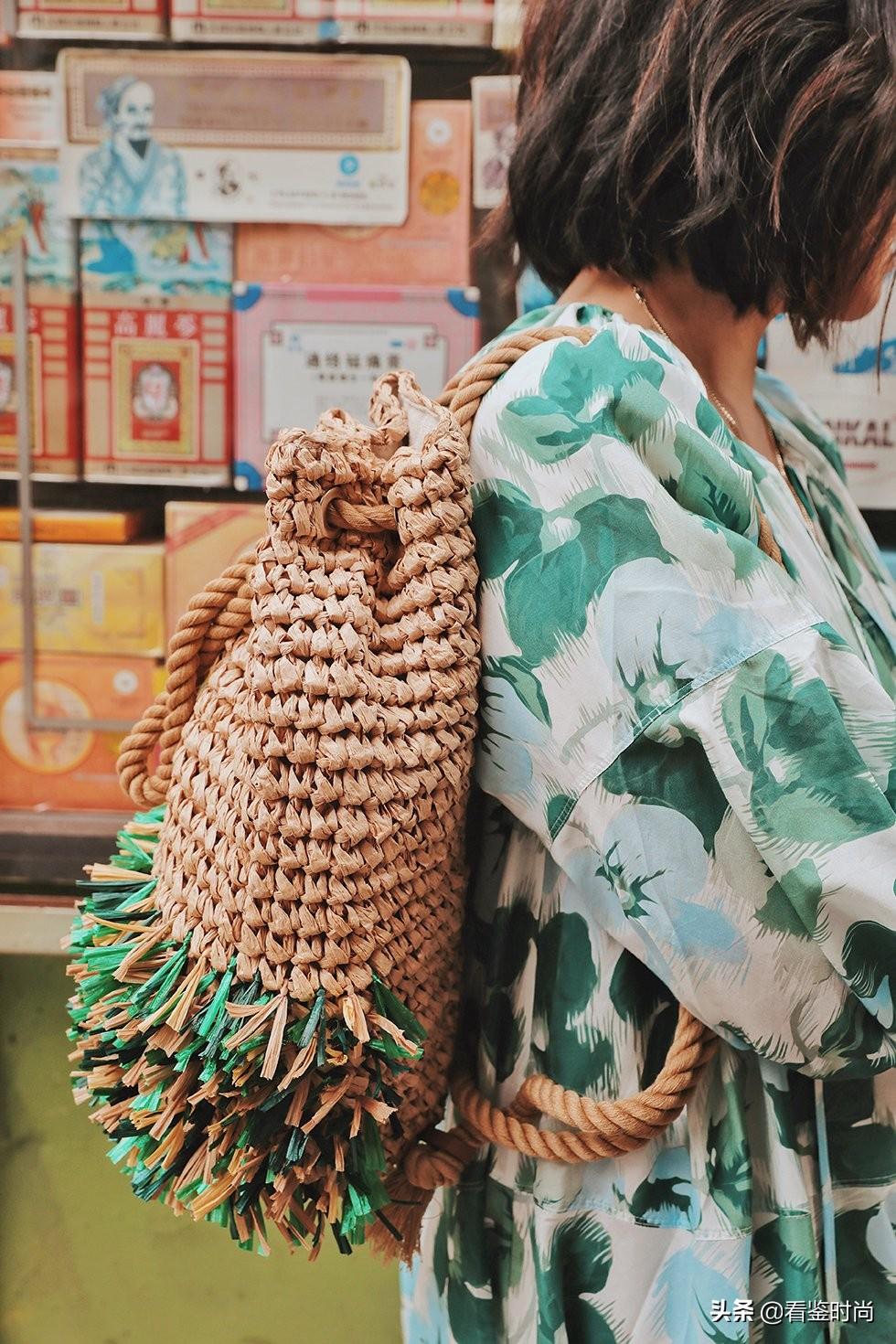 #Women's Bag#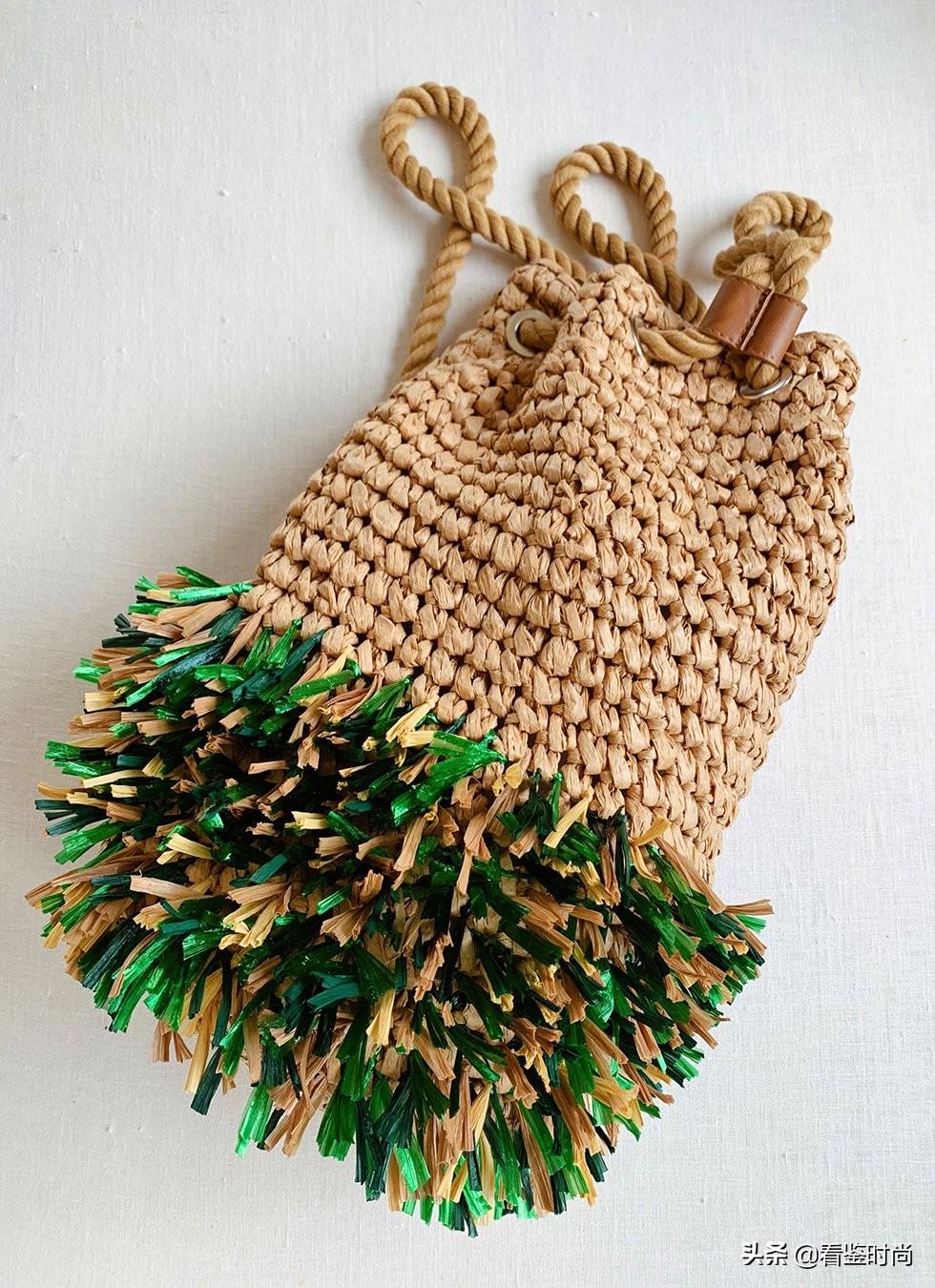 #我要上头条 #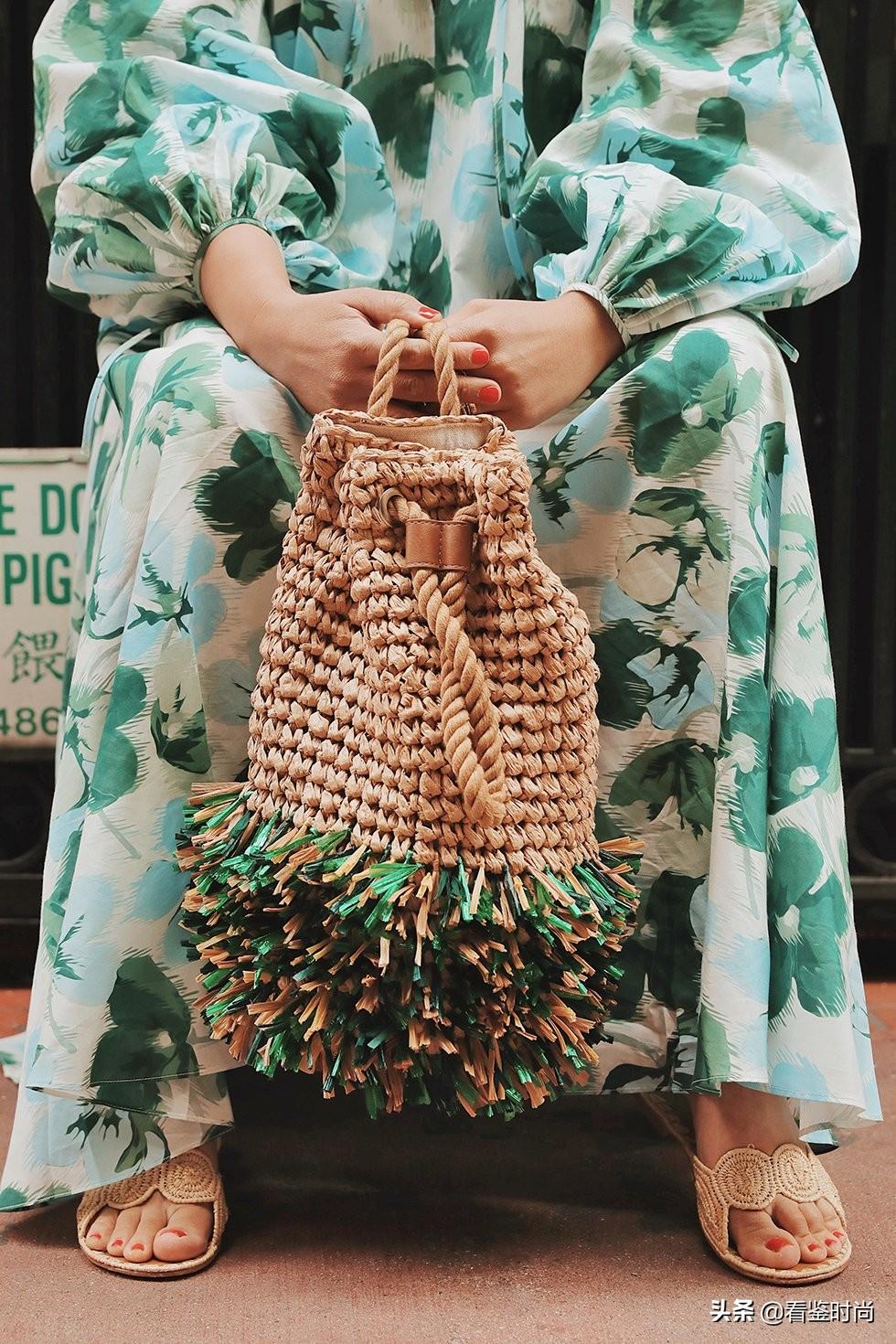 #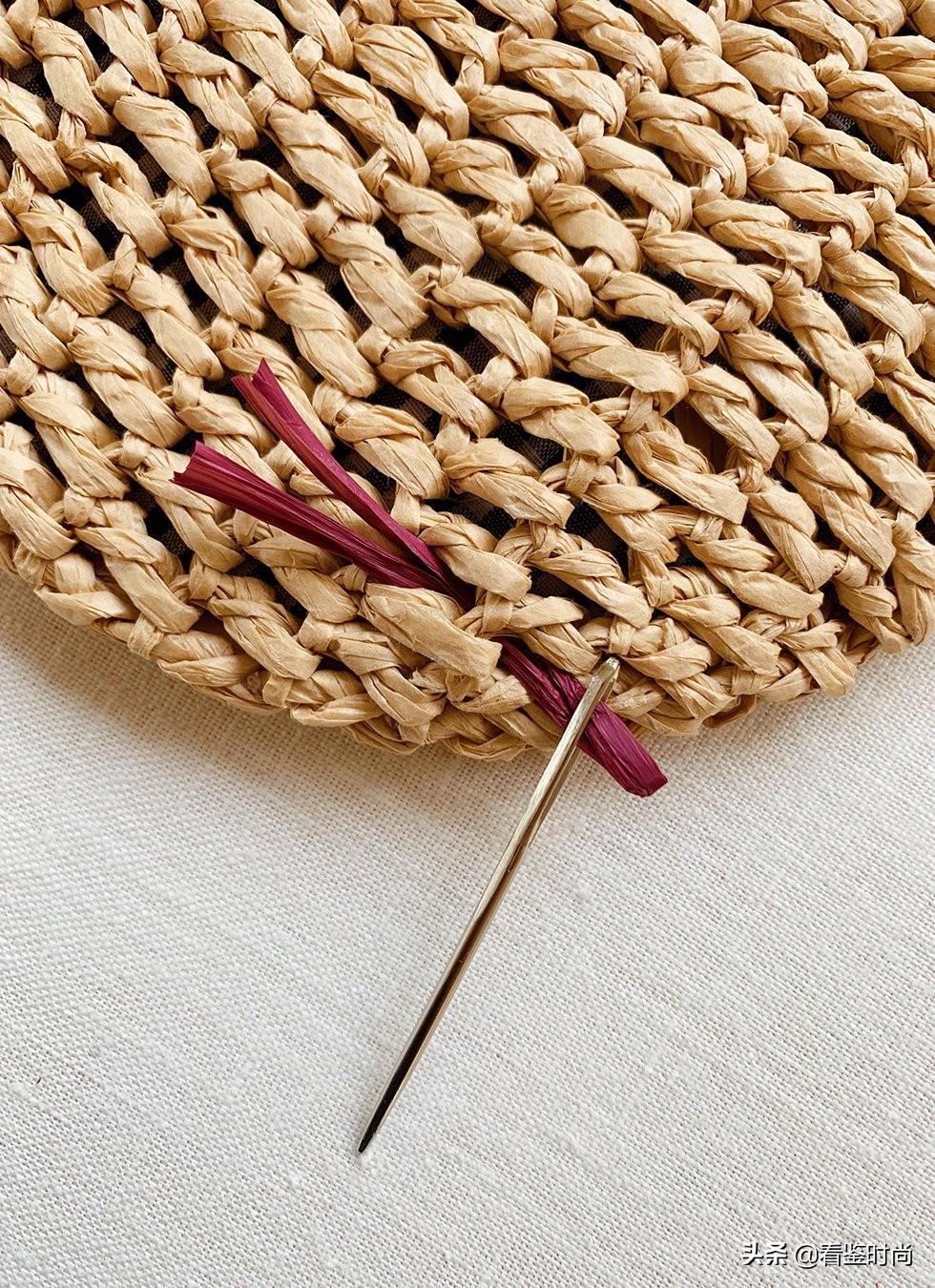 #