Since the sports wind swept the world, all kinds of good-looking sweatshirts, sweatpants, and sneakers have been worn on the streets. But! In the face of the high temperature of summer, how can we spend it more elegantly?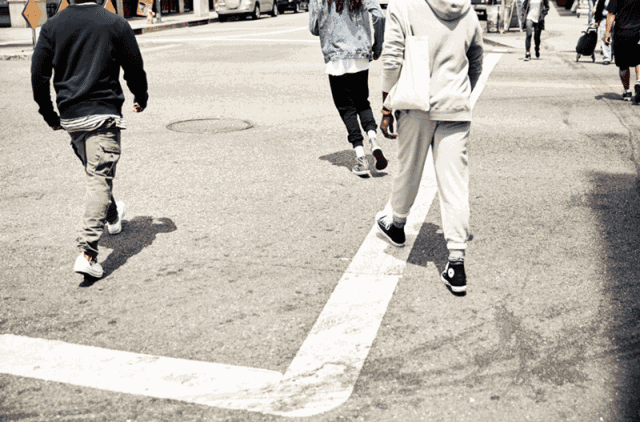 Sister Yu immediately thought of canvas shoes, which are breathable, durable and comfortable, and are definitely the little lover of the summer shoe cabinet~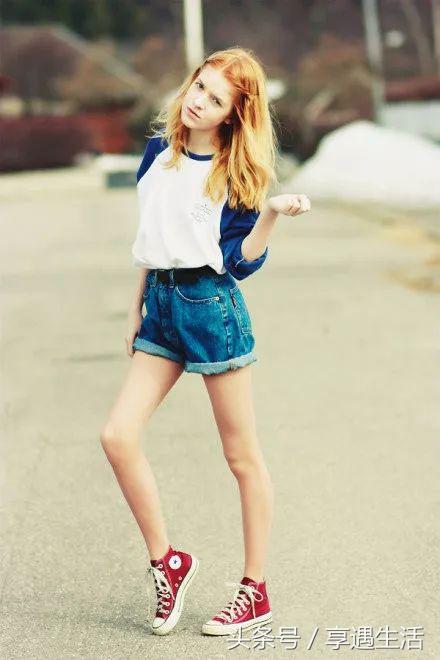 When it comes to canvas shoes, the post-90s friends should be no strangers, and everyone's favorite to wear in middle school is "canvas shoes"! Canvas shoes and school uniforms are a perfect match, but with such a familiar canvas shoe, do you know how many beautiful looks it really has?
When it comes to the versatility of canvas shoes, they are no less than small white shoes. Comfortable and versatile canvas shoes, if you don't wear them, it's a waste! Today, I will recommend a few collocations to make you live as elegant as this summer!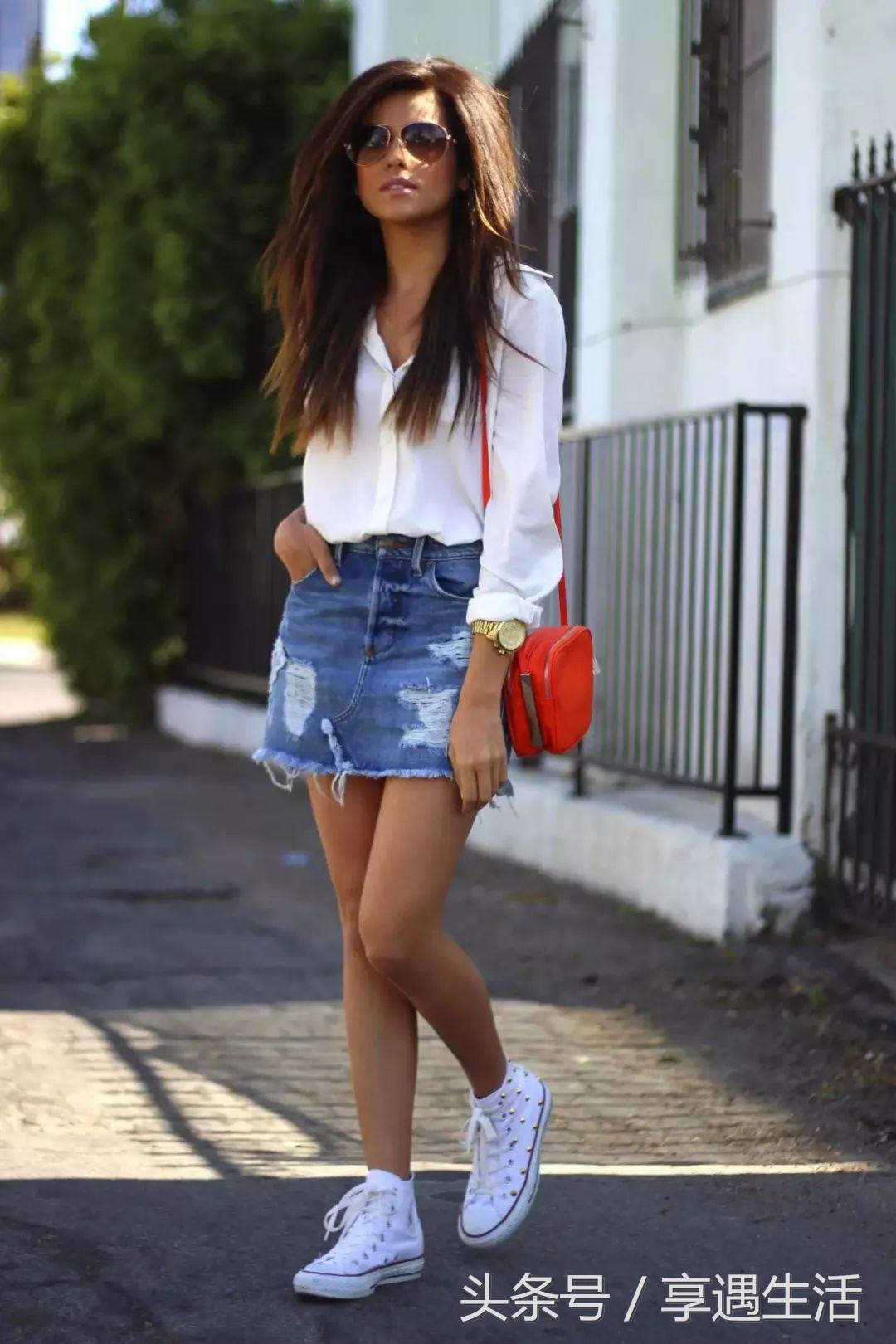 Canvas shoes + wide-leg pants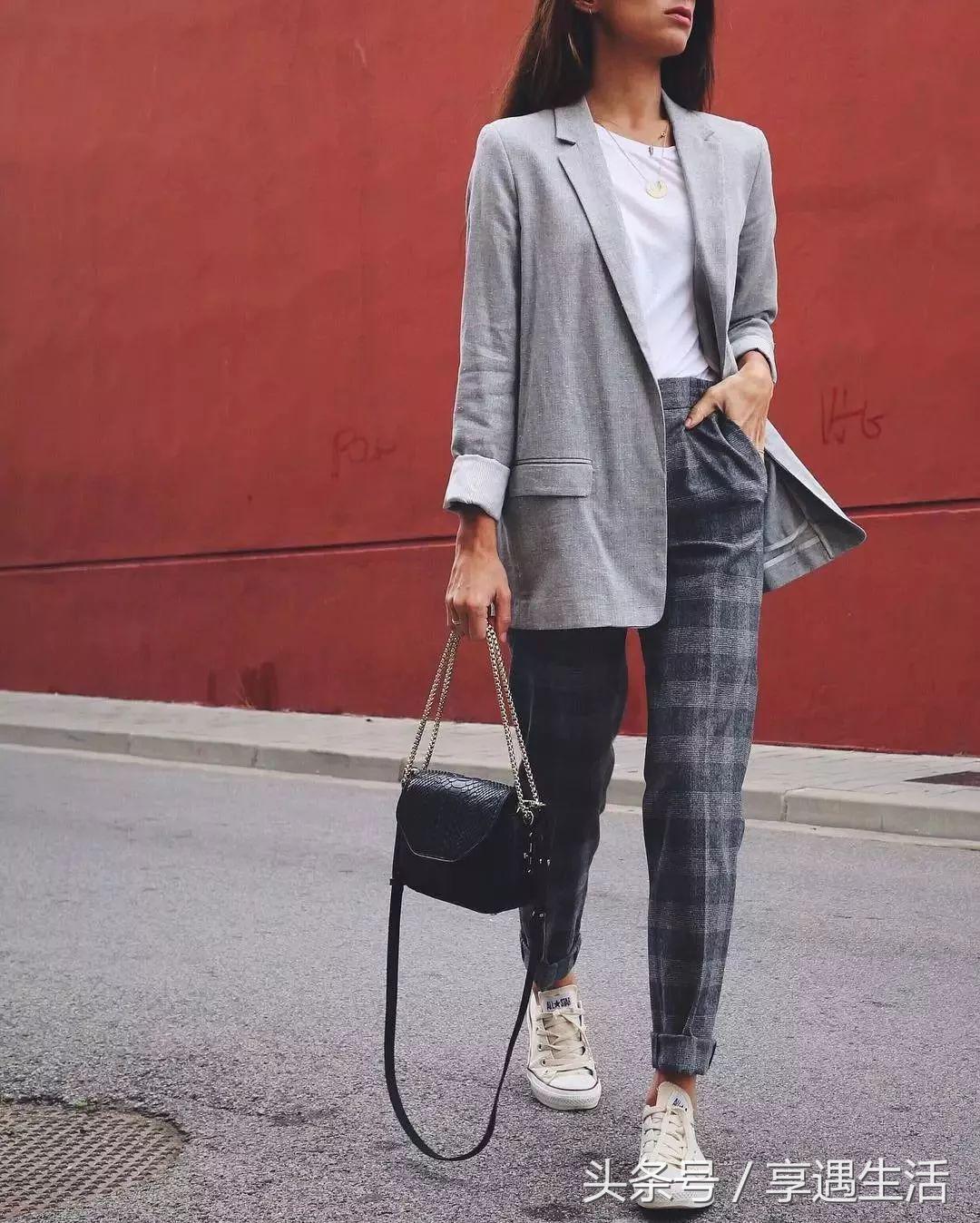 With their advantages of modifying the leg shape and cooling and breathable, wide-leg pants have become the most popular fashion item since their birth, and are loved by fashionistas.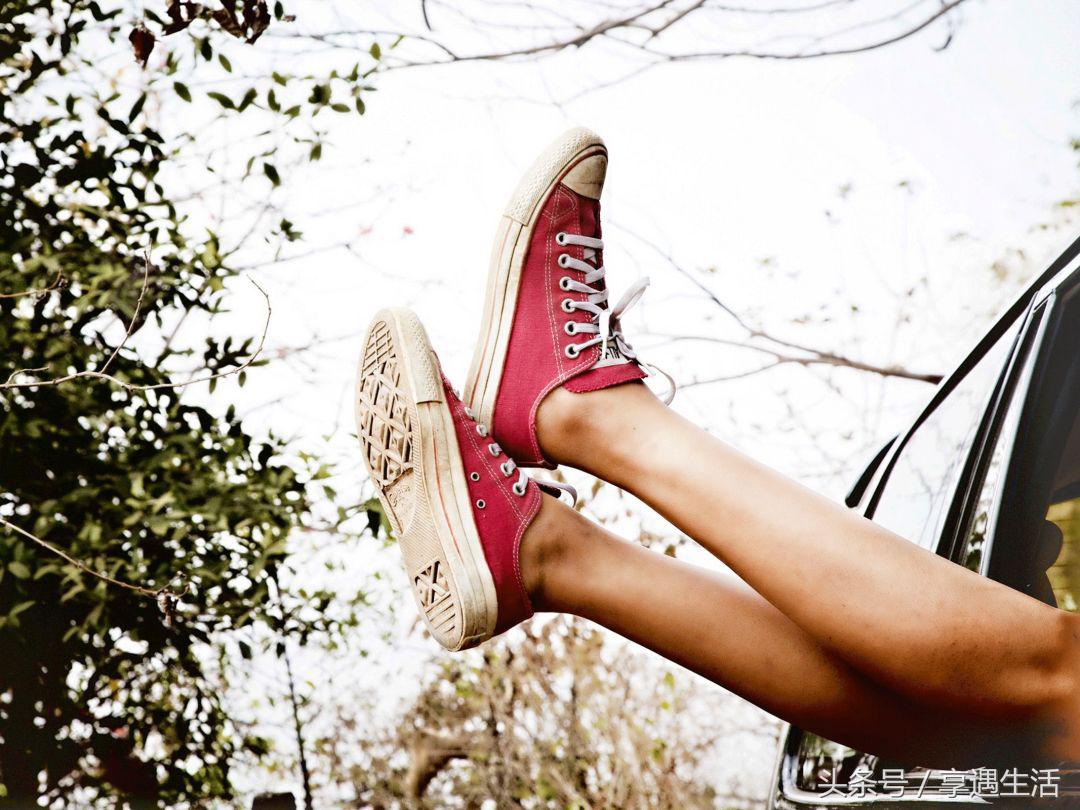 Wide-leg pants can be described as a hidden meat artifact, which has more advantages than small leg pants, and can help you define the lines of your hips, thighs including calves.
A simple T-shirt with a pair of high-waisted wide-leg pants, handsome UPUP!
Canvas shoes + skirt
As a classic and versatile model, canvas shoes look good with skirts! Who says canvas shoes can only be worn with a sporty style? Young ladies who don't like too sporty can try wearing long skirts with canvas shoes~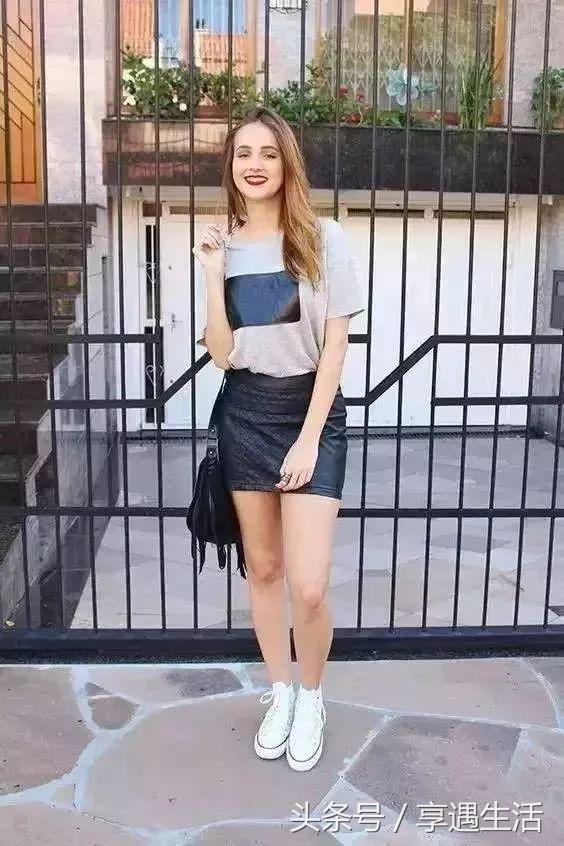 In addition to long skirts, short skirts with canvas shoes are also very vibrant, denim short skirts with shirts or T-shirts, with a pair of canvas shoes are very playful and cute, super age-reducing yay!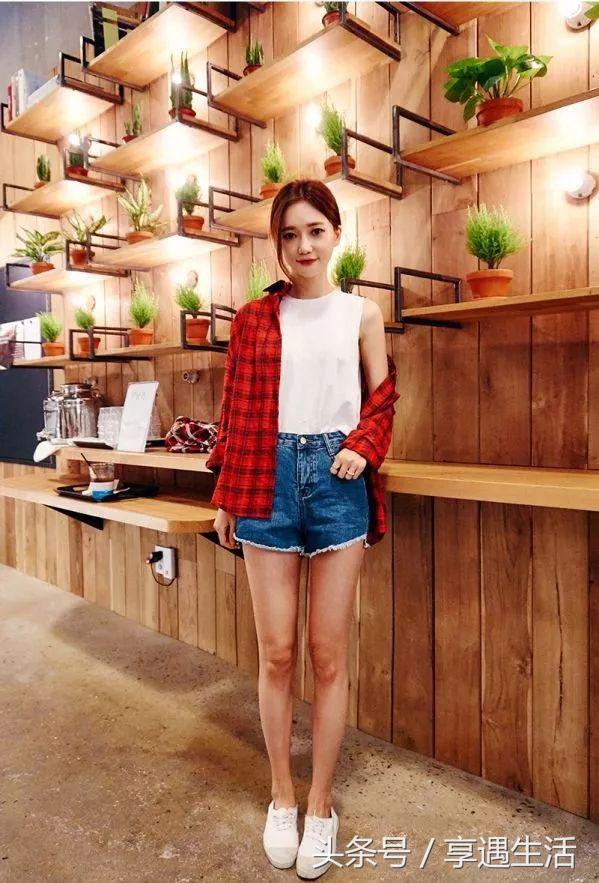 The leather skirt can also be worn with a little fairy feel~ It is also suitable to match a pair of canvas shoes casually!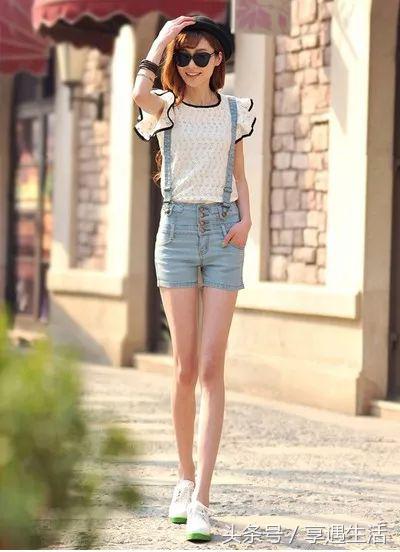 The floral skirt with canvas shoes is also very good-looking, with the floral skirt, the fashion sense of canvas shoes instantly improves a level.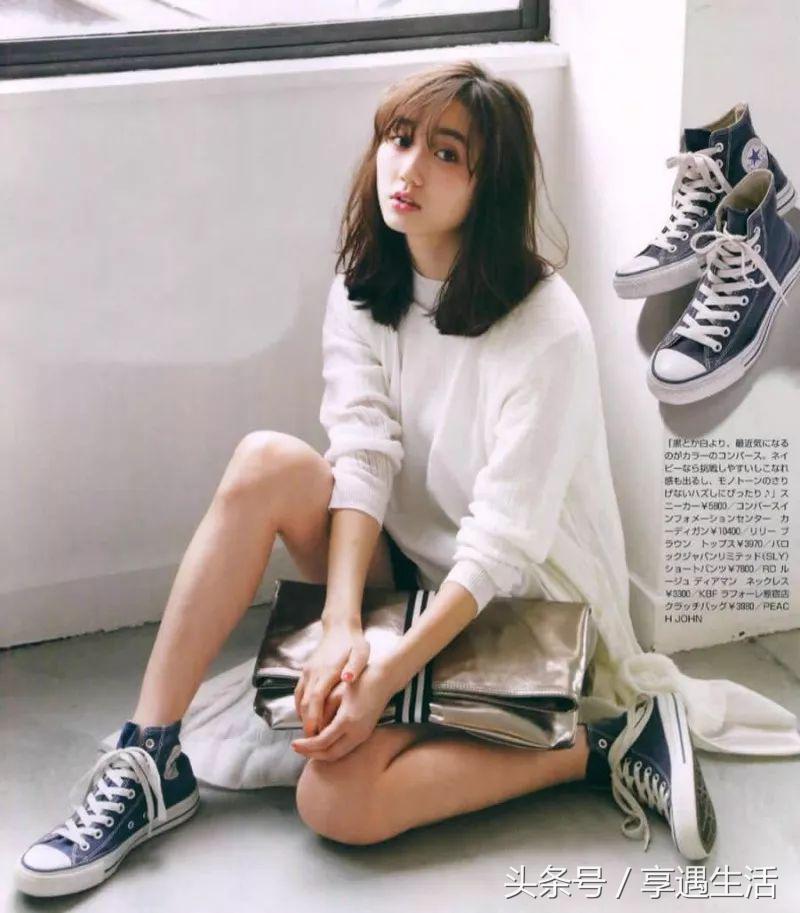 Canvas shoes + suit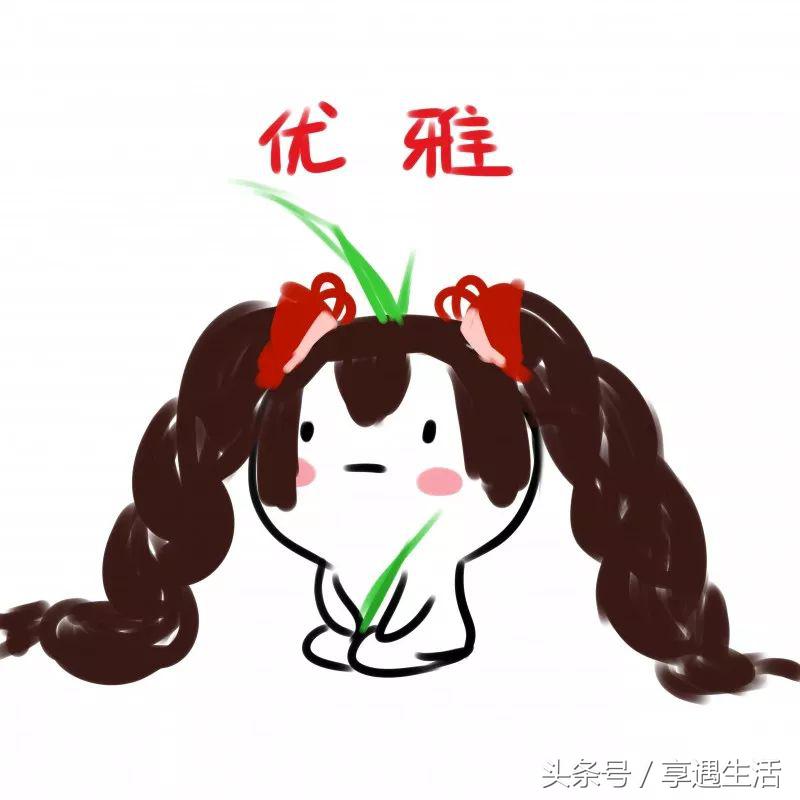 When it comes to suits, everyone thinks of high heels, and people have the impression that only high heels can be paired with formal suits.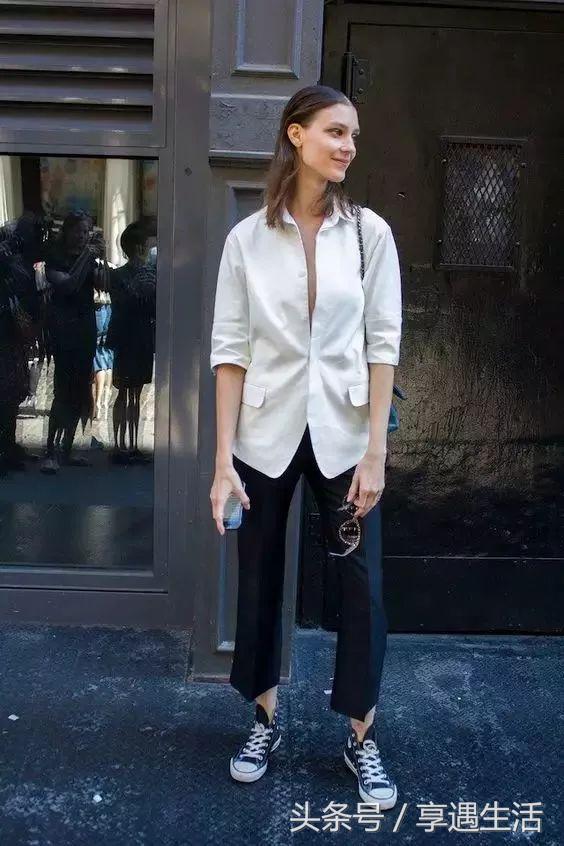 In fact, canvas shoes and suits can also complement each other, canvas shoes can not only dilute the seriousness of the suit, but also very age-reducing!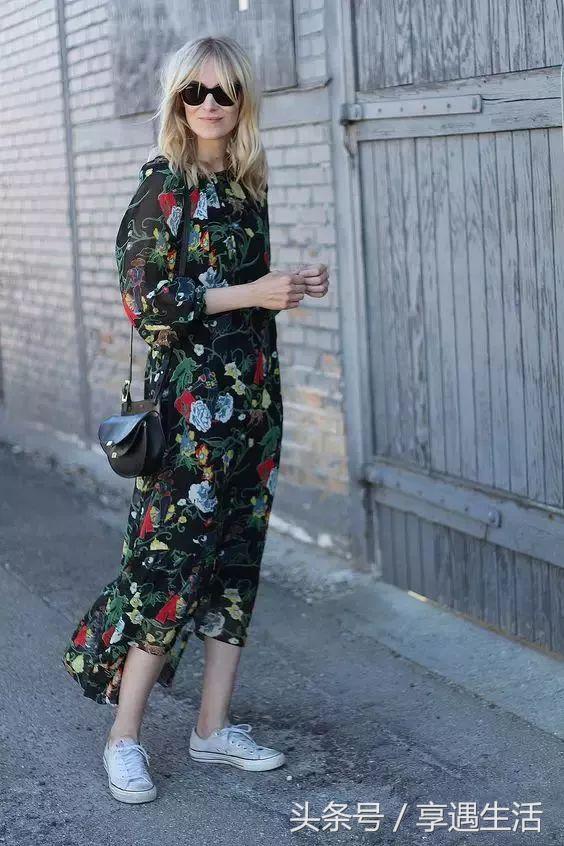 Suits always give people a cool feeling, high cold feeling immediately up ~ canvas shoes can just ease up, with approachable but still handsome!
Canvas shoes + shorts
If you don't like wearing long skirts and pants, try wearing shorts. The first denim shorts in shorts, Yuki is very playful and cute!
Compared with high-top canvas shoes, the short top lengthens the leg line, showing thin and tall!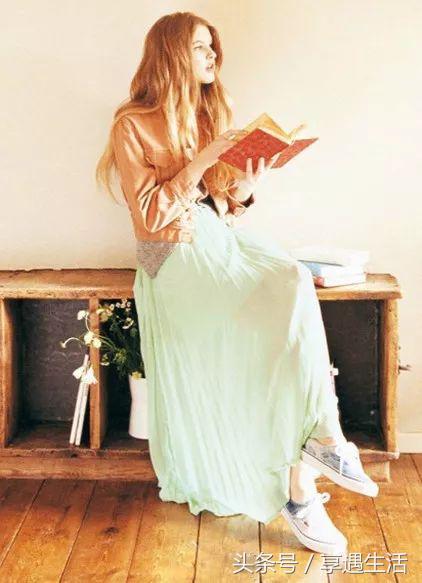 Shorts and low-top canvas shoes are a perfect match to not only reduce age but also show off your long legs. The matching of bright shirts is also very wonderful, and the lining is white~
Affordable and versatile canvas shoes
Buy it!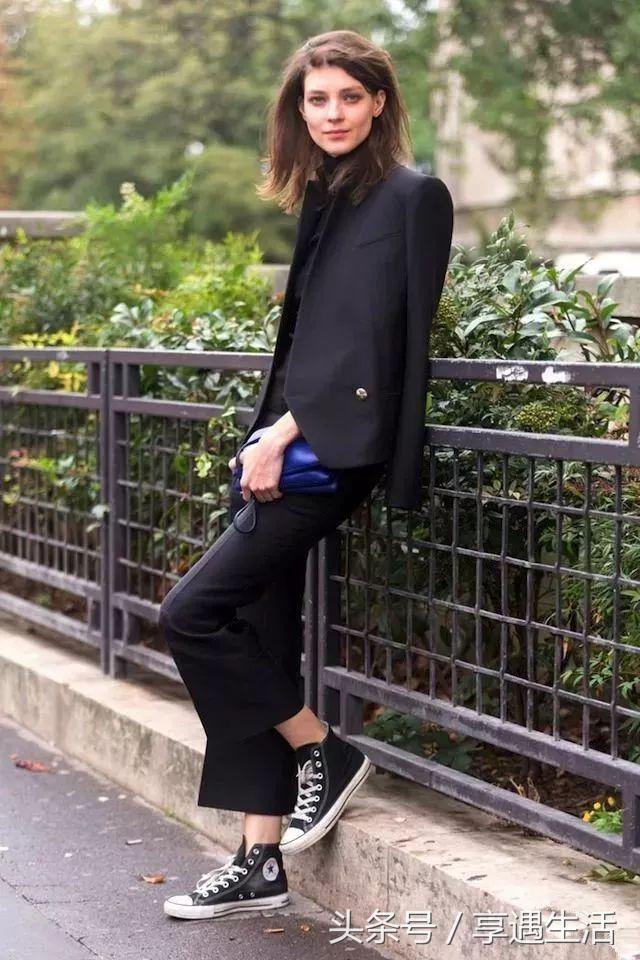 Okay, that's it
Friends who like it can like and collect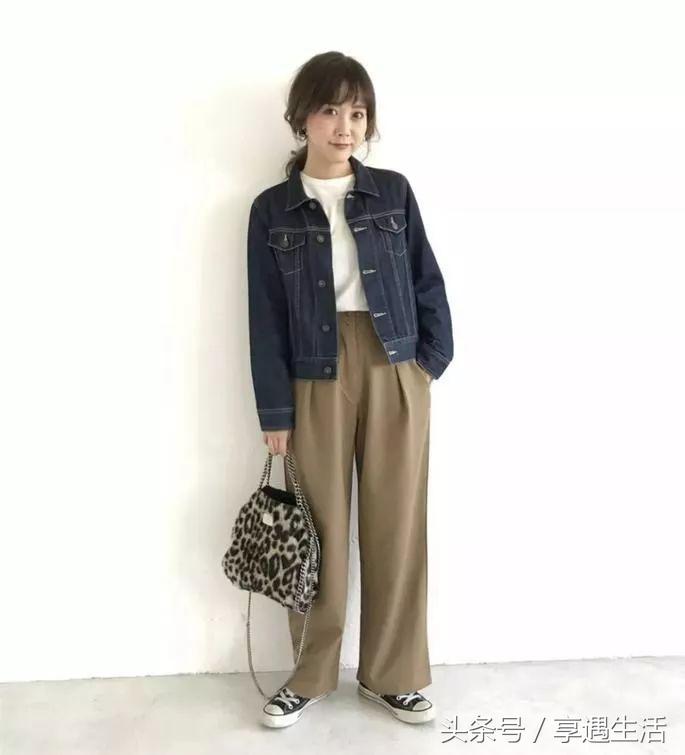 Welcome to forward and share to more friends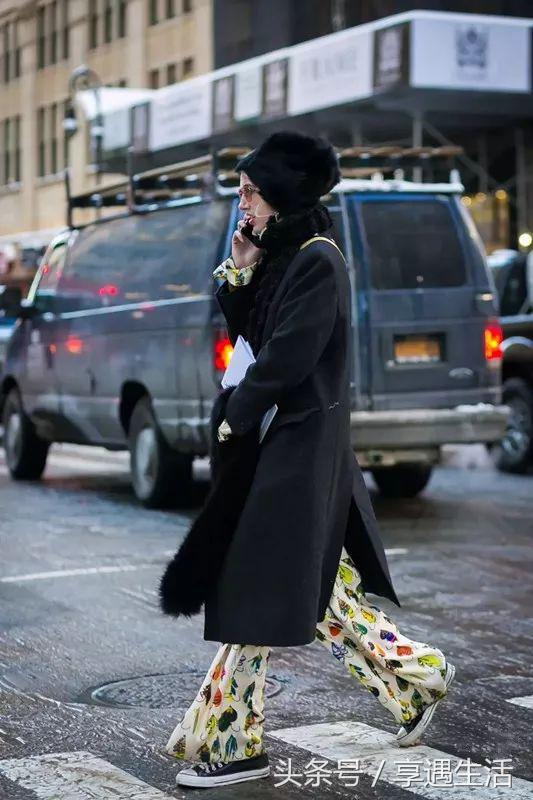 Have a great life
For more good suggestions, you can leave a message in the comment area ~~