When climbing, boil a pot of hot water and pour it into a thermos cup to warm up your body at any time, or soak a bottle of sugar water with you as the most effective energy supply during the march (especially on rainy days)! In daily life, drinking some hot water at any time can also maintain the health and warmth of the body, today provide 7 points to teach you how to choose a thermos cup, and recommend 6 thermos cups.
1. Material
Generally speaking, it is usually recommended to use SUS304 (edible grade stainless steel) or SUS316 (medical grade stainless steel) materials, which have better stability, strong acid resistance and corrosion resistance, and are safer to use, but it is basically not recommended to hold acidic food and liquids to avoid chemical reactions between iron and acidic substances and cause damage to the thermos flask.
2. Internal structure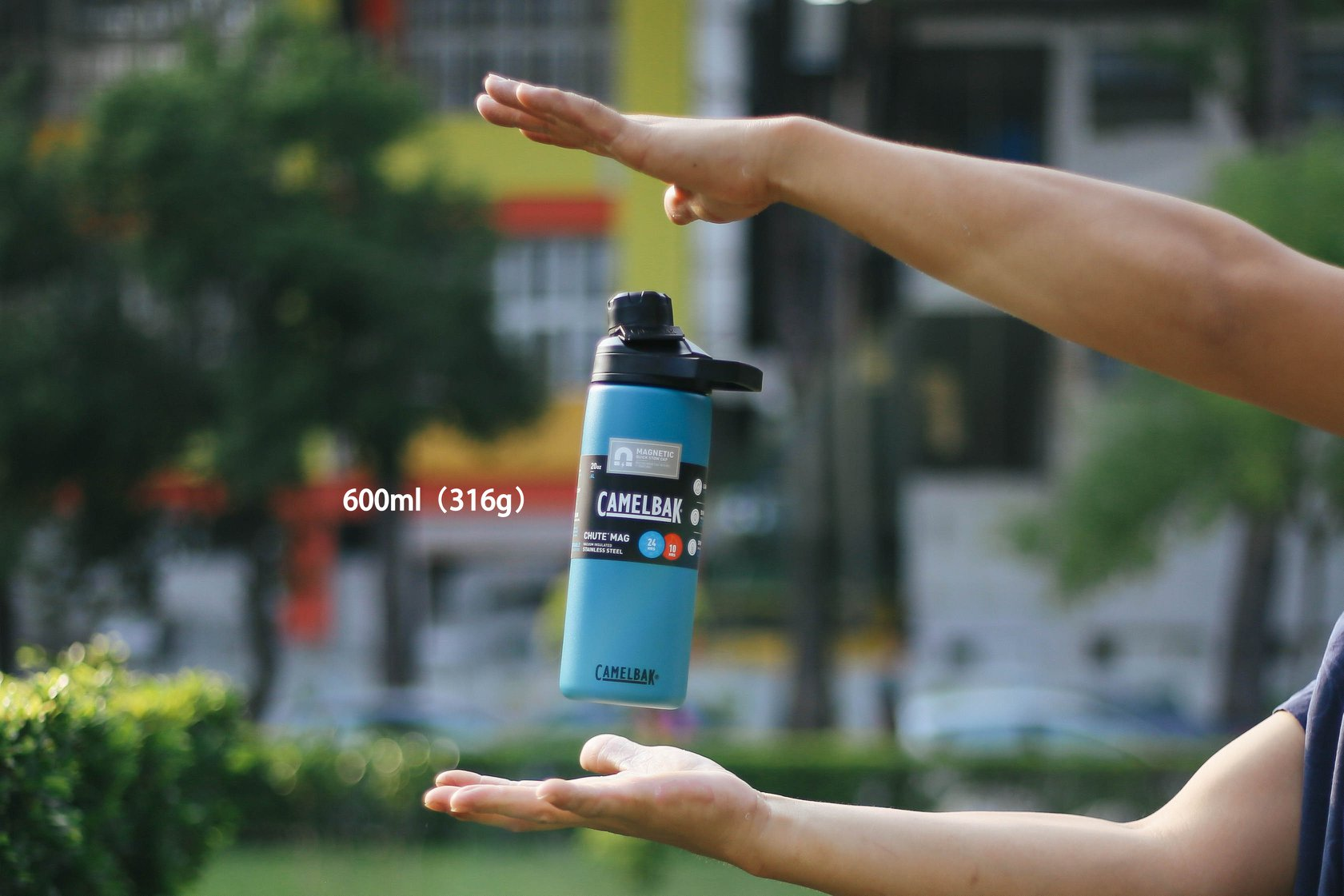 The thermos cup mainly uses the principle of blocking heat transfer to achieve the heat preservation effect, and the internal design adopts a double-layer structure design (vacuum layer between the bottle inner tank and the bottle shell) to block the heat energy conduction. The internal vacuum technology and inner tank material are important keys to the insulation effect, which is why some people say that the insulation effect will deteriorate after the vacuum cup falls (because it affects the vacuum layer).
3. Tightness and neck size
The insulation effect should be good, that is, to minimize the loss of heat energy, the sealing of the cap is also one of the key factors of the insulation effect, and the smaller the bottle mouth, the more it can reduce the transfer and loss of heat energy.
4. Capacity
If you choose the capacity according to the environment used, daily use can be referenced, the capacity of the coffee cup of the four major supermarkets is about: small cup 240ml, medium cup 360ml, large cup 480ml, extra large cup 660ml, and mountaineering is recommended to be at least 0.75L ~ 1L or so, high-altitude mountains are in a low temperature state for a long time, hot water is necessary to maintain body warmth, the more hot water can be stored, the better.
5. Weight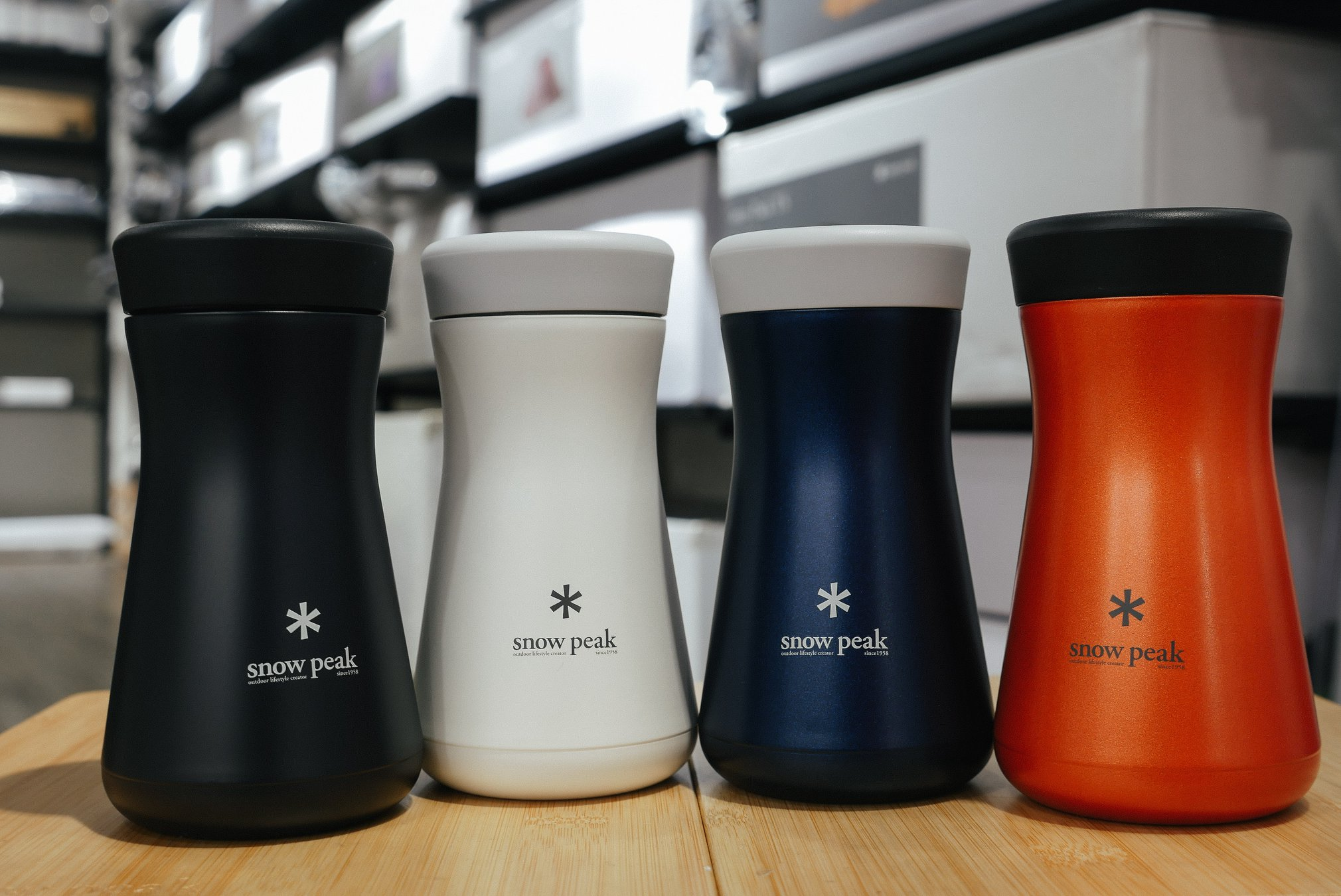 Basically, in terms of mountaineering, of course, the lighter the better, but considering the insulation function, material and structure, and the weight of the water, it is recommended that the weight of the thermos cup be considered by its own carrying ability.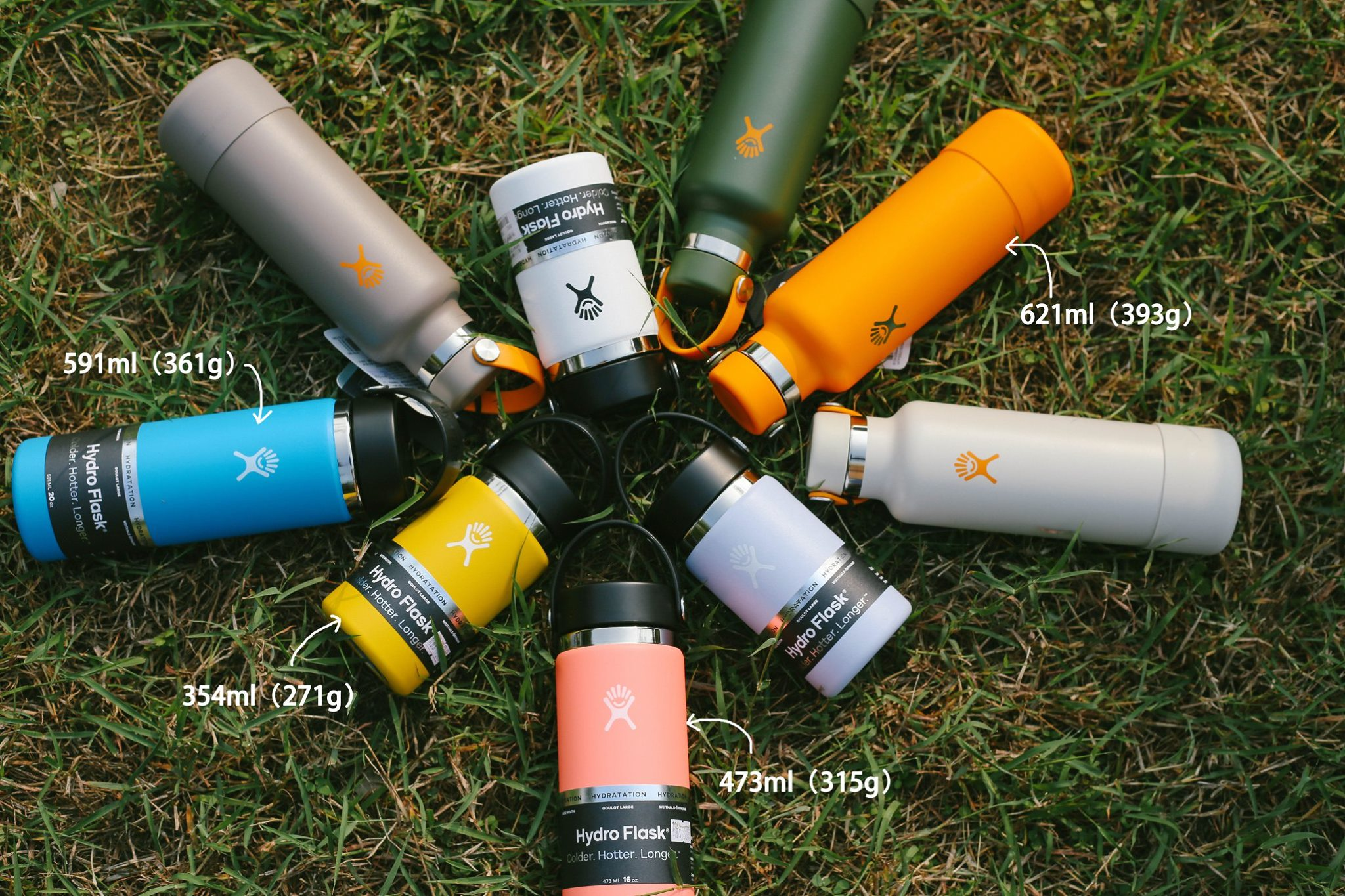 6. Cleaning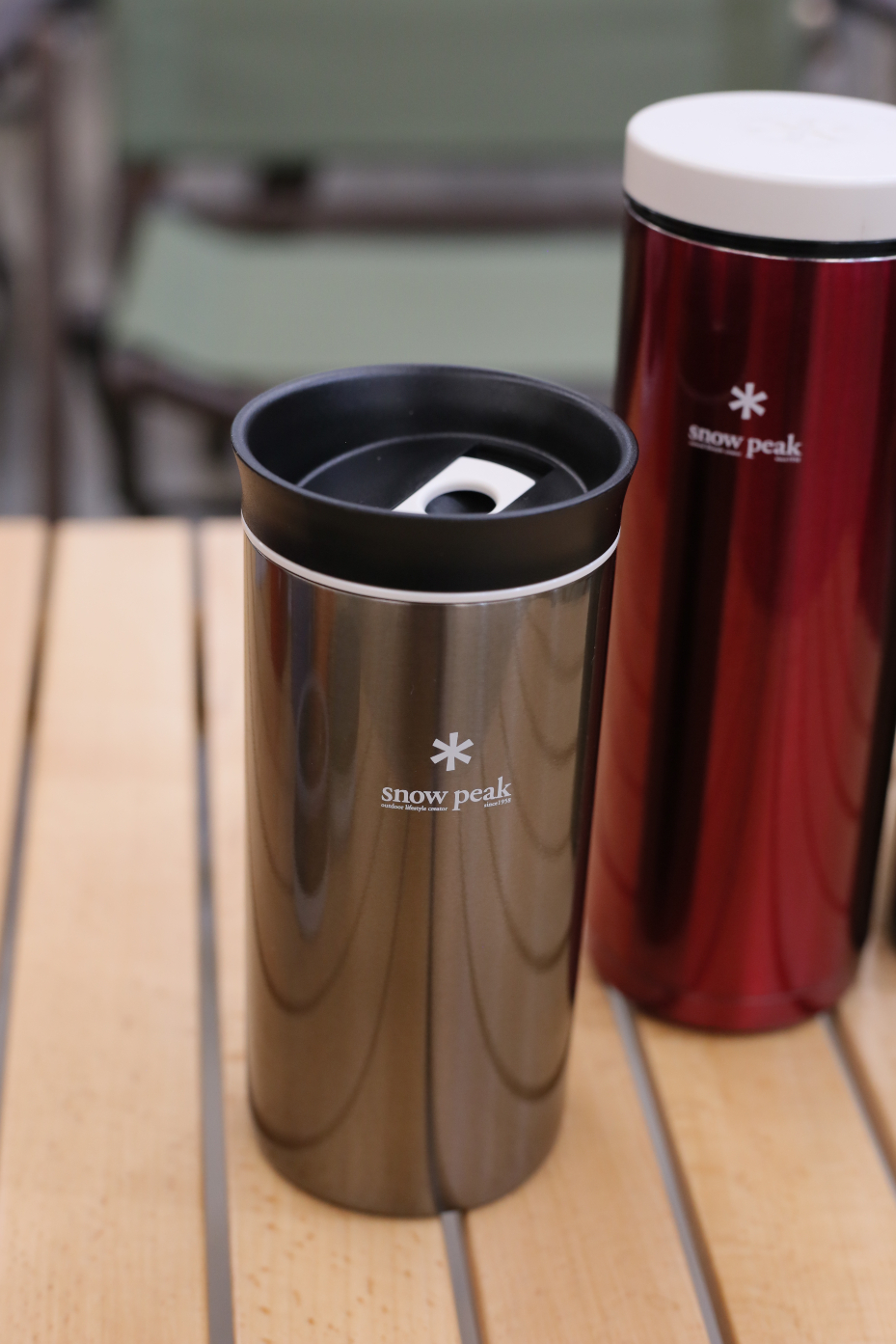 Some thermos cups may cause more complex structures because of their many functions, and it will be more troublesome to disassemble many parts in cleaning, so whether it is easy to clean is also a factor that many people may consider.
7. Heat preservation function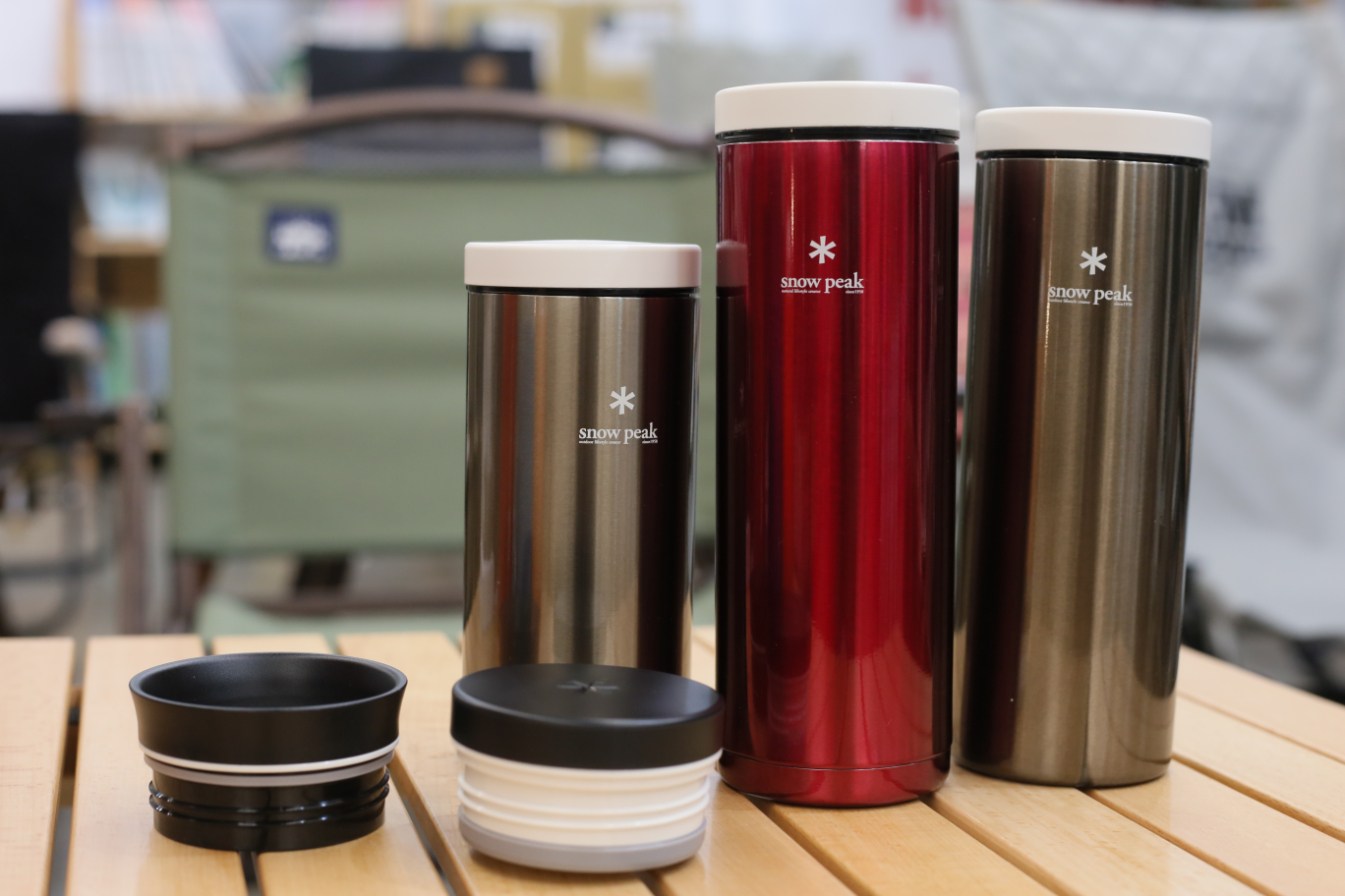 The insulation function is usually marked on the packaging box (for example: keep warm for 12 hours, keep cold for 24 hours), you can refer to but it is not recommended to completely refer to the insulation / cold preservation label on the product, after all, everyone uses the vacuum flask environment and state is different (the number of switches and the ambient temperature may affect the insulation effect).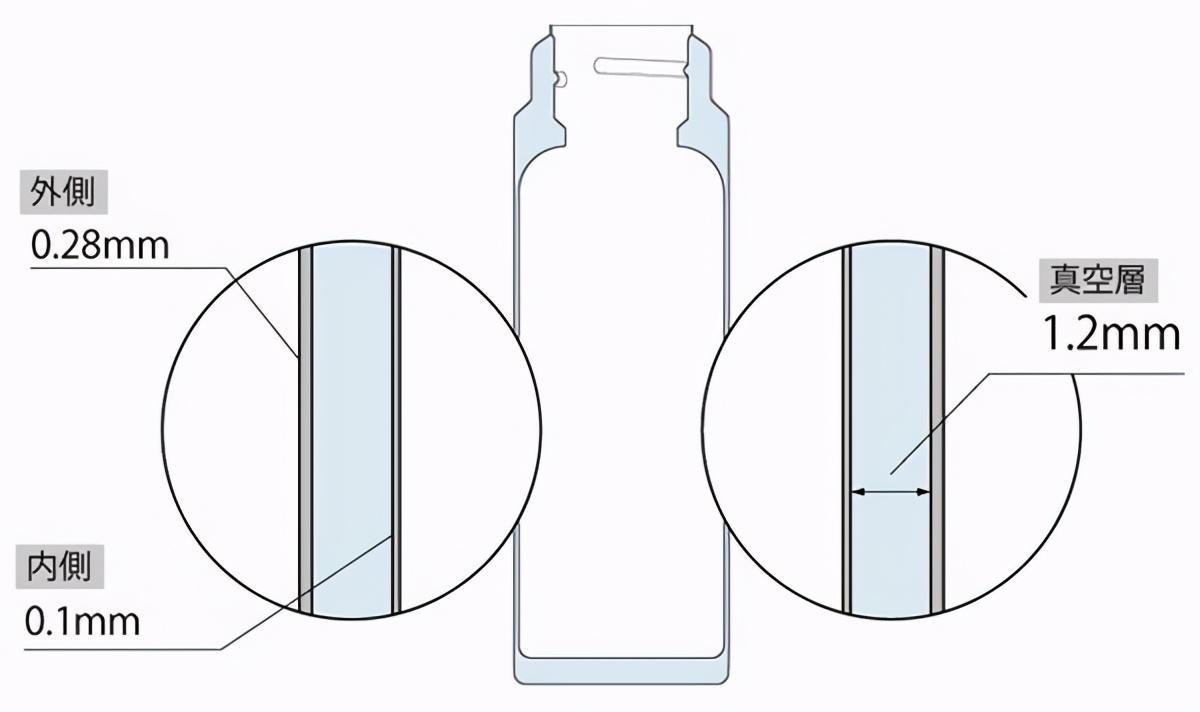 6 kinds of thermos cups loved by outdoor people are recommended
Mont-bell Alpine Thermo Bottle thermos cup
Mont-Bell thermos cup, large capacity, but lighter weight, every gram must be owned by friends. In addition to using a vacuum double-layer structure, it is the most common one on the mountain today to prevent the loss of radiant heat energy by reflecting the processing to prevent the loss of radiant heat energy, and achieves excellent heat insulation and cold preservation performance!
Hydro Flask stainless steel vacuum flask
With double-wall vacuum insulation technology, the bottle can be kept cold for up to 24 hours and warm for up to 12 hours. Not only is it super practical, it's also super good-looking, and there are a variety of color options, which can show personal characteristics.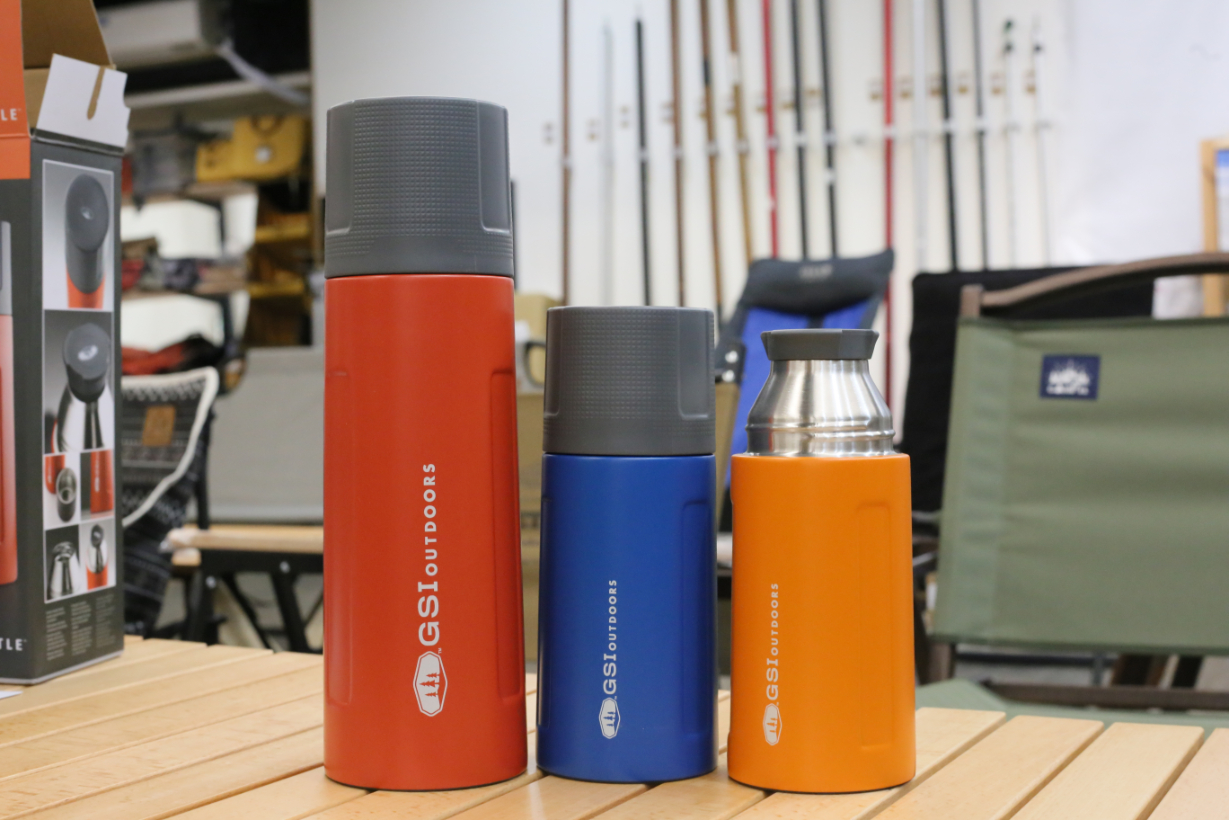 GSI GLACIER STAINLESS VACUUM BOTTLE
Innovative lid design, stainless steel for the inner layer and insulating plastic for the outer layer, innovative lid design with stainless steel for the inner layer and insulating plastic for the outer layer. It has a large capacity of 1 liter.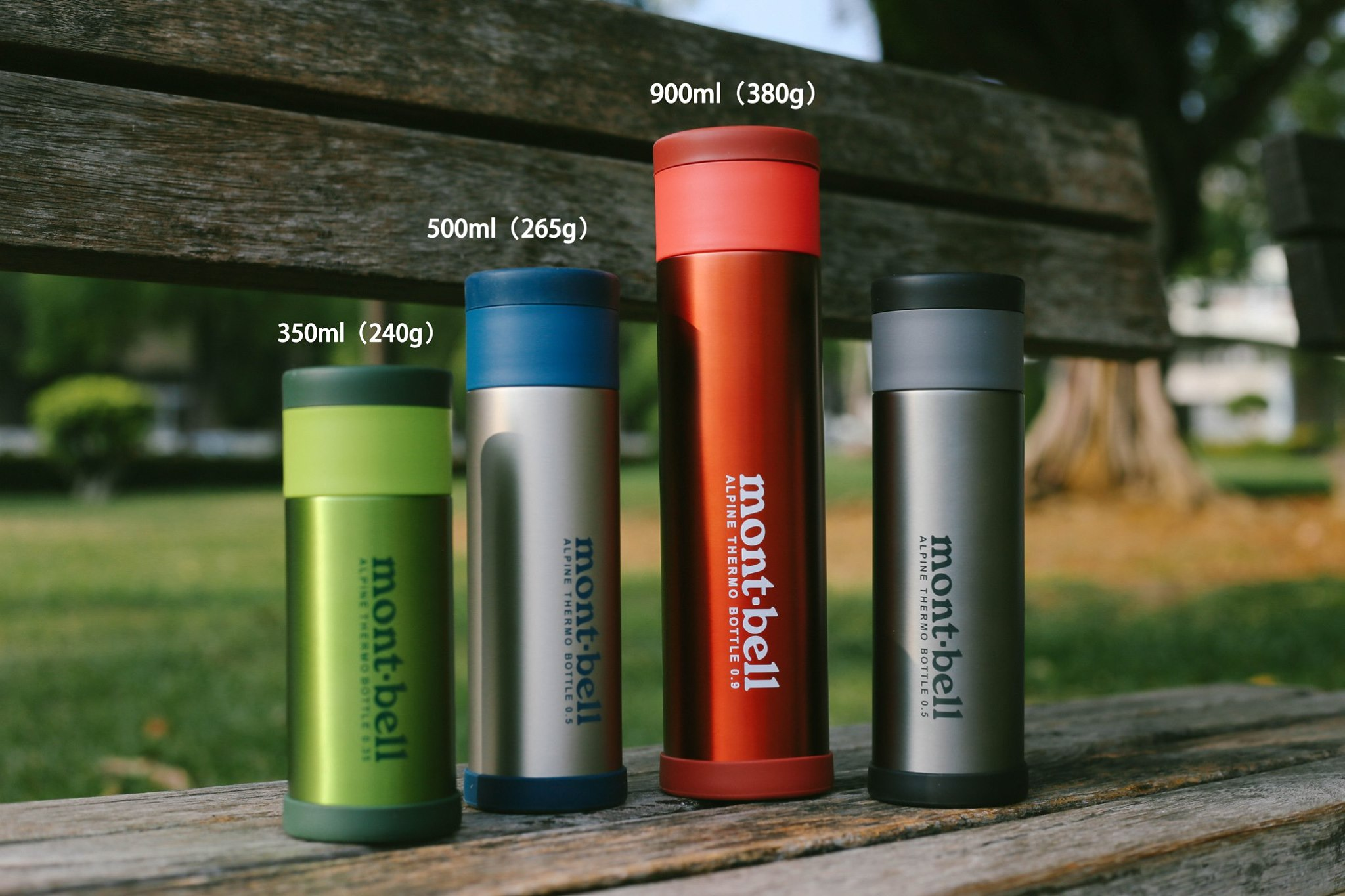 Snow Peak stainless steel vacuum flask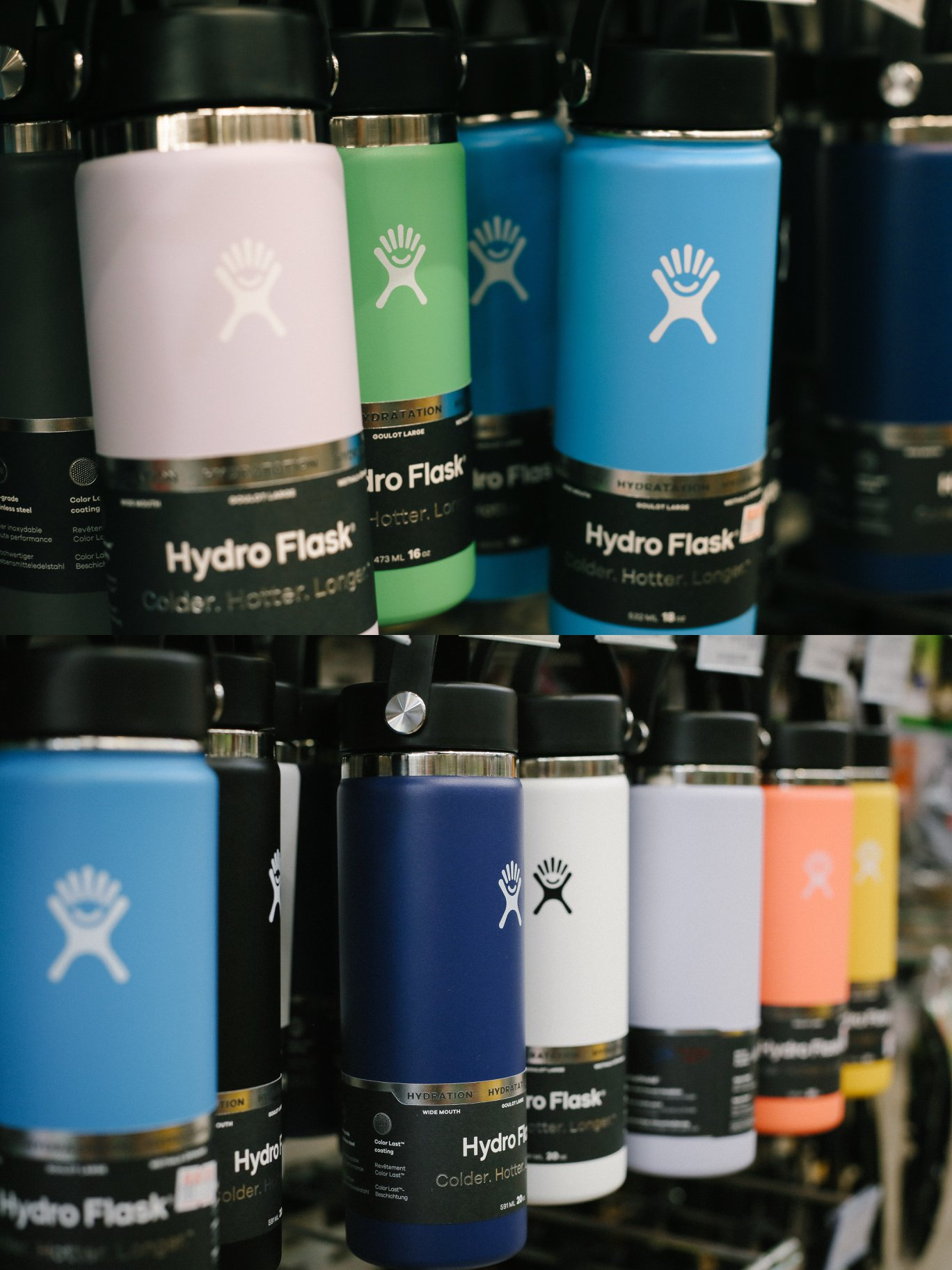 The double-layer construction of vacuum insulation combined with excellent metalworking technology makes it lightweight and suitable for carrying.
Camelbak Chute Mag Insulated outdoor sports ice/warm water bottle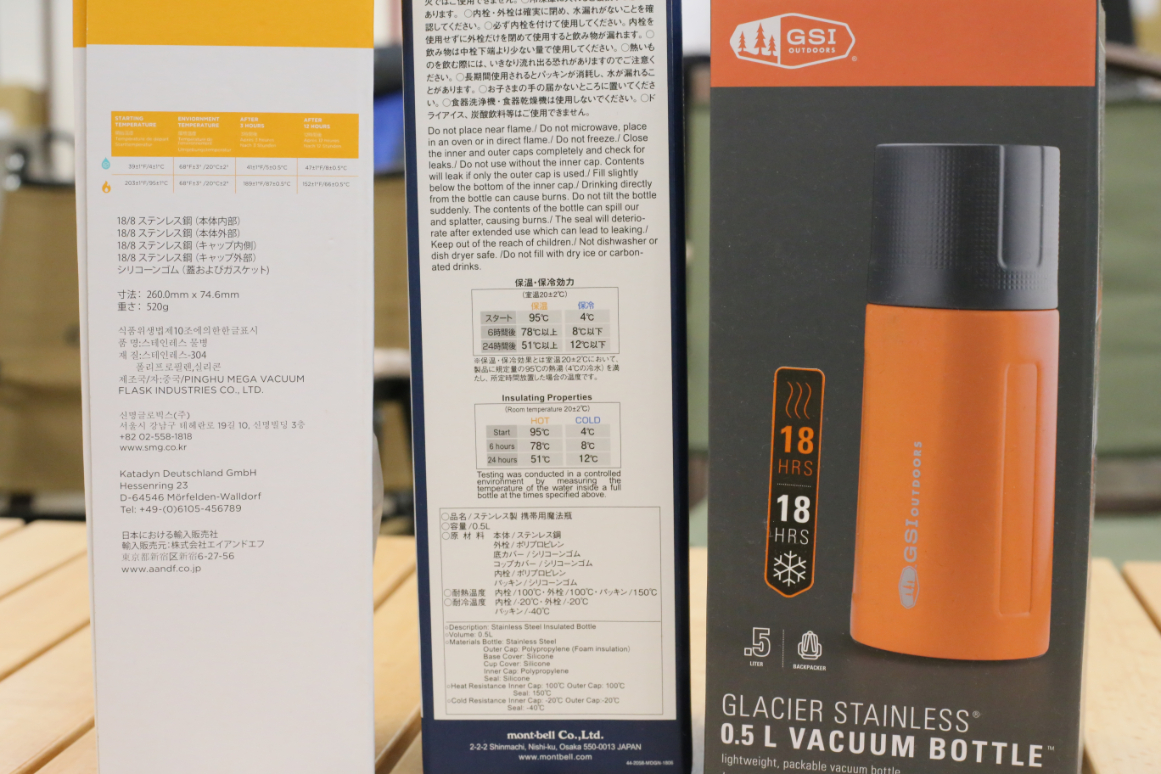 Threaded cap, easier to switch, leak-proof cap, even at high altitude, can lock the bottle mouth without leakage, two-finger wide handle design to carry, simple structure and easy to clean.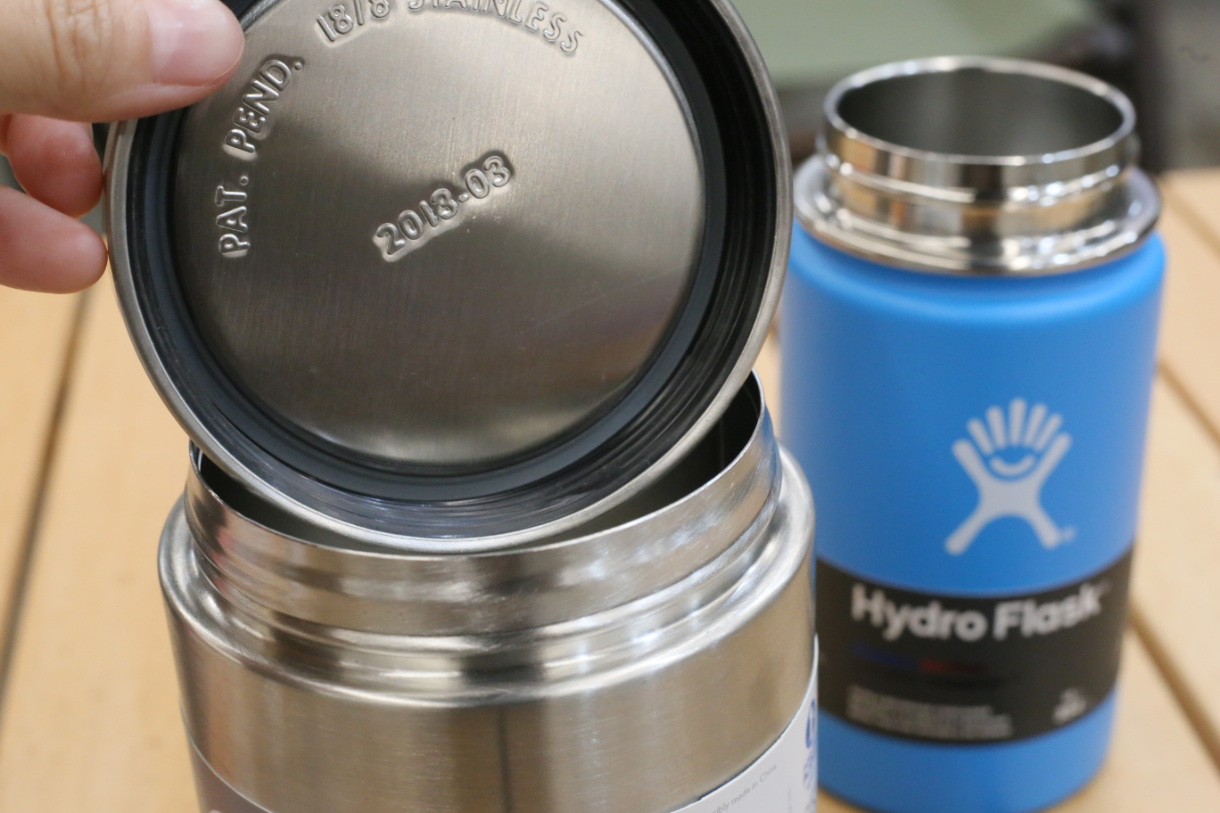 Snow Peak Thermos Cup
Three wishes fulfilled at once! Large diameter, vacuum insulation, including three caps that can be replaced according to different needs, and can also be stuffed directly into beverage bottles!