Many friends of the original car are halogen headlights, because they feel that the night is not very bright, see clearly, so they will plan to upgrade and modify the bulb, but may be entangled in whether it is better to change the LED, or to change the xenon bulb is better, I don't know how to choose, so this issue will explain to you.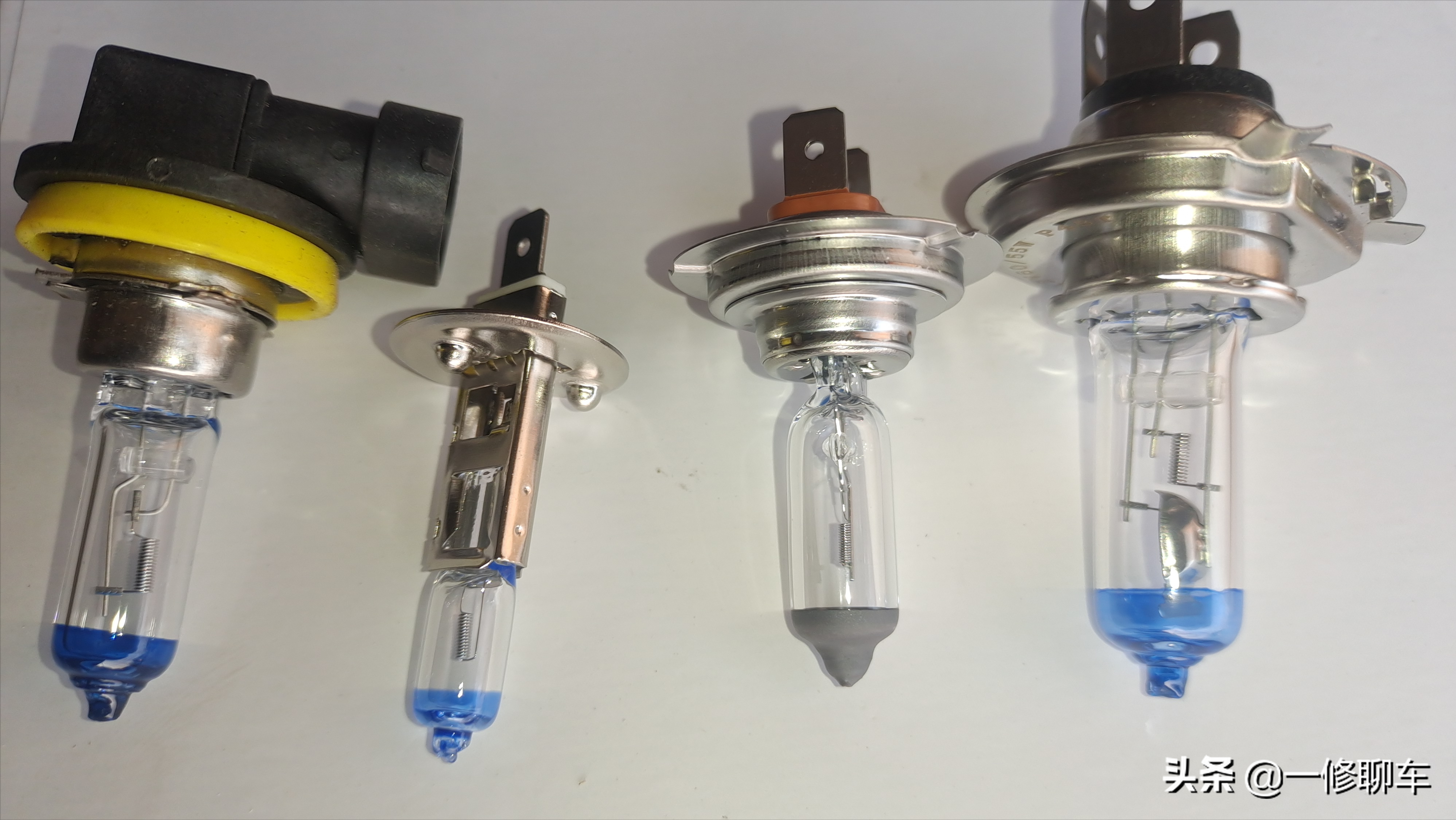 First of all, let's talk about this halogen bulb, this bulb is divided into many models, the original car power is not large, basically about 55 watts, this bulb, its main advantage is low cost, very cheap, a dozen dollars a piece, but because the light emitted is yellow, the brightness is not too high, so many of our friends want to replace it, but this halogen bulb has a great advantage, that is, its penetration in rainy and foggy weather is very good, like LED and xenon headlights in this regard, but it, So if you usually use the car environment, often rain, often foggy, then the use of this halogen bulb is the best, there is no need to change, this bulb also has a brightening model, online or repair shop are sold, generally about 100 watts, then this brightening bulb, it is not recommended to install, because its power is too large, our car headlights wiring harness will have an impact, especially the position of the plug, very easy to burn paste, so we try to use the original car power bulb is the best.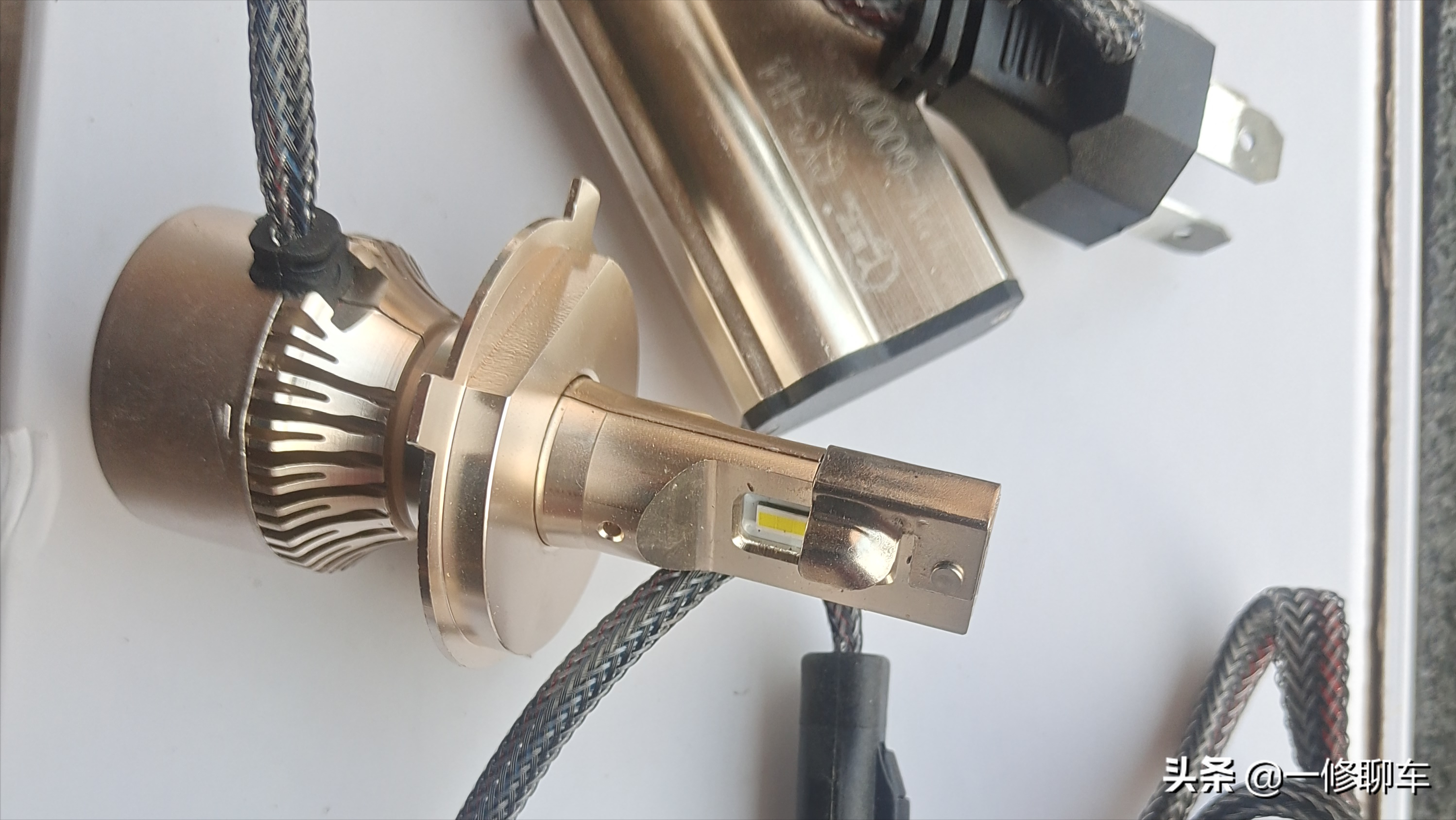 Next, we will talk about the more popular xenon bulbs in previous years, this bulb has many advantages, first of all, the service life is relatively long, the brightness is several times higher than the halogen bulb, but the disadvantages are also there, such as this long time will appear attenuation, there is a problem of starting delay, especially when we drive at night at high speed, if there is a delay of 1 second are very dangerous, so when modifying, try not to use xenon bulbs near and far lights, and must use good quality big brands.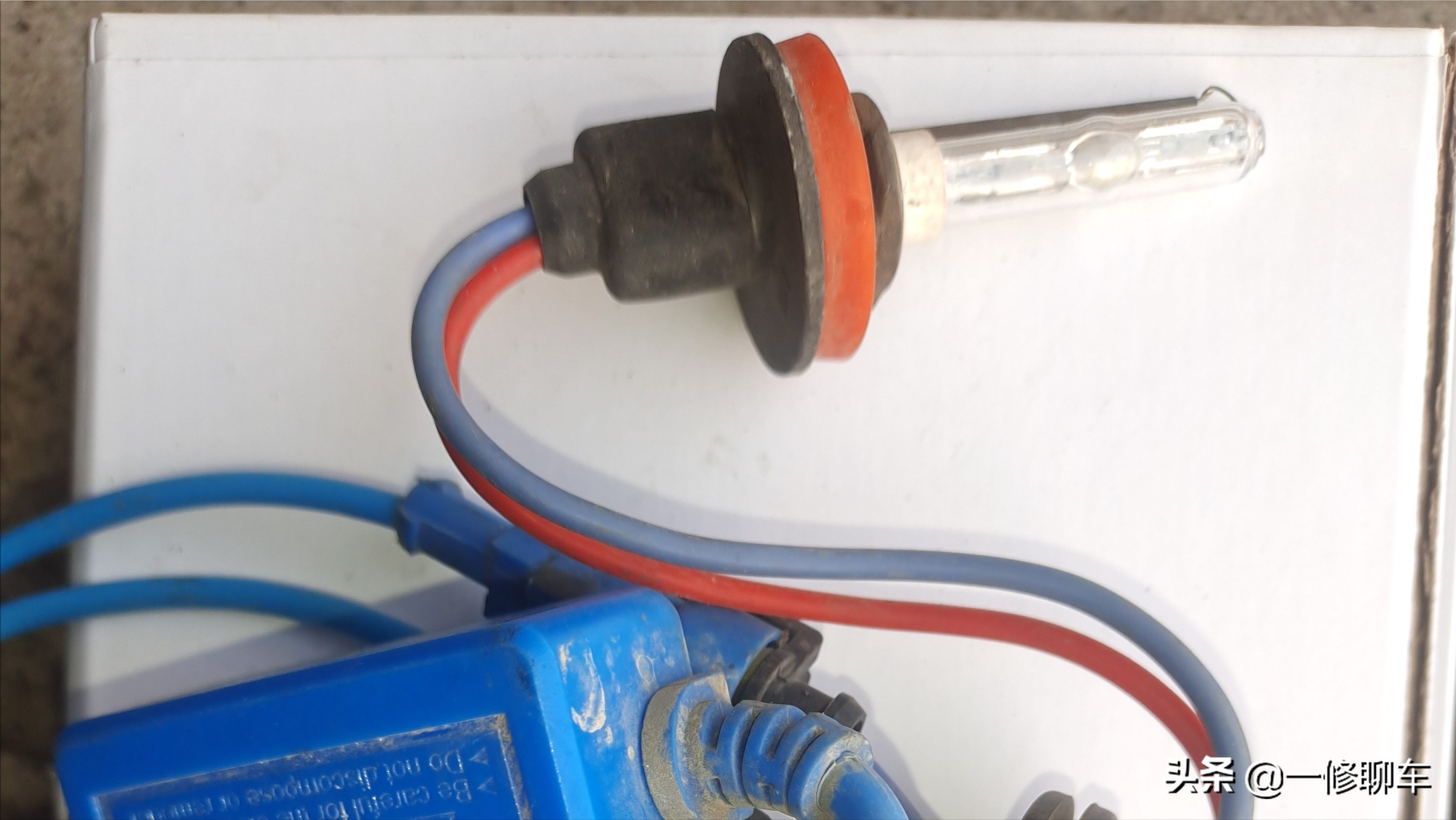 Finally, LED bulbs, its biggest advantage is fast start-up, large irradiation width, and the wattage is relatively low, so it is more environmentally friendly and energy-saving, but its biggest disadvantage, is also very obvious, that is, the concentration is relatively poor, the general LED bulb, its luminous light source, only left and right two or four lamp beads. Like some friends' cars, only the high beam has a lens, and the low beam is not, if only the LED bulb is installed, but there is no lens, then its concentration effect is very poor, will only shake the driver's eyes of the opposite vehicle, the effect of the road is very general. Now many new models of original LED headlights, the light distribution mirror inside are improved, so that they can better match the characteristics of LED light source.
So as long as it is a headlight without lenses, you can only modify xenon bulbs and ordinary halogen bulbs, because these two bulbs are 360-degree light sources, and the spotlight effect will be relatively much better. No matter which kind of headlight bulb, in fact, has its own advantages and disadvantages, if your usual car environment is rain and fog weather more, then it is best to use ordinary halogen bulbs, run suburban night roads more if you need to consider modification, but without lenses, it is not recommended to use LED bulbs, must be according to the usual car environment, to choose the right bulb type.