The current automobile market has become the world of electric vehicles, after all, major car companies are busy with official announcements, their own time to ban fuel vehicles, and they are also quickly building their own electric vehicles. Especially for the domestic automobile market, the field of electric vehicles is even more lively, because now everyone has gradually adapted to electric vehicles and fallen in love with electric vehicles. But there are always people who are different. For example, Ford released a new perfume called Mach-Eau, which smells gasoline and is designed to allow owners to transition from traditional cars to electric vehicles. I have to say that Ford's wave of operations is really awesome.
Ford designed the Mach-Eau fragrance because a survey commissioned by Ford showed that 1 in 5 drivers said that when choosing an electric car, they miss the smell of gasoline the most. So, Mach-Eau's new fragrance is a strategy Ford uses to help dispel misconceptions about electric vehicles.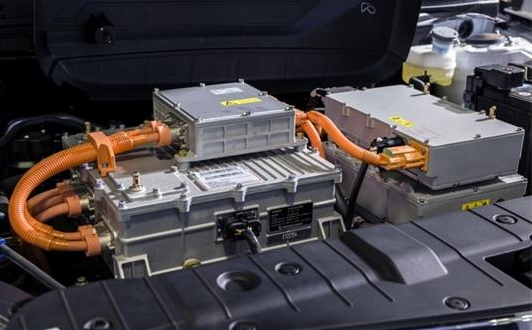 Moreover, Mach-Eau perfume was prepared by Olficton, a well-known perfume consulting company, and the purpose of the study was the chemicals that trigger the smell inside of the car. And its smell is unique, smelling not only towards gasoline, but also a blend of smoke, rubber, and even animal elements, etc., you can even think of it as a hodgepodge, but this perfume is not yet on sale.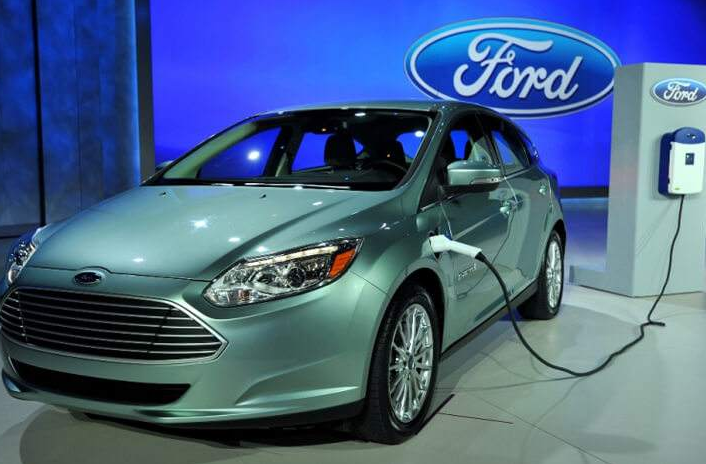 In fact, everyone's acceptance of electric vehicles is now very high. From the beginning of the emergence of electric vehicles, the questioned attitude, to the current recognition and affirmation, it shows that electric vehicles have been integrated into everyone's daily life and have become a necessary means of transportation. After all, electric vehicles no longer need to worry about the problem of charging piles, and there is no longer a problem of range anxiety. Moreover, the biggest difference between it and gasoline cars is that one needs to be refueled, and the other only needs to be charged. It's just that the quietness of electric cars is not found in gasoline cars. Because when the engine starts, there will be no strong smell of gasoline in the electric car.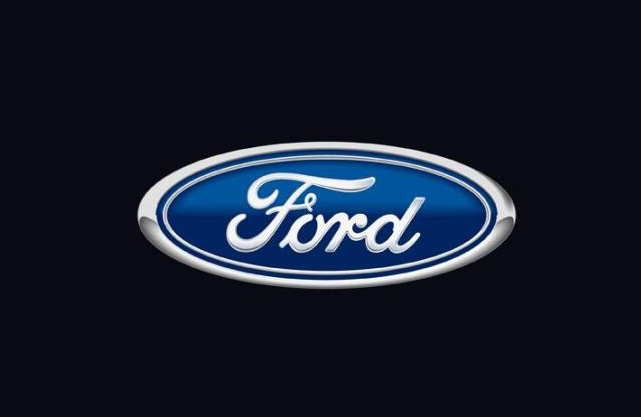 However, there may be some difficulties for some people to switch their driving style. Because electric cars do not have some of the advantages of traditional gasoline vehicles, such as making you smell gasoline from time to time. The perfume created by Ford can relieve the owner of the pain of lovesickness from traditional gasoline vehicles to electric vehicles. Ford is indeed a good car company for the sake of the people, in order for everyone to adapt to electric vehicles, even gasoline-smelled perfume has appeared, praise to Ford.