After the cold weather, I have to spend a long time matching clothes before every time I go out, because it is really difficult to dress beautiful and warm in winter: wear more fat, wear less and cold.
The ideal outfit looks like this:
Or something like this:
However, after compromising with the weather, you will accidentally dress like this:
So I've been looking for skinny and warm underwear to make winter dressing less difficult. The graphene thermal underwear recommended to everyone some time ago is my favorite this year, although thin, but warm enough, and there is no pressure on snowy days.
But there are always a few clothes in the closet that thermal underwear can't match. For example, these two years have been particularly popular
wide-sleeved sweaters, eight-sleeved sweaters, etc.,
If you wear thermal underwear, there will be a small embarrassment that the sleeves will grow out if you are not careful: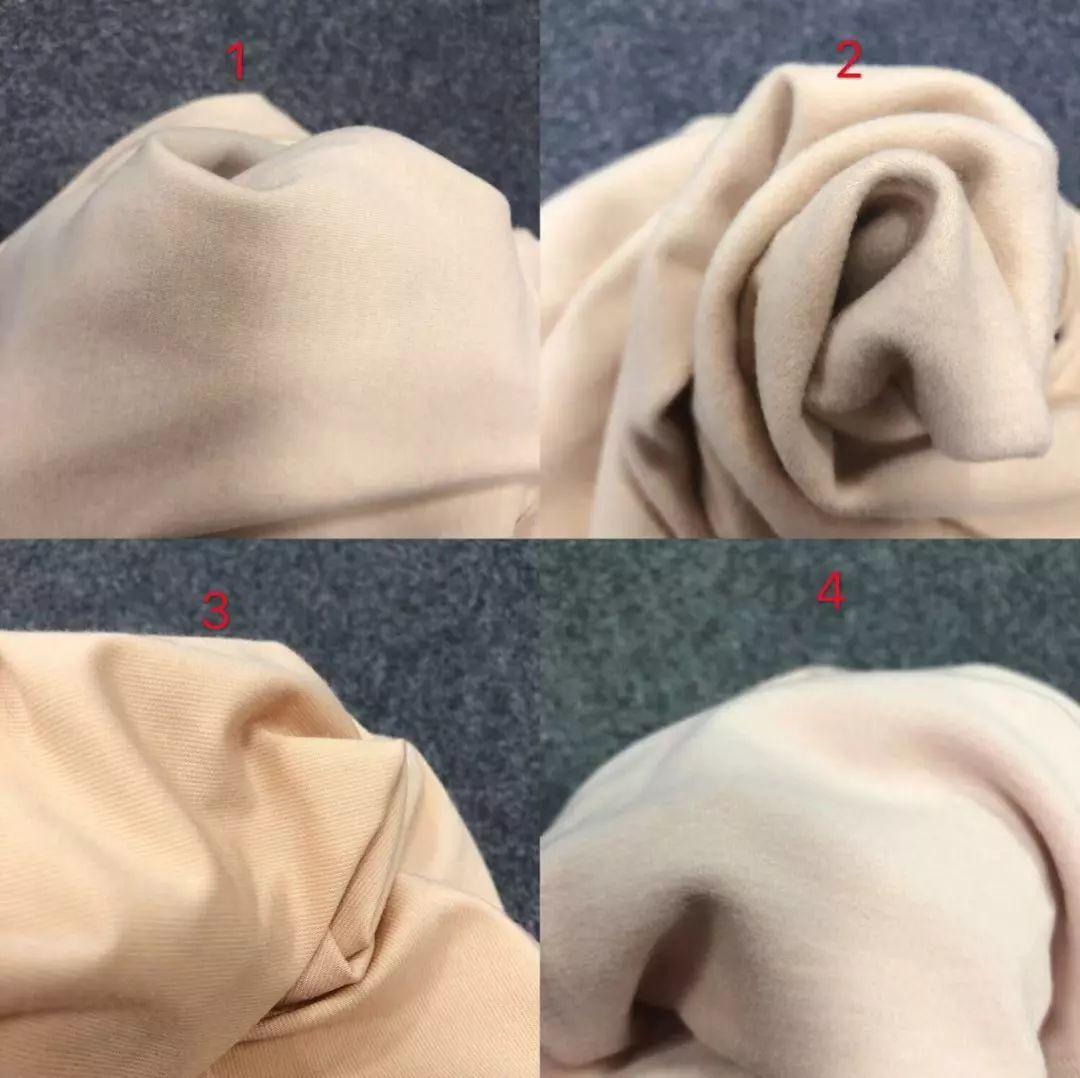 So in addition to thermal underwear,
This year, I also went to find a thermal vest with special care
。 The biggest difference between thermal vests and thermal underwear is sleeveless, so after wearing sweaters, the arms are visually thinner, and the whole person feels a smaller size, and there will be no embarrassment to grow: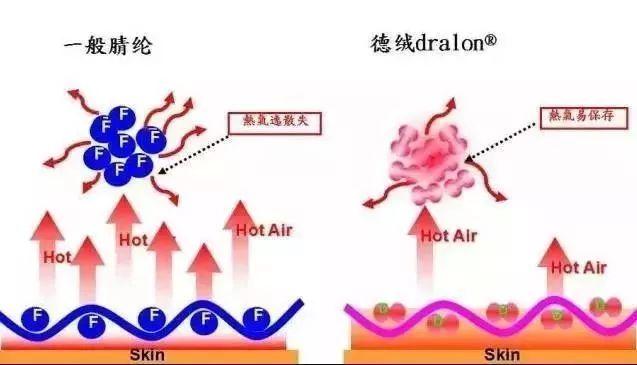 And because it protects the chest and stomach, the overall will not feel particularly cold, and the coat is completely ok to be open:
I myself only started wearing a thermal vest last year, but the vest I bought from Youxku is a little weak compared to the warmth because it is not fleeced, and it is a little loose when I wash more. So this year I wanted to find a warm vest that better met my requirements.
I have bought more than 10 different brands of thermal vests online, but there are always things I am not satisfied with. So I found a factory with a good reputation for underwear, chatted with them seriously for an afternoon, and put forward a few of my demands, hoping to have such a warm vest.
Finally proofed out, the texture and cut are still relatively satisfactory, worthy of the consistent style of the big-name foundry, but at that time to try on, there was a loss in the fit was not enough to fit, and it was adjusted later.
Of course, it is not enough to look at it, in order to consider the thermal vest comprehensively, I took out a few samples I still had on hand and made a simple comparison.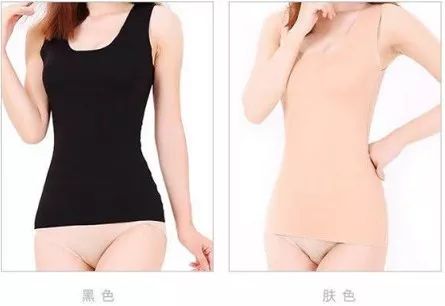 (No. 1 Mniphine; No. 2 Mommy OK Custom Vest; No. 3 Y Qingu; No. 4 a certain treasure 40 free postage)
I chose a thermal vest, there are four main appeal points.
First, there must be cups.
Moms who wear Ubra must know how comfortable it is to wear traceless underwear, and a thermal vest with cups is equivalent to an extended warm version of Ubra, without the need to wear an extra bra and no additional restraints. So when choosing a thermal vest, whether there are cups or not is my first consideration.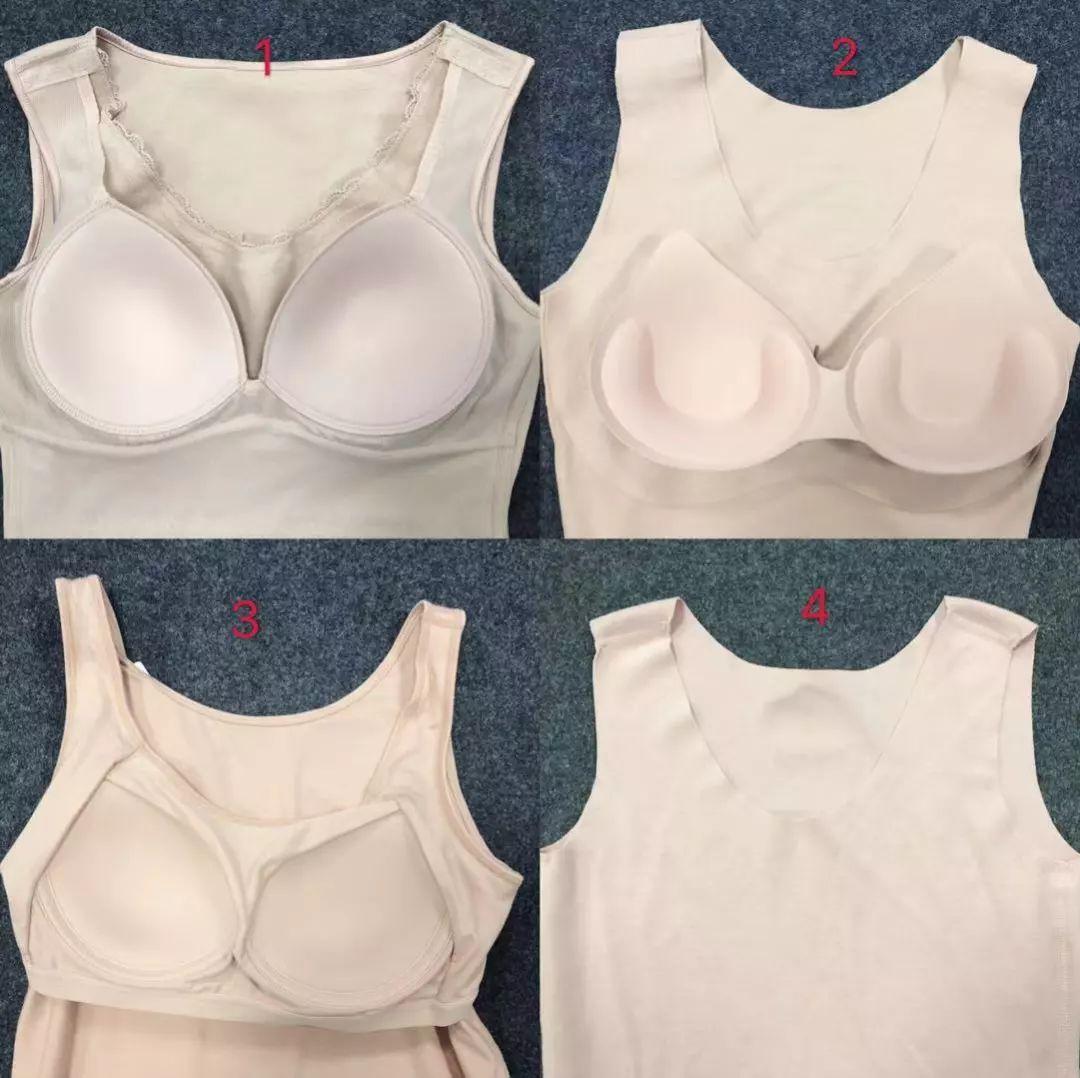 It can be seen that in addition to the 4th paragraph, several other models are cups, among which the cup of the second custom vest strengthens the support function, and the chest shape will be better when worn.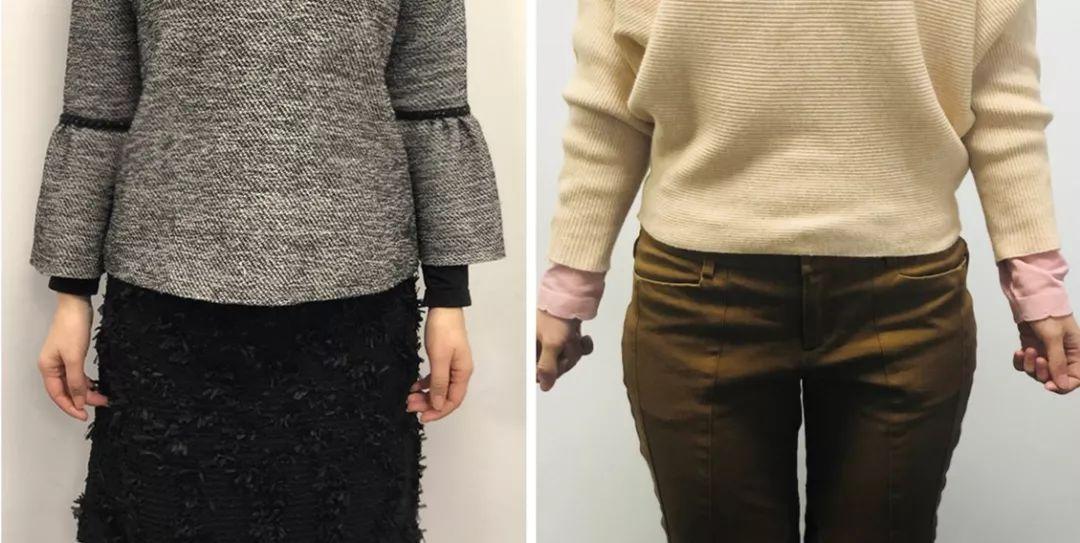 Second, warm enough, preferably fleece.
Fleece and non-pile have a clear gap in warmth. Take the YouX library I wore last year, although it is black technology, even if it is not fleece, it can have good warmth, but compared with the real fleece vest, it will still be much weaker.
Among the four vests, 1, 2, and 4 are lined with brushed fleece, and 3 are not brushed, and the warmth will be relatively poor.
Third, the elasticity should be good and the dress should be close.
The advantage of thermal underwear is that it fits snugly, and if it is loose and loose when worn, it is better to pull a T-shirt casually. The elasticity of the four thermal vests is okay, among which the No. 2 custom model pays special attention to the line, and when actually worn, it is indeed the slimming effect of No. 2.
Fourth, borderless shoulder straps are preferred.
Wearing tight clothes is originally for the beauty of the line, if the lining has a thick seam, it will not appear delicate enough, and the comfort will be reduced, so I prefer the borderless shoulder strap, which is more comfortable and flat to wear.
Among the four samples, 1 and 3 are seam-wrapped shoulder straps, and 2 and 4 are edgeless shoulder straps.
Below I use a chart to summarize the performance of these four thermal vests on these points:
brand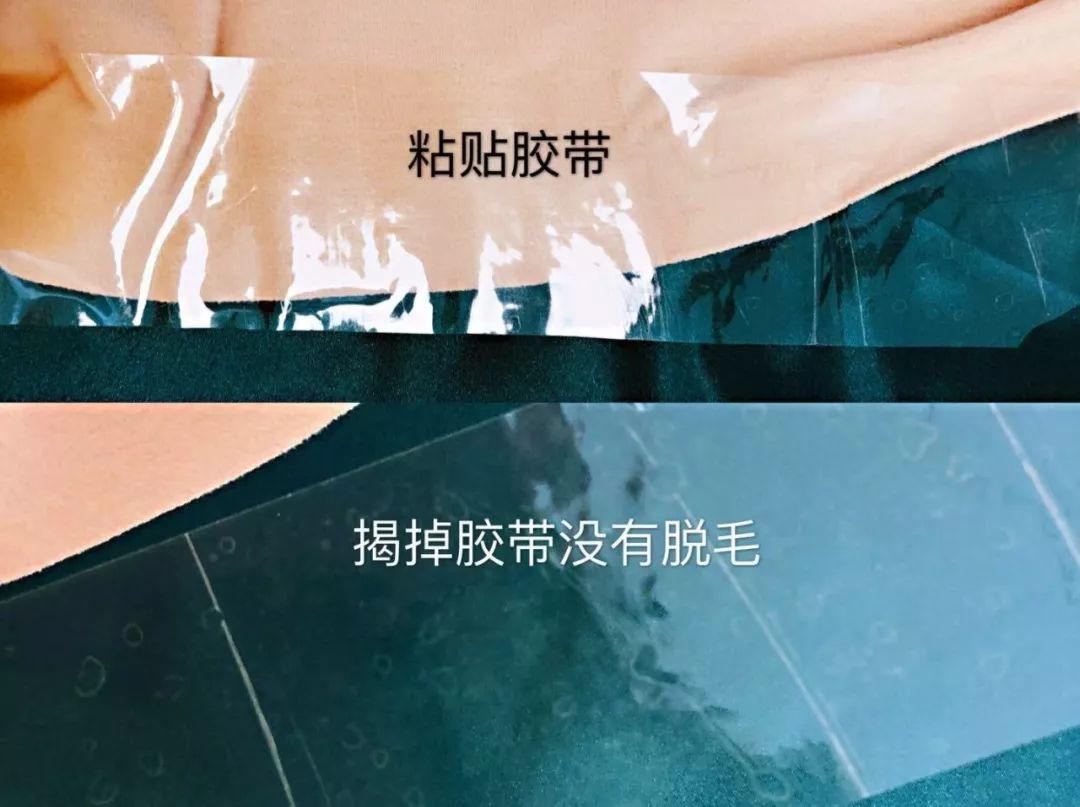 No sewing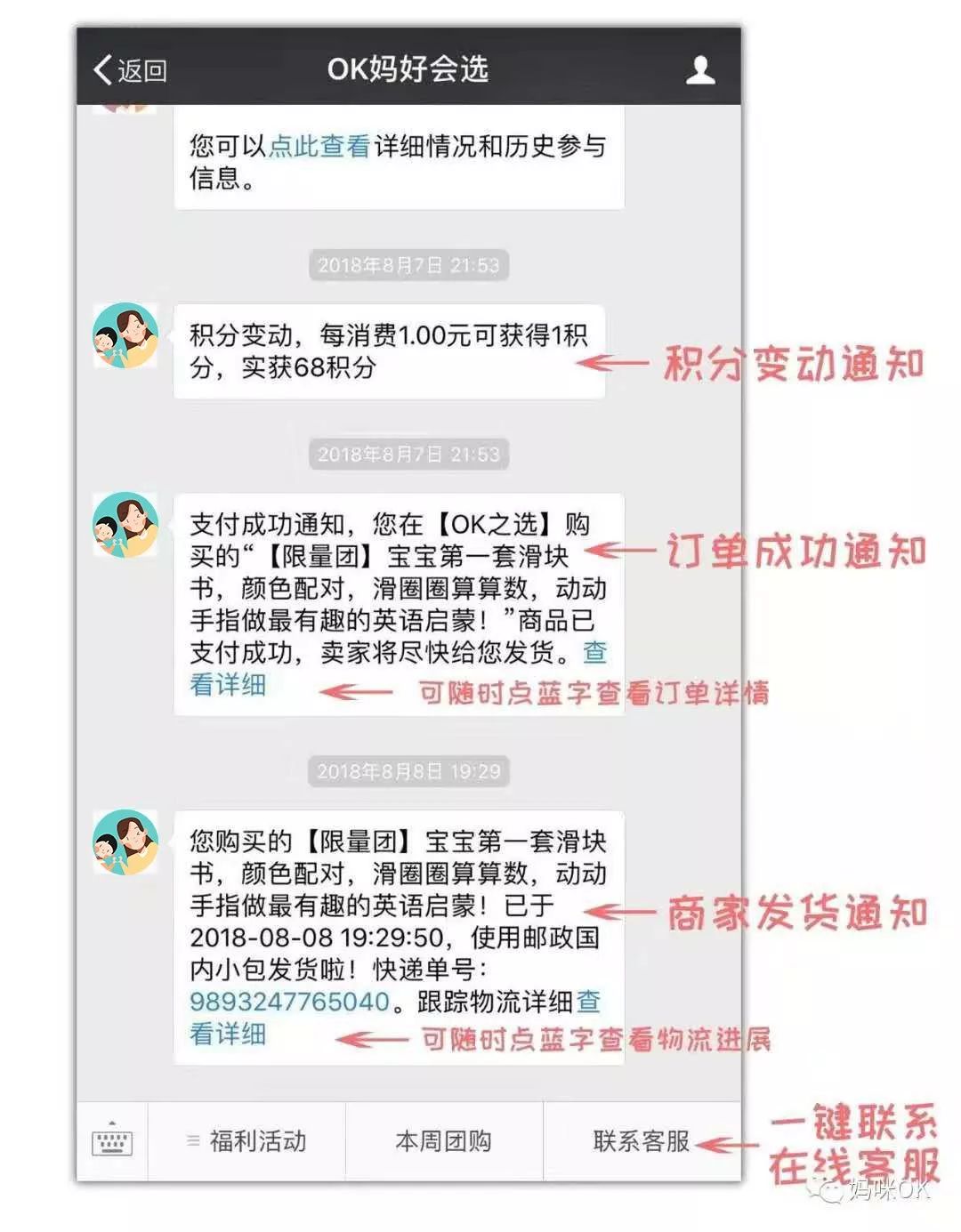 Lined with fleece
Cups
Whether it is slim or not
1. M. Niphine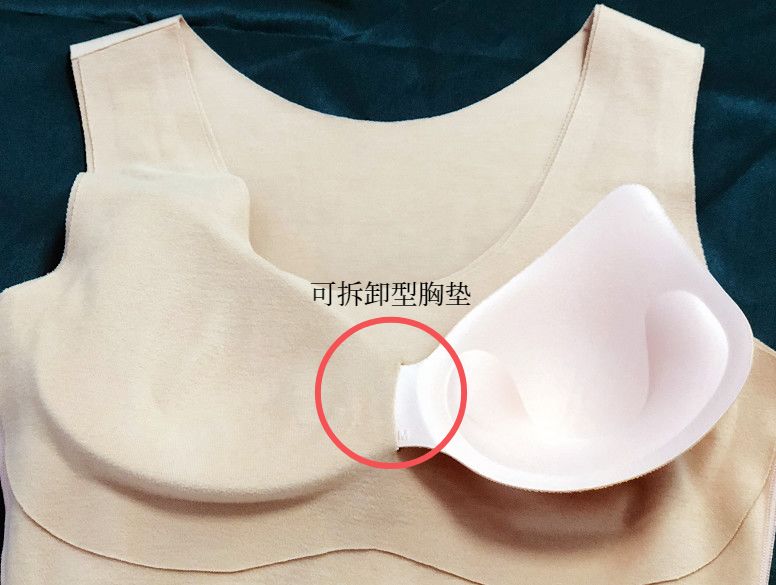 ×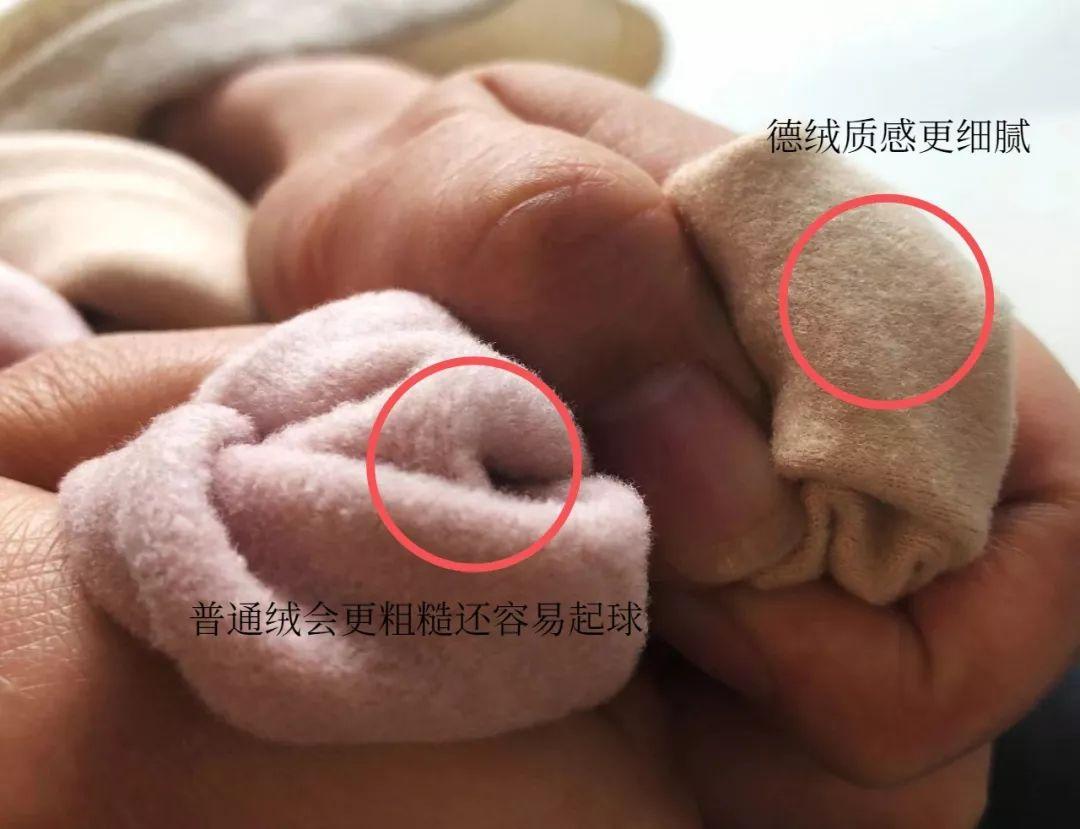 √
2. Mommy OK customization
3. Y Wardrobe
4. A certain treasure general brand
It's not that other brands of thermal underwear are bad, but as far as my personal appeal is concerned, it's a little regretful.
And the points I pay attention to, this customization is all perfectly realized,
I think it's ideal.
The assistants saw the trial in advance, and also said yes, my heart is good
。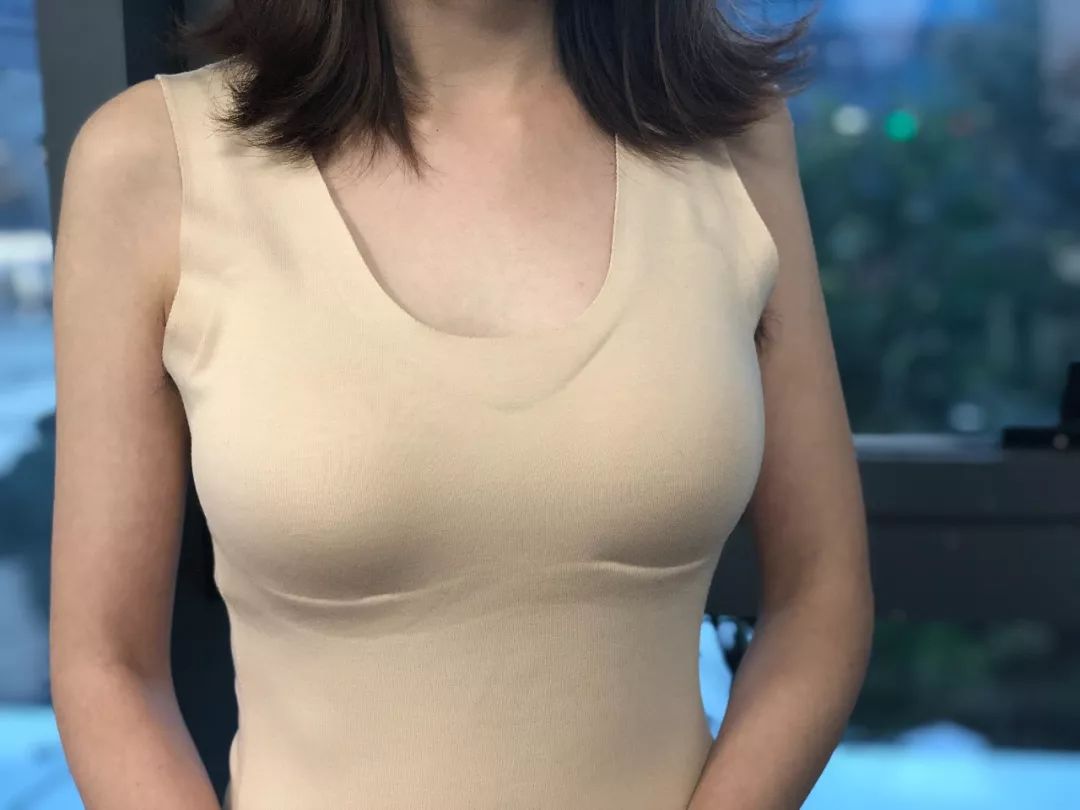 Mothers who want to buy directly, you can scan the QR code below to enter the store directly, and if you want to continue to understand, continue to look down!
By the way, let's talk about the sizing recommendations: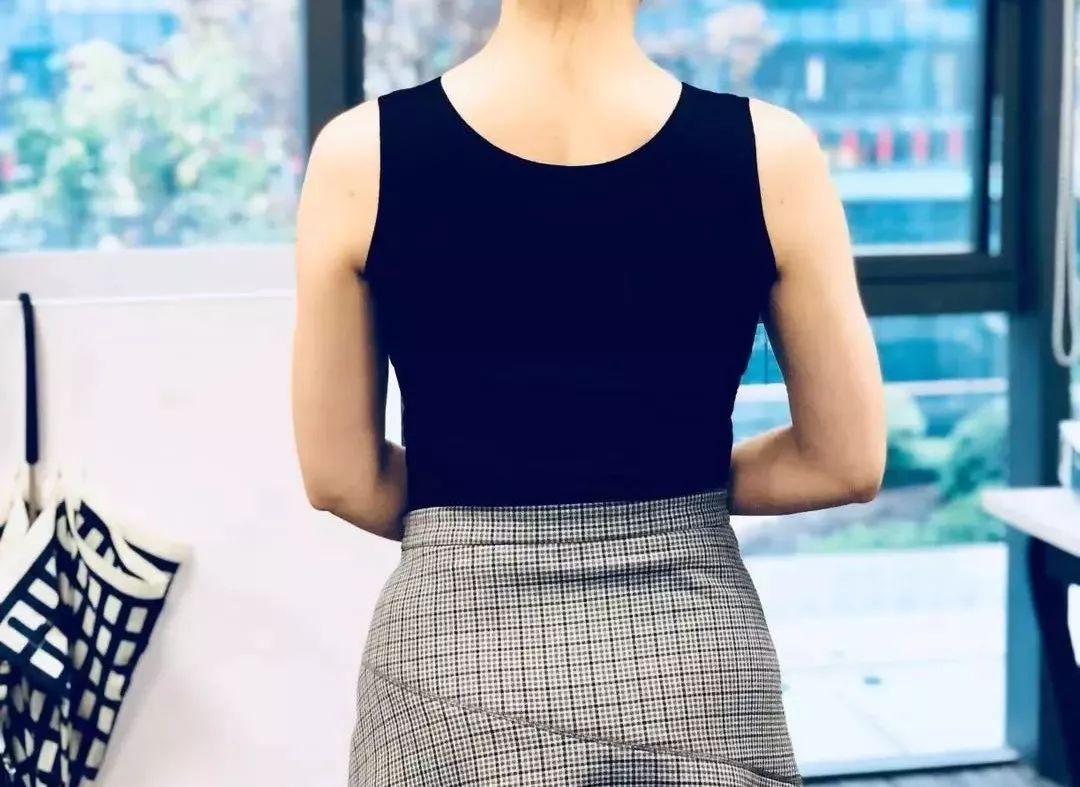 90 pounds-120 pounds, the mother with the cup in A / B chooses M size,
The effect of wearing out more than 80 pounds is the same as my little assistant (see the picture at the end of the article), there will be a loss of unobedience on the shoulder, I personally feel that wearing clothes outside does not affect at all, if you don't mind, you can enter.
120 pounds – 140 pounds, the mother with the cup in C / D chooses L size.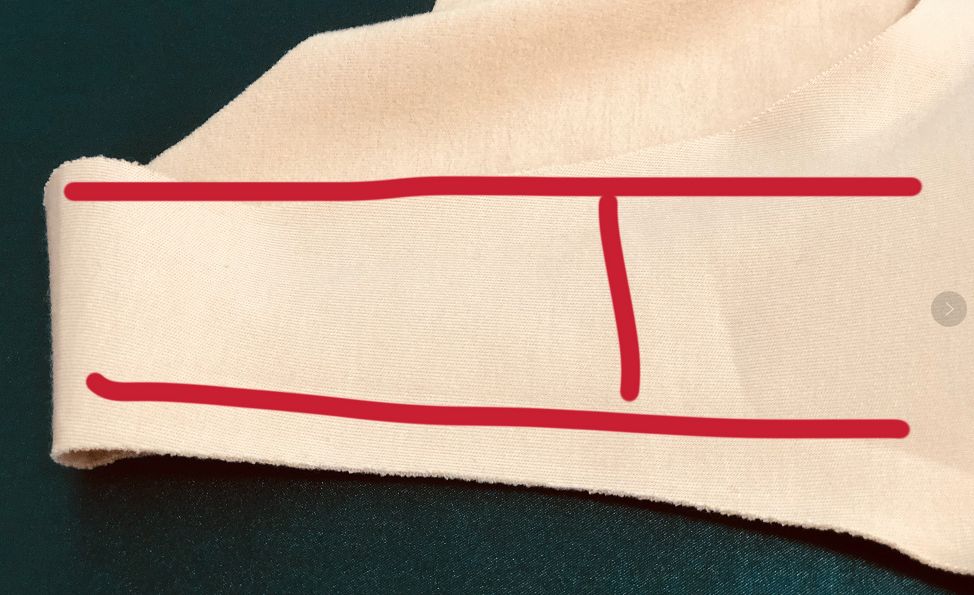 If you touch 130 pounds and the cup is B's mother, then take weight as the primary reference, and so on!
Scan the QR code below and buy directly into the store
▼
OK
Why I recommend
First, the use of "Dejung" black technology to absorb moisture and heat, not afraid of wet and cold winter
This small vest can be thin and warm, and the core secret is its "black technology" 😀 Ralon Dejung.
Dralon derong, also known as Bayer acrylic (jīnglún), is a special-shaped acrylic fiber made by Bayer in Germany using the world's most advanced and environmentally friendly dry spinning process. The fibers have double T-sections and grooves to retain more still air for warmth.
Looking at the inside of this thermal vest up close, you can see that a layer of fine short wool is very warm to the touch, like you have just worn cashmere, which is why German velvet is called "diamond velvet".

Under normal circumstances, as long as you wear it for 5 seconds, the vest begins to heat up, and the body is as warm as a warm baby. Even in the cold and humid Hangzhou winter, this little vest is not afraid.
De Velvet also has the advantage that it is not easy to remove the pile, glue it with transparent tape paper, and it can be clearly seen that the inner lint is not glued down:
In addition, the antistatic performance of Dejung is also particularly good, and there will rarely be splitting and discharging:
Two
One-piece bump breast, one vest = bra + bodywear
+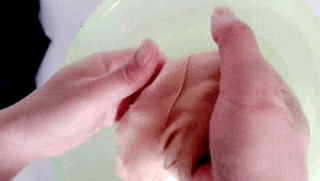 Sweatwear + thermal vest
When I compared it earlier, I mentioned that I was particularly concerned about whether the thermal vest had cups. Because thermal vests with cups are really much more comfortable than regular vests!
■ Bra
Our custom vest comes with a detachable 3D chest cup, which can be used directly as a bra.
No underwire, but also tightens the side milk without shaking or loosening:
Notice the shape of the chest pads? It is U-shaped. This design can raise the chest line by 1~2 cm, and will not look loose because there is no bra inside:
The double U-shaped cup holder also tightens the underarm fat to prevent the chest from sagging and expanding, so that the small chest gathers and becomes bigger, and the large breast appears small and rounded.
Because the presence of the cup is very low and does not strangle the chest, this underwear can even be worn to sleep at night, of course, if you care, you can also take out the chest pad and sleep again, which is equally comfortable.
■ Bodywear
This thermal vest also has a certain slimming effect. Its waist is a curved shaping weave, a very ergonomic design, coupled with the strong return force of the fabric, which can make the body line look better:
Wearing it with the shoulder music we have had before, it can not only shape the body, but also shape the shoulders and correct the spine, and the shoulder correction effect is more obvious.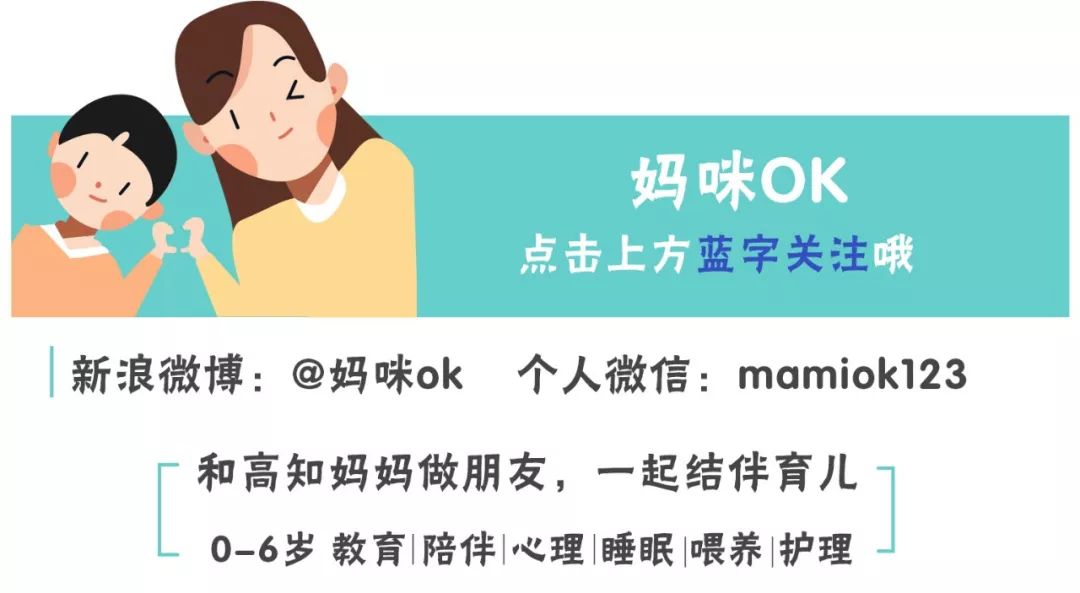 How resilient is this thermal vest? The experimental data given by the manufacturer is that after mechanical stretching 10 million times without deformation, I found the plump little assistant in the office to try on, she usually wears XL, the maximum size of the abdomen is 101.5cm, there is no pressure to wear.
After the warm water soaking and then the pulling experiment, the elasticity and pulling degree are still very good.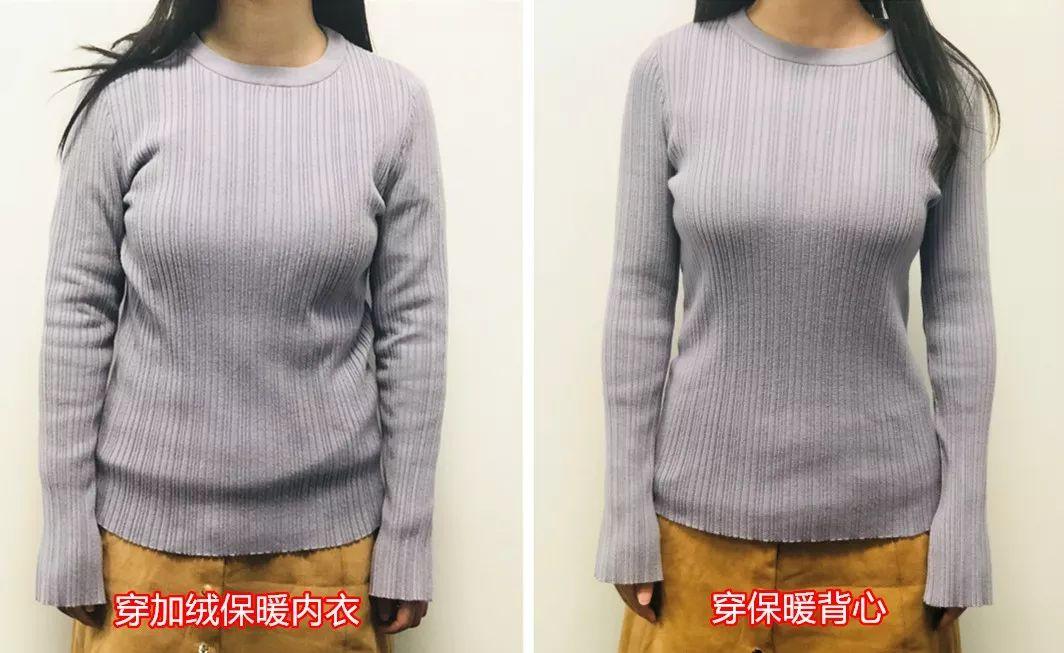 ■ Sports bras
Because the moisture absorption and breathability of this vest are particularly good, and the elasticity is also very OK, you can also wear it directly when you do keep or yoga at home and are too lazy to change sports underwear.
Of course, in addition to these additional functions, the most basic function of this vest is still a warm vest, but in addition to keeping warm, it can also be used as a bra, body clothes, sports underwear, which is really very practical.
Three
360°
Traceless craftsmanship, deep U neckline design, beautiful and comfortable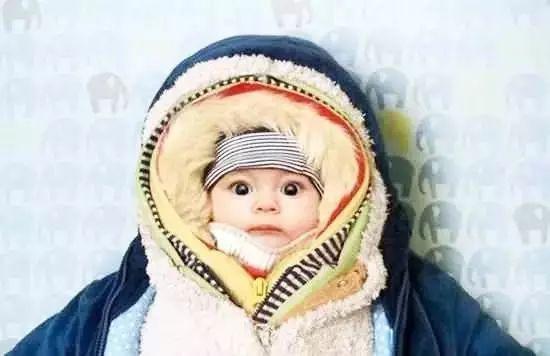 This vest uses a 360° non-marking process, no seams, and instead of a Baimei adhesive lock hem imported from the United States.
This kind of adhesive is widely used in high-end underwear, its strong stickiness, good elasticity, and delicate seam without marks
。 This technique is used on the shoulders, underarms and upper part of the chest rest of this derjung vest.
Both straps have H-shaped patches that reinforce the straps for a better fit and a better fit between the inner and outer layers of fabric.
However, because it is glue, it is necessary to pay a little attention to general underwear when washing,
The water temperature should be below 30 degrees water, not soaked in hot water, and not exposed to the sun
, so that the service life will be longer.
Fourth, the color is classic and affordable, suitable for all kinds of body types.
When customizing this vest, I chose the most classic black and skin tone, which are the essential basic colors, you can choose according to your needs:
Here's also a special reminder,
If you are exceptionally thin and small (less than 90 pounds) or the upper body is particularly thin and the chest is particularly flat,
After wearing it, the shoulders may be a little unsatisfactory.
I personally think that wearing the inside does not affect the beauty at all, but if my mother is particularly concerned about the details of this piece, then I don't recommend buying it!
(The little assistant is more than 80 pounds, the person is particularly thin, and the shoulder is lost and unsatisfied, but the clothes outside are not affected at all.) )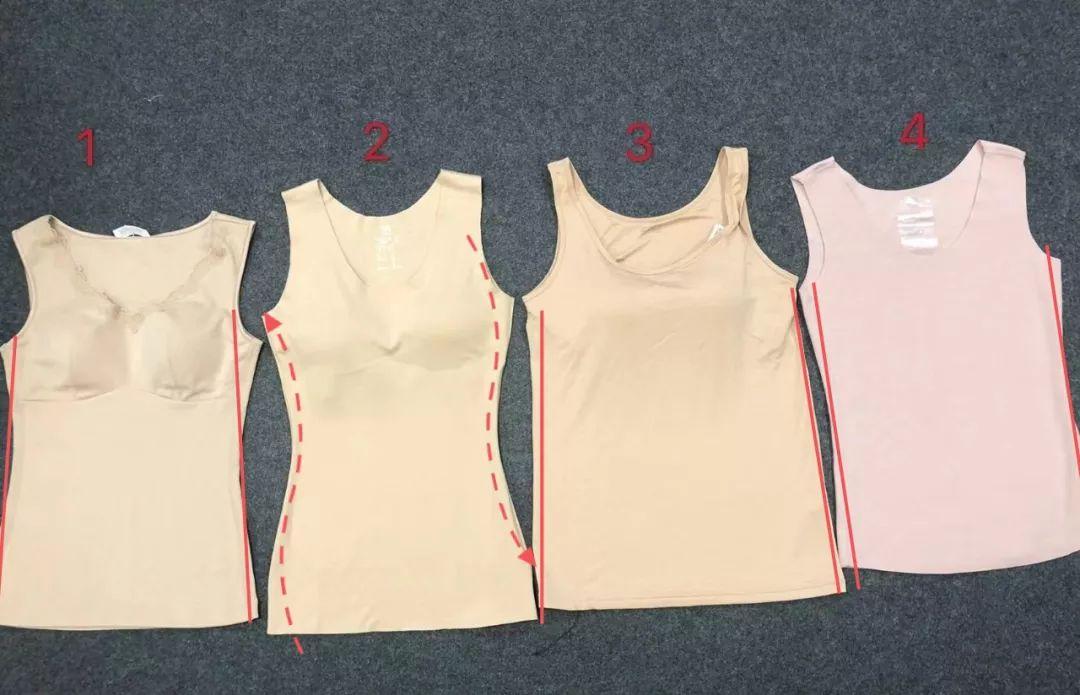 Finally, let's talk about the group purchase price. This time
The group purchase price of the customized model is 129 yuan per piece
, mothers who have learned about similar products must know that the thermal vests with brands on the market are not cheap, like the warm vests I bought last year for about 150, and this time our custom vests, whether it is material, details, or design and actual wear, are better than its home, so this price is really real.
In winter, there is such a thermal vest, both warm and thin, and it is beautiful to be able to travel lightly when others are bloated.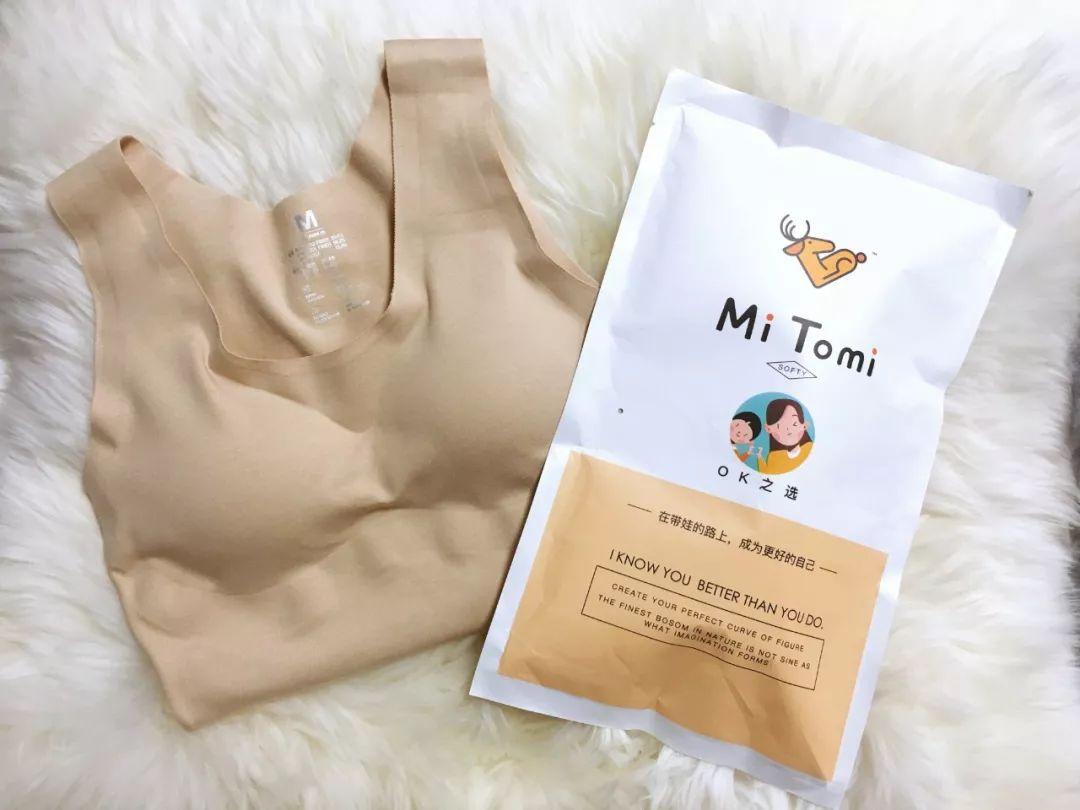 One more sizing recommendations:
The effect of wearing more than 80 pounds is the same as my little assistant (see picture above), and there will be a loss on the shoulders, but in my opinion, wearing a sweater outside does not affect at all, and those who don't mind can enter.
In addition, the factory is basically in the closing stage, and the orders of the big-name OEM factory are made by appointment, so the quantity group really can't be added, and everyone has to buy it quickly.
Product details

product
name
Warm vest with no traces
Color: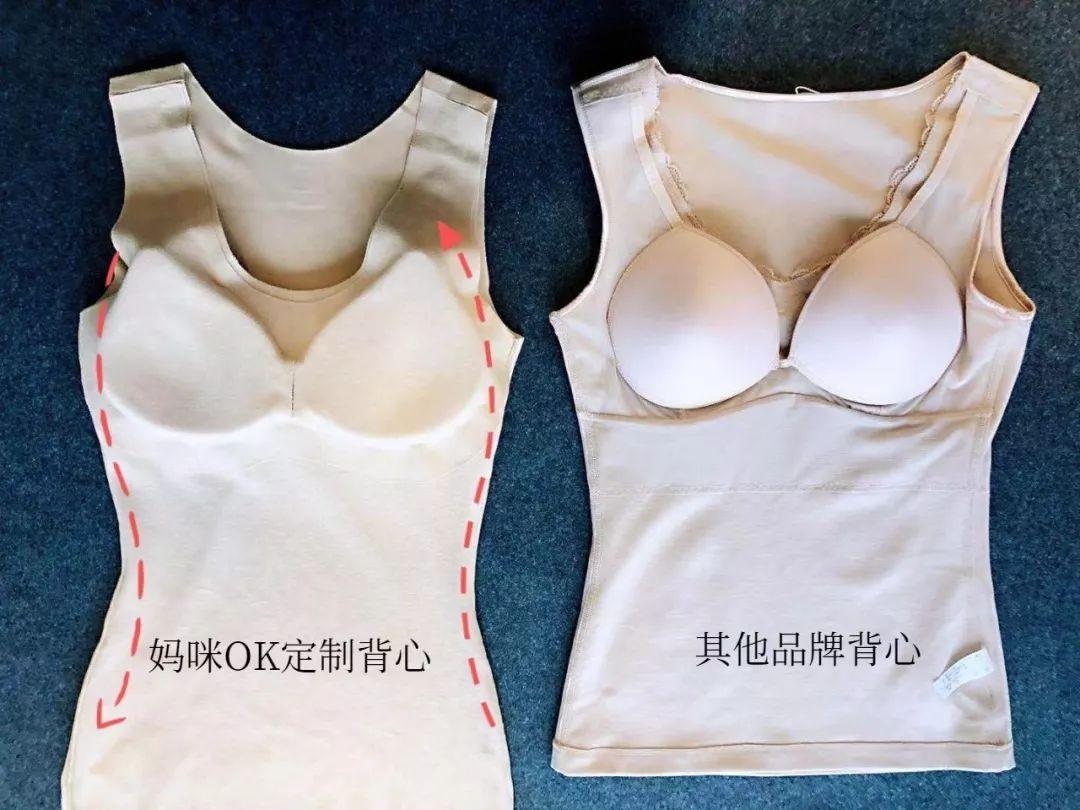 Black, skin tone
Material: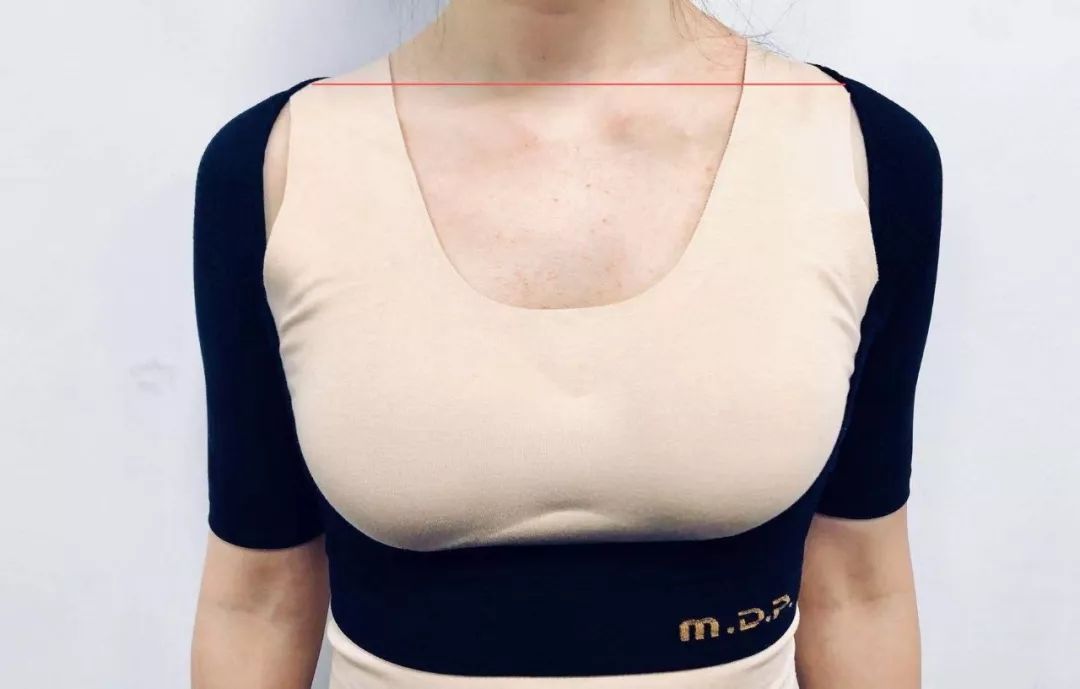 Bamboo fiber, viscose fiber, spandex
Function:
Bamboo fiber fleece tailor fabric
Size Recommendations:
90~120 jin choose M size; 120 jin ~ 140 jin, choose L size
Instructions for opening the tour
Product Name:
Mommy OK Custom · Warm vest with no traces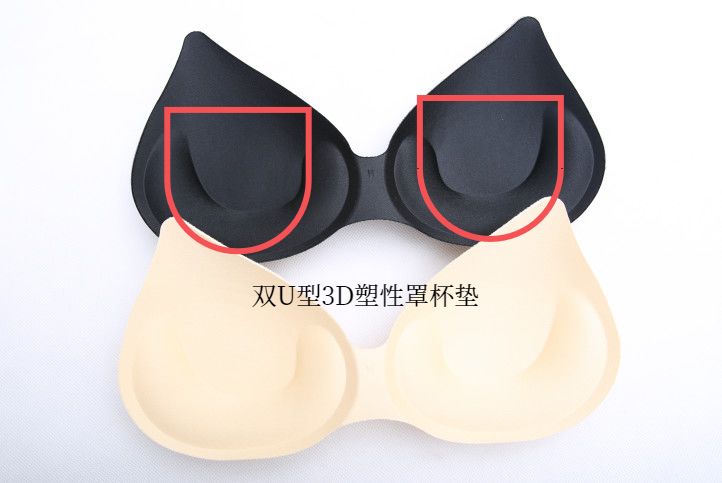 Group Purchase Price: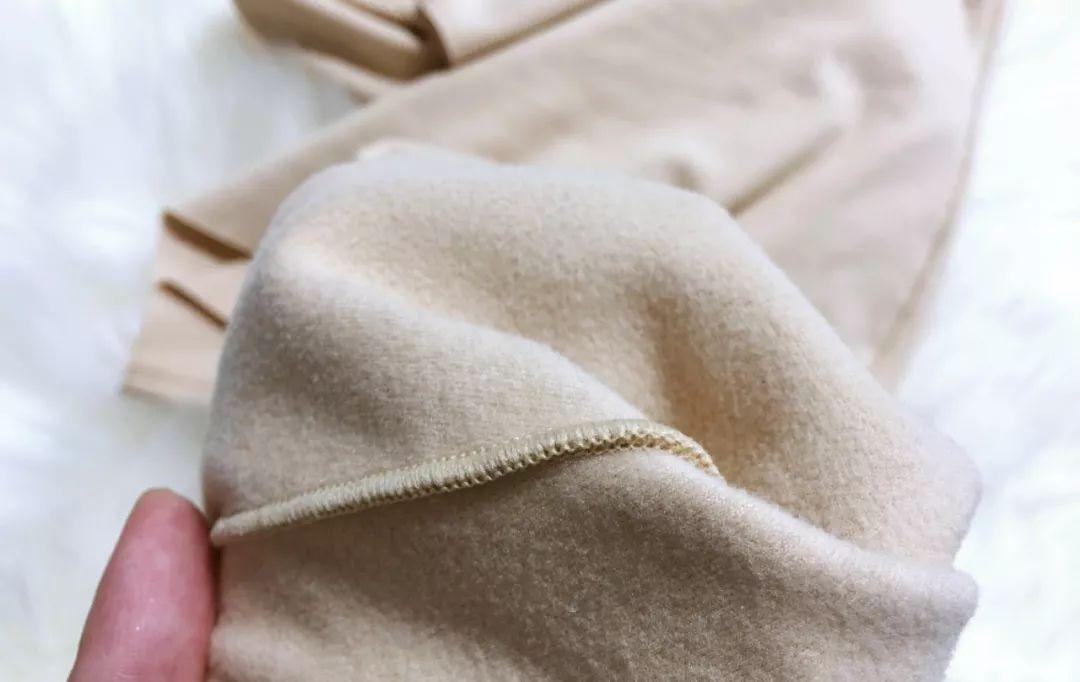 129
Yuan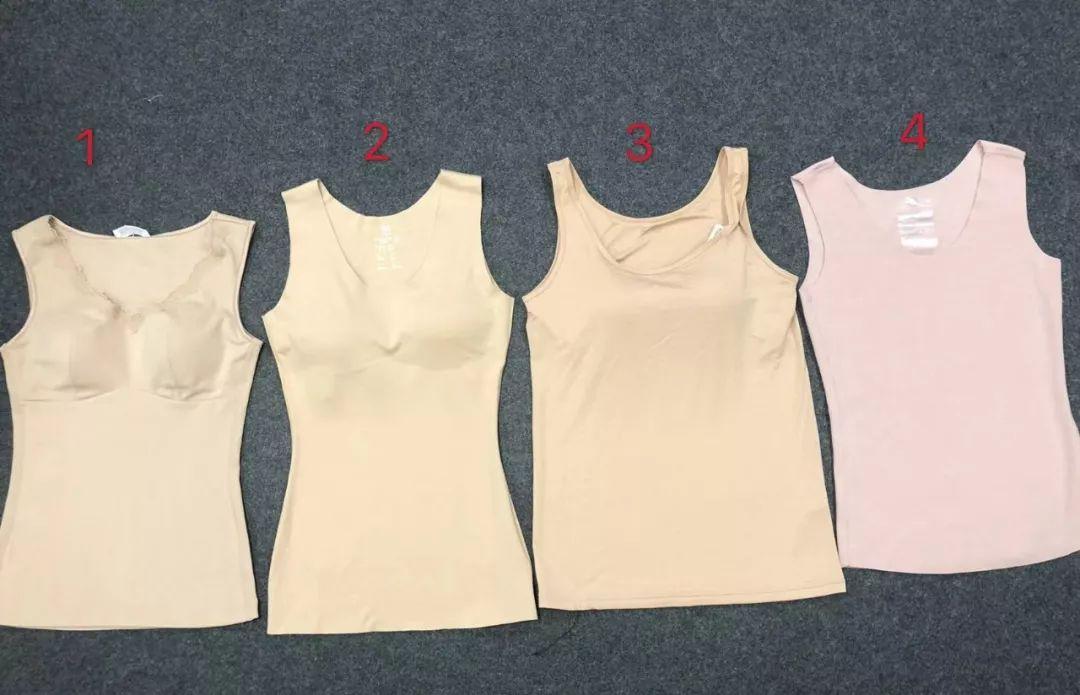 Group purchase time:
December 13 (Thu) 20:00 p.m.
Shipping method:
YTO Express, national free shipping, 48 hours delivery, sent by Zhejiang Jinhua. On-demand couriers are not supported.
Return Policy: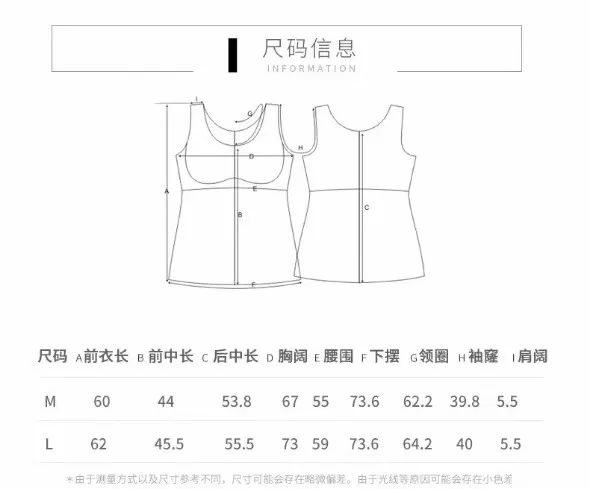 Because it is intimate clothing, so this time
Seven-day no reason returns and exchanges are not accepted
, Mothers must be cautious and think about it before starting!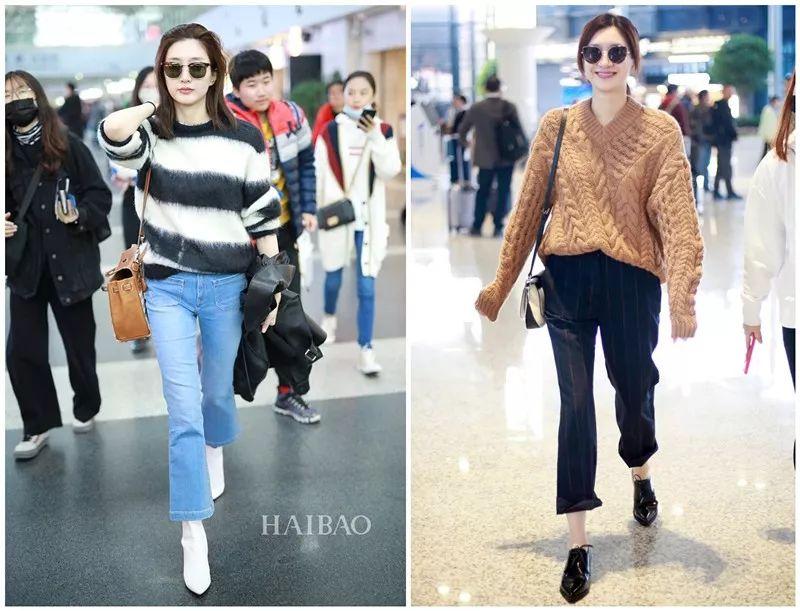 Order inquiry / after-sales contact
Follow our WeChat service account》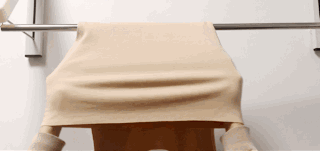 OK, mom will choose
」,
You can receive it as soon as possible
Order success notification, merchant delivery notification, point change notification, customer service reply notification,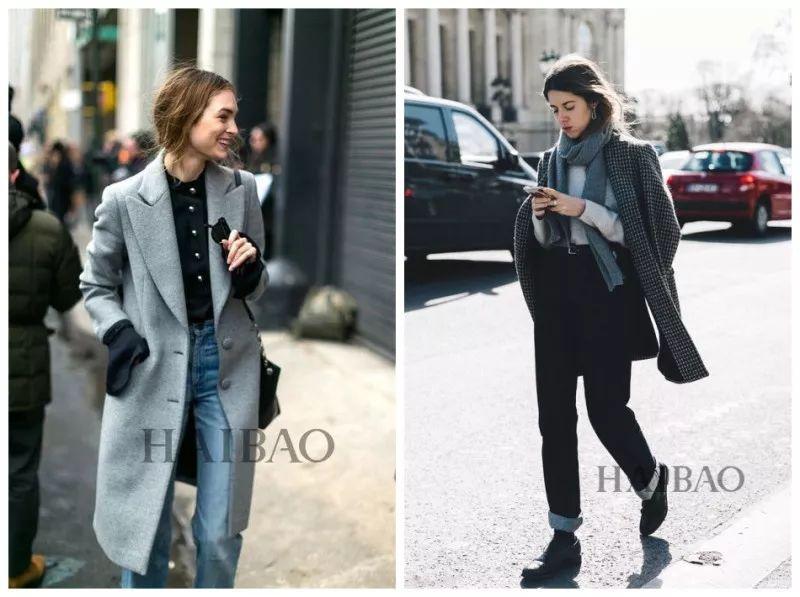 It is also convenient to find your own order records in the future. You can also contact online customer service with one click in the lower right corner of the page.
Scan the QR code below to follow
↓↓↓
◆ ◆ ◆ ◆ ◆
×
×
×
×
×
√
√
√
√
√
√

√
√
√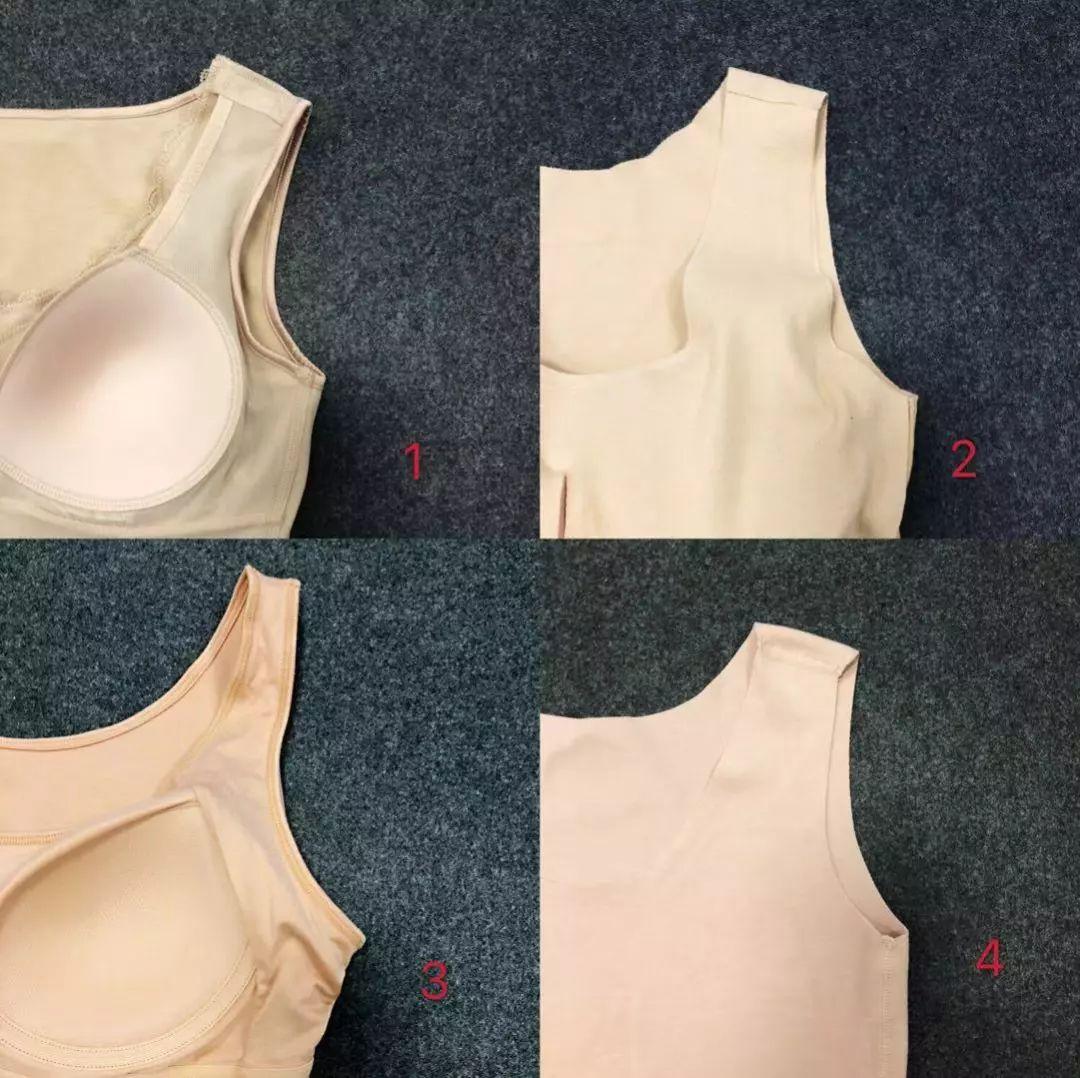 。
90 pounds-120 pounds, the mother with the cup in A / B chooses M size,
▼