LAVENDEL lambskin glossy women's gloves Special price 99 yuan (daily price 299 yuan), new users only 89 yuan, single piece free shipping.
In winter, it is cold outside, and the hands are often too cold to hold things, so I know the importance of a pair of gloves.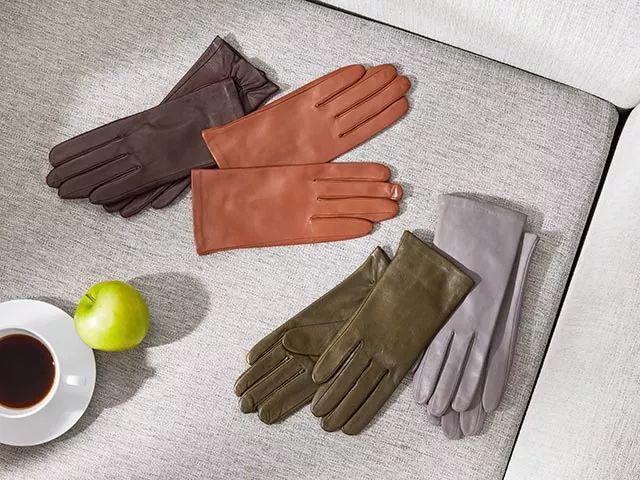 In addition to keeping your hands warm, it's a classic, timeless accessory.
Raise your hand, inadvertently, see a pair of beautiful and delicate gloves on your hand, which can reflect a person's taste and matching skills.

Xiaobian recommends this Lavendel leather gloves for you, which have a good texture, are particularly soft, warm and comfortable to wear.
The hand is the second face of a person, of course, it must be well protected, with such a pair of gloves, in the winter when others shrink their hands and feet and carry their pockets, you will be a little more elegant and calm.
The gloves are handmade, and a pair of gloves goes through at least 18 processes to make.
Lavendel has more than 200 artisans with more than 10 years of experience in handmade leather goods.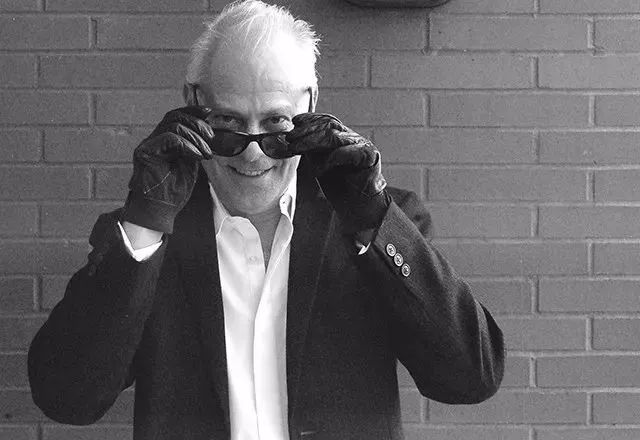 Lavendel's women's lambskin gloves, fitted to the hand,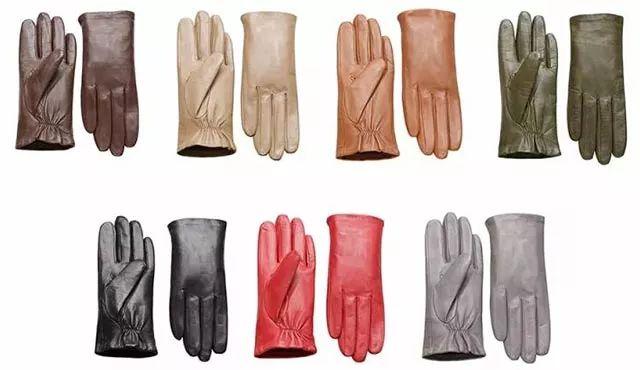 This will make the fingers appear slender and not bloated.
Made from Ethiopian lambskin, it is soft and smooth to the touch.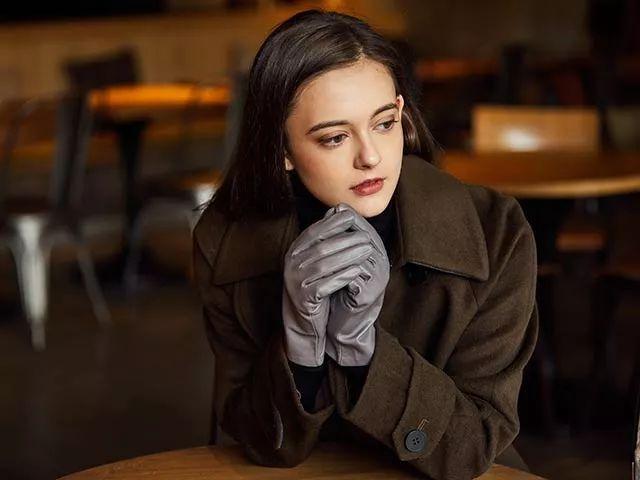 The lambskin is very soft, so the gloves have a certain degree of ductility, and most women with hand types are suitable for wearing, and the hands can move freely after wearing them.
The gloves use an uncoated dyeing process, the color is natural and bright, and does not contain harmful substances to the human body.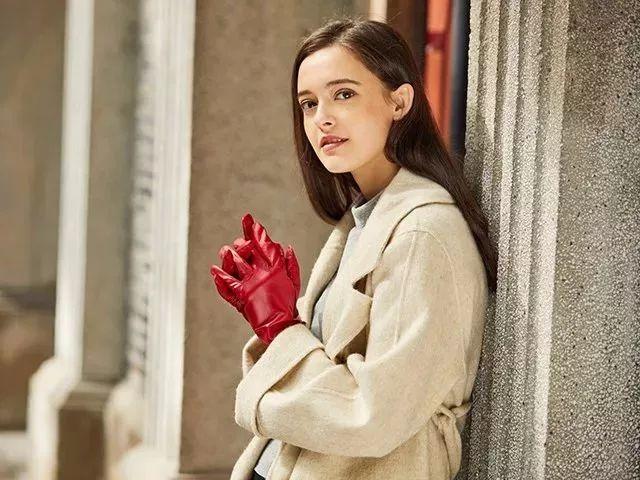 The environmentally friendly dyes used in Lavendel come from the world's largest chemical supplier German TFL, which meets international environmental protection standards.
Limited time special offer of 99 yuan
New users only need 89 yuan
Offer ends at 23:59 on December 15th
The surface of the cortex is slightly reflective, giving it a natural soft sheen of the cortex.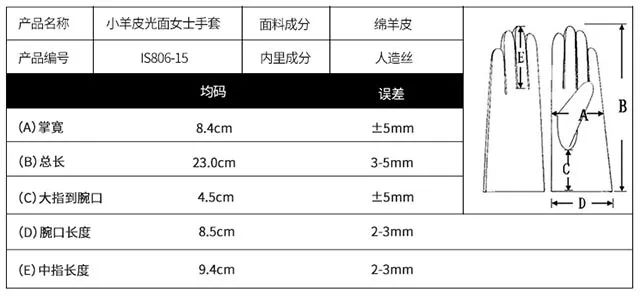 There is no excessive decoration, simple and generous, with a sense of nobility.
Sometimes just wearing a simple coat and a pair of leather gloves will add a bit of aura.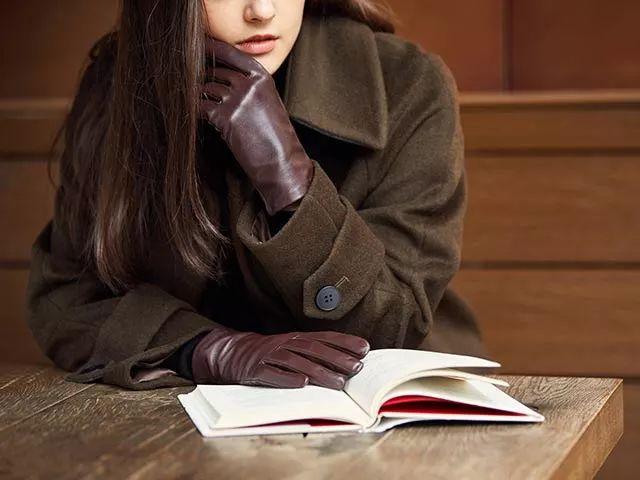 There are many colors to choose from, and if you can wear it, you can challenge the bright red.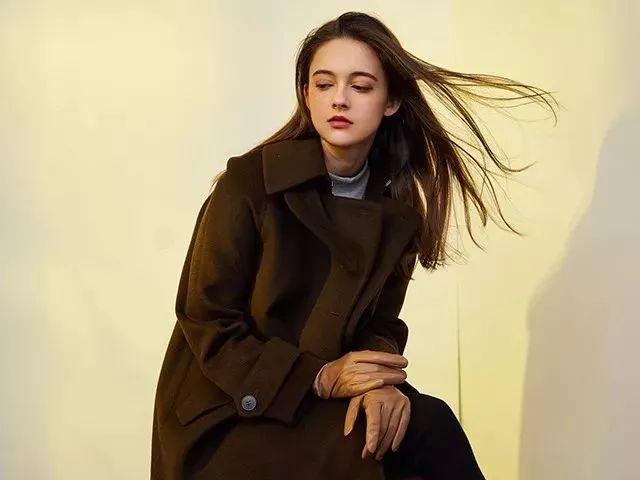 Earth tones, warm colors, add some retro literary atmosphere to the leather gloves with a sense of distance.
The hand size range corresponding to the gloves is shown in the figure below.
Product size chart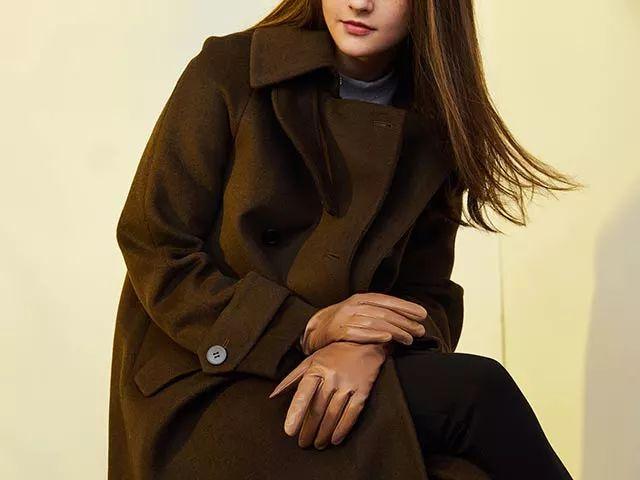 Lavendel products are designed by Italian-born designer Mark Paulson.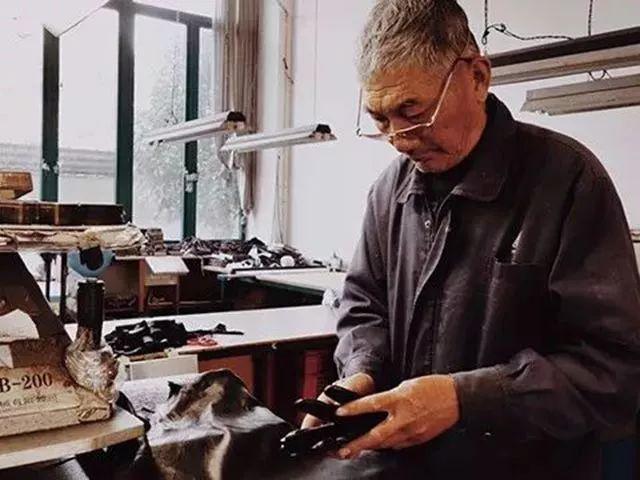 He is one of the few professional glove designers in the world and has served as lead glove designer for numerous brands.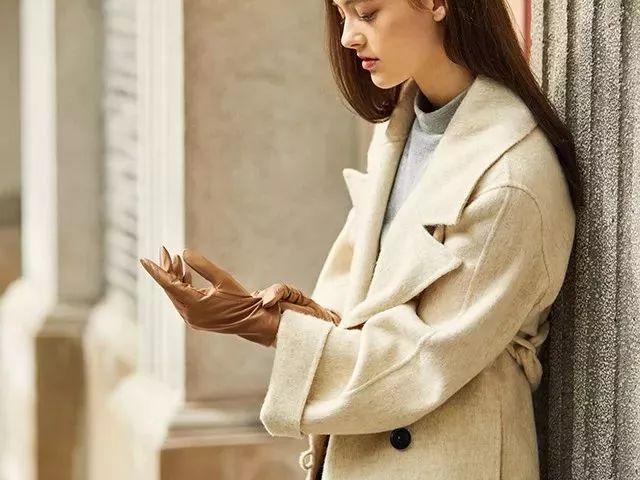 His works have also appeared frequently in popular newspapers such as Vogue, ELLE, and The New York Times.
▼
Click "Read Original" to buy LAVENDEL lambskin glossy women's gloves.