The Spring Festival is approaching, and Beijing, Tianjin, Shijiazhuang, Zhengzhou, Taiyuan and other places have ushered in a new round of snowfall. The meteorological department reminds the public to pay attention to cold and warmth. While doing a good job in epidemic prevention, returning migrant workers should keep abreast of the latest traffic conditions on railways and highways. Due to the impact of rain and snow on the trip, the way home was stuck on the road.
As the saying goes: "Ruixue Mega Year". This snow is undoubtedly beneficial to the growth of wheat and other crops. For areas with imperfect heating infrastructure, how to do a good job of cold protection and warmth is also expected! Take Lao Huang's hometown as an example. Heating methods based on clean energy such as electricity and natural gas are popular, and there is no fear of icing.
In fact, our farmers have a "unique" view of heating. In addition to traditional heating methods such as burning firewood and anthracite, in terms of clothing, "cotton pajamas" are especially popular every winter! As far as Hebei, Henan, Shandong in the north, and in the south to rural areas in Jiangsu, Anhui, Hunan, Guizhou and other provinces, cities and counties, it has become fashionable to wear cotton pajamas outside.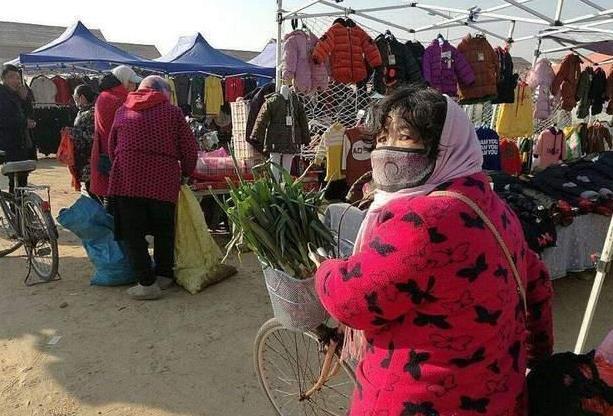 This is not the case. Returning migrant workers, men, women and children, wore colorful cotton pajamas. Chat, go to the market to buy New Year goods. Wear cotton pajamas throughout the day. Except for taking them off when sleeping, the rest of the time he appears in front of people in cotton pajamas. An online survey shows that wearing cotton pajamas is not cold under heavy snow!
They are the owners and celebrities of the city. That's basically what they do when they return to the countryside. Hate, laugh. This is the only folklore and human affection left in the countryside.
So why are there such pajamas people? It's easy to say!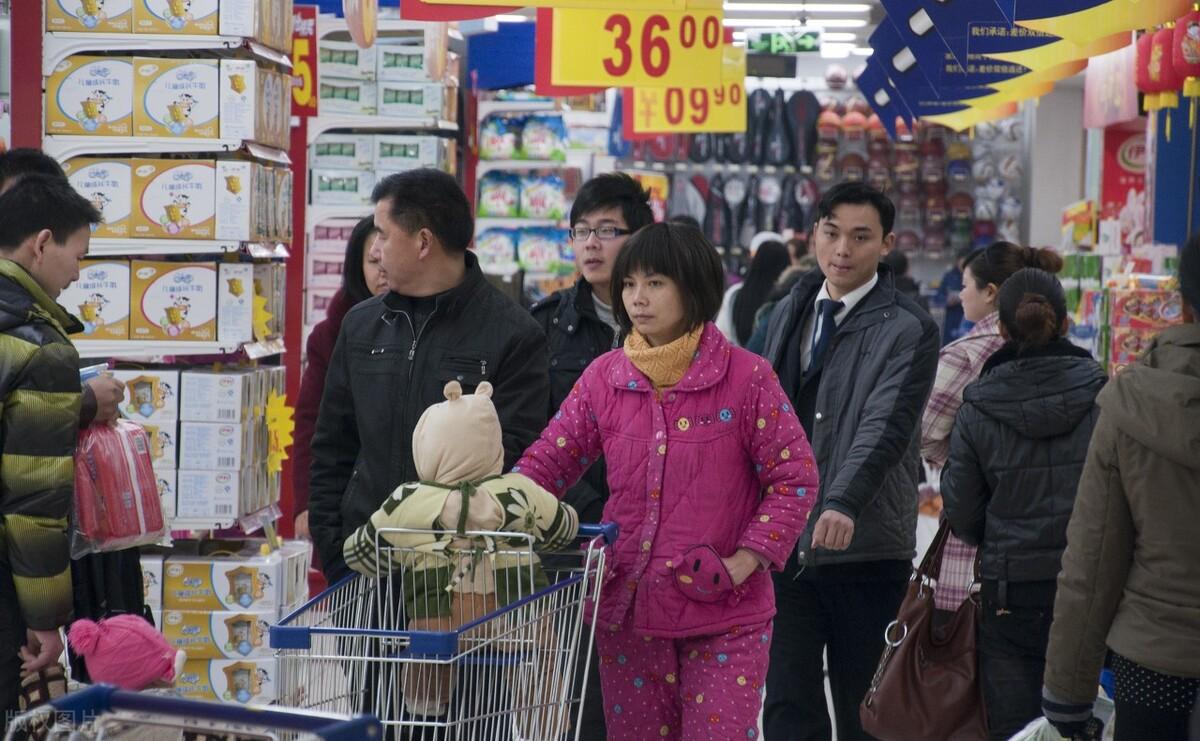 1. Rural winters are cold, and the temperature difference between indoor and outdoor is large.
Wear a few pieces of clothing and a large cotton pajamas to keep warm.
2. Back in the countryside, how can I be so picky?
If you don't pretend to be rich, I don't have to show off, but become warm.
3. The villagers dress like this.
You dress like this and blend in. This is the gentleness and harmony of the countryside. Why not?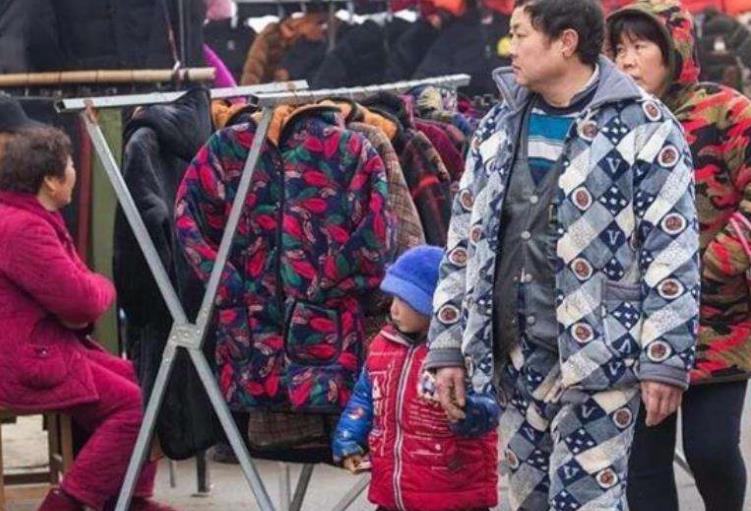 When it comes to migrant workers, there are actually not many people who look at it, after all, it is a relatively indifferent topic.
People pay attention to the gossip information of rural "pajama gangs", which has to be said to be a sadness. It's a bit like "asking the ghosts and gods without asking the people." Everyone began to get used to hiding in front of the mobile phone screen, watching the helplessness of life and the decline of rural warmth.
I have to mention the style of cotton pajamas. Judging by the styles of cotton pajamas sold in the market, they are similar to each other and are famous for their "earth". Similar to the household cotton clothes worn by city dwellers, the cotton pajamas popular in rural areas are monotonous. Even the color pattern is based on the design concept of red and green, large flowers and leaves, which is no different from the cotton jackets of the 80s and 90s of the 20th century.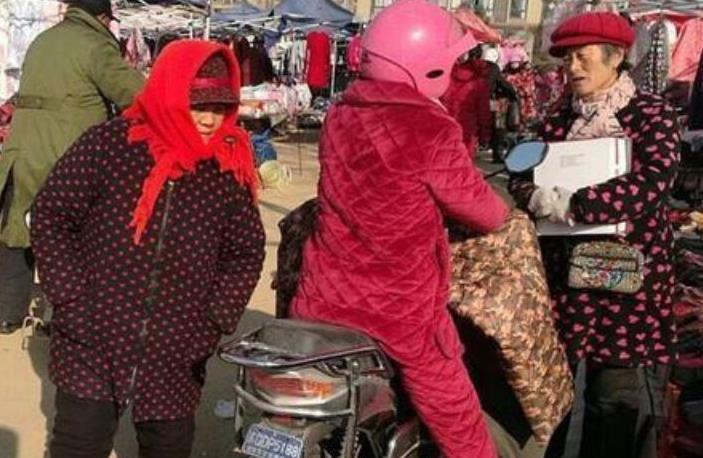 City dwellers don't understand why ugly cotton pajamas are so popular in the countryside? Isn't it indecent to walk straight through the street in cotton pajamas? It is clear that the positioning of pajamas is to be worn at home. Why are you wearing them? Down jackets and cotton jackets of all styles are not expensive in the market. Why do farmers prefer cotton pajamas instead of down jackets?
(1) Cotton pajamas are more "warm"
One reason cotton pajamas are so popular in most rural areas is that they are warmer than down jackets. There are companies in the market that sell cotton pajamas. They say that pajamas are not as good as down jackets, and down jackets do not have bright colors. They are really "good cotton suits"! Some thick cotton pajamas are called "walking quilts," which are warm.
(2) Cotton pajamas are more "cheaper"
Compared to down jackets, it is a brand down jacket. The price of a set of cotton pajamas is 100 yuan. Down jacket less 300 yuan, more 700 yuan, the price is very high. Cotton pajamas and down jackets are mainly used to keep warm. From a price-performance perspective, most farmers tend to wear cotton pajamas! In addition, for one winter, two sets of cotton pajamas will be enough.
(3) Cotton pajamas are more "worry-free"
Down jacket washing, hand washing and dry cleaning. Our farmers usually do a lot of household chores. They are washed every 10 days. It would be nice if the weather was warmer. It's like dry cleaning in rain and snow. Tens of dollars at a time. Cotton pajamas can be machine washed directly for hassle-free! , which is one of the main reasons for the popularity of cotton pajamas.
It can be seen that the popularity of cotton pajamas in rural areas is not unreasonable! In rainy and snowy weather, such as snowfall, it can stay warm. As for style, good-looking, and unpretentious, it doesn't matter!
Our rural people shop in cotton pajamas, which has nothing to do with elegance. It is warm, resistant to dirt and easy to maintain. Why not wear a down jacket? Is this a fact? After that, Lao Huang wanted to ask, can you wear cotton pajamas on the street? What do you think of the growing popularity of the "pajama gang"?