vivo has just released the X80 series of new machines, Xiaoqu also got the X80 and X80 Pro two new machines in advance, of which vivo X80 Pro although it does not have the name of Pro+, but has a large cup, compared to the X80 has a larger 4700mAh battery, 50W wireless flash charging, micro gimbal portrait lens, 5x light variable periscope telephoto lens, upgraded 48 million pixels ultra-wide angle lens, 2K E5 material screen, and so on.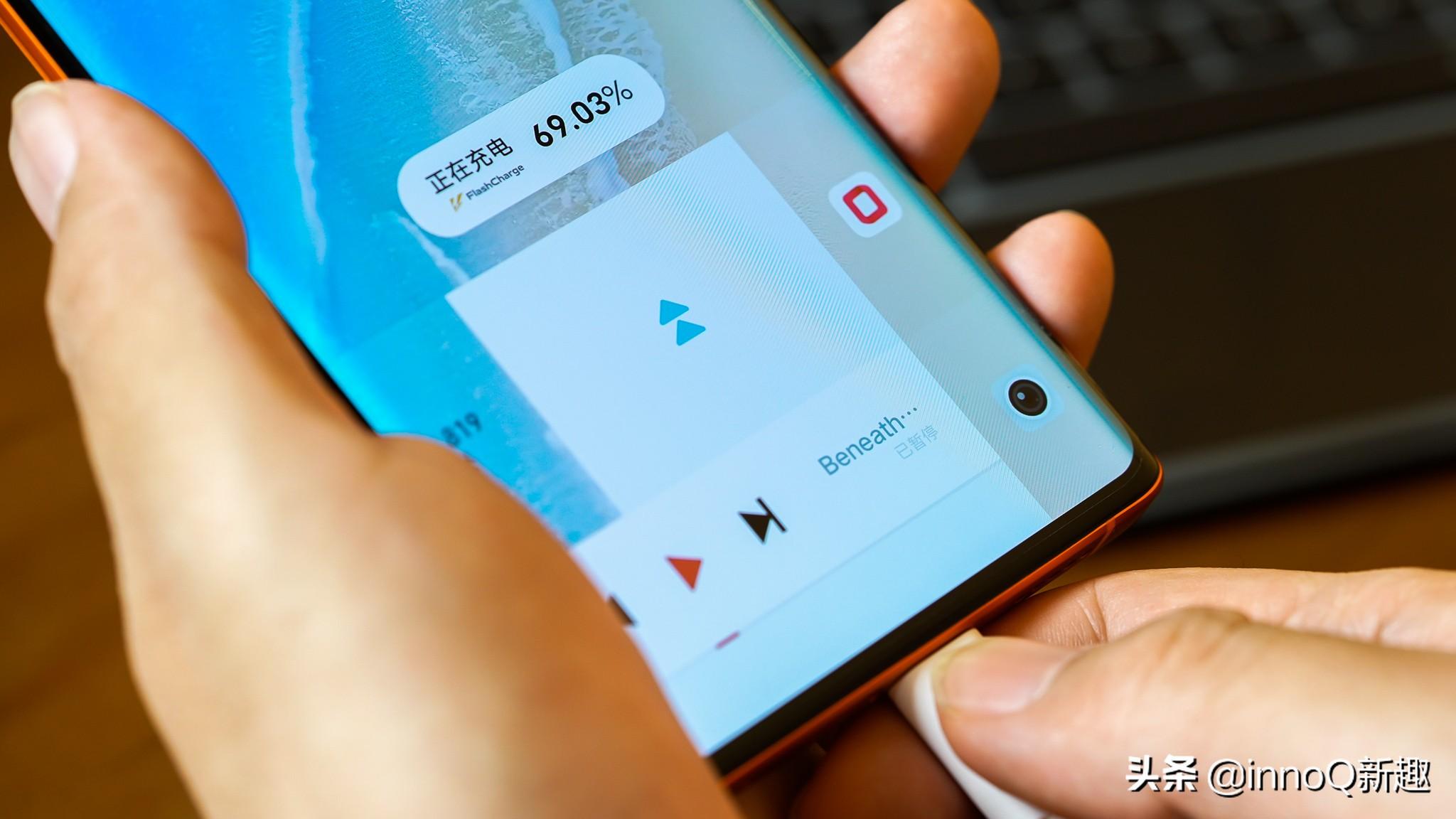 In terms of specifications, X80 Pro is equipped with Snapdragon 8 Gen1/Dimensity 9000 processor, and the two versions have the same configuration except for the chip. In terms of image, X80 Pro also has a multi-coating structure, but at the same time upgraded to an ultra-low anti-hard AR coating, with a reflectivity as low as 0.3%, and ultra-low dispersion and high transparency glass lenses, with an Abbe number of 81.6, bringing a better and purer picture.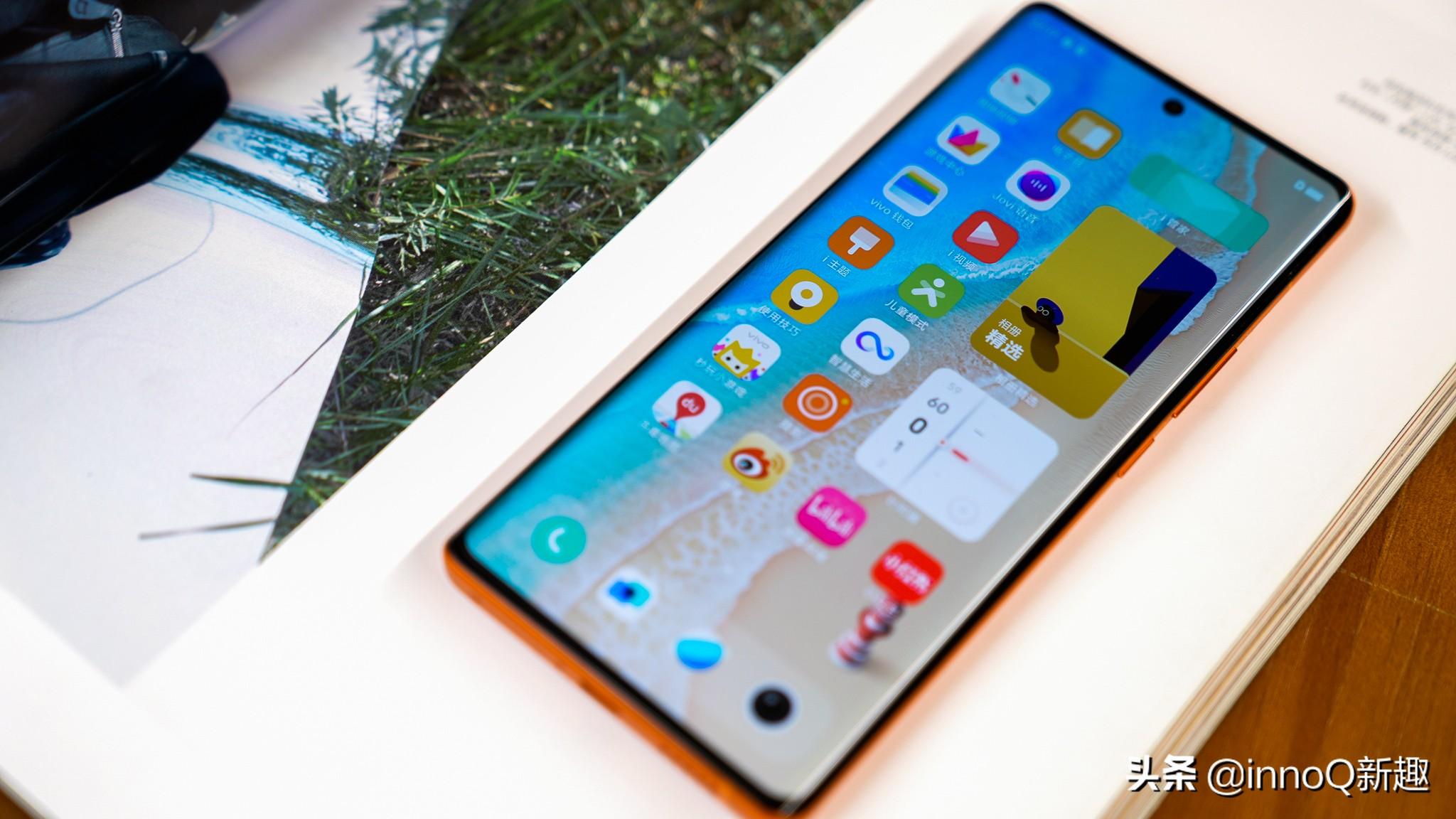 In terms of image, the rear four cameras, the main camera is customized with a 1/1.3-inch GNV large bottom sensor, and supports OIS optical image stabilization; 48-megapixel large-bottom ultra-wide-angle lens, OIS periscope telephoto lens with 60x zoom. In addition, there is a ZEISS micro gimbal portrait lens, IMX 663 sensor, micro gimbal blessing, compared with the previous generation portrait effect increased by 20%, bringing the clearest night portrait and the most stable sports portrait, but also support focusing and panning mirror and other functions, ZEISS Cinematic also added ZEISS lens package.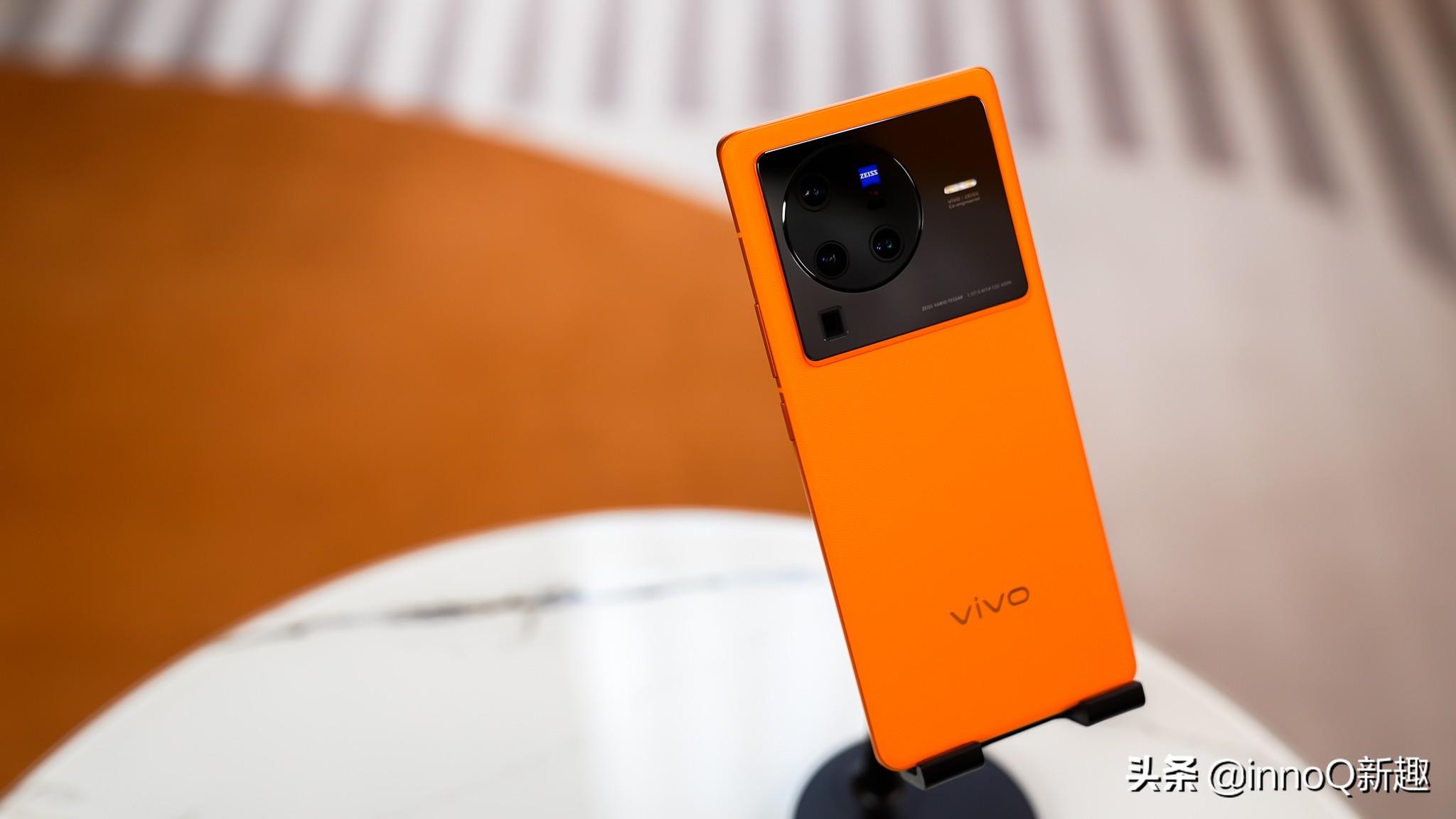 In terms of specifications, X80 Pro is equipped with Samsung 2K E5 material screen, 120Hz high brush, obtained 15 record certifications for DisPlayMate, and first released Android XDR Photo function, the brightness of the highlighted area can be increased by up to 350%. Equipped with a large-area ultrasonic fingerprint, support two-finger payment and other functions, charging support dual cell 80W and dual cell 50W wireless charging, standard 1.5m CtoC data cable, PD fast charging head, support most mainstream fast charging protocols, such as notebook 65W. Others include NFC, stereo double up, HiFi chip, IP68 dustproof and waterproof, infrared, X-axis linear motor and so on.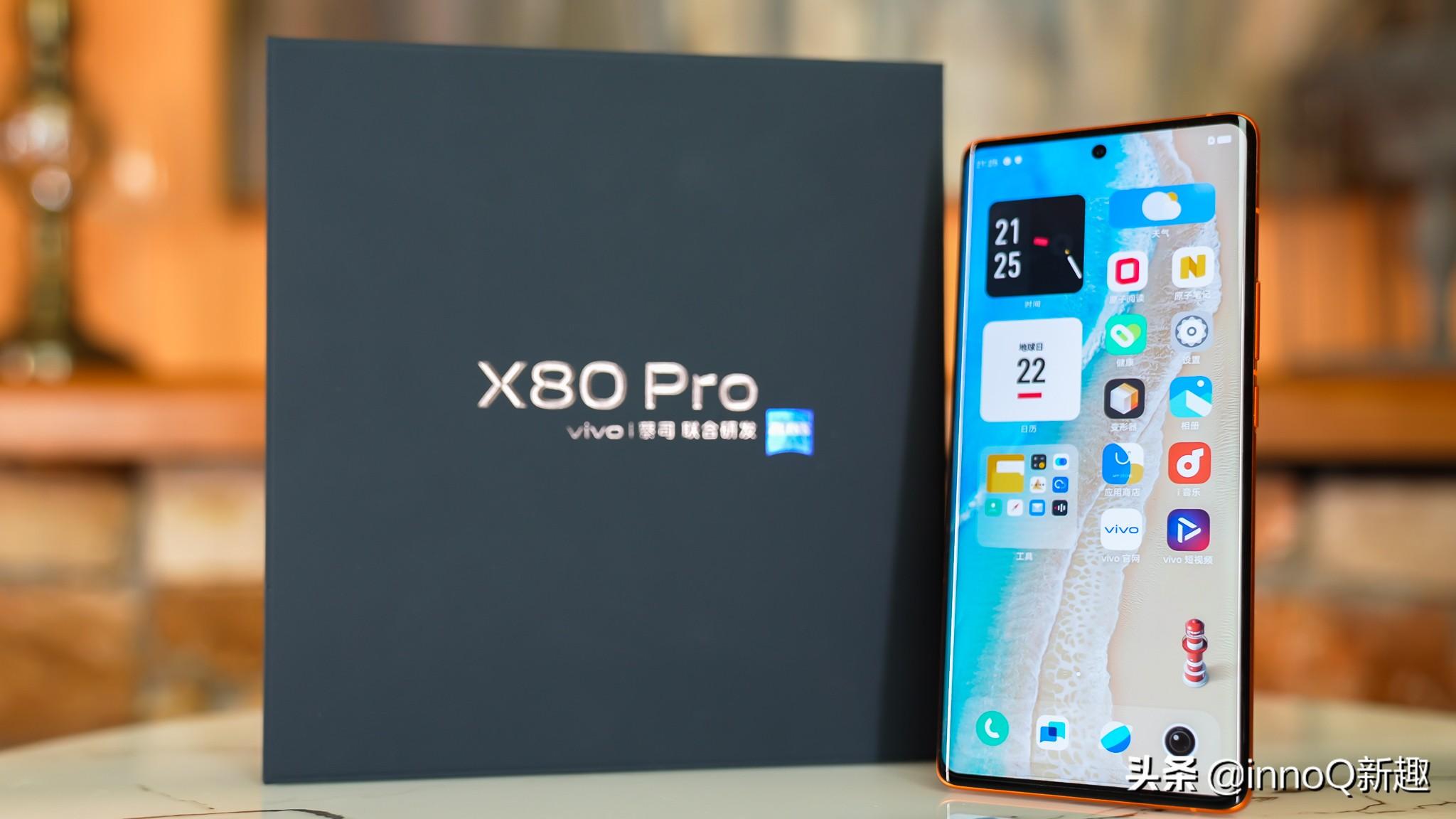 As you can think of, vivo 80 Pro can give you, and the Snapdragon version and Dimensity version two versions of a set of configurations, it is clear that vivo is confident to provide a consistent image experience on 2 platforms, which undoubtedly saves the cost of consumer selection, all in all, the image flagship, vivo X80 Pro is unparalleled.