Shelf Items:
①
Black high-stretch slim fit wide-leg pants
In the world, most people's leg shapes are imperfect.

Even celebrities and fashion bloggers are no exception, but they can wear them more.
(Image from the Internet)
Pictured in the picture of the Australian fashion blogger Sara Donaldson,
It is a girl with a fat lower body, especially her calves.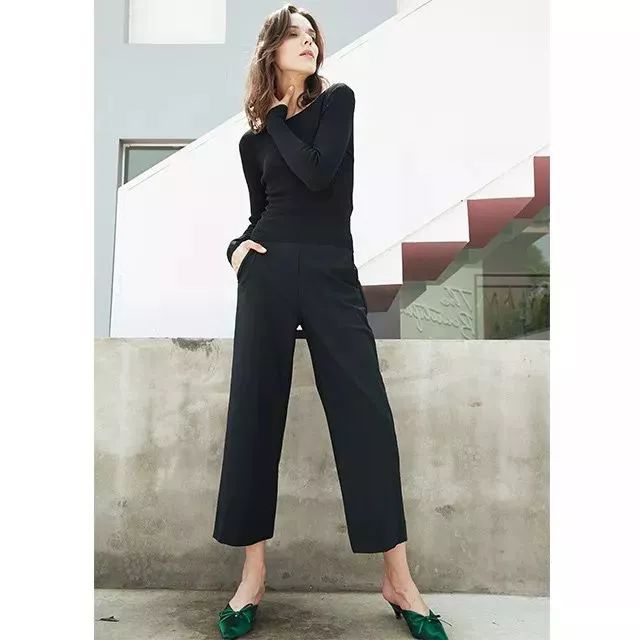 When wearing narrow-legged pants, the shortcomings of the leg shape are exposed. Change into wide-leg pants, and the shortcomings of the lower body are completely covered, and the slimming effect is super.
The famous American female singer Katy Perry on the picture belongs to a pear-shaped body like the editor, with plump hips and thick thighs.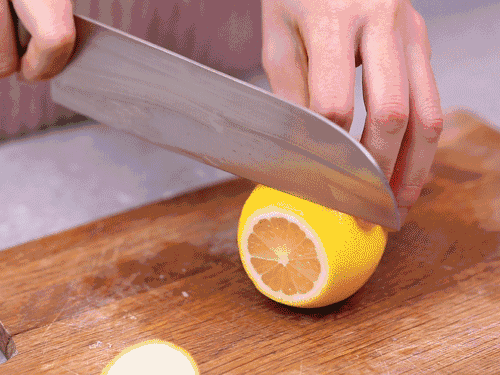 When you change into wide-leg pants, the effect of hiding meat is particularly significant, and the lower body has become slim and not thick.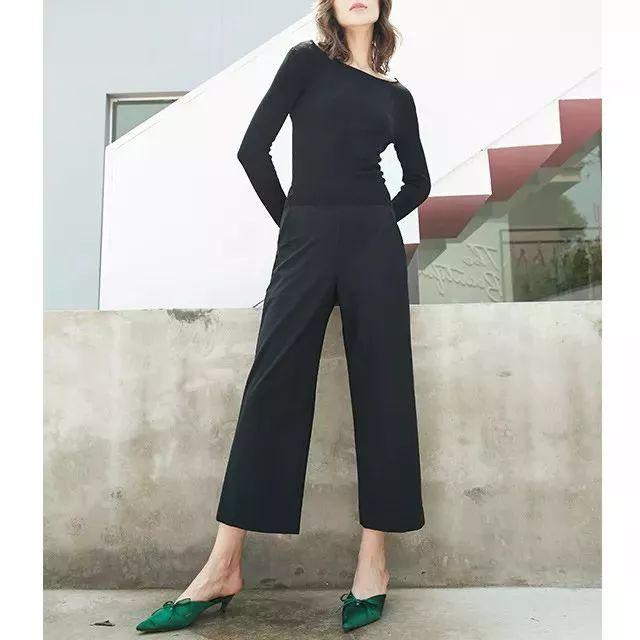 (Model is 176cm tall, weighs 52kg, wide-leg pants try on size S)
So, whether you have thick legs, not straight legs, ugly legs … As long as you wear the right pants, you will be saved.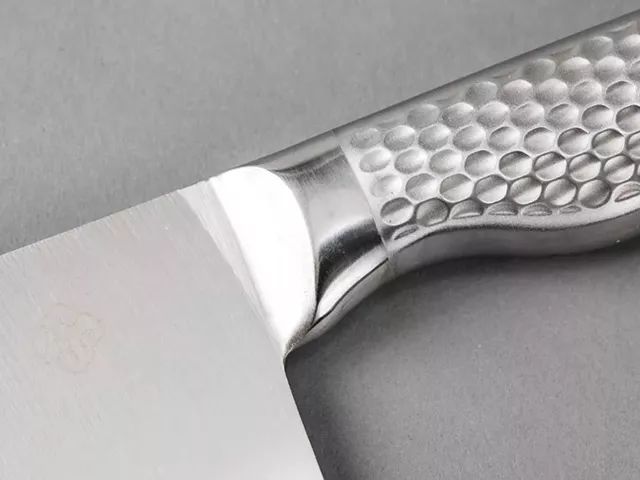 (Colleague is 168cm tall, weighs 65kg, wears size M)
The editor specially found a colleague with a fat lower body and tried on a pair of wide-leg pants.
On the left is her wearing her own narrow-legged pants; On the right is wearing wide-leg pants that Xiaobian gave her.
In contrast, the slimming effect of these wide-leg pants is significantly better and very slim.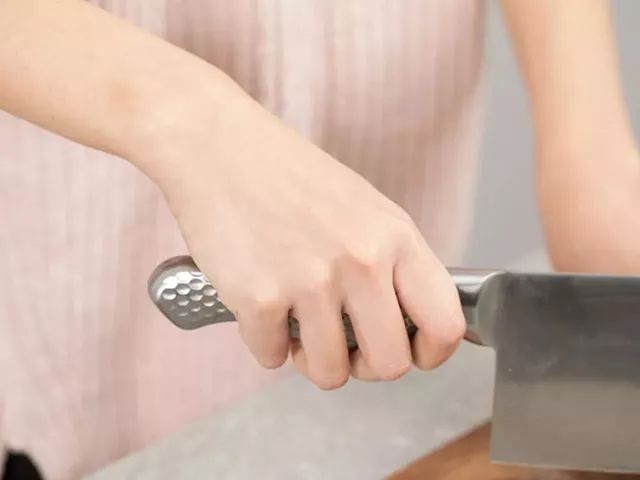 Xiaobian will recommend this wide-leg pants to you today,
From the Korean womenswear brand Maru.
It has a lot of elasticity, does not pick a figure, and is soft and easy to wear.
High-stretch wide-leg pants
The all-round player, the most hidden meat and thin
(Model is 176cm tall, weighs 52kg, try on size S)
Color:
black
Size:
S (80 jin ~ 110 jin), M (110 jin ~ 130 jin)
Trouser length:
84cm (size S), 87cm (size M)
The fabric of these wide-leg pants is high-quality knitted cotton. It feels soft to the touch, slippery, and comfortable to wear.
Tips: Knitted cotton refers to fabrics often made of polyester, nylon and other synthetic fibers as raw materials.
(Colleague left: height 168cm, weight 65kg, wearing size M;
Colleague right: height 162cm, weight 44kg, wearing size S)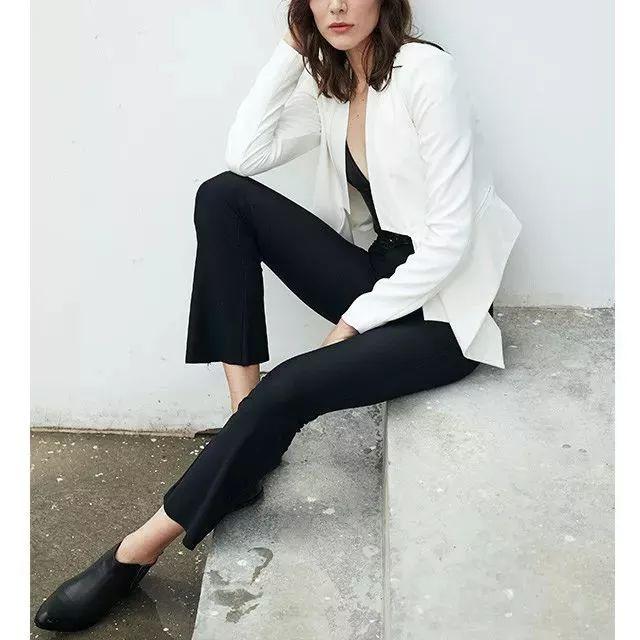 It also drapes well, is structured and stylish, and hides the flesh to show thinness.
The elasticity is very strong, not tight.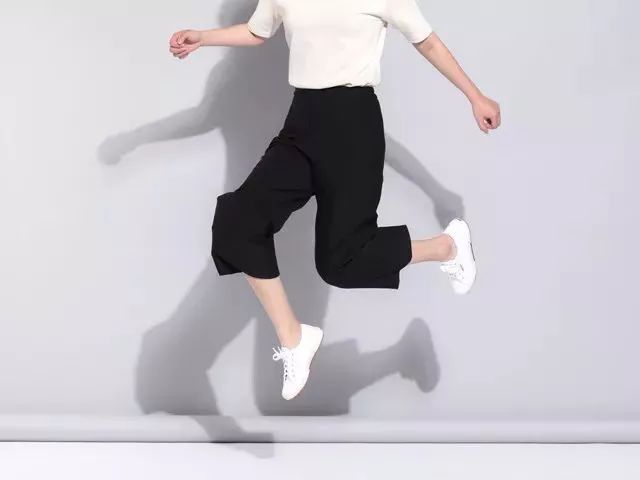 The editor found two colleagues of different sizes and tried on two sizes, S and M.
After trying it on, they all felt very comfortable, and they looked thin, and they were reluctant to take it off.
It is a three-dimensional cut design, which is very suitable for people with pear-shaped figures, thick thighs, and fat lower bodies.
In addition to appearing thin, it also visually has the effect of straightening the legs.
Behind the waistband, there is an elastic elastic band that is comfortable and does not strangle the flesh. On the left and right sides of the pants, there is a pocket on each side.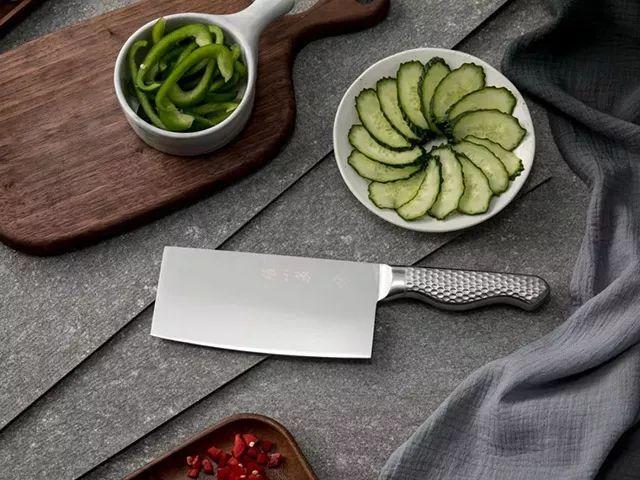 These wide-leg pants can be worn in spring, summer and autumn.
Especially in summer, it is the most comfortable.
Wear it in summer, not afraid of tanning on the legs, but also very cool. When you enter an air-conditioned room, you can avoid cold in your legs, especially your knees.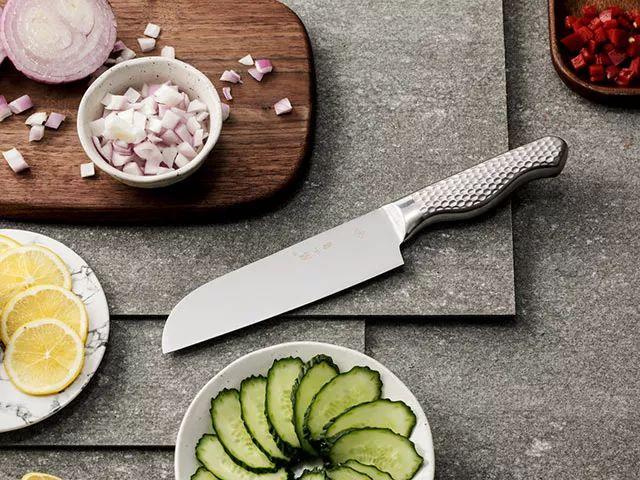 Compared with the skirt, there is no need to worry about the problem of walking light, and you can move freely and freely.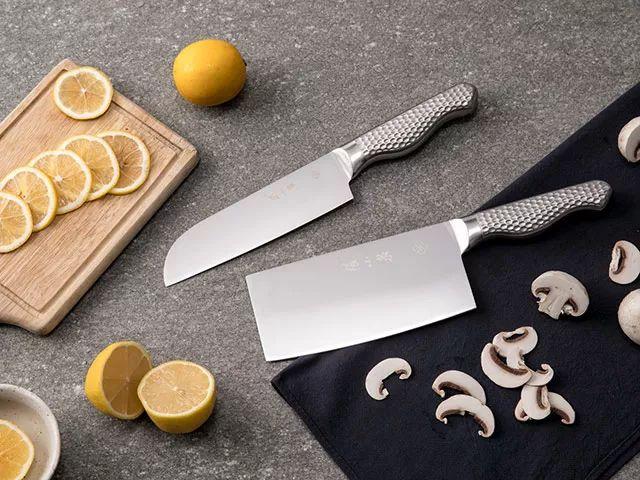 (Model is 172cm tall, weighs 48kg, wears a size S)
In addition to being comfortable, it is also very easy to match, and it is no problem to wear it for various occasions.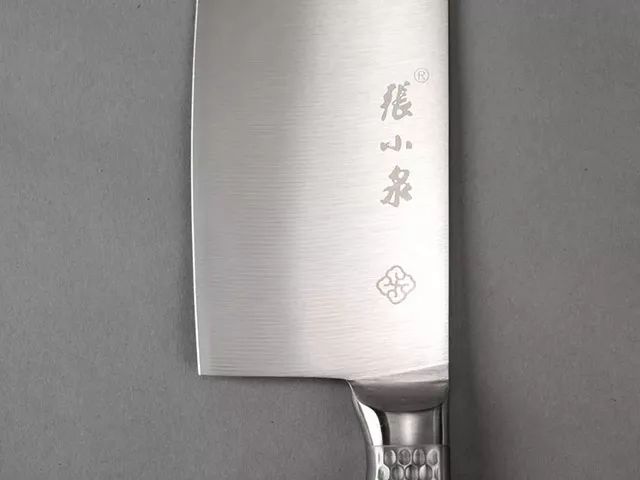 You can wear shirts, high heels, blazers, etc. to work. Usually wear T-shirts, vests, knits, more comfortable.
Whether you are petite or tall, when wearing wide-leg pants with a cropped top, you are the least likely to make mistakes.
It is both neat and tall, and it is easy to create the effect of long legs.
Don't have a cropped top? Just tuck your clothes into wide-leg pants and you're good to go.
Product packaging diagram.
Dimension reference table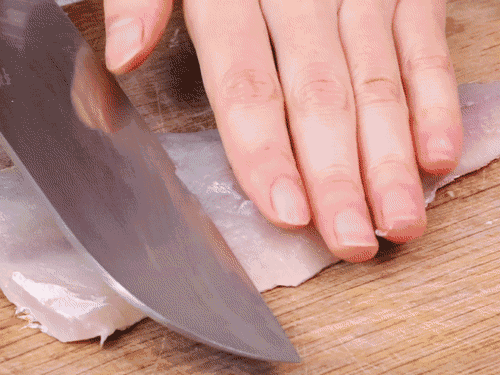 Now buy a group of 5 people,
Enjoy great value group rates
99 RMB
(Daily price 258 yuan)
The special offer ends at 23:59 on October 1st
②
Time-honored "Zhang Xiaoquan" kitchen knife
In China's knife and scissors industry, there has always been an old saying: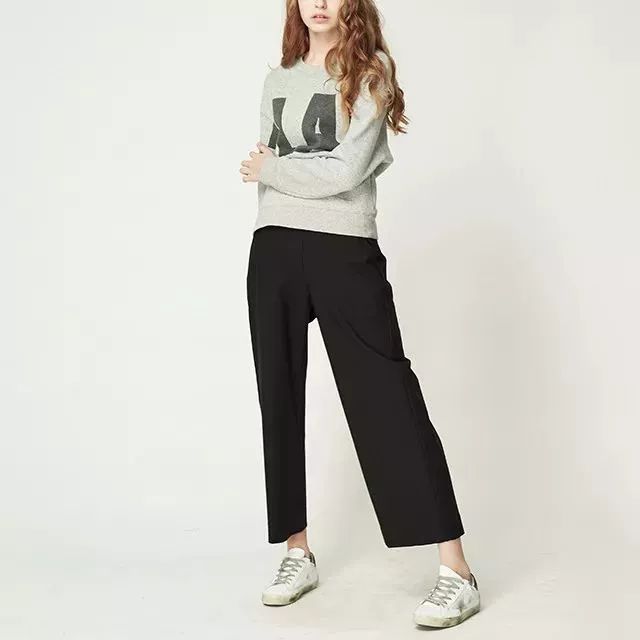 "Wang Mazi in the north, Zhang Xiaoquan in the south"
。
Among them, "Zhang Xiaoquan" was founded in Hangzhou in the first year of Ming Chongzhen (1628).
China's time-honored knife and scissors brand
When the Qianlong Emperor was going down to the south of the river, he bought a knife of "Zhang Xiaoquan", and then praised it so that the city knife jumped into a knife
Royal tribute
"Zhang Xiaoquan" has a history of nearly 400 years. Almost every Chinese family's kitchen has a knife from "Zhang Xiaoquan".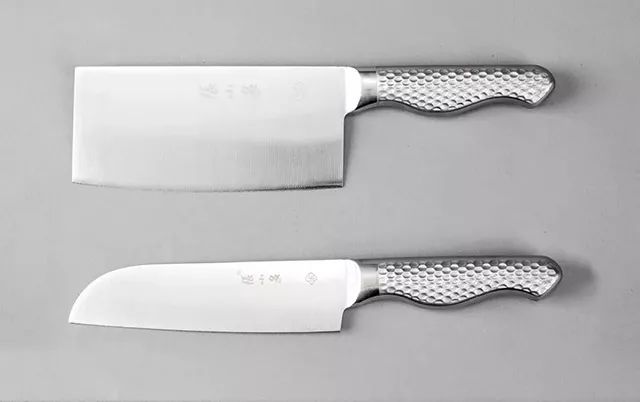 A life museum is recommended for you
"Zhang Xiaoquan" hammer point series knives two-piece
, including slicer knives and small kitchen knives, can be said to be domestic conscience knives.
This set of knives, from design to finished product, lasted for a year, and as soon as it was launched, it captured the hearts of countless people and became a classic knife of the hammer point series.
● ● ●
Kitchen knives more suitable for Chinese use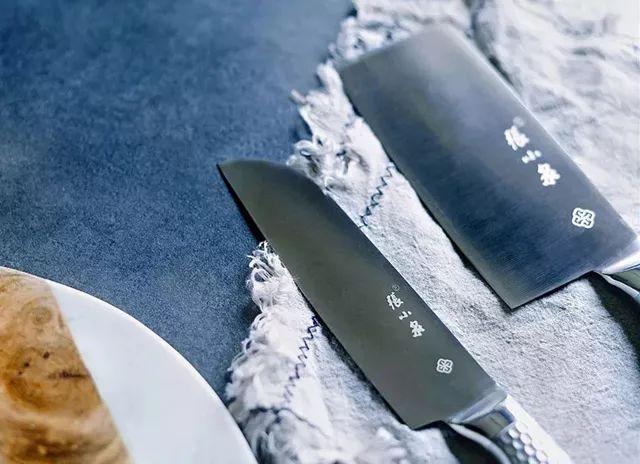 There is actually a certain difference between Chinese kitchen knives and Western-style kitchen knives, Western-style knives are basically just simple cuts of vegetables, or large pieces of meat; But Chinese knives, to involve
Cut, chop, chop, pat, etc.
Many people are keen to buy foreign kitchen knives, but for Chinese people, they are not necessarily practical.
This Zhang Xiaoquan kitchen knife is very in line with the habits of Chinese people, many housewives after buying home, have feedback: super comfortable to use, this is the kitchen knife that Chinese should use.
Why is it not difficult to use at all?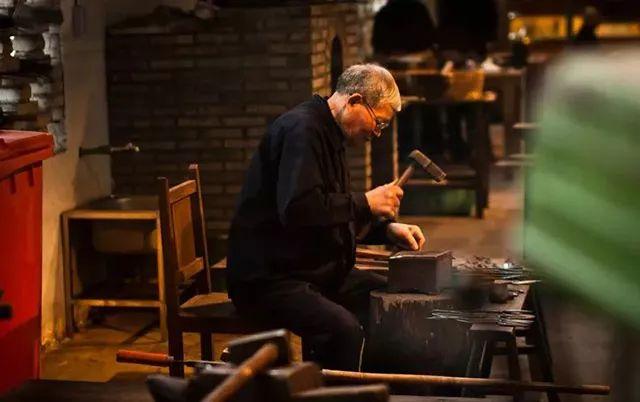 Sketch design draft of the designer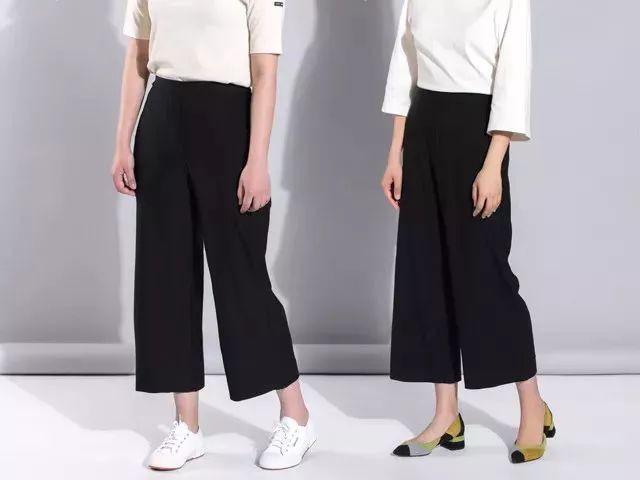 This stems from its unique design, the general kitchen knife handle is oval cylindrical, the hand is easy to sore after a long time, and will not make the force.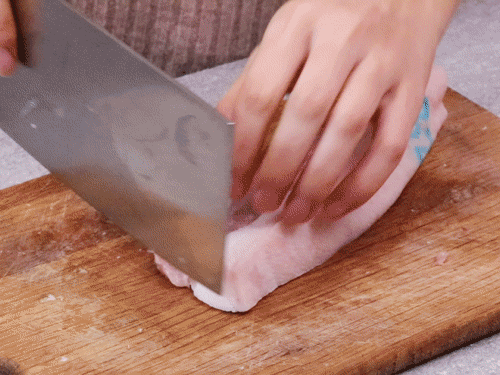 But the handle of this knife is pen holder type, which is in line with the human body mechanical design.
It was designed with reference to the length of the palm of more than 100 consumers, the curvature of the fist, and the point of force pointed out by the hand
The handle that best suits Chinese the palm of your hand.
The handle fits snugly in the palm of the hand and is comfortable to hold;
Balanced center of gravity when chopping vegetables, making it easier and less labor-saving.
The handle has a hammer point pattern, which is both beautiful and non-slip.
Blade holder, integrally formed. This makes the knife stronger and easy to clean without hiding dirt.
Made of high-quality stainless steel, it has high hardness, corrosion resistance and durability.
The pure handmade water mill is extremely sharp. This is also a traditional skill that Zhang Xiaoquan has always preserved, and it is personally checked by experienced teachers.
Exquisite polishing process,
The blade surface can fold into a colorful halo under the light.
Good knife for the first time
This set of Zhang Xiaoquan hammer point series knives includes: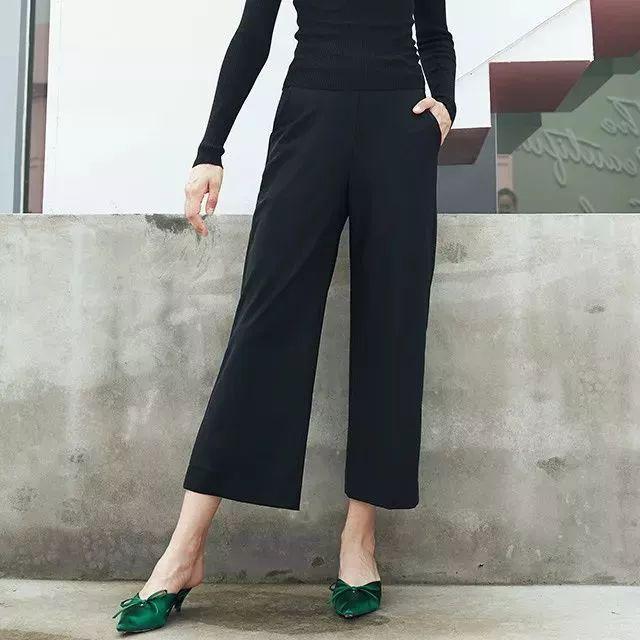 A slicer and a small kitchen knife
Slice knife with a blade width of 8 cm and a blade length of 17.5 cm. It can handle all kinds of daily ingredients, cut meat, cut sausages, cut vegetables, etc.
Small kitchen knife, with a width of 4.5cm and a blade length of 17.5cm, can be used to cut fruits, cooked food, etc., and it is healthier to use a knife separately from raw and cooked.
To test its performance, we bought pork belly, fish and various vegetables.
Cut the meat: one knife down,
The knife falls off the flesh and is clean.
Unlike the kitchen knife used before, cutting meat has to be torn back and forth for half a day, especially the part close to the meat skin, which is really difficult to cut.
Sliced fish: Glide gently and a piece of evenly thick fillet will easily slice down.
Cut sausages, cut cucumbers, cut carrots, cut lemons… All effortless, no mud and water.
Use it to cut vegetables and meat, for almost half an hour, the hands will not feel tired at all, and the wrists will not be sore.
But ordinary kitchen knives, after ten minutes of continuous use, the wrist will begin to sore, and you will feel that you can't use it.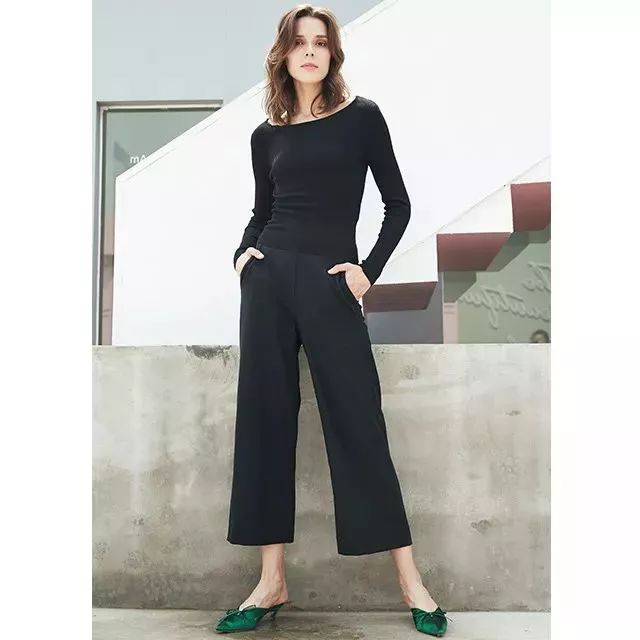 A time-honored Chinese brand
Old brands make knives and pay attention to it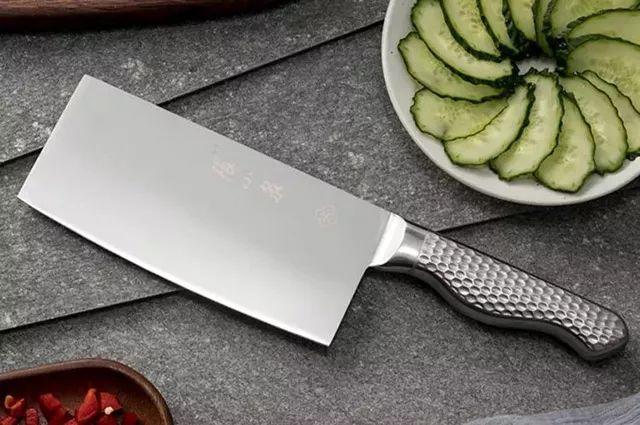 "Craftsmanship"
, more than 20 processes, all handmade by masters, and many crafts are passed down from generation to generation.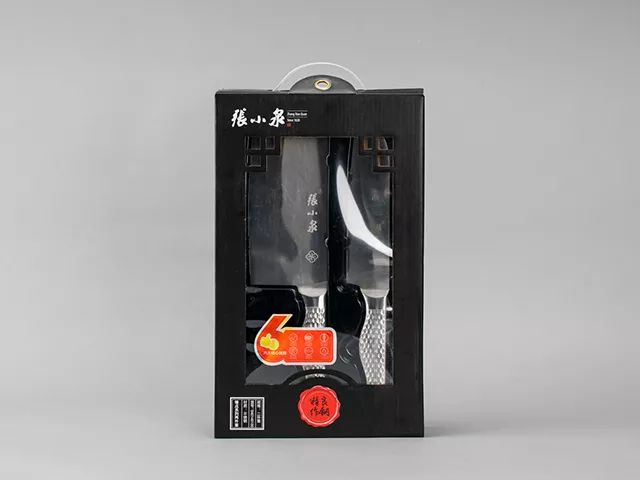 Feeling, hearing, seeing, and touching the hand, without years of training, it cannot be done.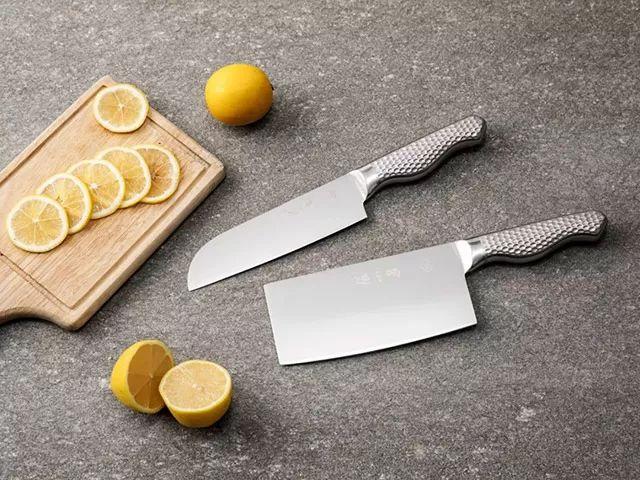 After the founding of New China, "Zhang Xiaoquan" rose rapidly and became a leading enterprise in China's knife and scissors industry, and also created many glory in the history of China's national industry.
"Zhang Xiaoquan" has also been presented to many foreign heads of state as a national gift.
A time-honored love knife
The craftsmanship of this set of knives comes from Zhang Xiaoquan's exquisite craftsmanship passed down from generation to generation. But its design is ingenious.
It is Zhang Xiaoquan's designer, Wu Xiaoming, specially designed for his wife.
Mrs. Wu likes to go to the kitchen, and every time she cuts vegetables for a long time, she feels sore wrists.
Wu Xiaoming looked at the kitchen knife used by his wife, and it turned out to be
The handle design of traditional kitchen knives is problematic, and the force is uneven when used.

So Wu Xiaoming, who loved his wife with a heartfelt heart, was determined to develop a good knife for his wife and housewives who also had the same troubles.
After more than a year, this hammer point series of knives was finally born.
129 yuan
(Daily price 208 yuan)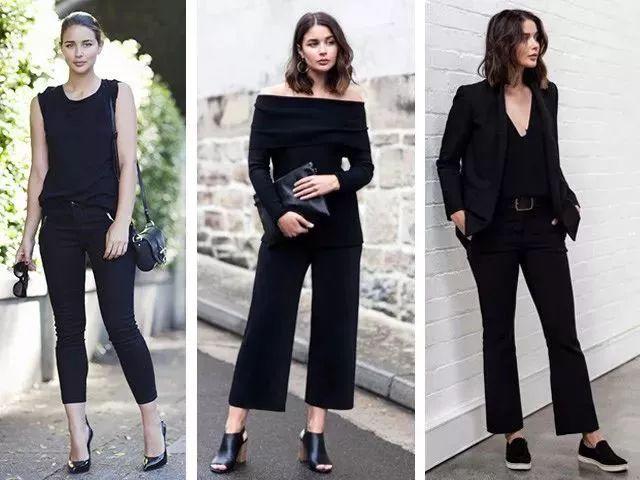 If you encounter any questions during the purchase process, you can contact a customer service from the entrance below or leave a message in the comment area and leave an order number.
(Image from the Internet)
Enjoy great value group rates
The special offer ends at 23:59 on October 1st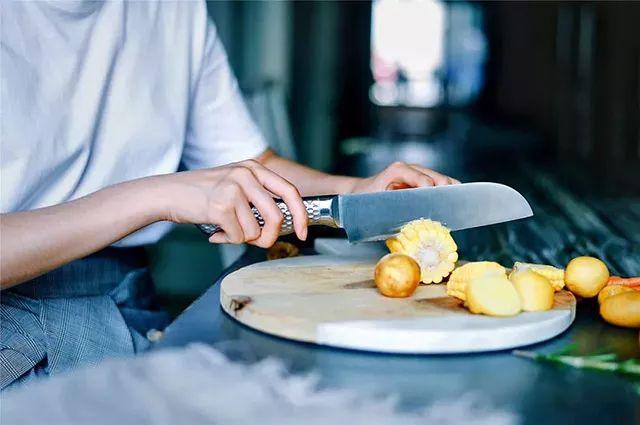 。
。
。
● ● ●
● ● ●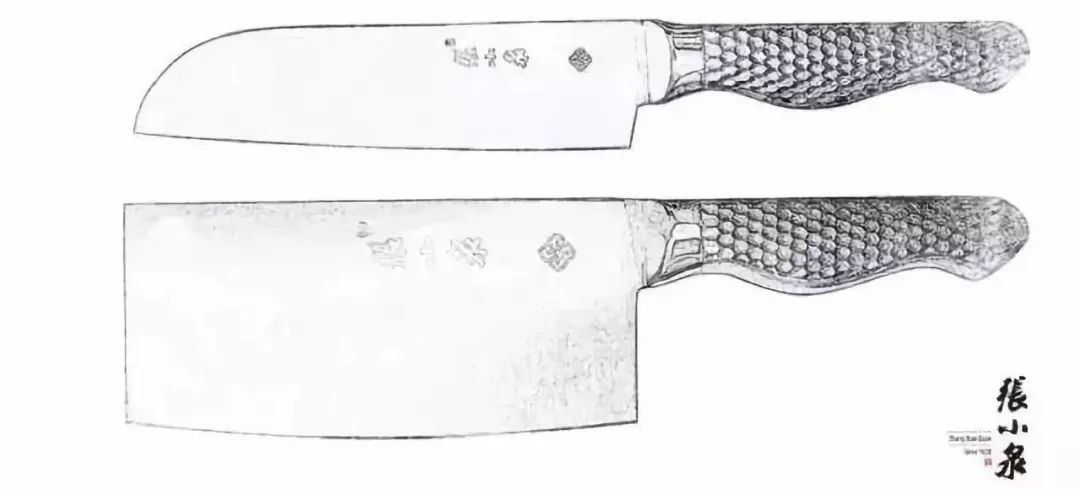 ● ● ●