We talked about the use of the "Select Mobile" tool of the PS, which is the move from the current location to the next location! Today, let's talk, draw board tools!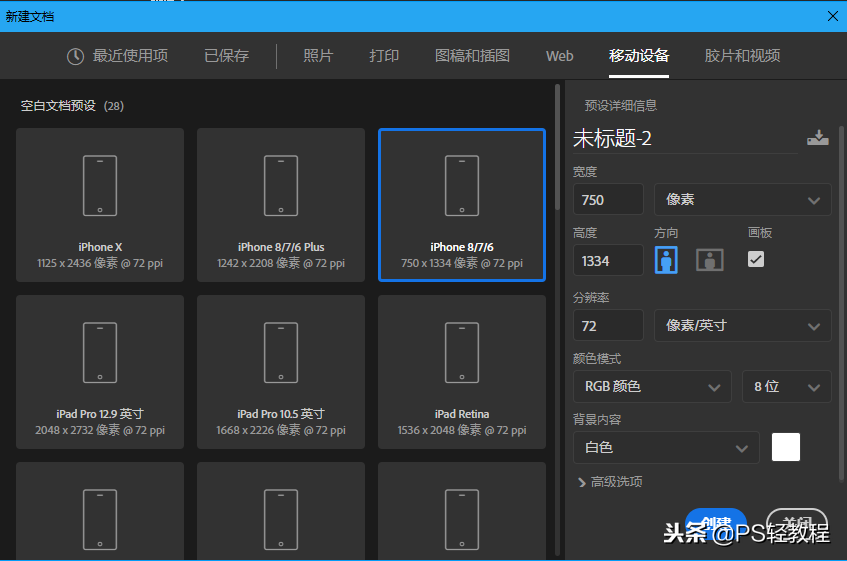 Plateboard tool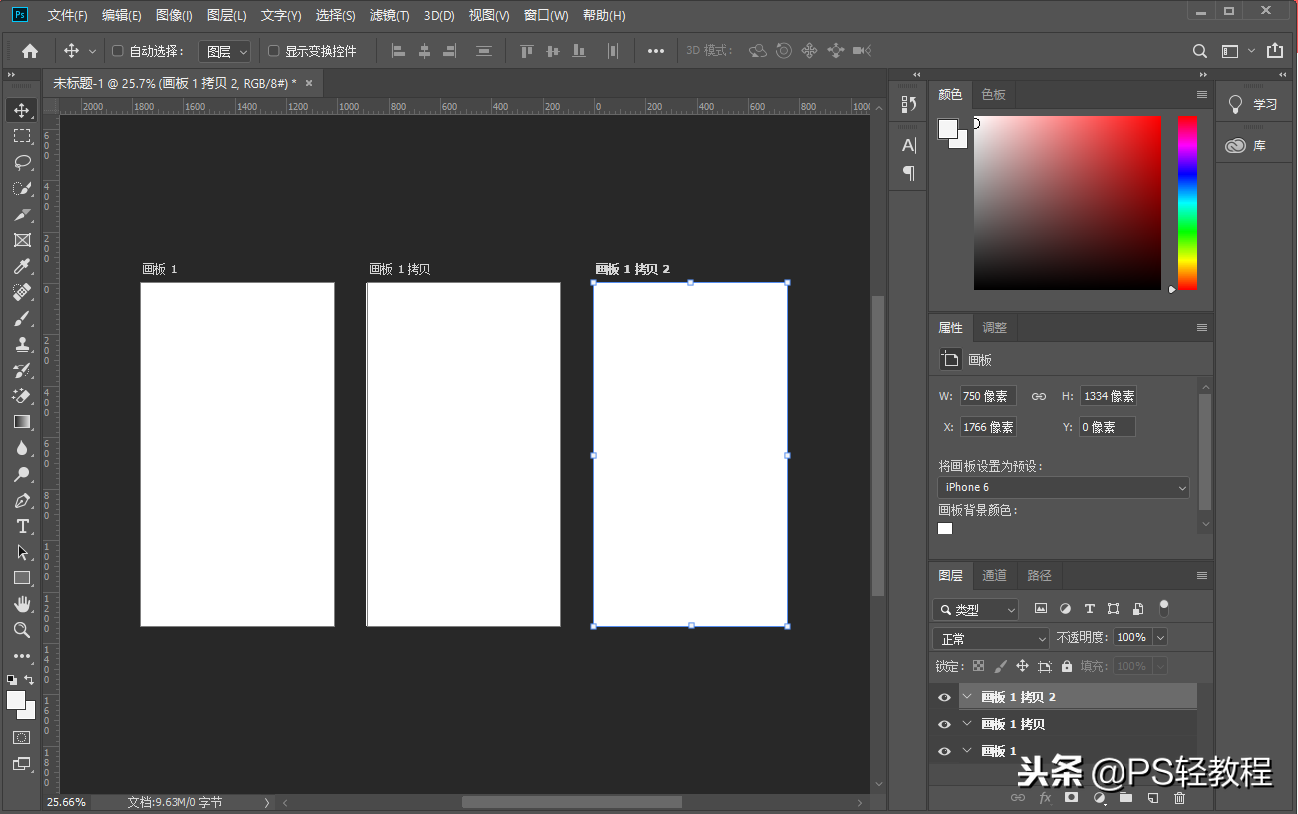 Callout method:
The first: the mouse moves to the left side of the mobile tool, right-click, switch the above figure, select the second one!
Second: Press twice shortcuts v to switch to the drawboard tool!
Tool usage: You can move the painting board, copy the drawing board, greatly improved work efficiency!
Instructions:
1. Under the disc tool, press Alt to copy the drawing board;
2. The left button does not let go, you can move around;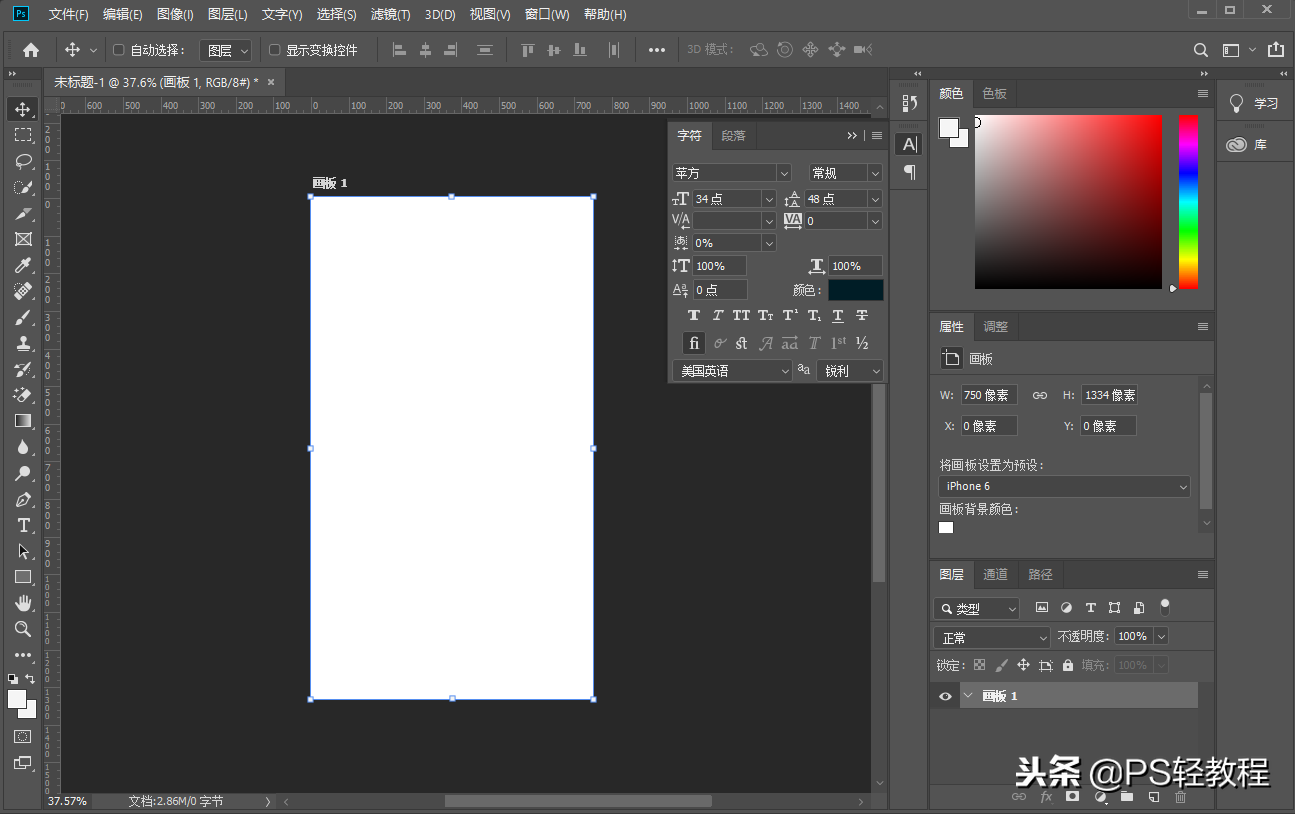 3. Press SHIFT + ALT at the same time to move horizontally;
It should be noted that the drawing tool only takes effect on the drawing board; the layer needs to be converted to the drawing board (select the layer in the layer panel, right-click – Panel from the layer – Determine the new drawing board)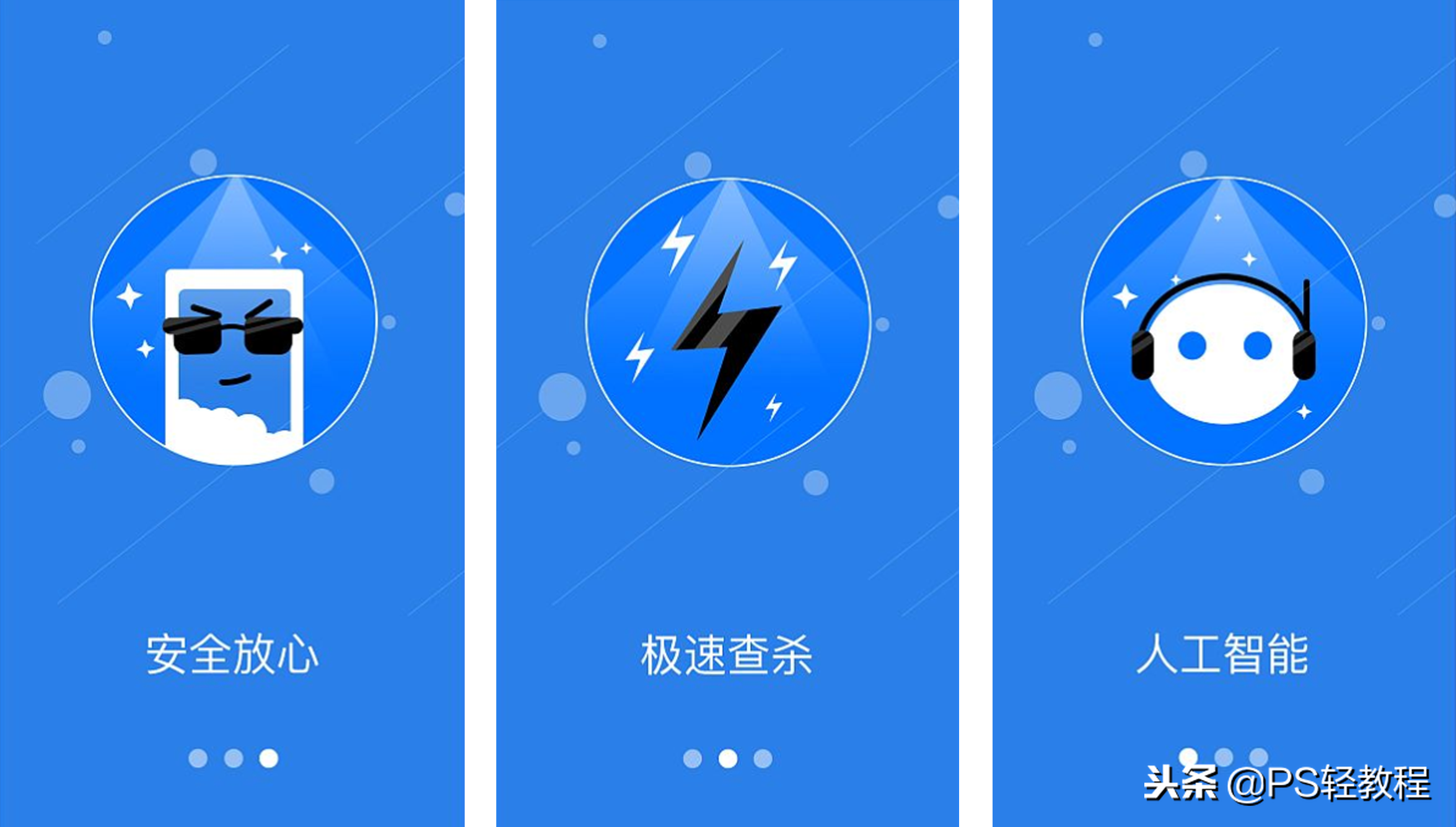 For example, aware of a blank document for a mobile device, select iPhone8 / 7/6;
New drawing board
iPhone drawing board
Then, press the shortcut key v, switch to the discip tool, then press the Shift + Alt + mouse left button without leaving the two drawings, as shown below:
Copy twice
Import 3 different diagrams, the effect is as follows:
Then don't forget to save! Be sure to develop a good habit of saving, otherwise the process is short, the PS collapse is very annoying! If you save, you can minimize the work process! Finally, you can export the three sizes of the three sizes!
Of course, the actual development design is not like this, it is more troublesome than this, and each drawing board is different interface features. I take this picture material!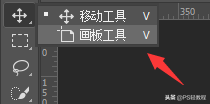 Ok, this tutorial is over, the next time will bring you the use of the selection / checkbox tool (M)!