Hi everyone, I'm Shinichi.
If spring and summer denim fabrics pay attention to breathability and ice feeling, then autumn and winter denim fabrics pay more attention to a problem of warmth and heat storage.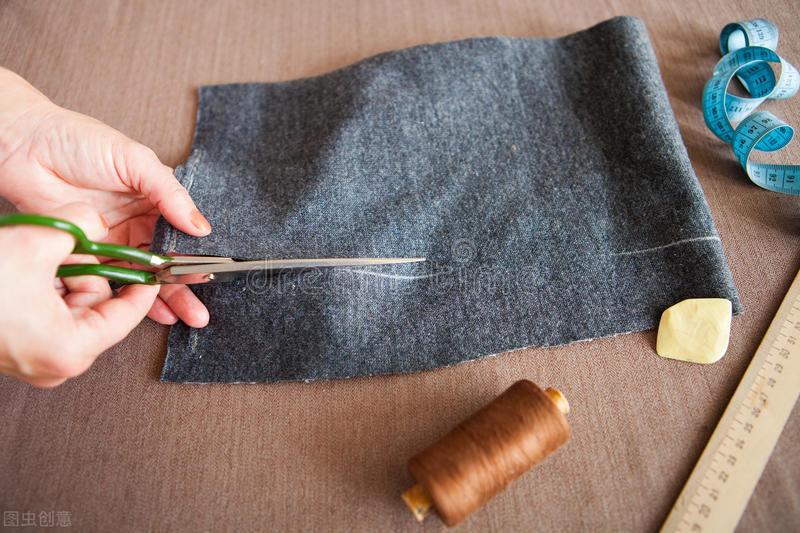 When it comes to keeping warm, it's easy to think of autumn pants for the first time. In fact. After the jeans are fleeced, it can also play a warm effect to a certain extent, eliminating the need to wear autumn pants while also allowing more choices for daily outwear. Girls who love beauty naturally have a few fluffy autumn and winter denim items in their wardrobes.
However, plush jeans in autumn and winter, especially easy to generate static electricity, and the overall breathability is related to the cotton used in the pants, if the use of relatively poor quality cotton is also easy to cause skin diseases, of course, hair loss will be relatively serious.
So isn't there a fabric that keeps you warm and breathable and reduces static electricity? The answer is: Yes. So today, let's talk about the volcanic rock warm velvet II warm antistatic denim fabric produced by West Brom Textile.
The main selling point of this fabric is that it has the characteristics of high heat storage capacity, and the addition of graphene in the fiber has a strong heat absorption area and heat conduction function. At the same time, the volcanic rock of the honeycomb microporous can effectively lock in the heat energy, which further strengthens the heat storage capacity and has a better heat soaking effect.
The composite graphene and volcanic rock powder can better absorb the far infrared rays released by the human body, and act on the human body to produce resonance absorption, thereby improving the microcirculation of human blood.
In addition, there are research surfaces, composite graphene and volcanic rock powder contain trace elements zinc, zinc can fully inhibit the growth of bacteria, reduce skin allergy, and be safer and more skin-friendly.
Then we should add that earlier we mentioned that fleece jeans in winter are prone to static electricity, and this fabric can also solve this problem well. Graphene belongs to a special sheet structure, which has excellent charge conductivity and release ability, and achieves antistatic effect; It is easy to produce negative ions when rubbing, eliminating free radicals in the human body and achieving the problem of anti-oxidation. Therefore, wearing a pair of jeans that are also woven with warm velvet is not afraid of static electricity and secretly electrifying you.
What effect do you wish it could achieve with autumn and winter denim? You may wish to leave a message in the comment area. If you like this issue, remember to like it. The next issue brings you the special feature of cowboy in autumn and winter 2021.
– END –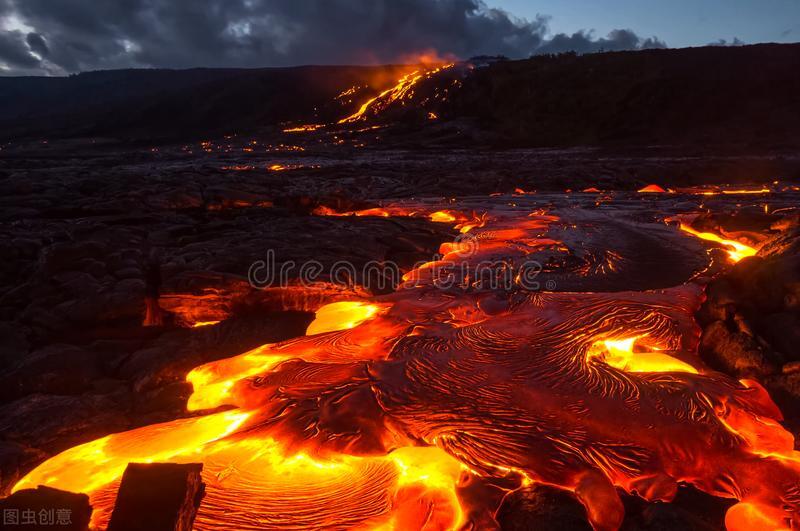 「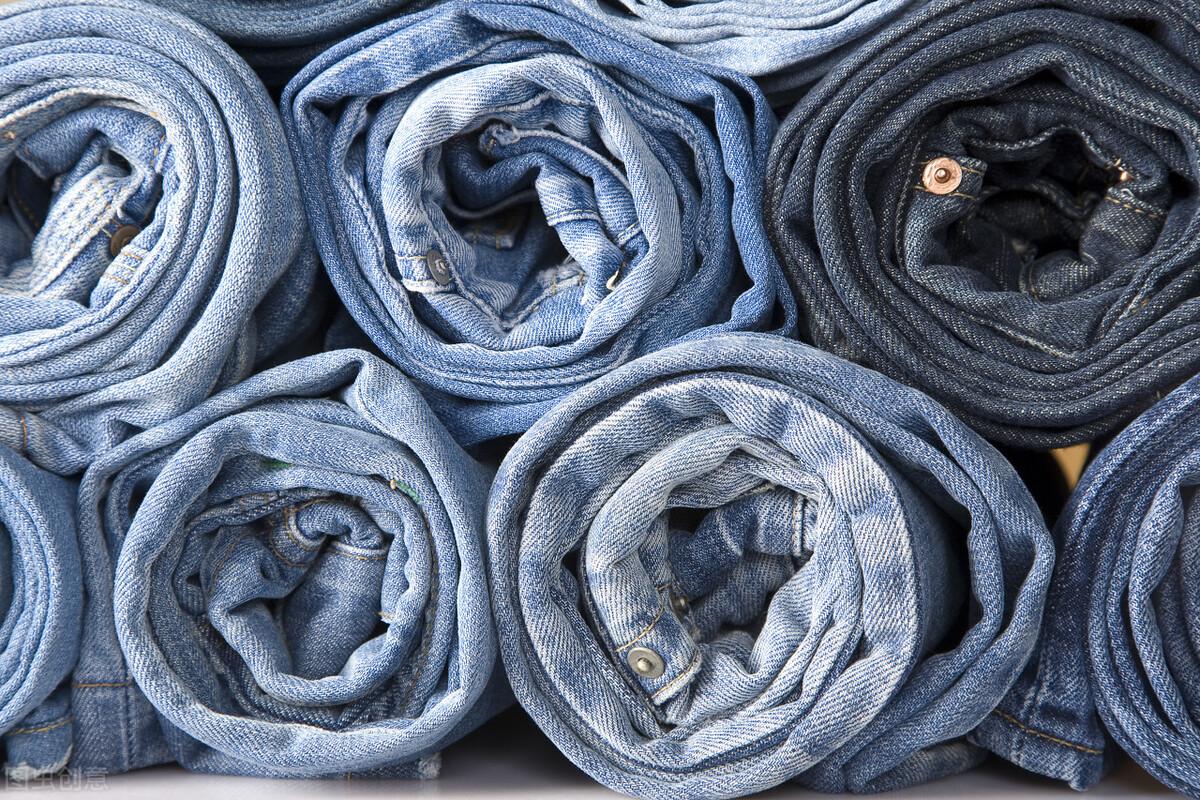 If you like the above, remember to like it
」
▲