There is a chair back, and some have handrails Desks. Ancient sat on the floor, the original no chair, "chair" this is wood name.
According to "The Book of Songs" records, appeared in a chair when Emperor Ling of Han period, when its predecessor was passed in the Han Dynasty from the north Huchuang. Northern and Southern Dynasties when the four-legged armchairs, after the mid-Tang Dynasty, gradually increased due to the chair, the chair was separated from the name "bed" in the beginning there are chairs said. Modern seen ancient chairs, both chair, there are two types of chairs and armchairs Ming and Qing dynasties, with distinct characteristics of the times.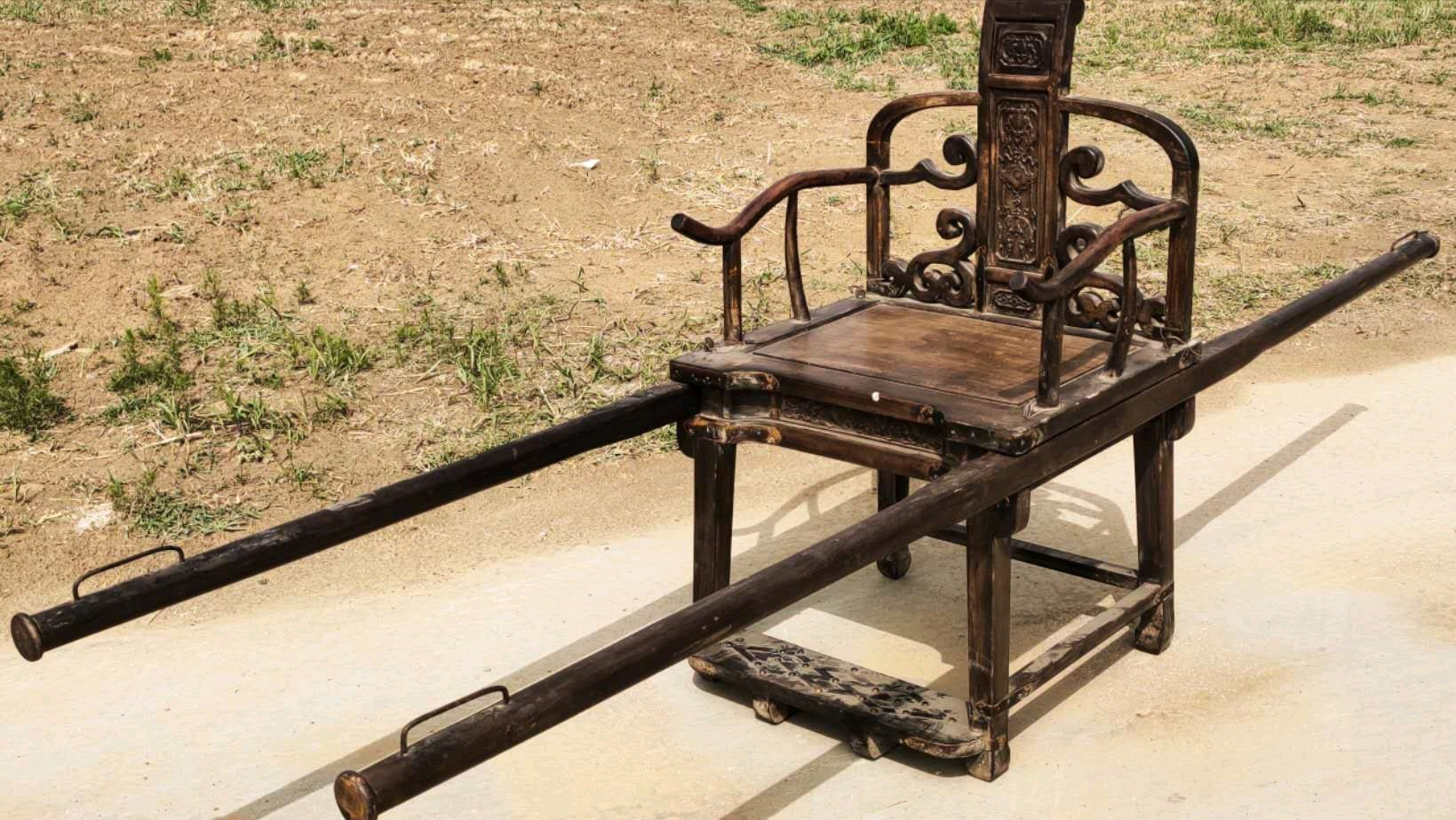 01. Armchairs
Armchairs, but also for "armchair", is chair class treasures. Shape like a mandarin. There are differences Armchairs Armchairs south and four in his early official hat chairs. Four of his early official hat chairs and armrests are stuck take the brain, it is called four succeed. Such multi-chairs gives a beautiful mellow feeling.
Armchairs
02. chair
Chairs top spot is the earliest of early adopters to the northern nomads. After mostly large house use, styling and more with a kind of exotic.
Top spot
03. South Armchairs
The difference with four South Armchairs his early official hat chairs with armrests is to take the brain does not succeed. South Armchairs Armchairs in a very classic works, consolidate party group, concise ethereal, beautiful lines, is a rare quality goods.
South Armchairs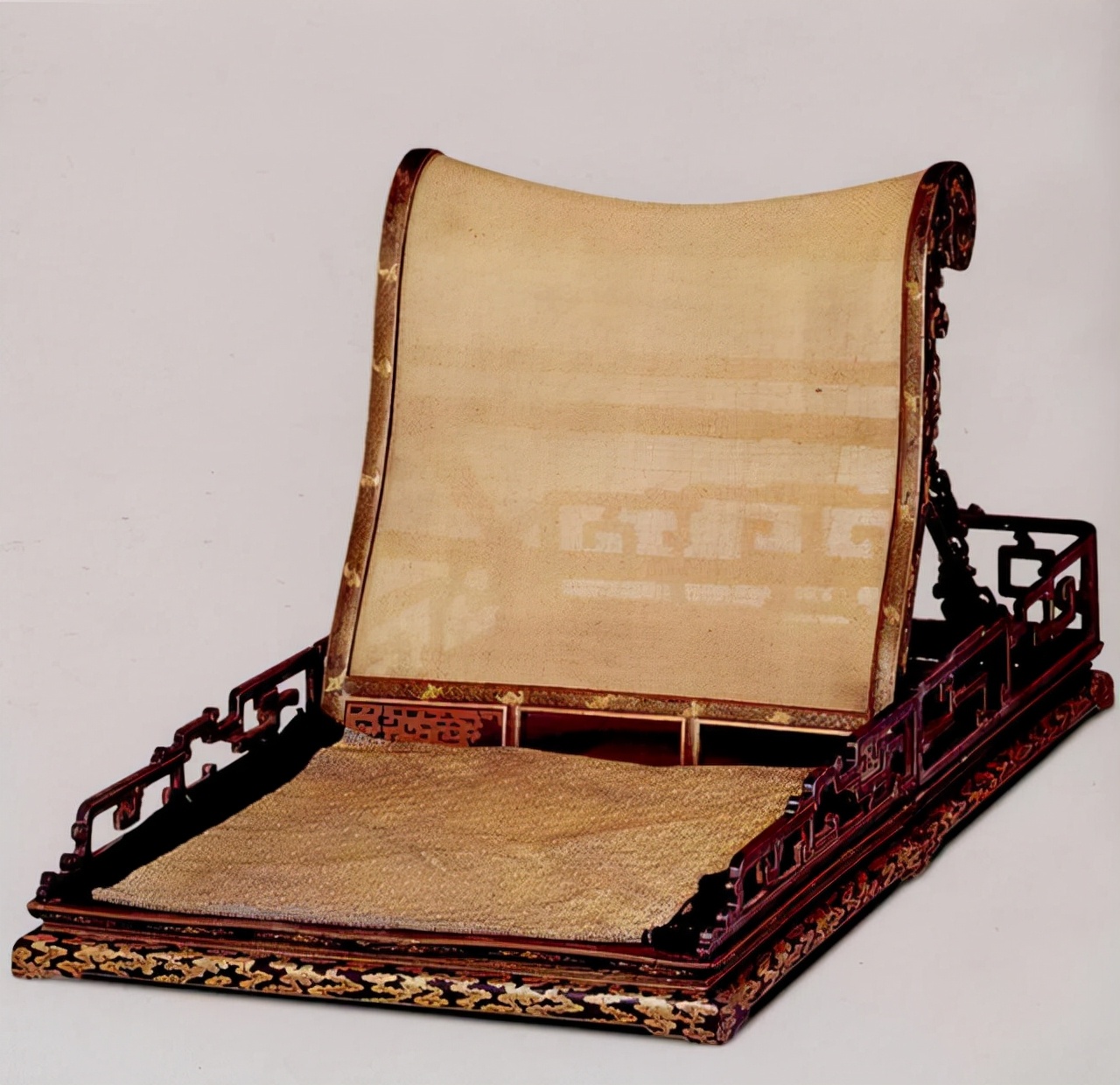 04. chair
Chair, also known as Luo chair, is the most classic of the Ming Dynasty furniture production. Chair of the Ming Dynasty, simple and elegant shape, clean lines and smooth, production techniques reached a pinnacle of the situation, "hemispherical dome" is typical of Chinese culture in the universe, not only building affected, but also integrated into furniture design.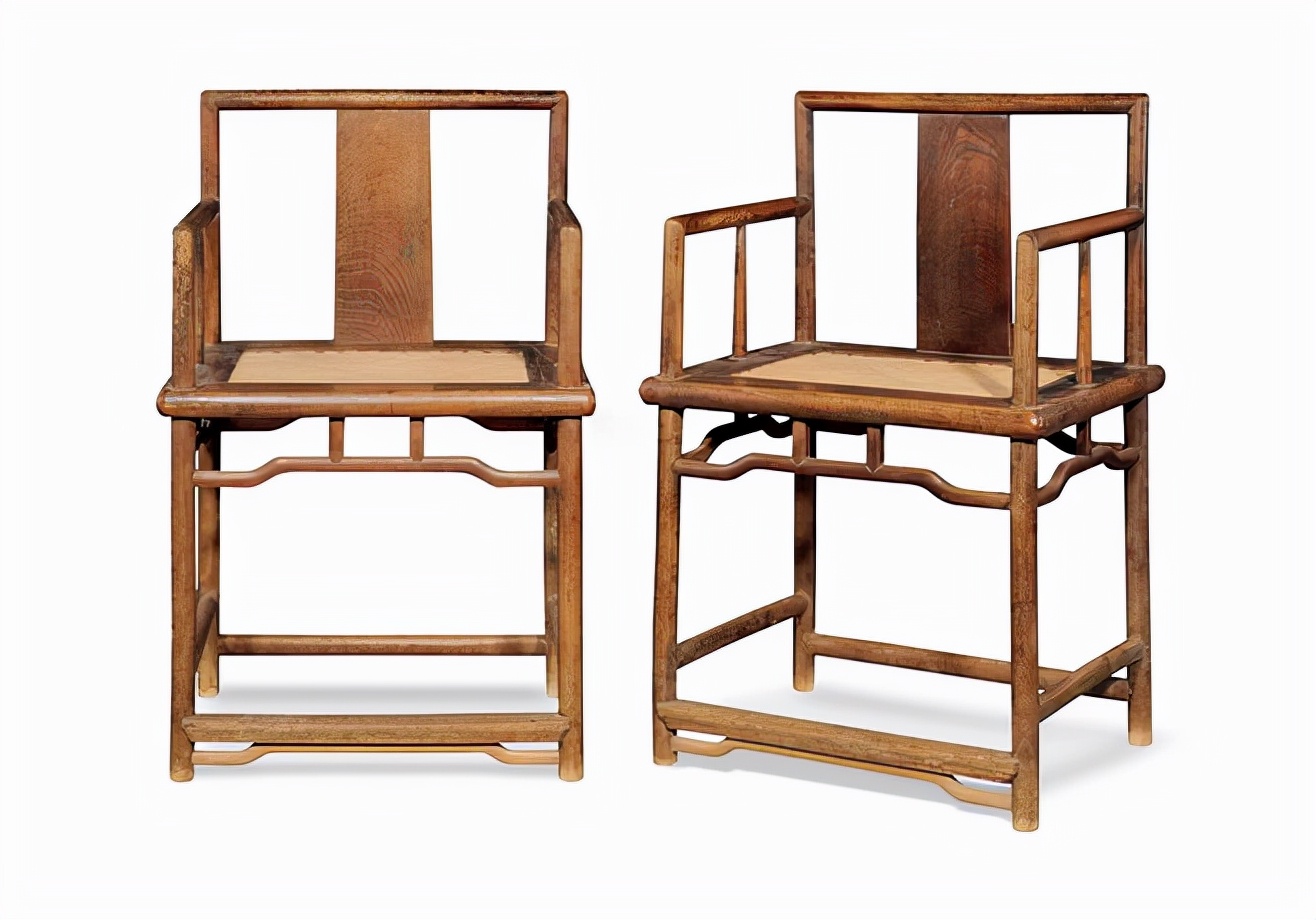 Circle chair
05. Zen chair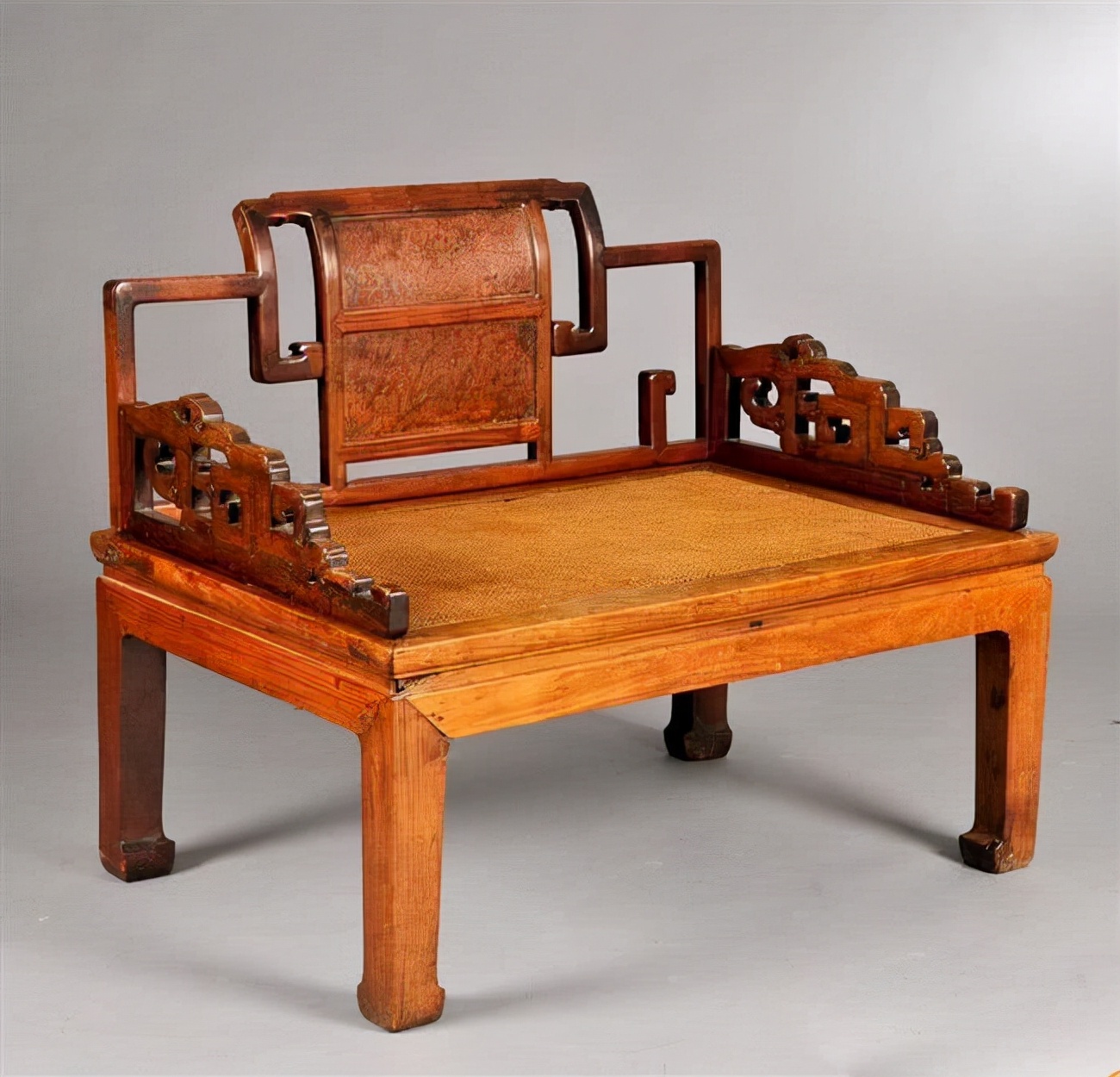 Zen chair seat back is not very high, no backrest, the overall look is simple and refreshing. Zen chair legs straight round multi-use material, giving a sense of light, originality, amazing.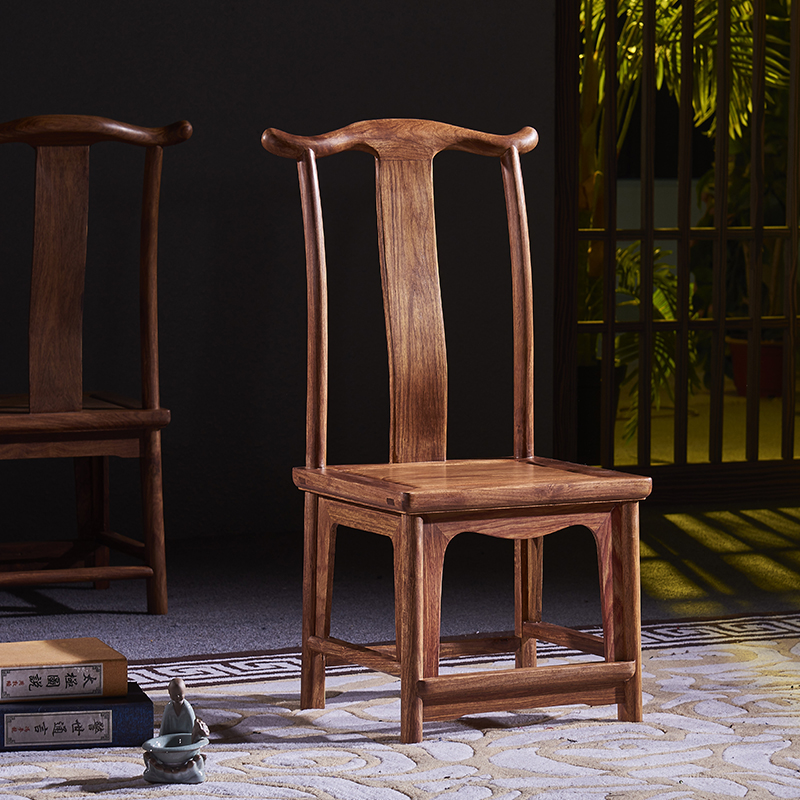 Zen chair
06. armchair
Chairs generally rectangular seat surface, backrest, an arcuate take the brain. Armchair style is characterized by back without armrests, and backrest take the brain does not succeed.
armchair
07. sedan chair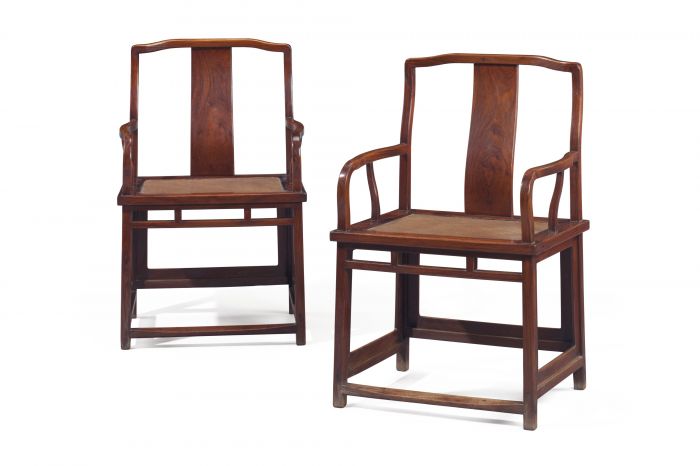 And similar style chair, but Tuizu very short. When used to add a bottom plate, rod wear car, walking with lift. Sedan chairs are also put to use in the room, but backward angle of the backrest of a large, soft seat center tray.
Car seat
08. loungers
A recliner lounge chair backrest is characterized by a very long back, one can comfortably Yang sat on it. There are several styles recliner, and some can be folded, some modular pedal portion made.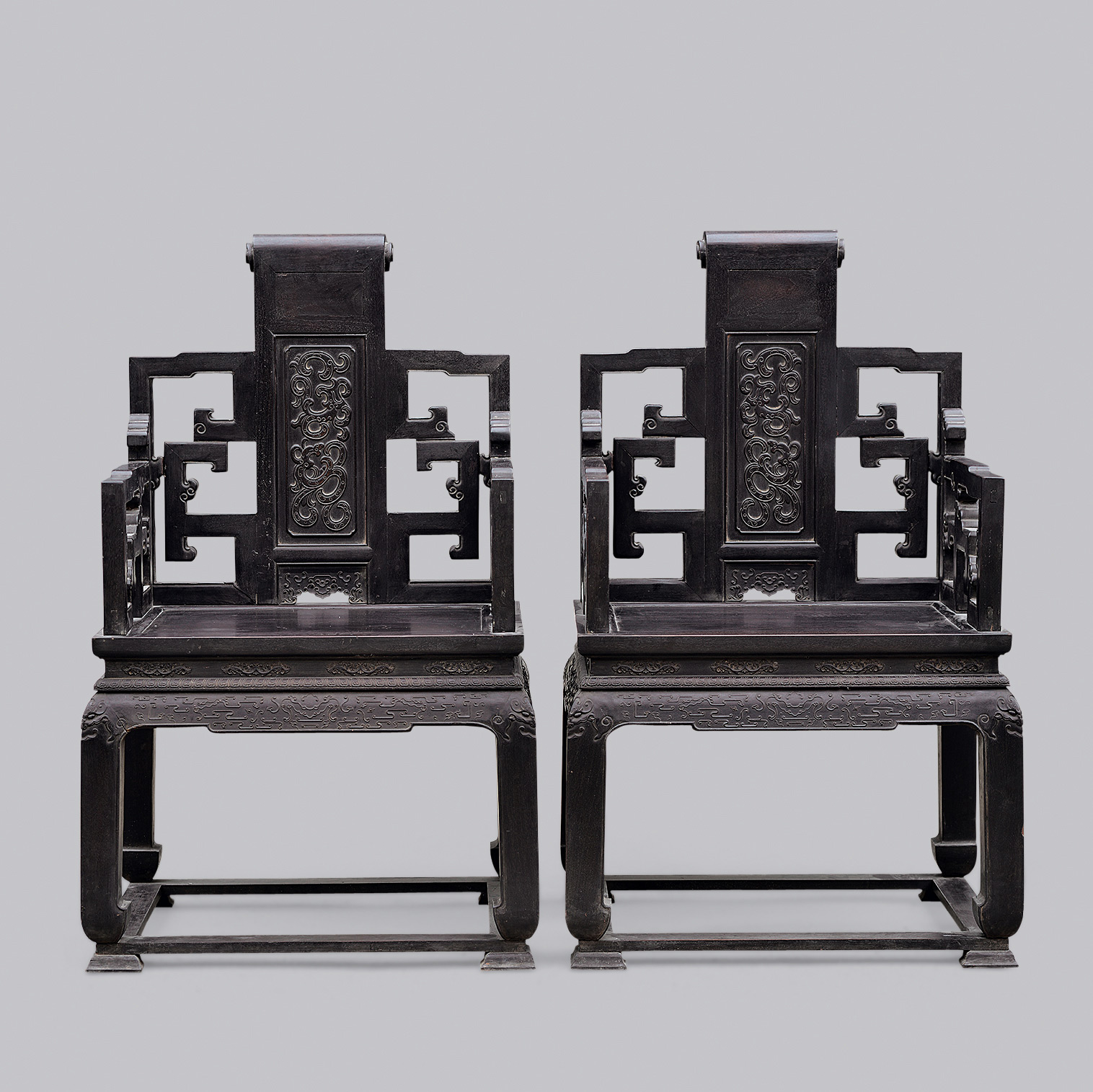 Deck chair
09. Rose chair
Also as "Wen chair." Rose chair seat back is not high, and more below the desk case, it is generally used for the study. This chair chic style is simple and lightweight. Chairs and other wood legs and back straight multi-use round material, but pleasing originality.
Rose chair
10. Six-Party chair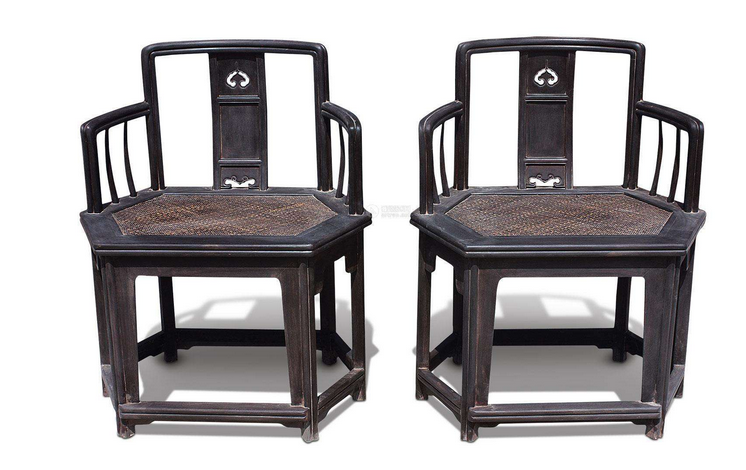 This large south armchair Armchairs practice, based on the leading edge of the seat surface of the seat made hexagonal widened, it has the corresponding hexapod grab the front no pick, with the pin before hexapod doorpost, Northern called "six-party chair."
Six-Party chair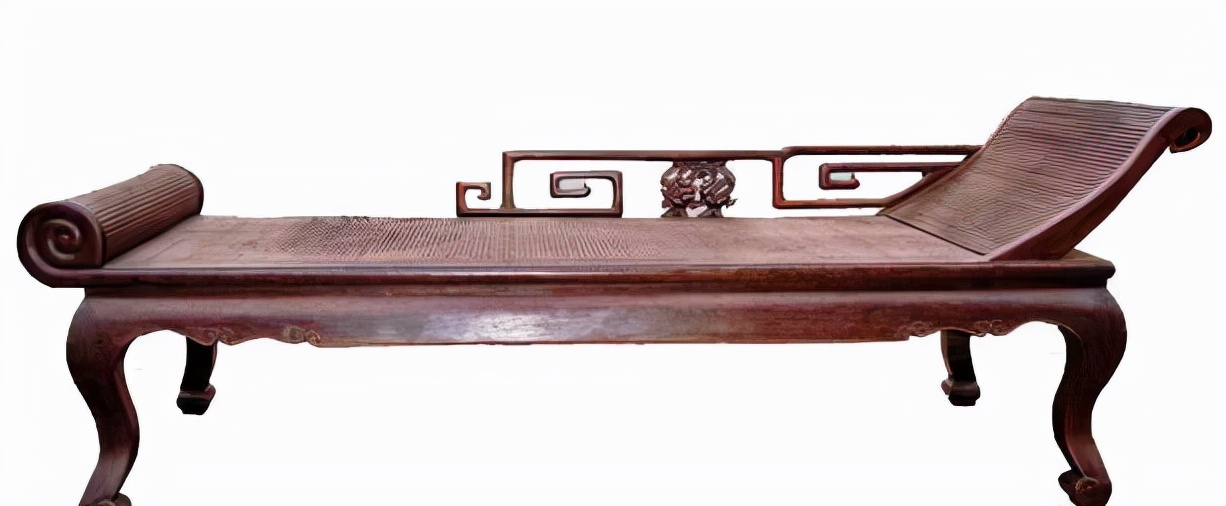 11. Qing armchair
Qing Dynasty armchair, there is a class Ping back chair larger size, shape heavy solemn rows above the hall furnishings, folk called "straight-backed chair." This chair and small in size, simple component armchair very different in style, it can become a class, you have a high collection value.
Qing armchair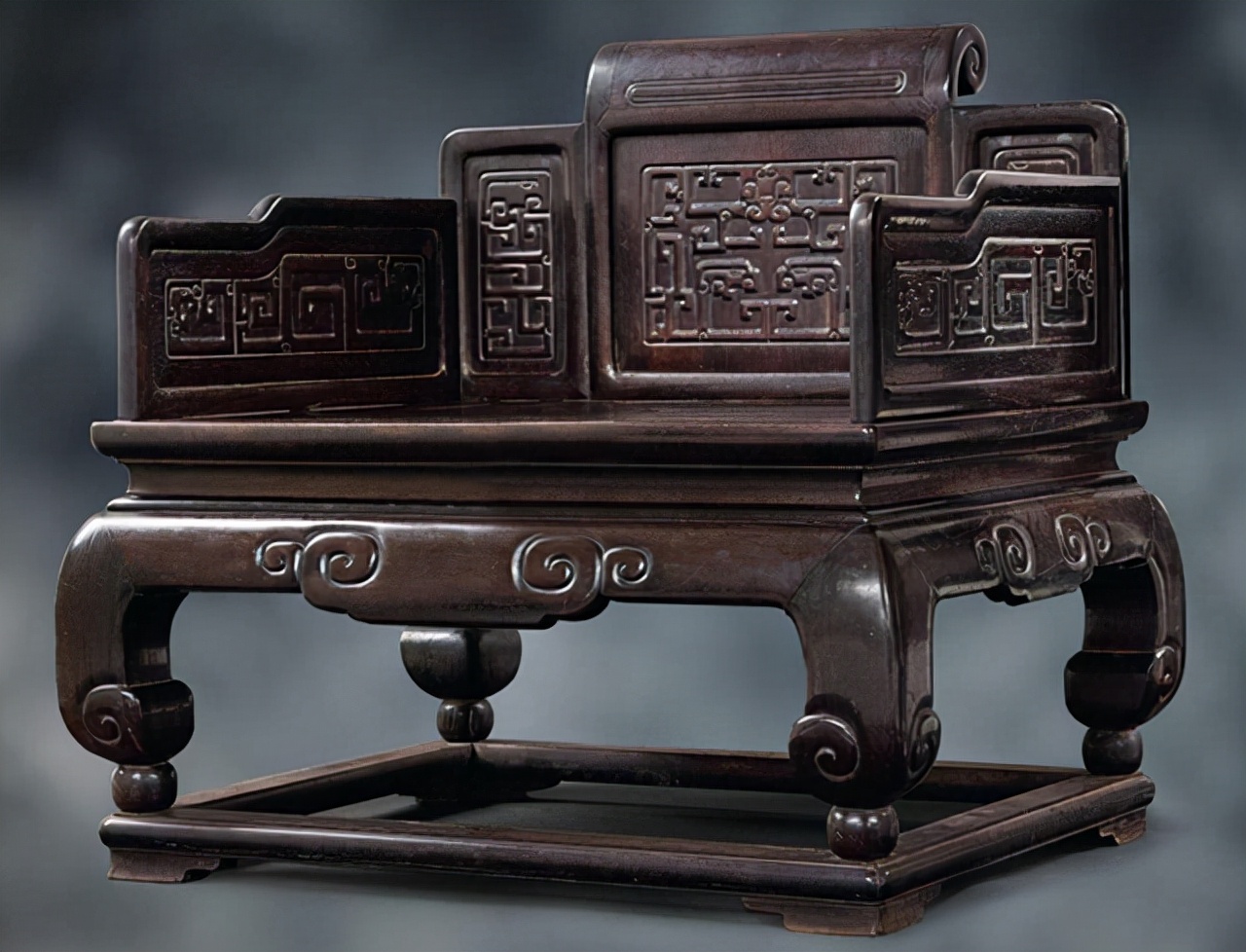 12. Qing style single seat
People use the hall in the Qing Dynasty gardens and large armchair, southern commonly known as "stand alone" borrowed palace "throne" made out, chair size bigger, ambitious, and often carved moire, fungus and other patterns, general backrest mosaic cloud stone, the southern area is unique seat.
Qing-style single seat
13. Kang Qing style chairs
Desks using one kind of on the kang, only the seat and backrest, without legs, feet, and some of the backrest can be adjusted.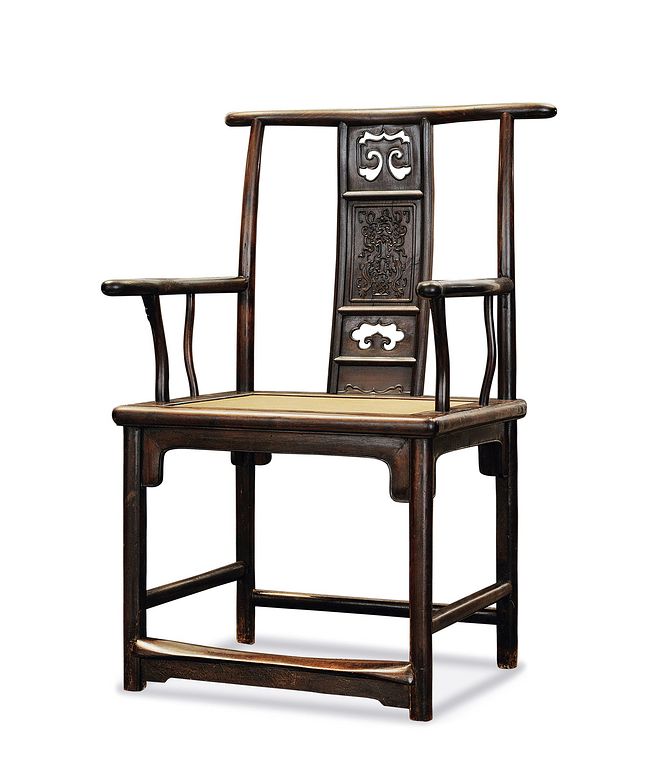 Kang Qing style chairs
14. throne
Also known as bed-type chair. Ming Dynasty, "Zun-Sheng, gossip" in "Mozuo your breath, requires the use of chairs, Kuanshu can rely on the foot plate, the muscles relaxed, and blood epidemic," said the throne is. The most precious throne, solemn and noble.
throne
Pictures from the network, if infringement, please contact the author of the article, thank you.