Supersonic Park | IP Aesthetics 023. Baby Toys
Dream City IP Aesthetics Every Monday Gallery
This week is pushed: "Survey Park"
Note: This article shows Demo
Welcome to negotiate
"IP Aesthetics Gallery 023. Survey Park"
[Stacked cup · baby toys]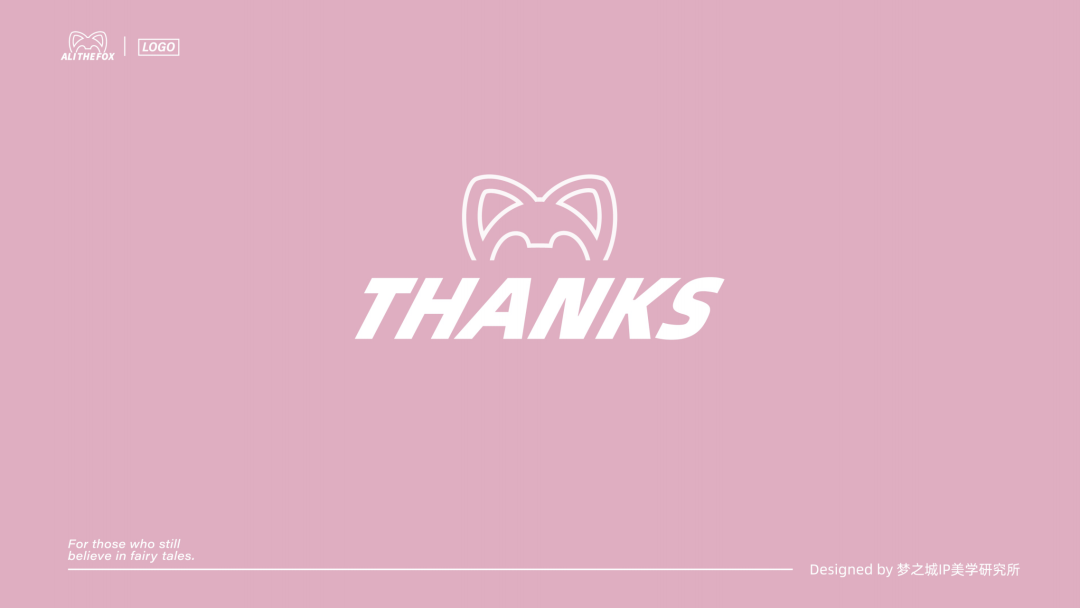 Expand a white paper,
Infant and innocent future extended horizon.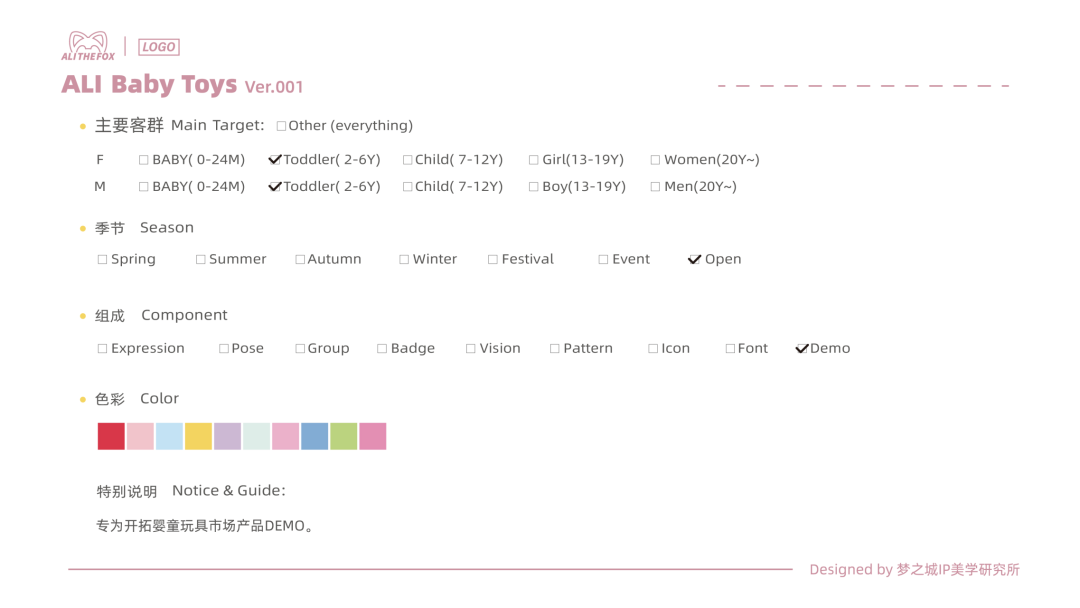 Light bubble,
It is my mysterious planet in his eyes.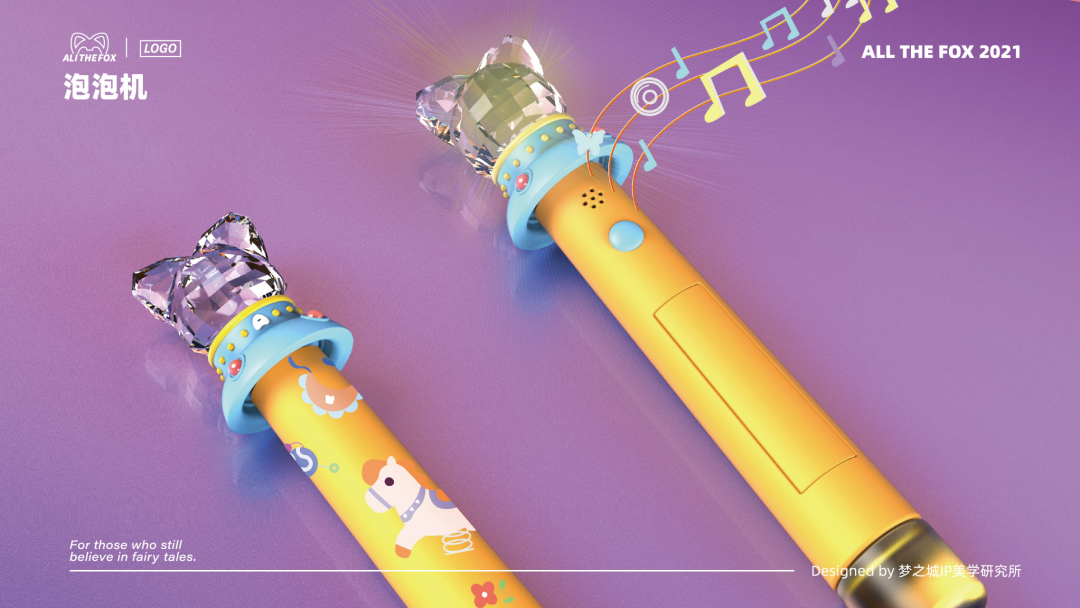 The colorful halo,
It is a carrier leading to the universe.
Your spacecraft hatch has been opened.
This is the dream of you can be deep.
[Bubble Machine] [Children's Camera]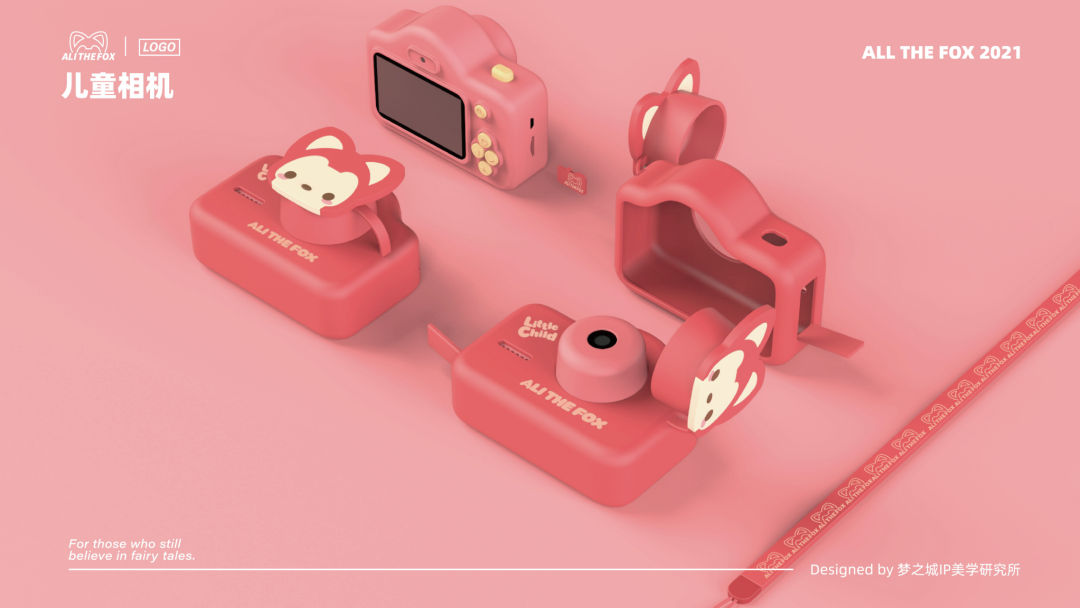 This cover is 26
Contains a stacked cup, a bubble machine,
Fishing toys, water gun toys,
14 products such as children's cameras Demo
Designed for developing baby toys
IP / US / Learning / Research /
Dream City IP Aesthetics Institute focuses on IP ultimate aesthetic concept.
The city is based on the existing "IP4.0" model, which forms an IP Aesthetics Research Institute around "IP Aesthetics", focusing on the implementation of IP in product design and the implementation of the ultimate design concept and standard.
The establishment of the IP Aesthetics is to raise the industry to the ultimate requirements of the aesthetics to the ultimate, and adhere to the application of the IP authorized industry development.
"IP Aesthetics Gallery 023. Survey Park"