Into the emergency department of Huizhou Third People's Hospital, including the new rocket chair, and the "love people donated" on the back of the chair. The chair is sent by Liu Ayi, which is familiar with the medical staff, and there is a warm story.
Liu Ayi is a cancer patient, suffering from illness, and the body is getting thinner. Because the disease progresses quickly, Liu Ayi will take the treatment of emergency leisure districts. There are many times, and the emergency department of medical staff is very familiar with her. In order to help Liu Ayi alleviate pain, the nurse will arrange a single electric bed in the department to her each time.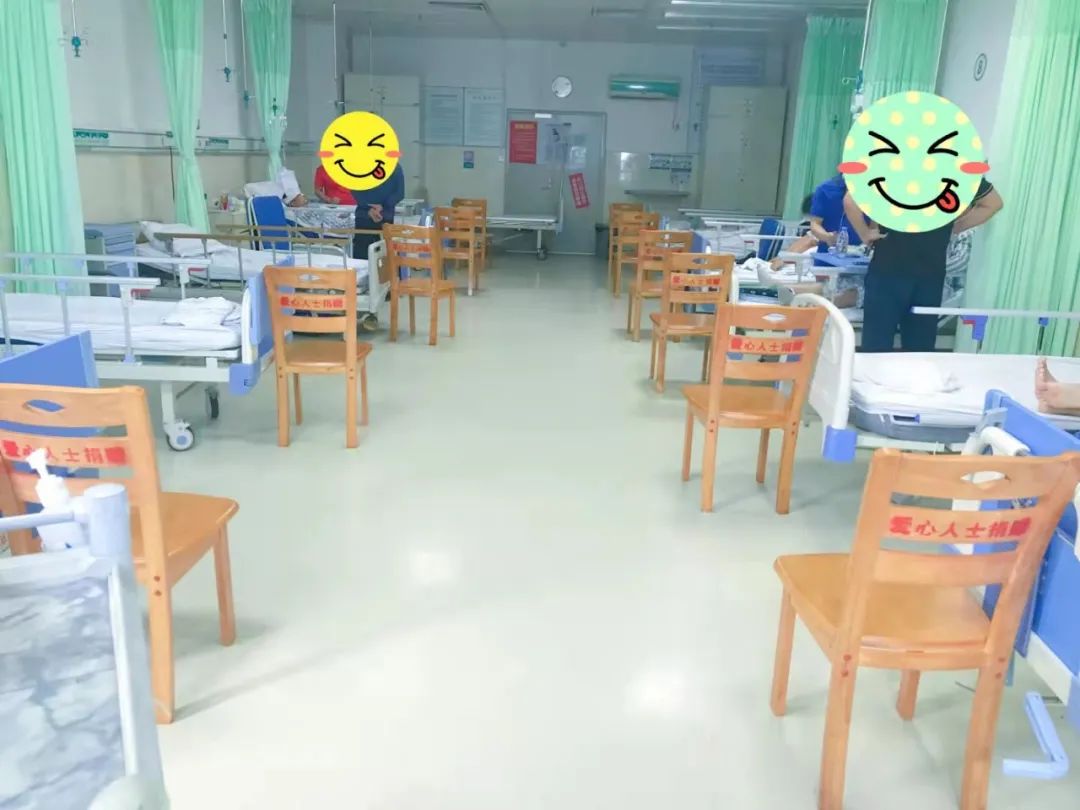 Once, Liu Ayi's daughter took her again. This time, Liu Ayi seems to be more thin, the arm is so beautiful, the nurse is a little lonely belt, which is careful. If you are afraid, you will hurt her. Liu Ayi lies in the bed, looks painless, eyebrows are tight, the body is weak, and even the snoring is very weak.
However, when I gave her to treat, she worked hard to open their eyes and tried to reach out to hold my hand. I know, aunt wants to say thank you. I hold her hand and stroked her head, helping her to adjust the position, and tell her about it in just before. However, this time, she really can't say that she wants to say …
Liu Ayi's daughter told me that Liu Ayi to the emergency department is like going home, and the doctor nurses are particularly kind. She saw a little worn out of the office chair and accompanying chairs in the emergency period, so I wanted to donate a batch of chairs to emergency department. I heard these, the people present in the scene did not move. Liu Ayi thought about replacing the new chair to the emergency ward on the occasion of the emergency ward, really made us very moved. This is like a family.

In a wind and sunny day, Liu Ayi walked in the emergency department of this "home", and left a precious "gift" to the emergency department – love seat.
Liu Ayi's love inspires us to continue to use sincere heart and quality service, be kind to every patient, like a sunny, warm and warm, love!